One Mans Tale of passion with his Bike & Gloves
Nukeproof Ridewear has been simmering very nicely over the winter. Not to be out done our apparel team has been putting a whole heap of development into a much anticipation new line up in Spring 2021 (coming April 2021). However, until then and with the UK still under lockdown conditions We got Ant to do something different. Don his Blackline Winter Gloves and head out for a rip from his doorstep, to tell a (G)Love story. Filmed and edited with Laurence Crossman Emms.  
Rider: Ant Hale, hailing from "Skem", a town famous for being the home of Team CRC-Nukeproof Manager and MTB legend Nigel Page (I think that's what the Skelmersdale Wikipedia would say). He's a skilled operator on a bike, after a taste of the world of EWS last year, he's keen to get out to another few races and have a crack at some British Downhill races.
CLICK ON THE IMAGE FOR THE VIDEO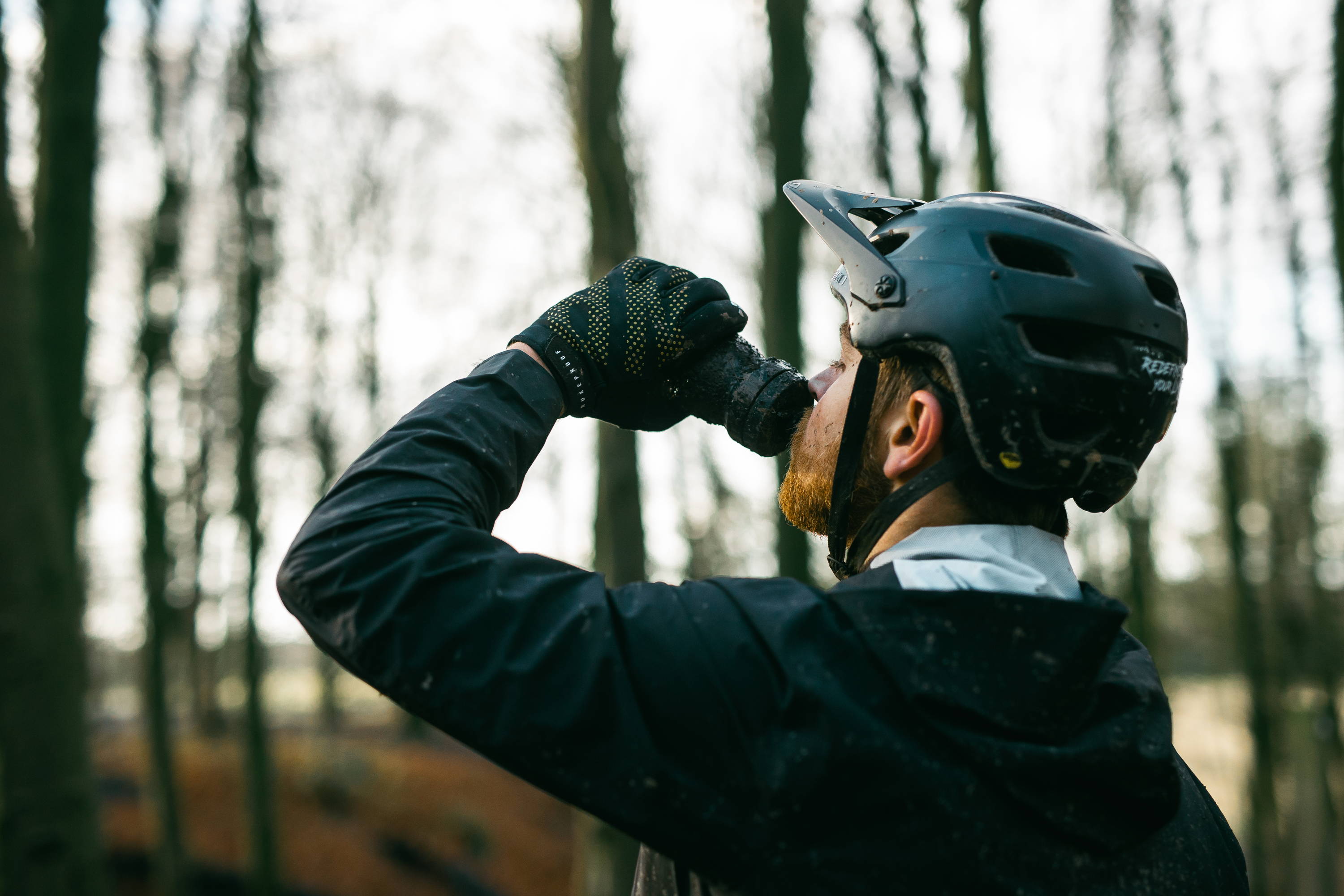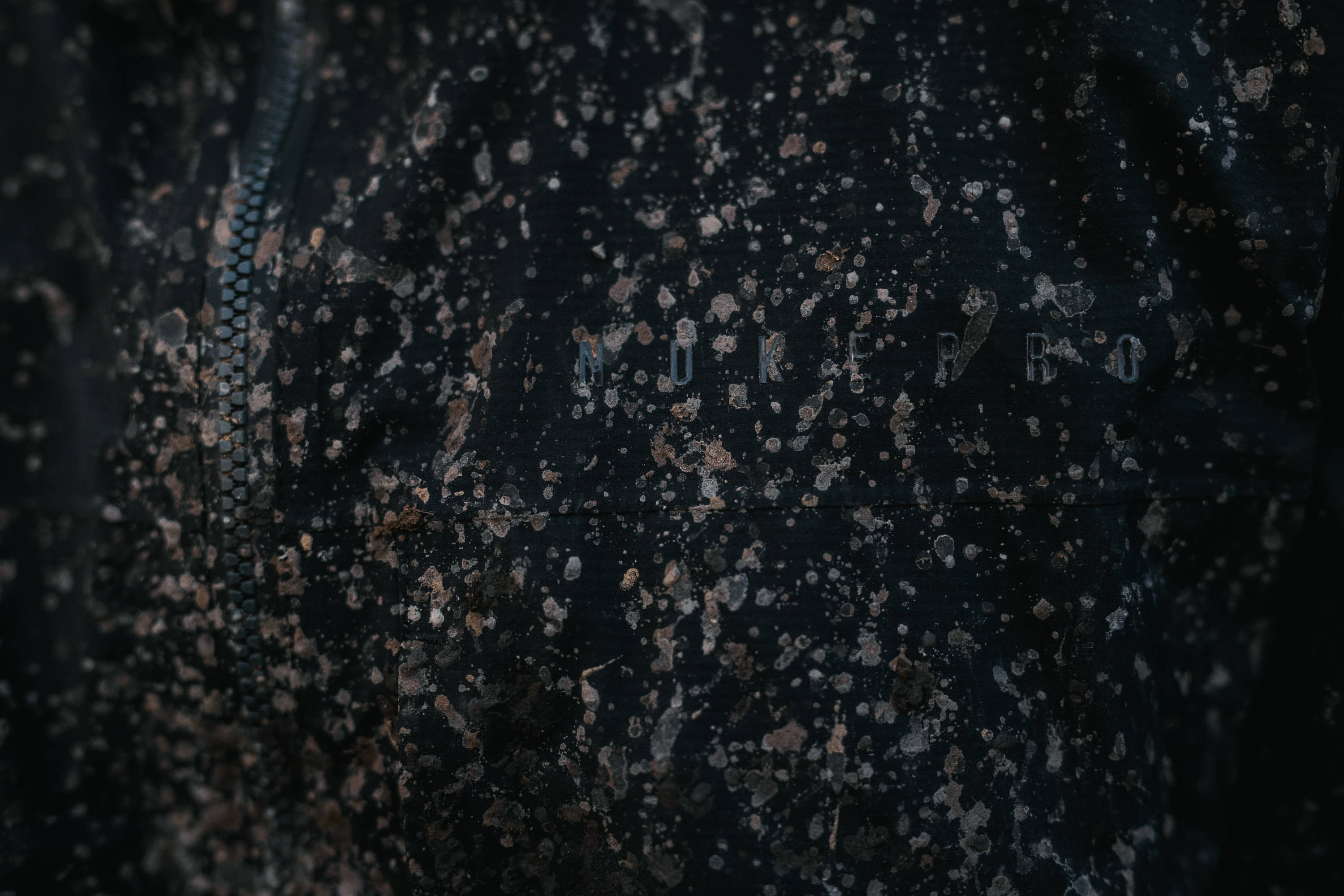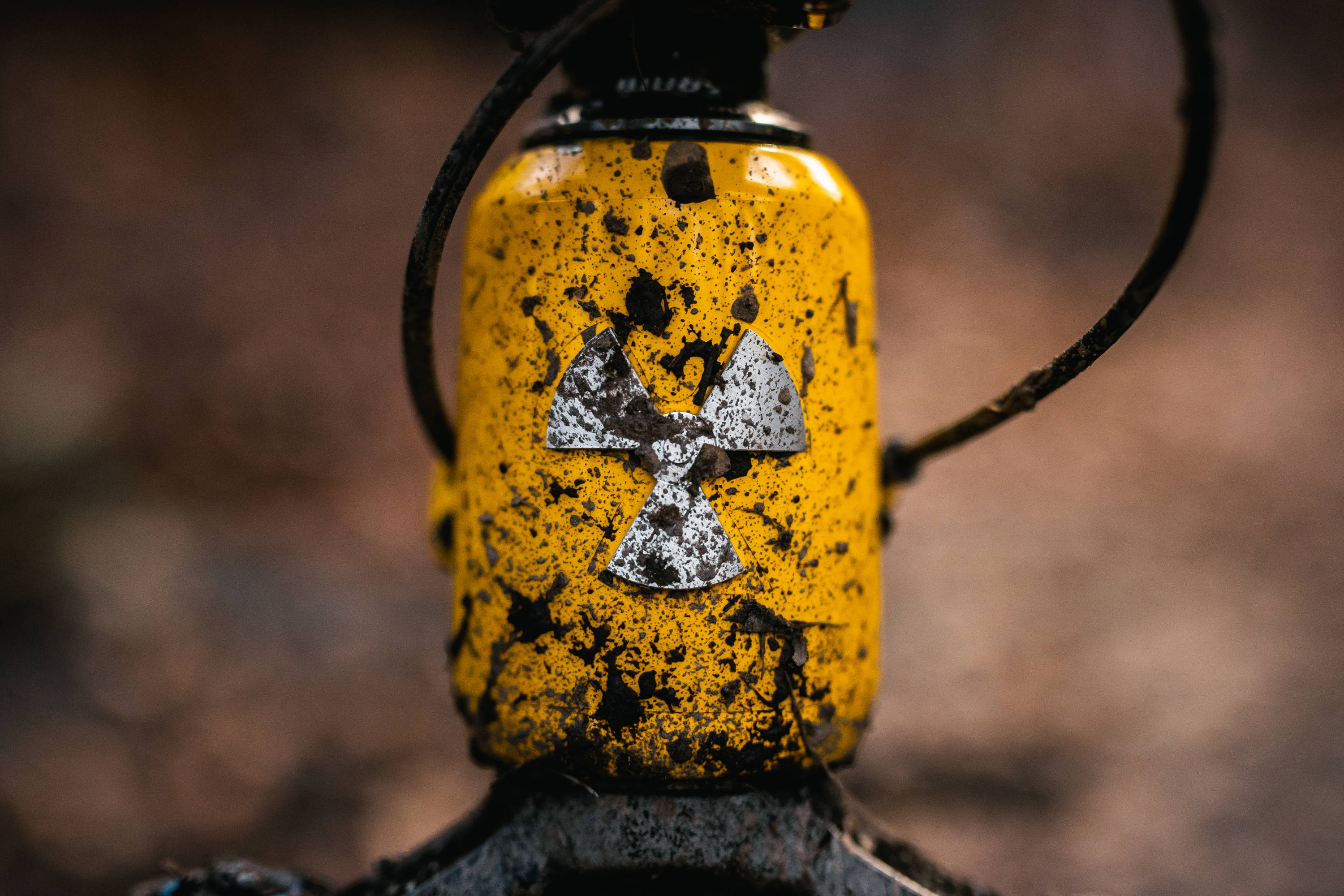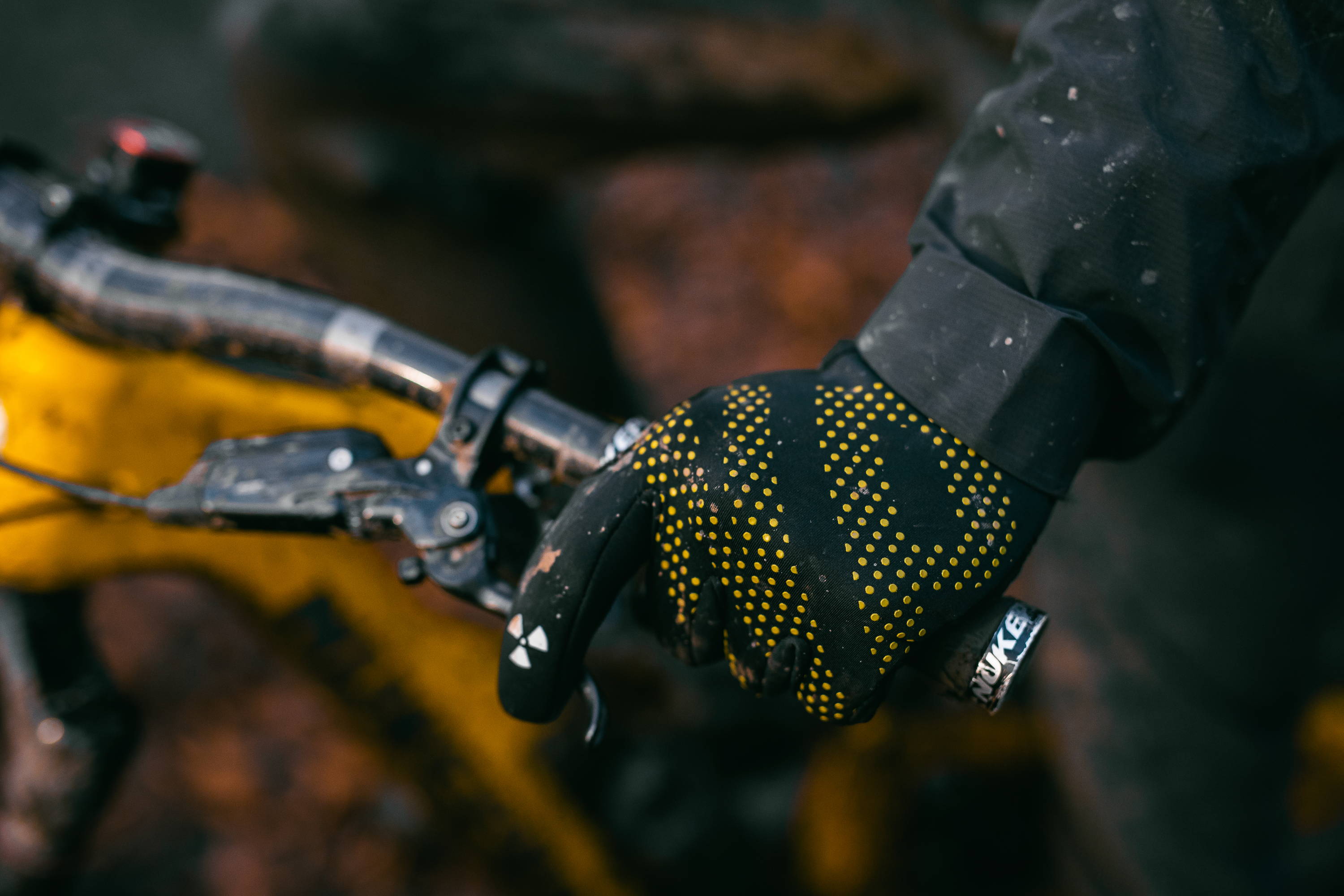 ---
Ant is modelling in the video: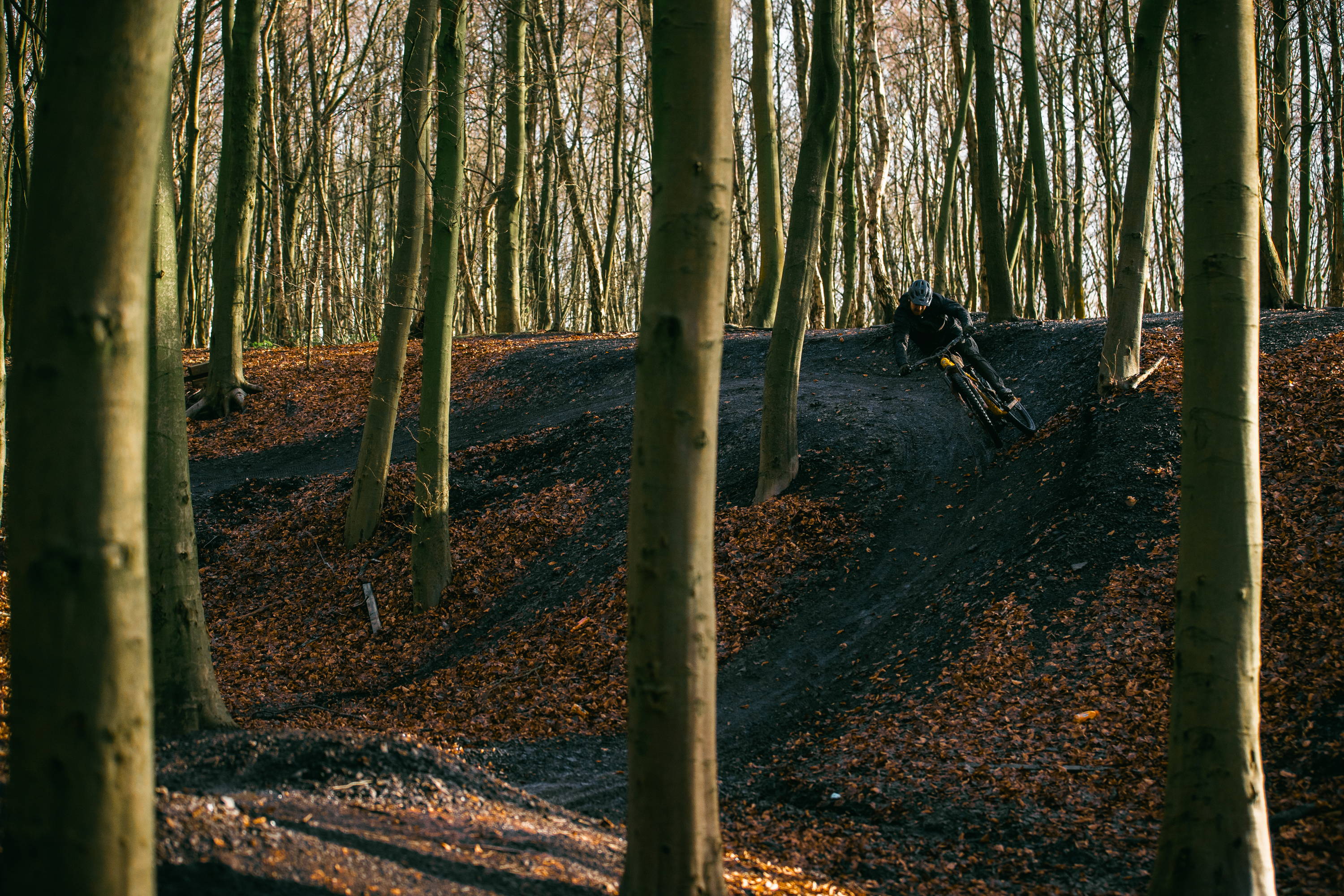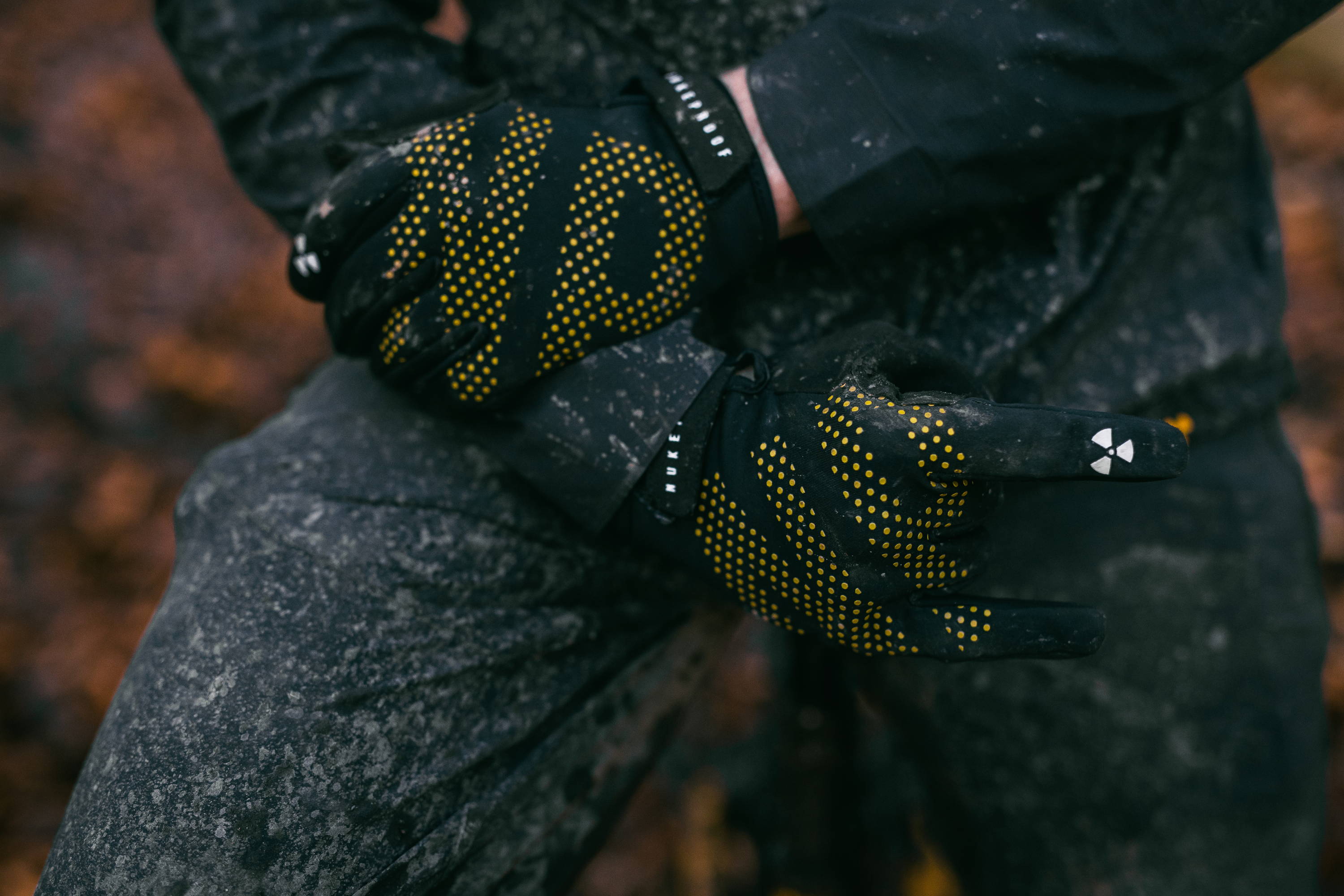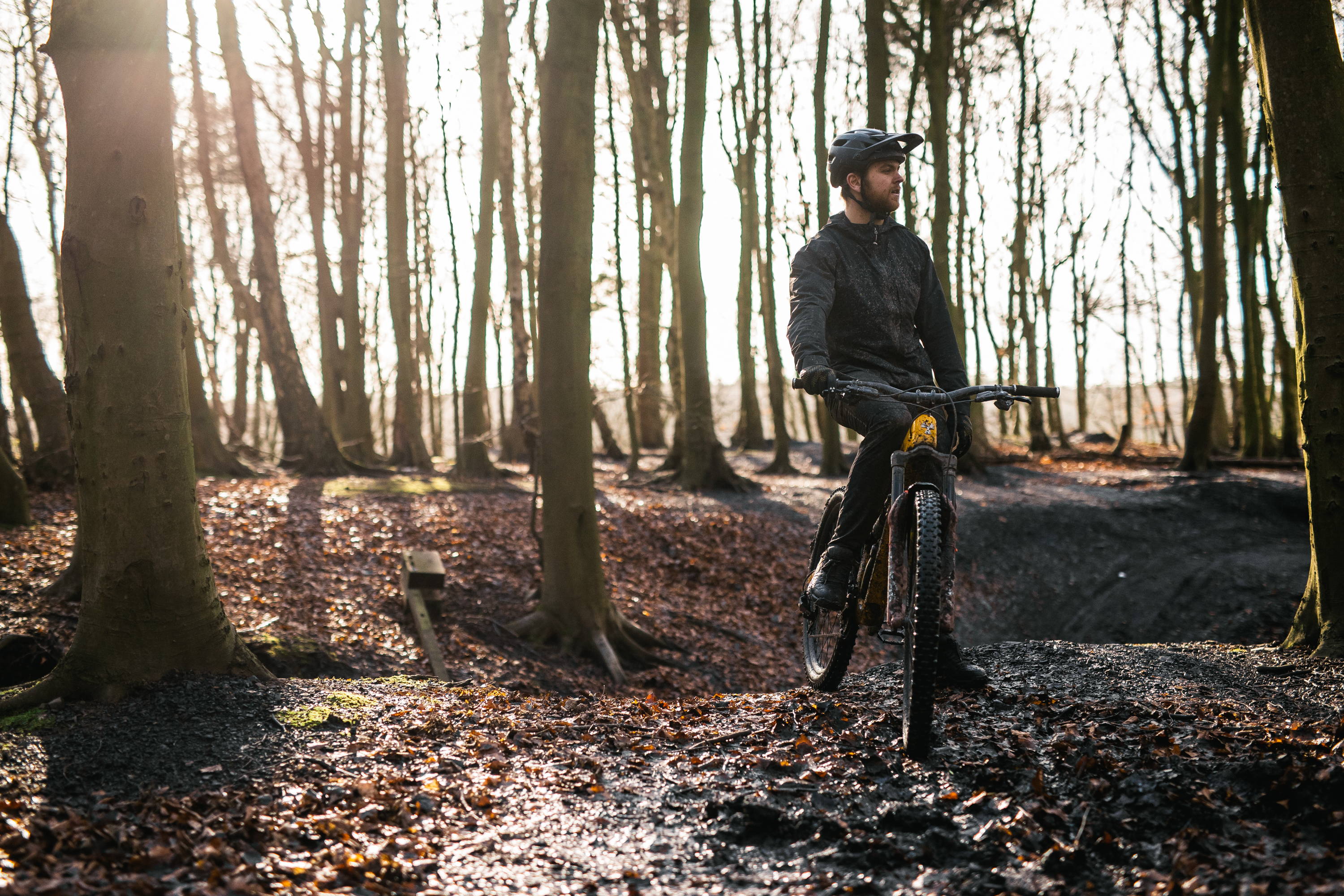 ---