Chris Cumming returns to Nukeproof
---
So, in the merry go round of athletes that is 2021 fun season, we're stoked to welcome back a member of the Nukeproof athlete family.
Hailing a stone's throw from the Nukeproof office, Chris Cumming has been well known to all in Nukeproof since he was a wee nipper. As a promising Northern Irish youth, he's been with the brand in one way or another since he was around 12- he could have been a younger, but he was defiantly a lot shorter than he is now!
Moving through the national ranks with Nukeproof support, he's taken Irish National championships and Titles as well as numerous International and British Downhill Victories (including two years with Nukeproof Supporter Team Wideopen).
With Junior World Cup ambitions, he flew the proverbial Nukeproof nest to join another team/ brand in 2018 to get the support required to race World Cup's, but as a friend he's never been that far away!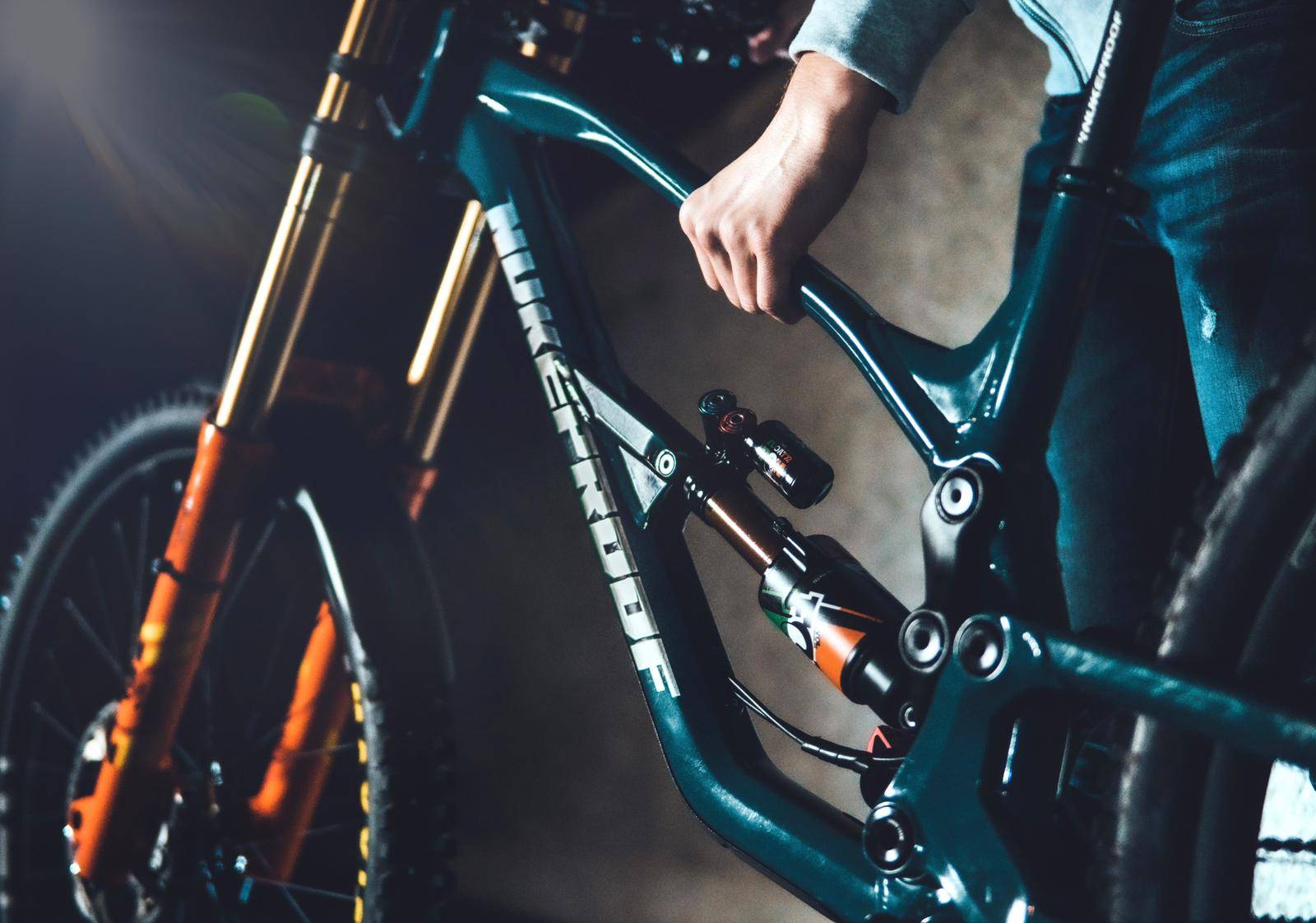 ---
Now at the ripe old age of 18 (and about 9 foot taller) he's is back. Chis and his family have set up their own team; ECA-Nukeproof (ECA being East Coast Adventure- the Cummings family outdoor adventure business) to take on the 2021 Downhill World Cup Series (Including some IXS and British and Irish races).
Nukeproof are once again stoked to be working with Chris and helping his opportunity to try break into the Downhill elite (and just have fun racing bikes and see where it all goes.)
You can follow Chris adventures across his social media (@ChrisCumming_DH)
---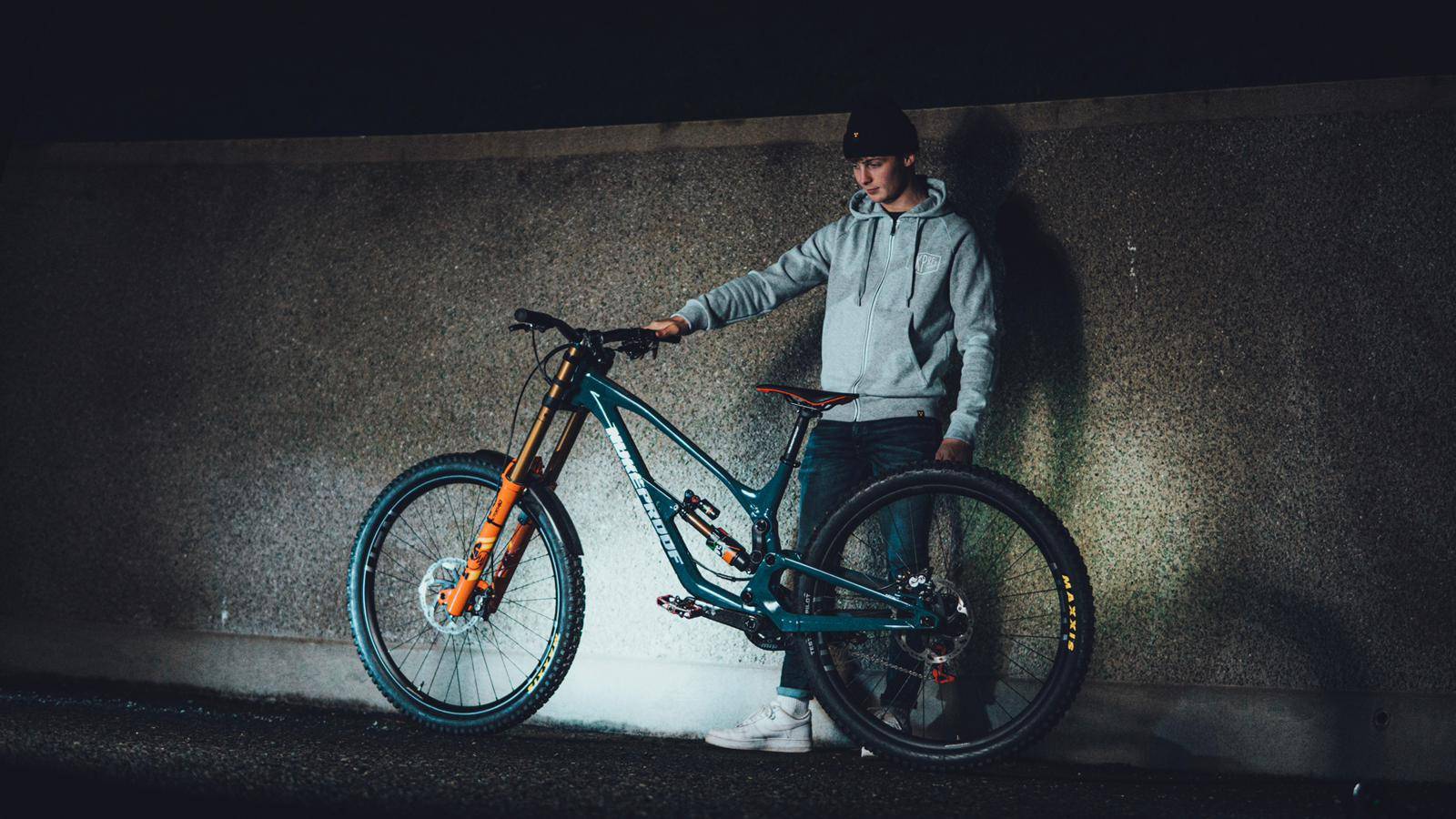 ---