2023 UCI DH World Championship bike checks

2023 UCI WORLD CHAMPIONSHIP: BIKE CHECK

There is no greater honour that being selected to represent your country. In mountain biking, once a year, federations select the finest talent from each country to ride under their flag and battle it out for the title of UCI Downhill World Champion and the coveted rainbow stripes jersey.
For Nukeproof we are proud to have no less than four riders from three nations competing.
It's an incredible achievement to have the full Continental Nukeproof Factory Racing team have been selected for the 2023 UCI DH World Championships in Fort William, Scotland.
Ronan Dunne and Chris Cumming will be representing Team Ireland, Veronika Widmann will be donning the Italian colours and Fort William local and hometown hero Louise Ferguson will be riding for Great Britain, the track she cut her teeth riding as a youngster.
If extra motivation was needed, we have gone all out with 4 very special custom frames, fitting of such an occasion. Four fully custom Dissent Carbon frames (Well actually 5, one which we will show later) and the custom Flow Style kit penned by our very own young designer Steven Mooney.
Huge thank you to Johnny and Rachel at Elite Refinish, Belfast, who have worked late into the night to finish these master pieces.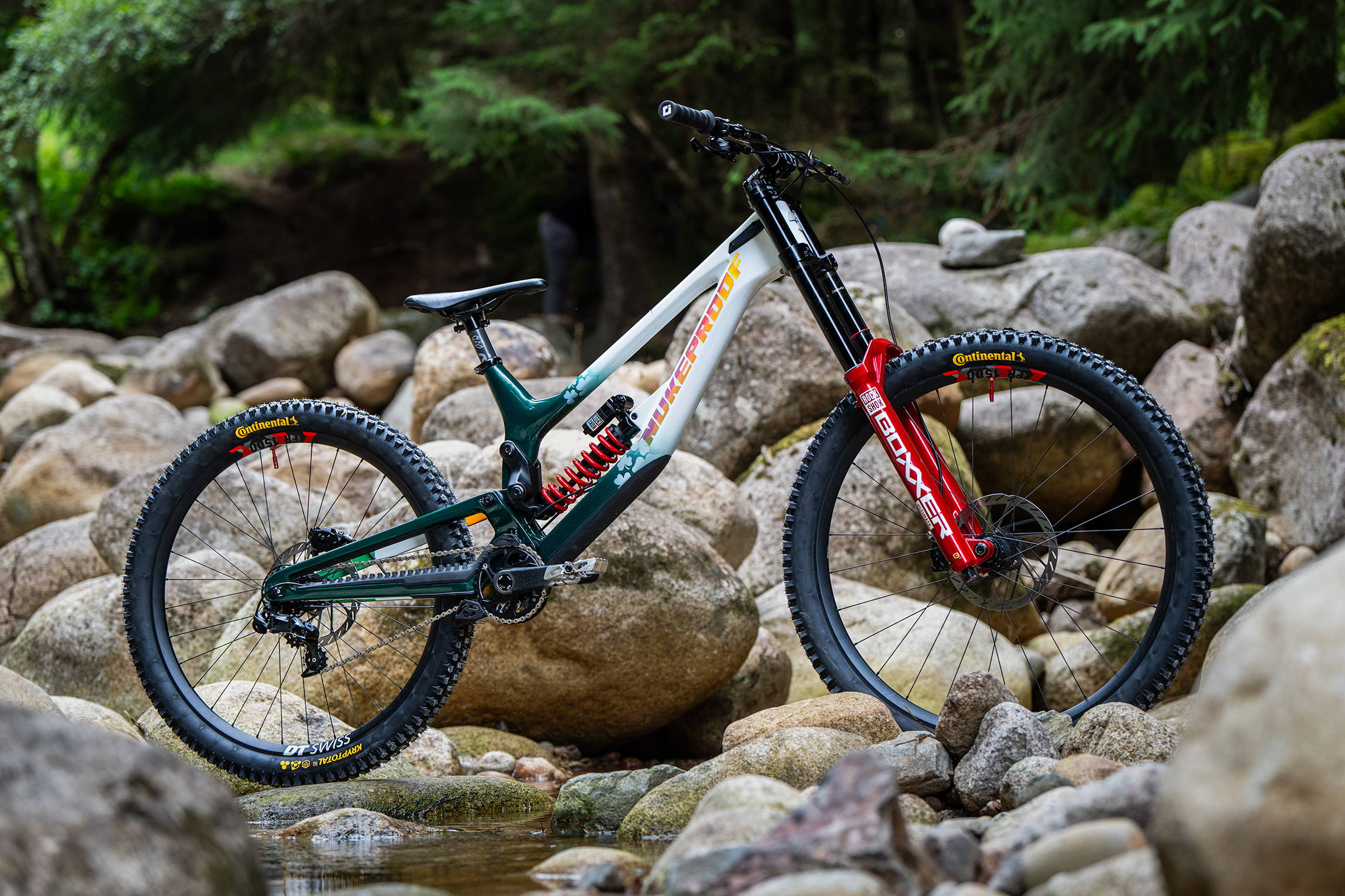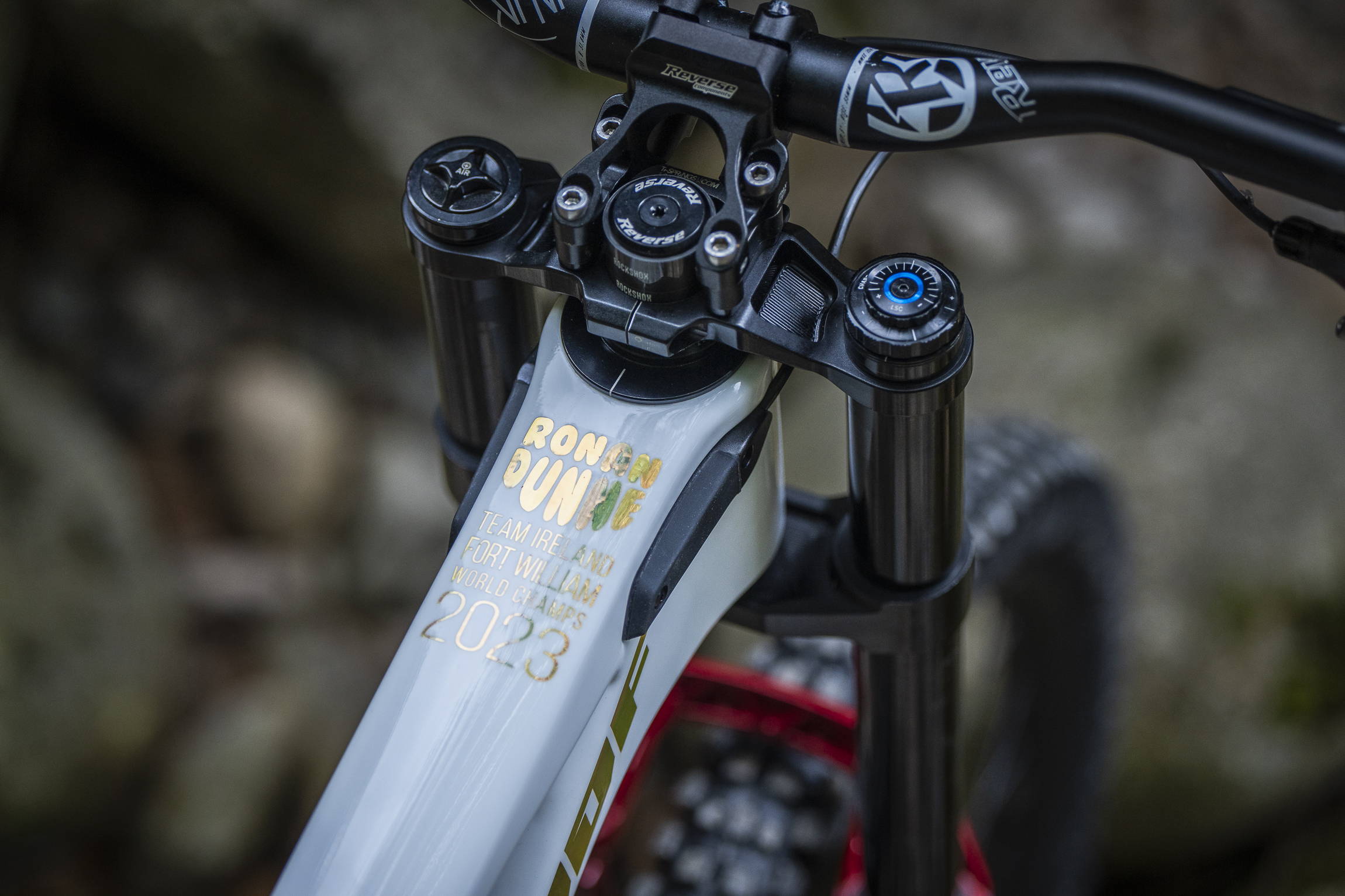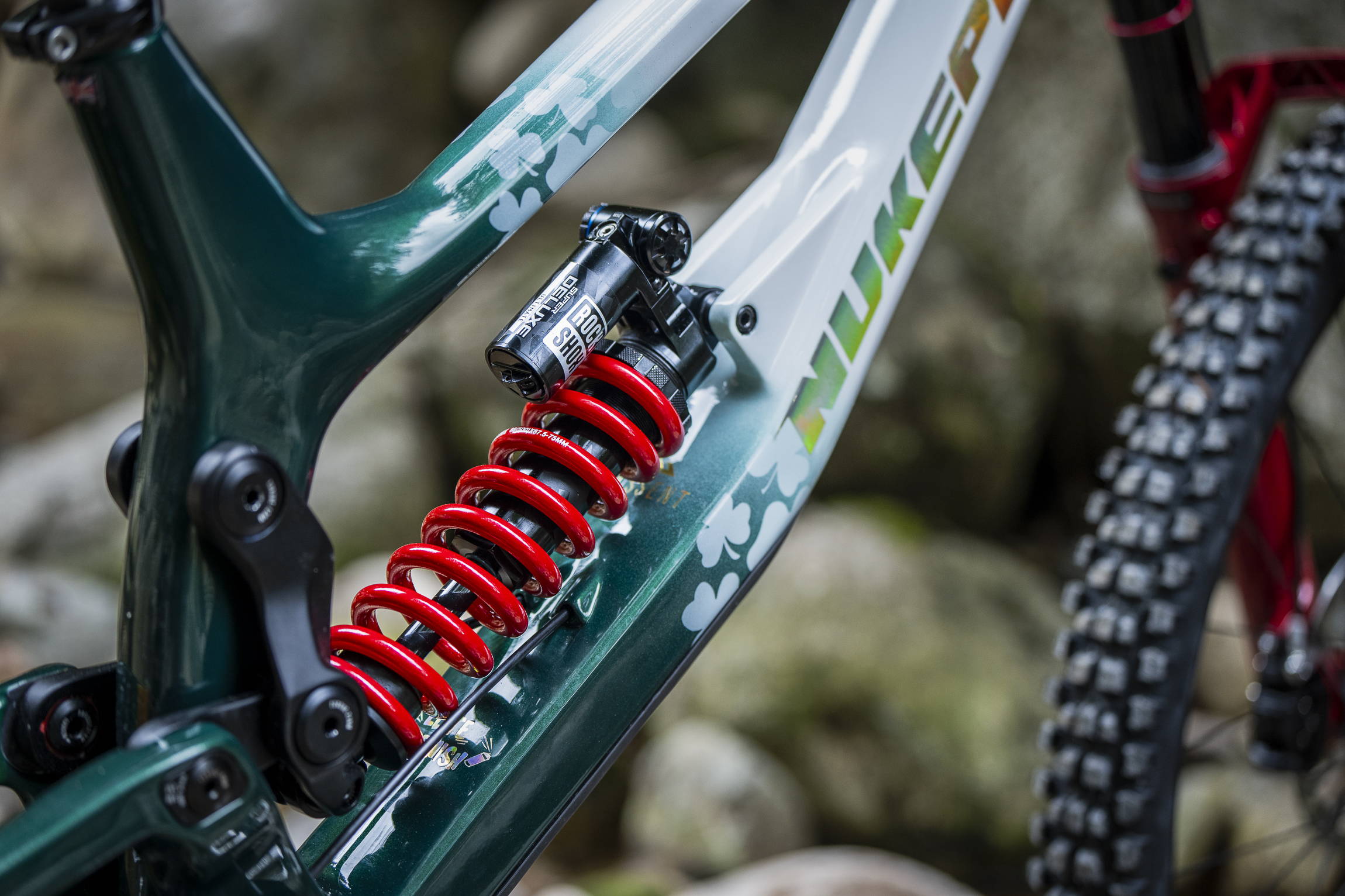 Ronan Dunne: Team Ireland
Arguably the wildest rider to leave the Emerald Isle. Ronan Dunne has been one of the breakout stars of the 2023 season. He has firmly cemented his position in the top 15 overall in the World Cup standings going into World Championships and leaves nothing on the racetrack. Riding his custom Dissent paying homage to his native Ireland, check out Ronan's bike check below.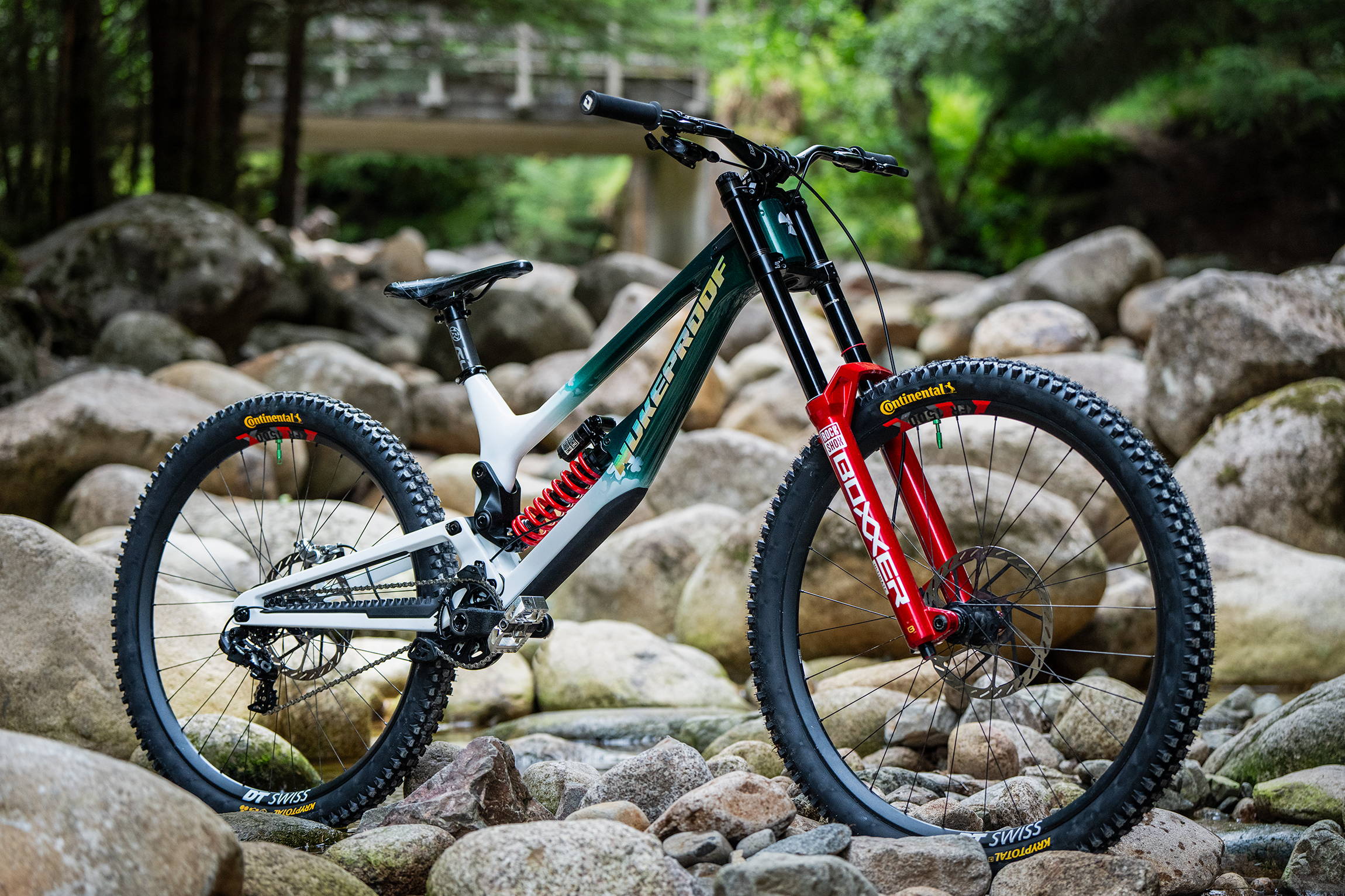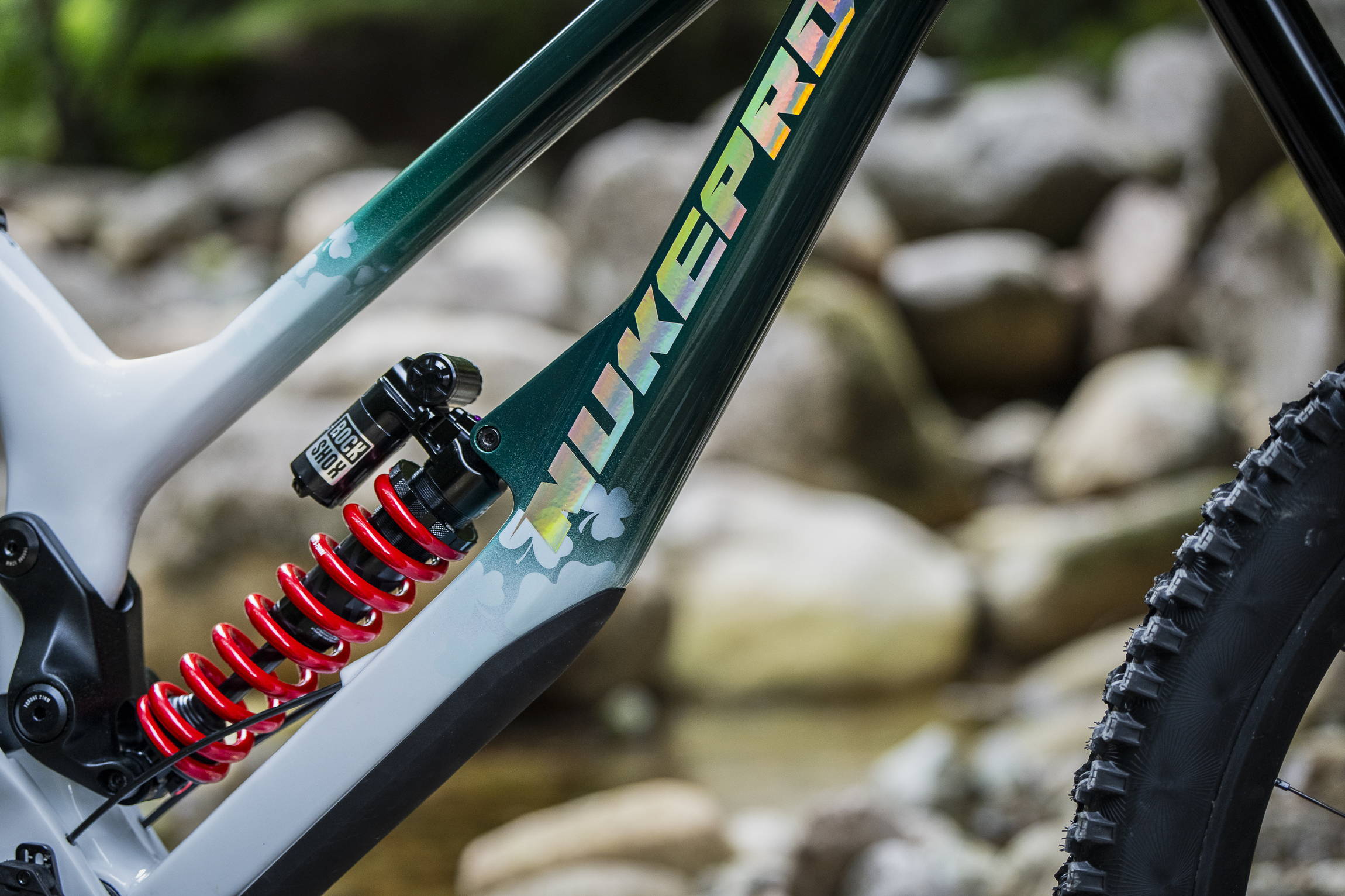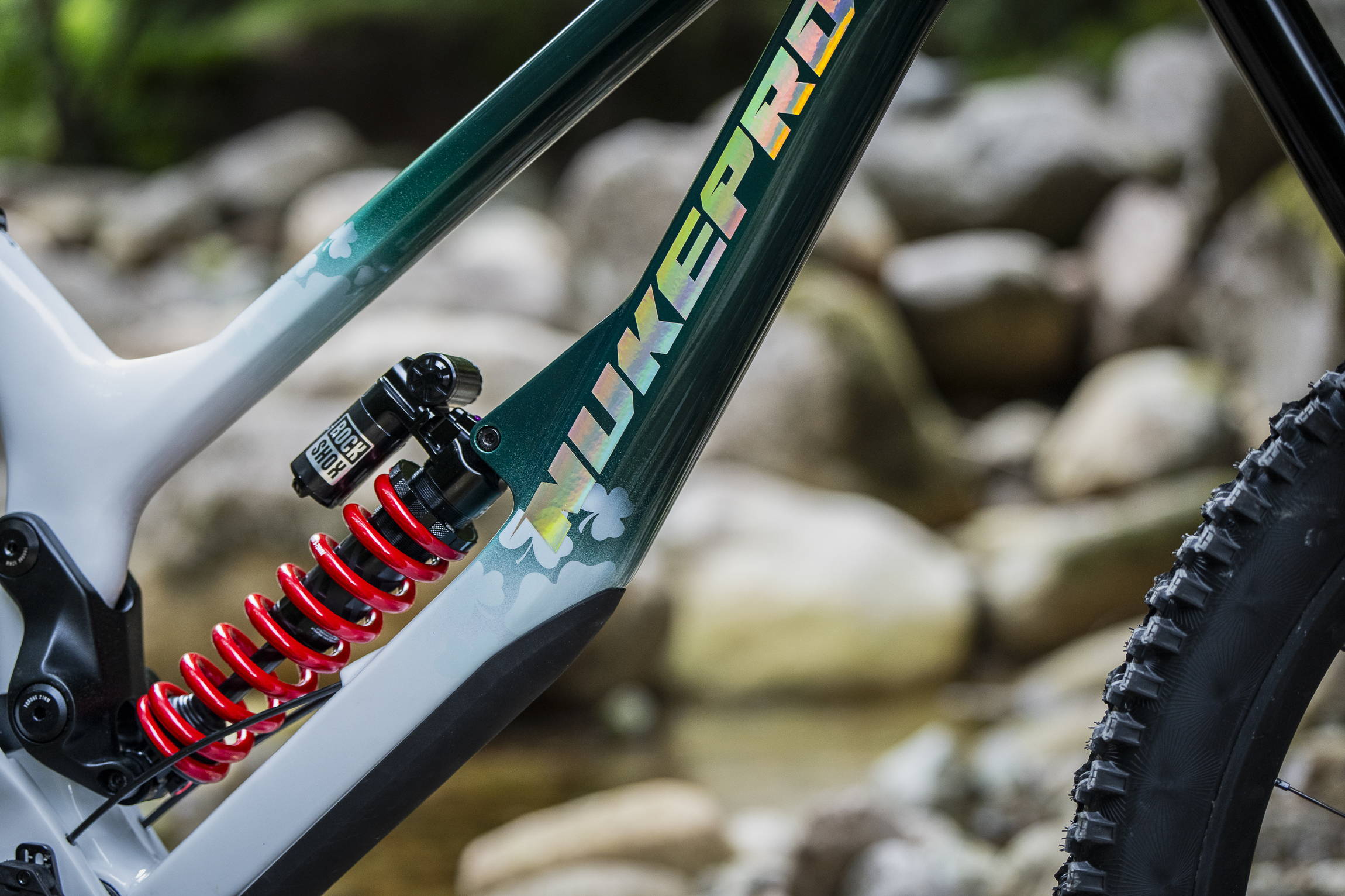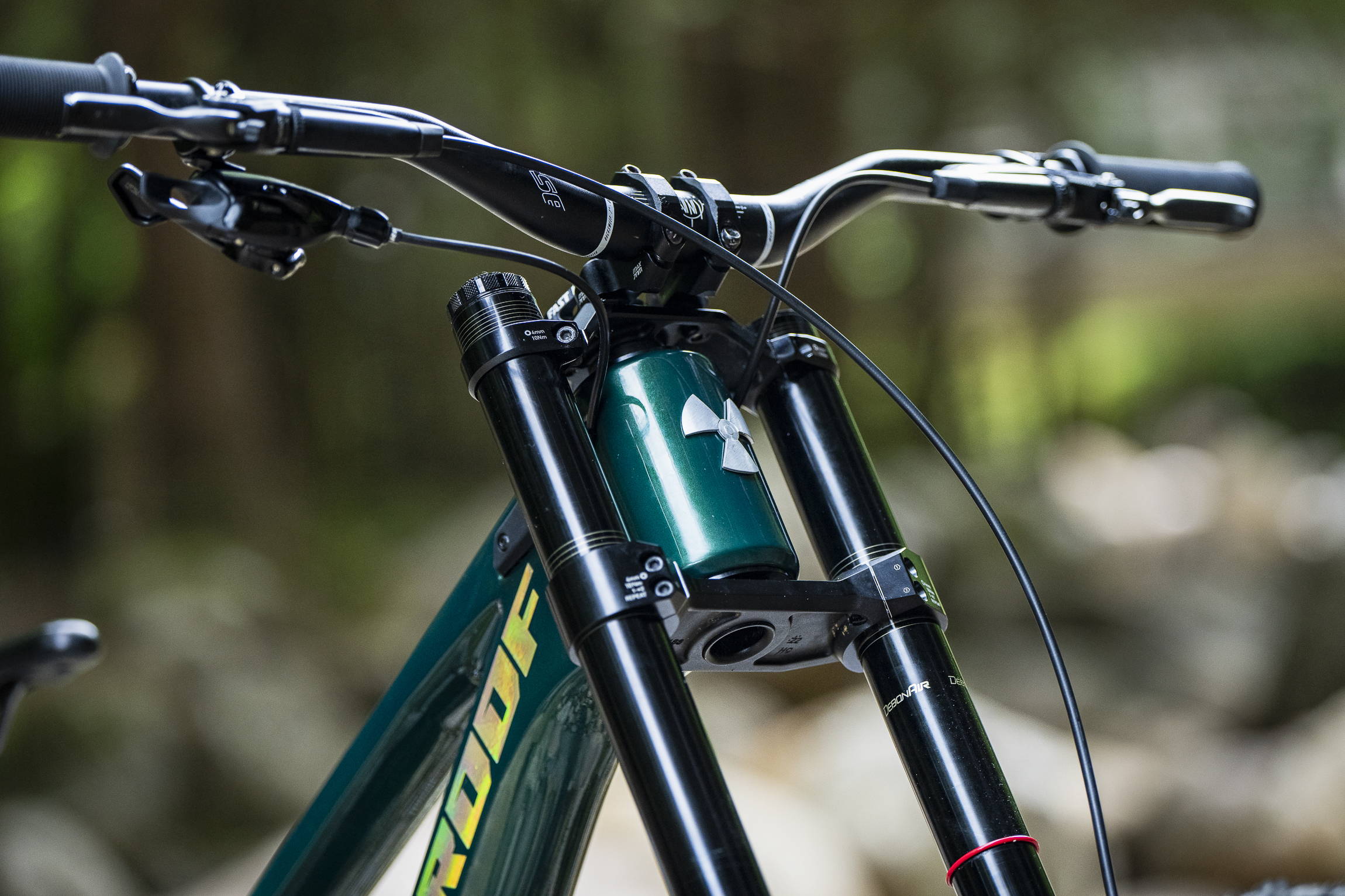 Chris Cumming: Team Ireland
One of Ireland's finest exports, both on and off the racetrack. Northern Irish ace, Chris Cumming has been riding with Nukeproof since he was a wee nipper. A CV that includes youth and junior victories, he's looking at bringing his speed to an elite level. Fort William 2023 will be his 3rd Elite World Championship.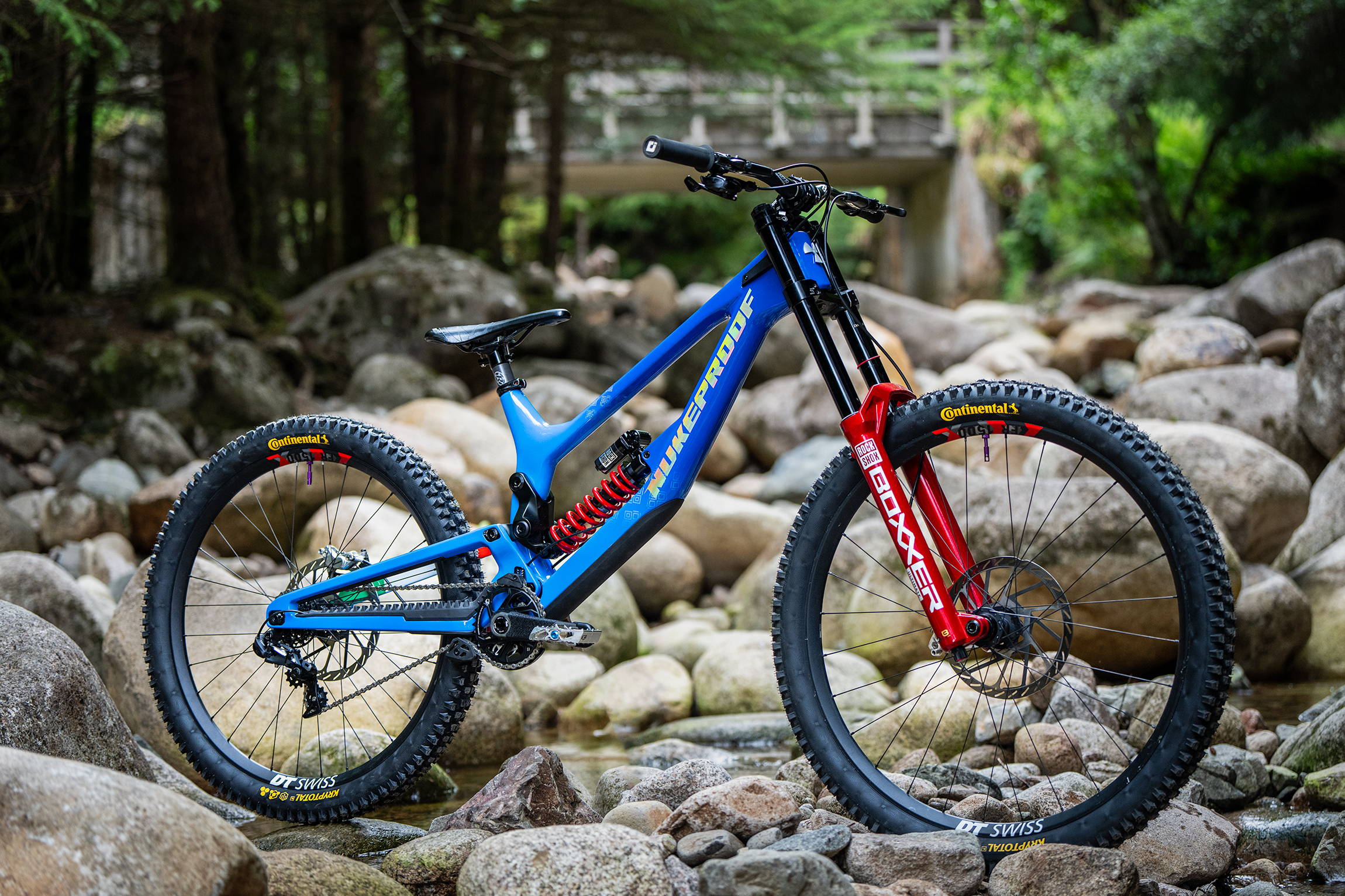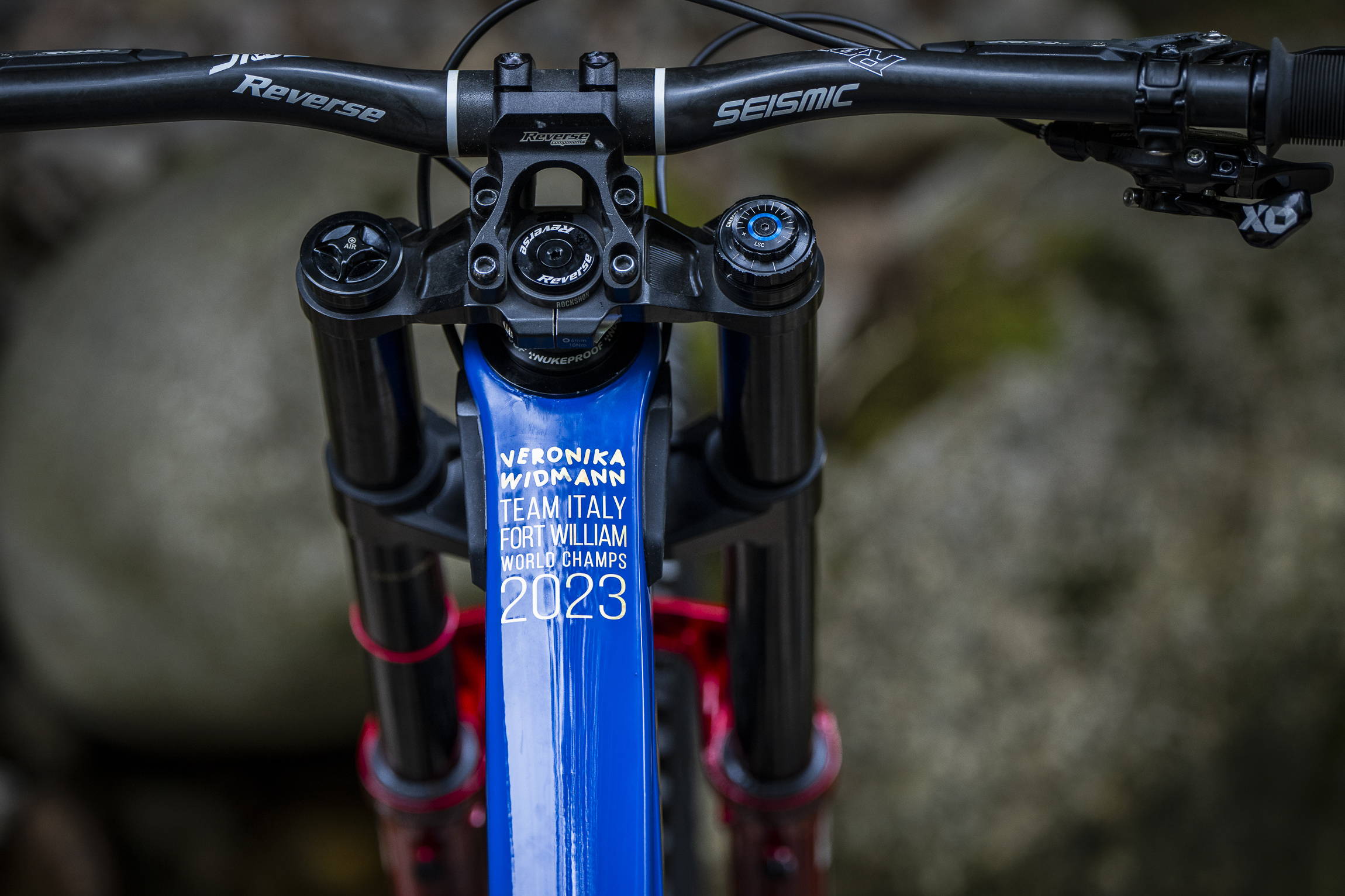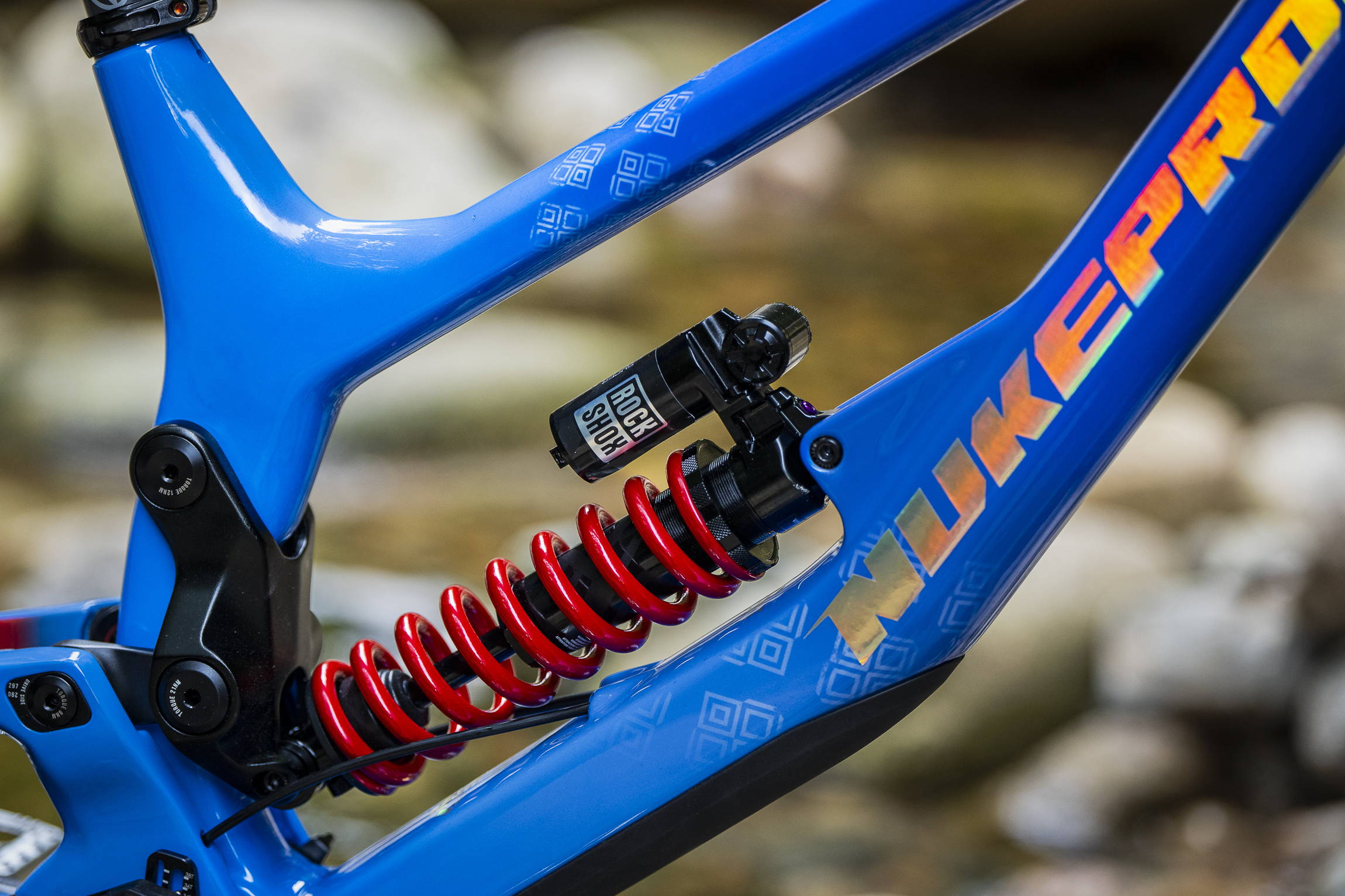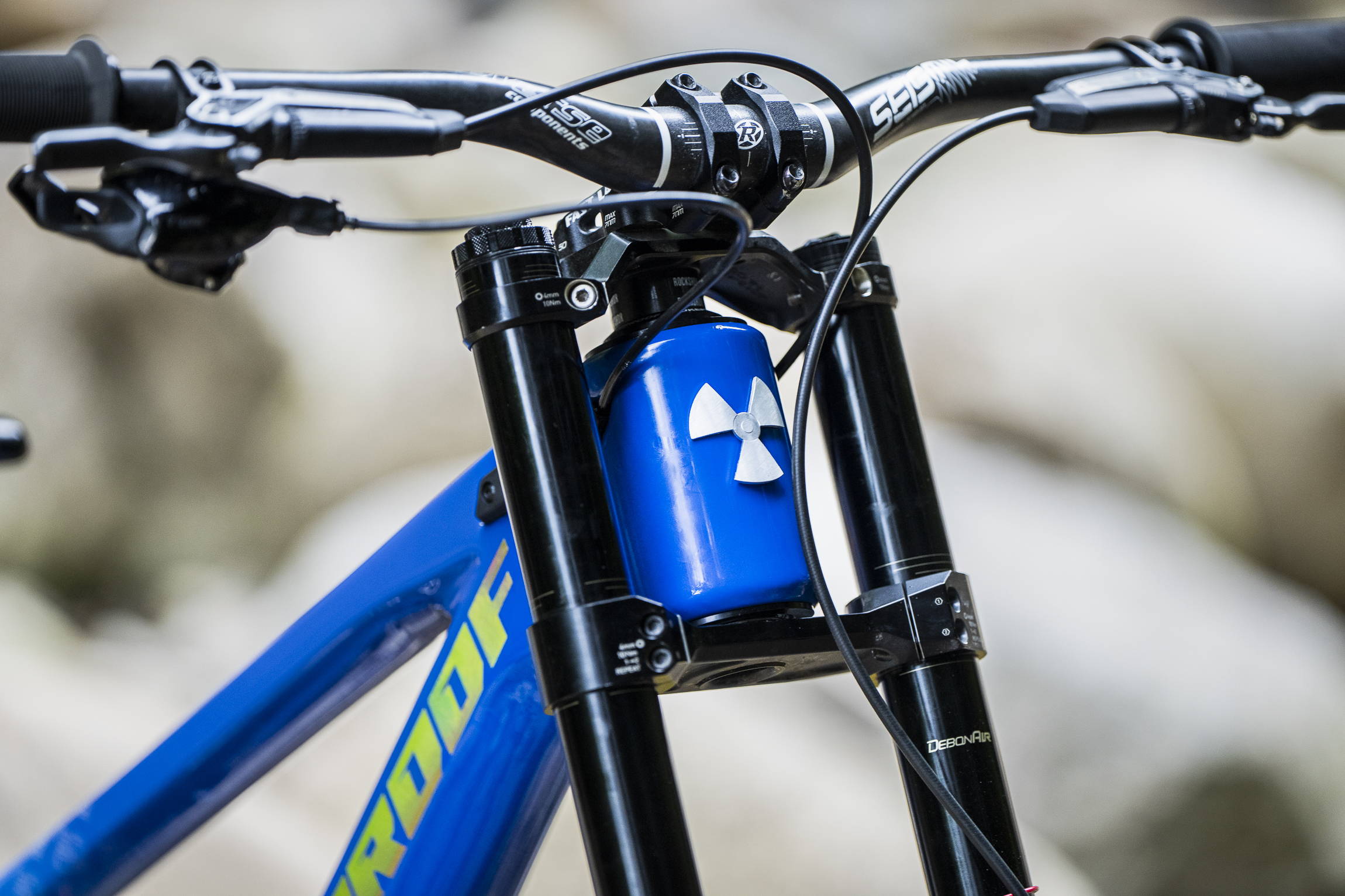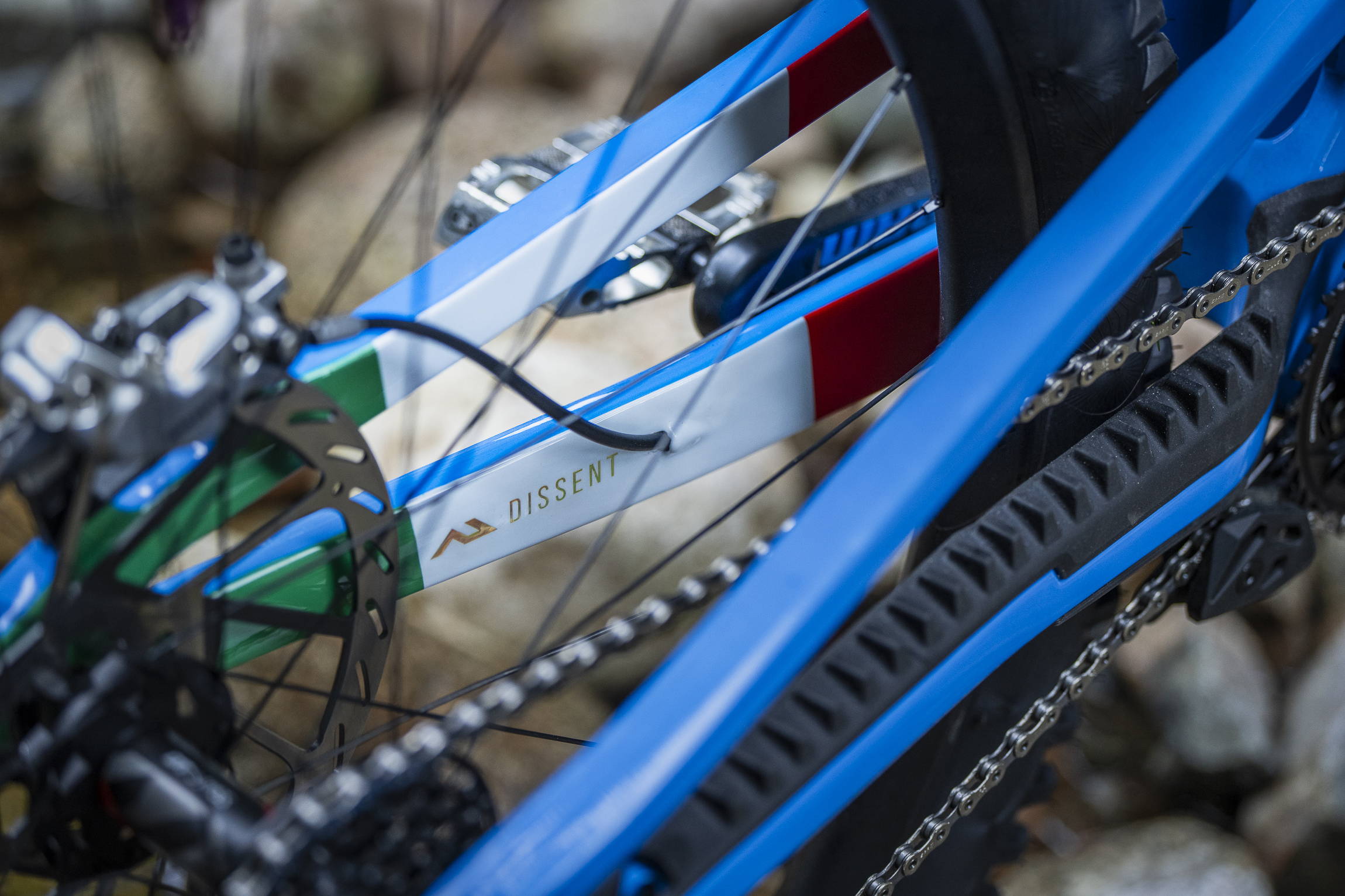 Veronika Widman: Team Italy
Coming off the back of winning her 5th Italian National title two weeks ago, Vero is now on the hunt for the rainbow stripes. She has the credentials at World Cup level and was on the podium earlier this year at the "warm up for the worlds", the Fort William round of the British National Series.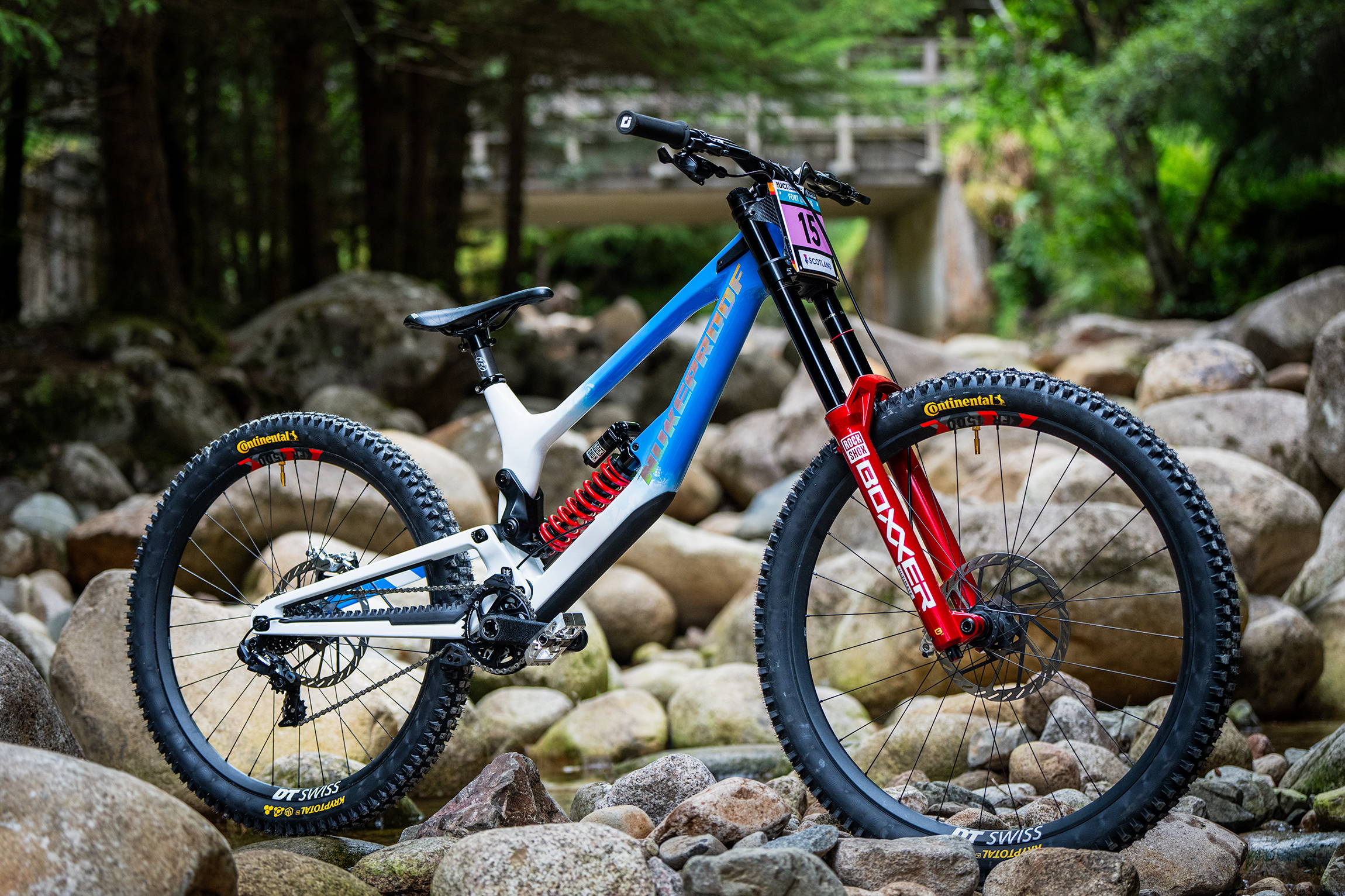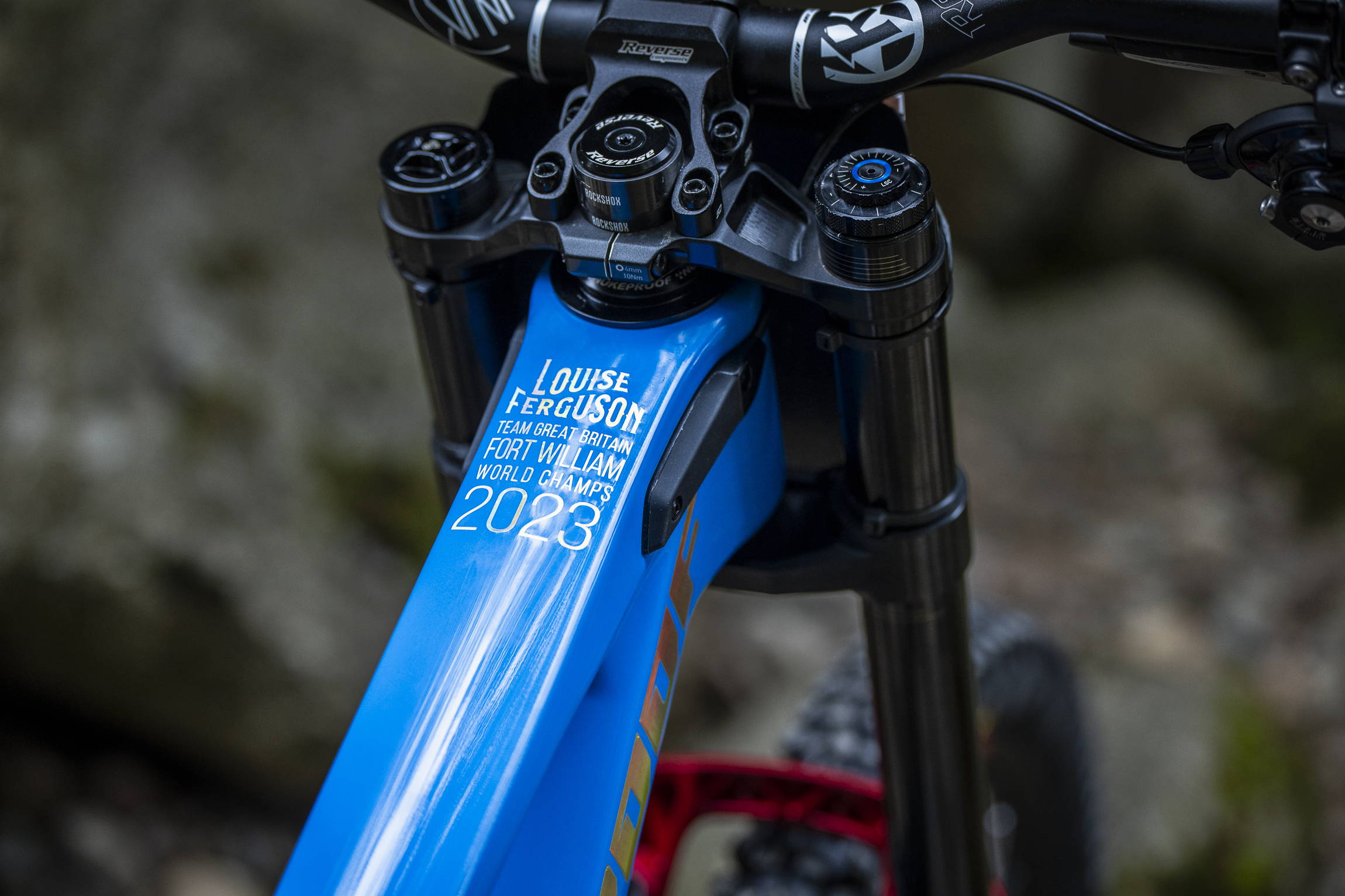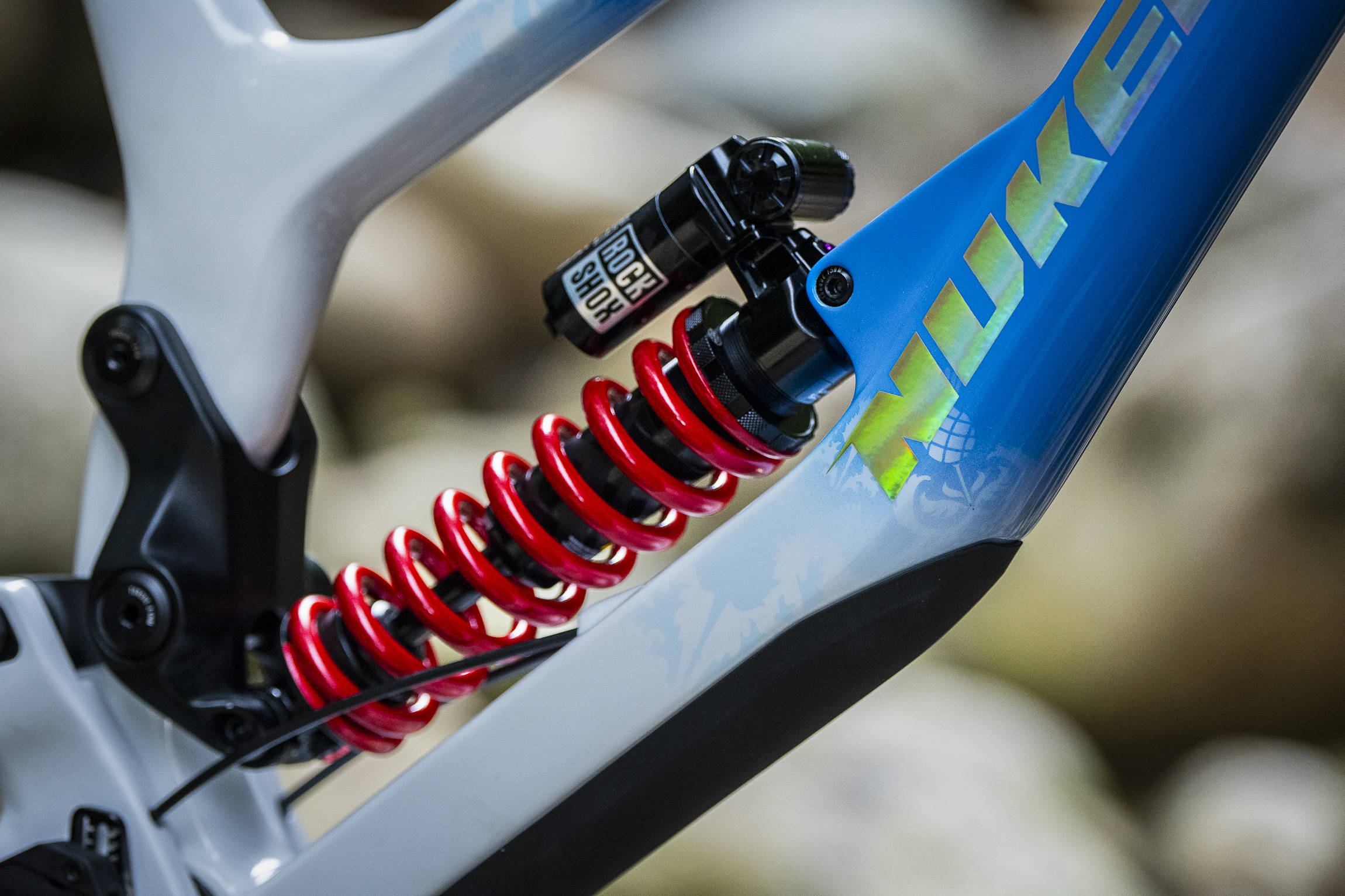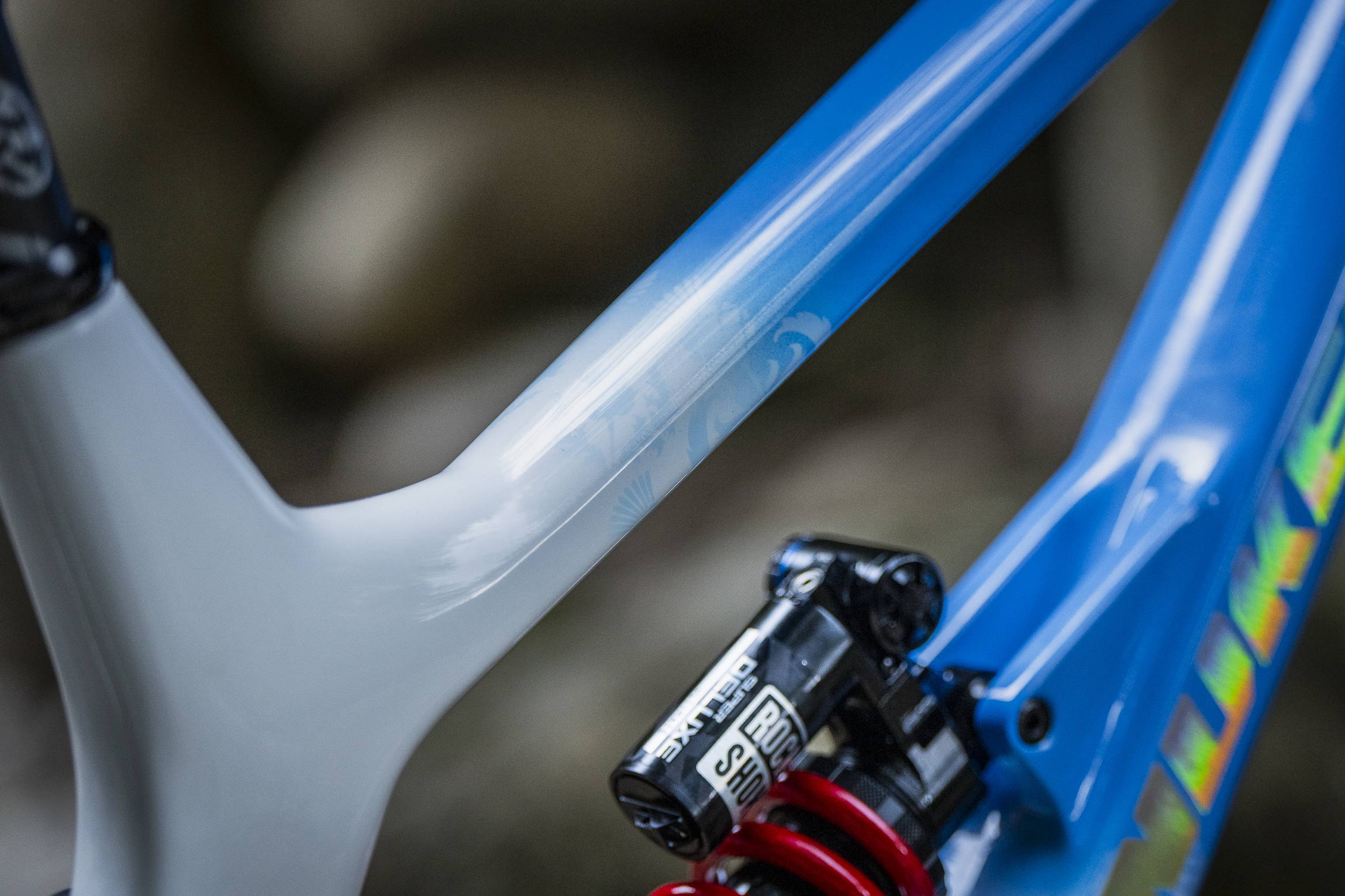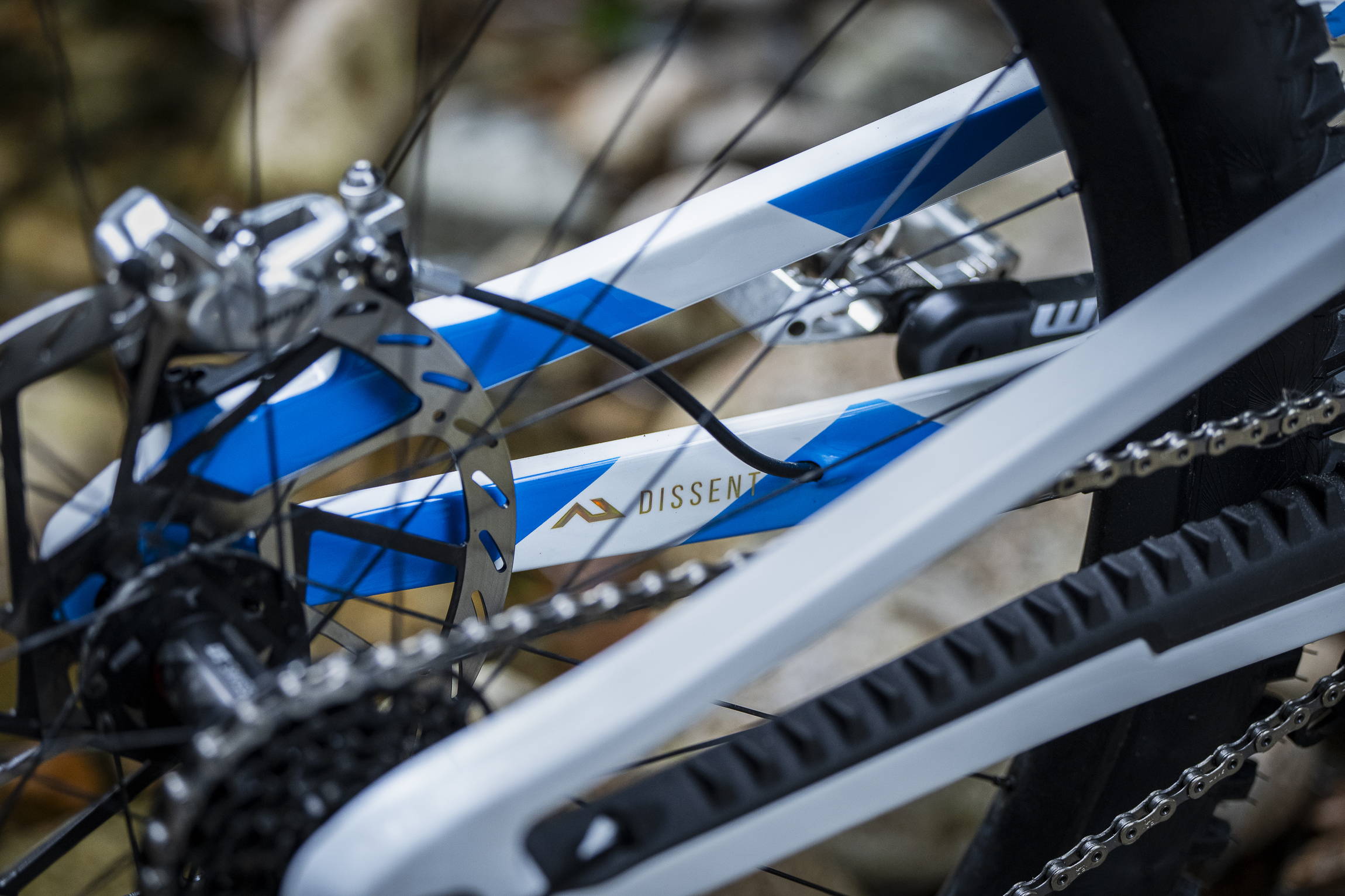 Louise Ferguson: Team Great Britain
The hometown hero. Louise grew up in Fort William and will be a huge favourite with the locals. She is a proud Scottish lass, now living in Queenstown, New Zealand. After claiming 3rd overall in the Queen of Crankworx title race last weekend and the "Rider of the Week" at Red Bull Hardline, she will be coming to Fort William brimming with confidence.
Huge thank you to Jonny and Rachel at Elite Refinish, plus the Nukeproof design ace Steven for their interpretation of some crazy requests and producing incredible finished articles.
---