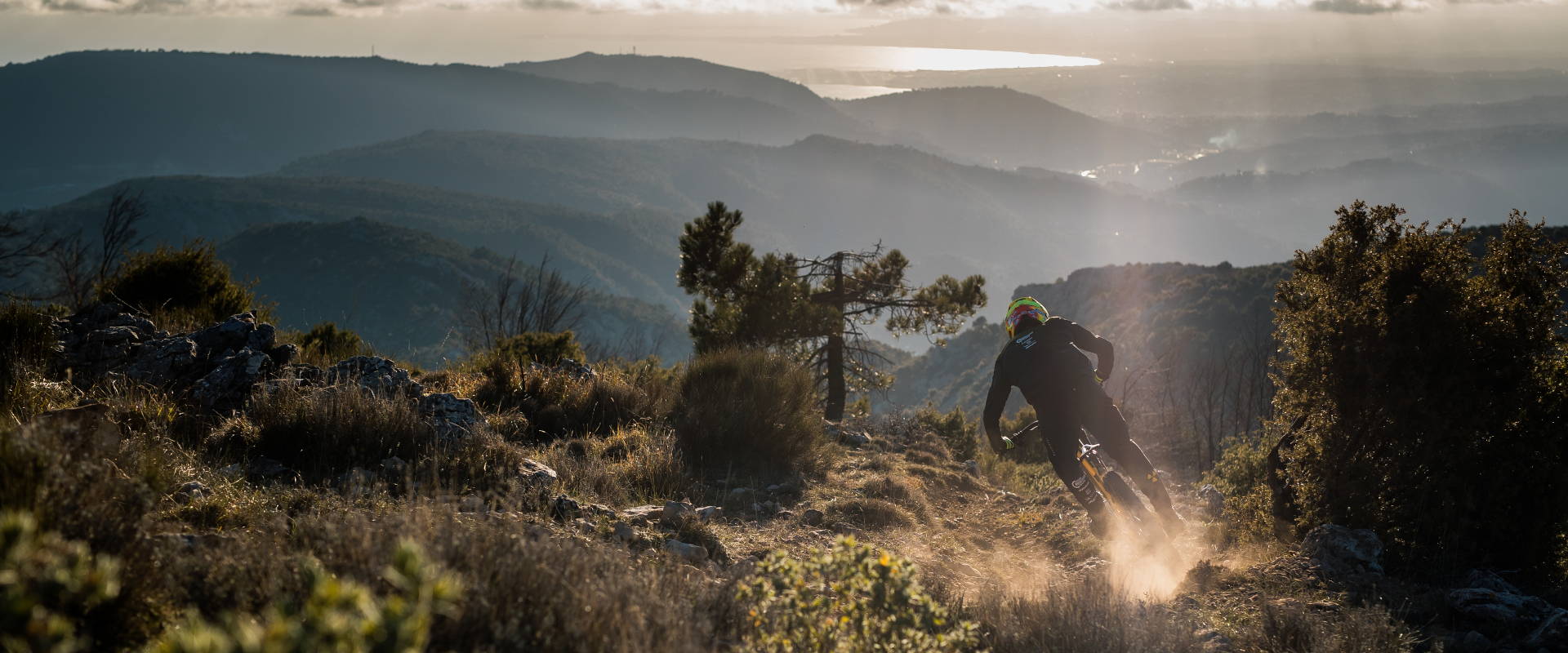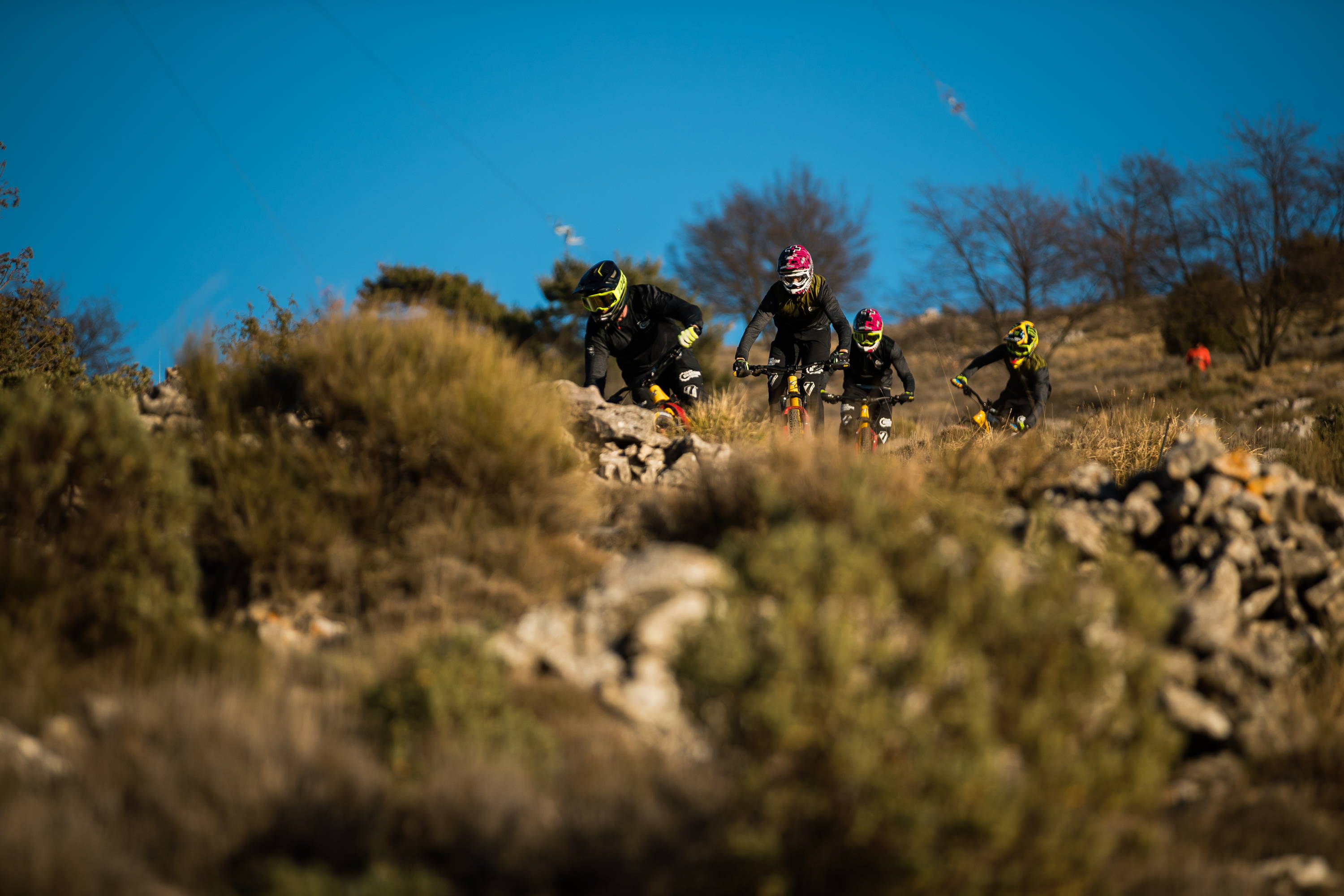 Sam Hill

Nukeproof

Hailing from Perth, Australia, Sam has been racing at the highest level since he was just 16 years old. Sam stormed the Downhill Circuit winning x5 Downhill World Champion titles and x2 Overall Series Championships prior to a switch to take on the Enduro World Series. With Nukeproof he has taken the 2017, 2018, 2019 Enduro World Championship titles.

Sam has been racing with Nukeproof since 2014 and as well as racing is a key part of our development team.  
ELLIOTT HEAP

Nukeproof

Our pie loving Wigan'er is a rad talent on a bike. After a youthful career in MX, Elliott switched to mountain bikes in 2015, since then he's finished 3rd overall in the Junior Downhill World Cup, been crowned U21 Enduro World Series World Champion and won a silver medal at the 4x World Championships. Now racing in the Elite EWS series, he's still keen to put his hand to any and all aspects of riding.
Kelan Grant

Nukeproof

The two time Irish National Champion has been part of the Nukeproof family for quite a few years now. It's tough to find a more passionate mountain bike athlete, he lives and breaths the sport, now living in the Mourne Mountains, he's some prime Northern Irish riding straight from his door.
Nigel Page

Nukeproof Team Manager

As a former top level 4x, World Cup Downhill & BMX racer Nigel is one of the mountain biking's legends. He's a huge asset to the brand as well as well as Team CRC-Nukeproof Manger. Where time allows he's still troubling the top of the masters time sheets.
Adam Brayton

Nukeproof Factory Racing

Mr Gas to Flat. Hailing from the Lake District, UK, Adam has been a top level World Cup Downhill racer for nearly a decade. Racing up World Cup Podiums, UK Downhill Series Championship wins and always the one to watch at events like Red Bull Hardline.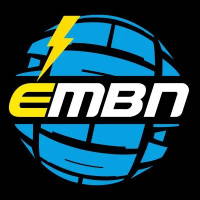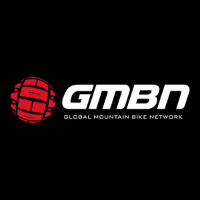 ---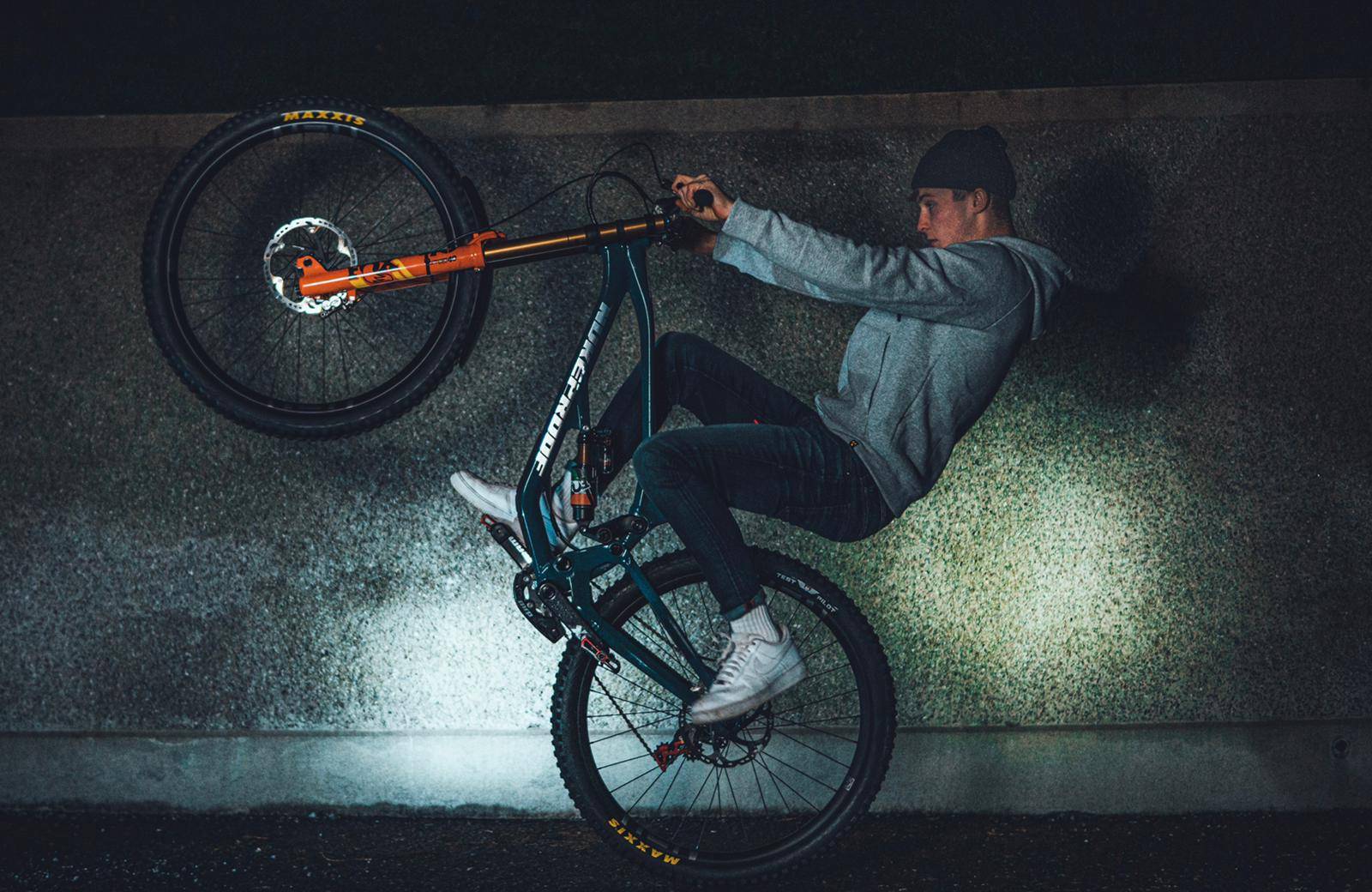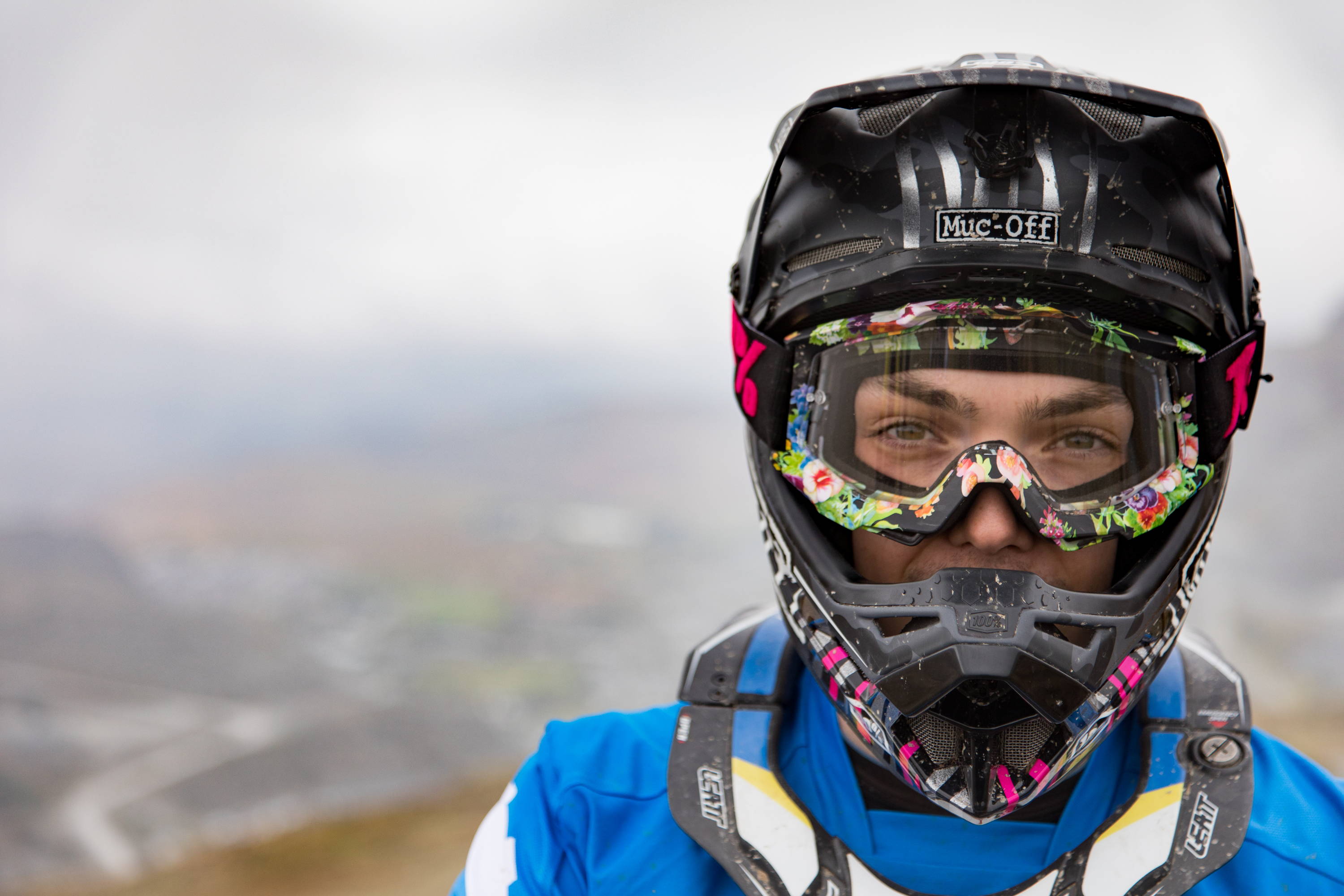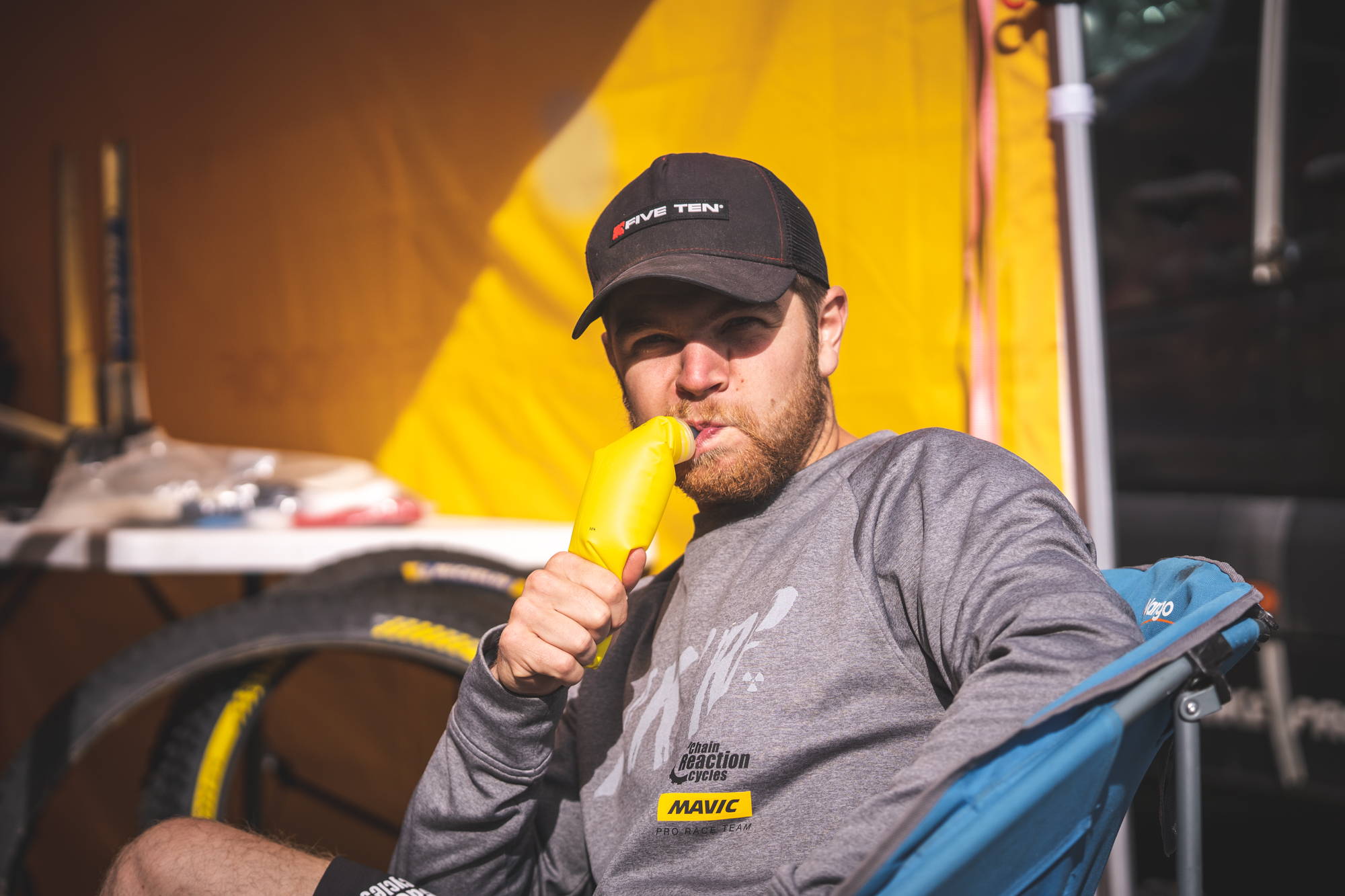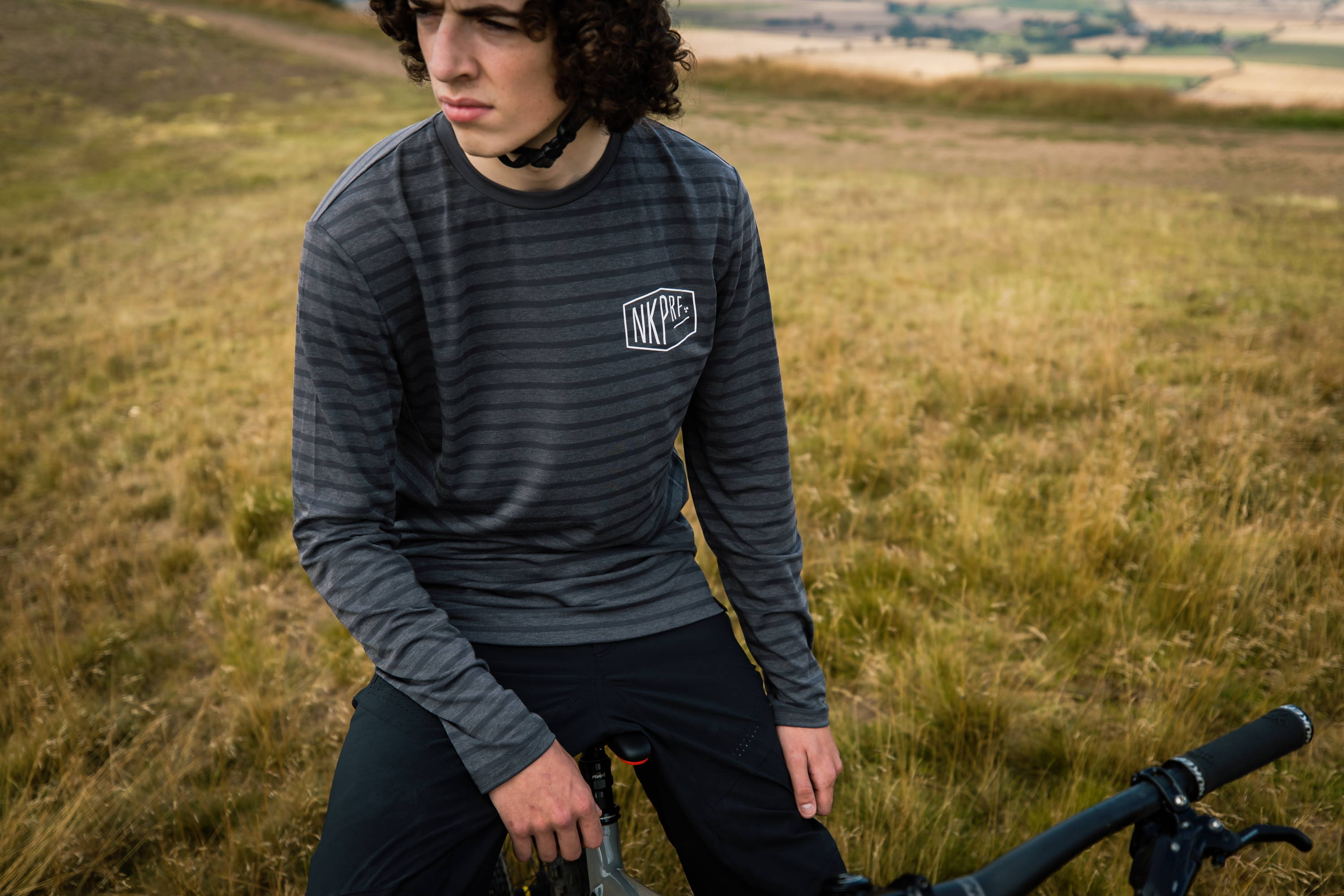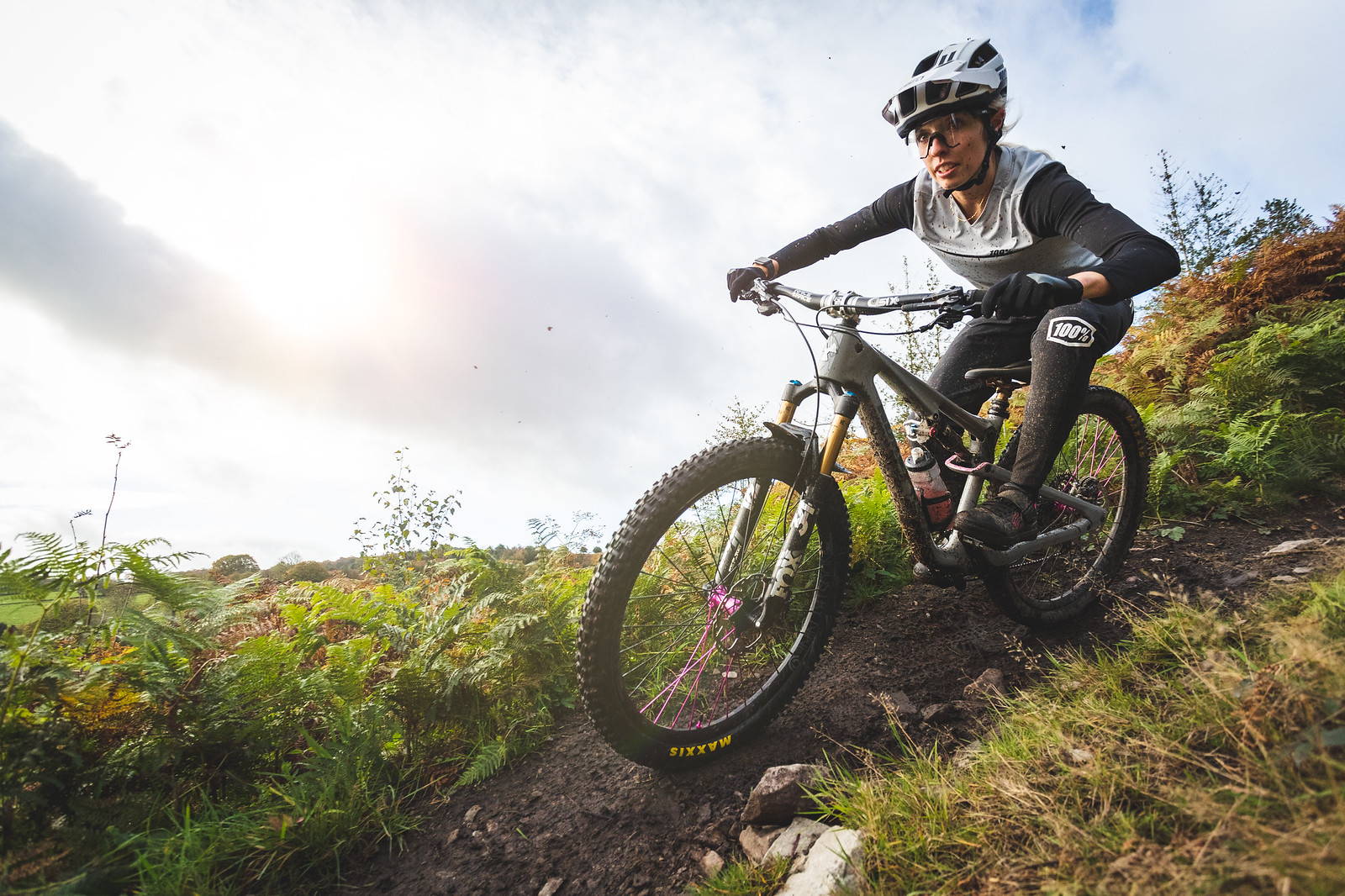 Downhill, Enduro & Gravel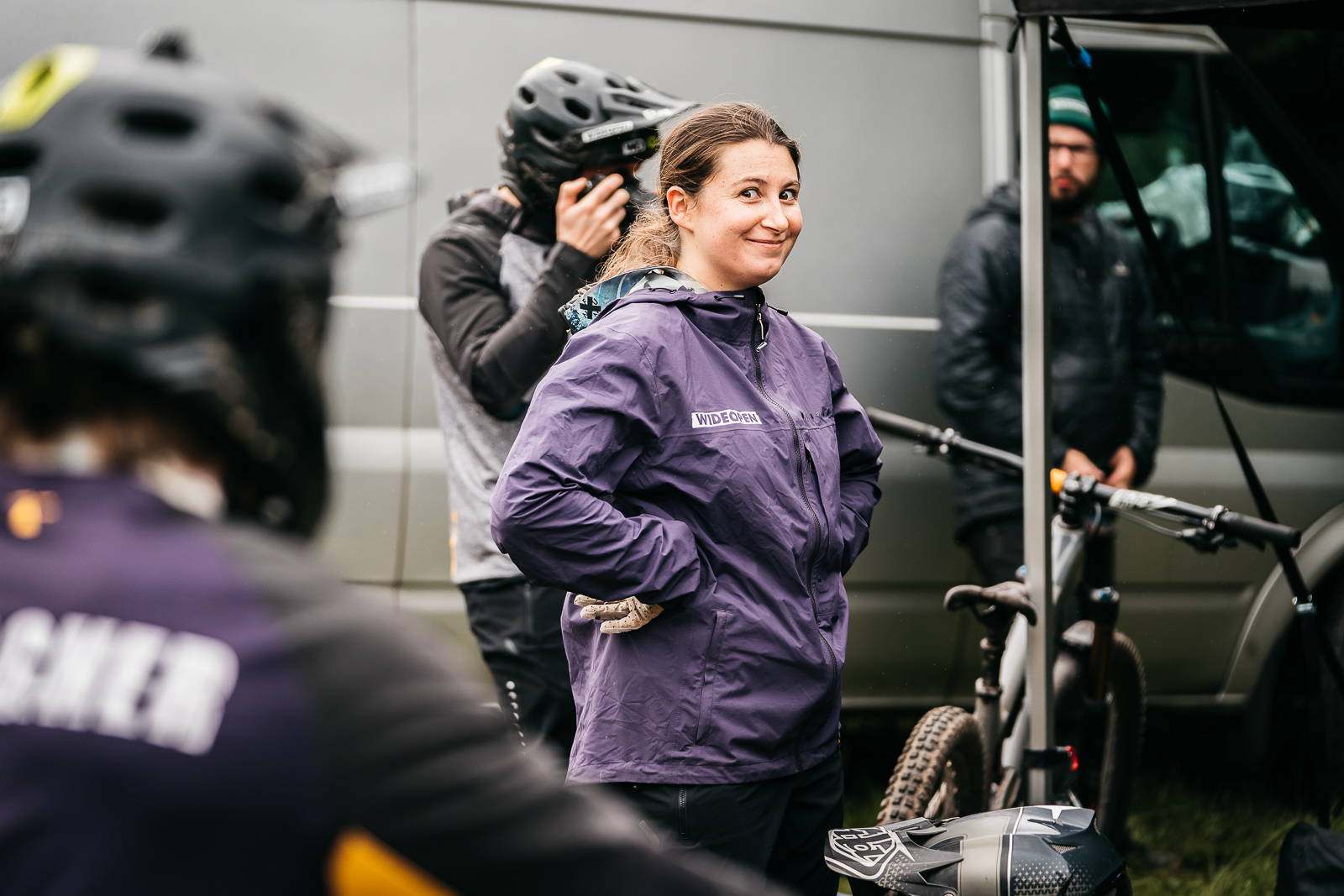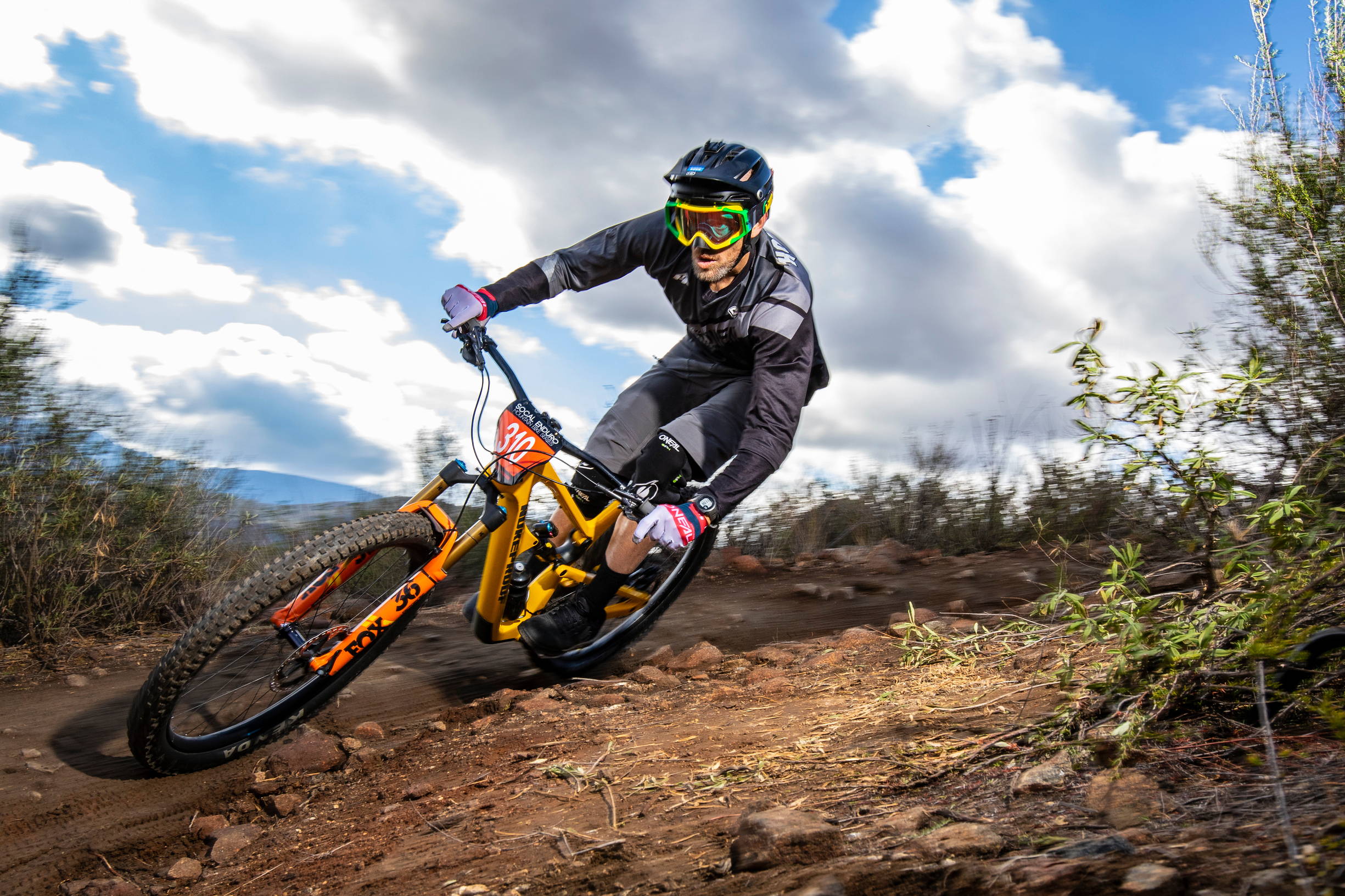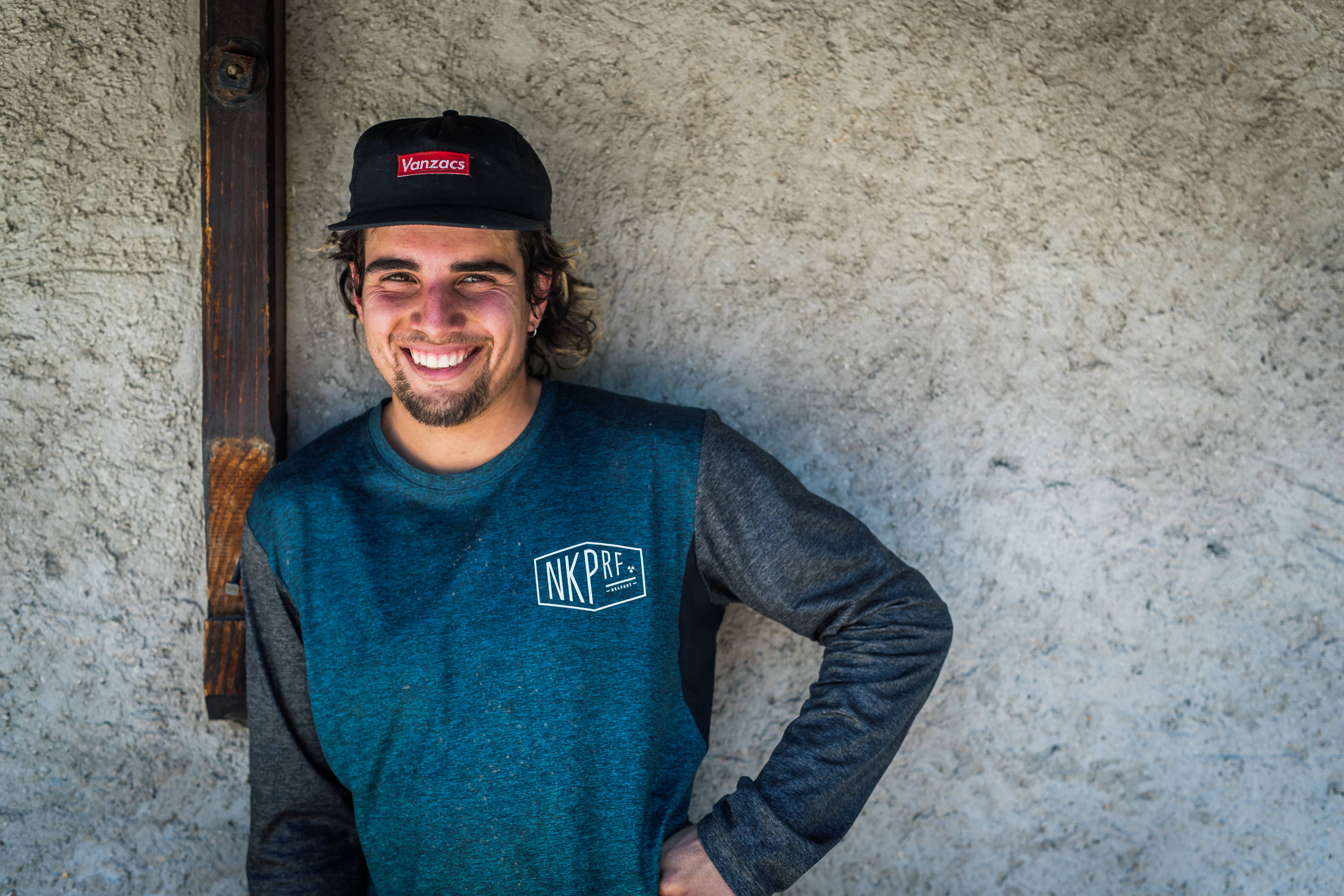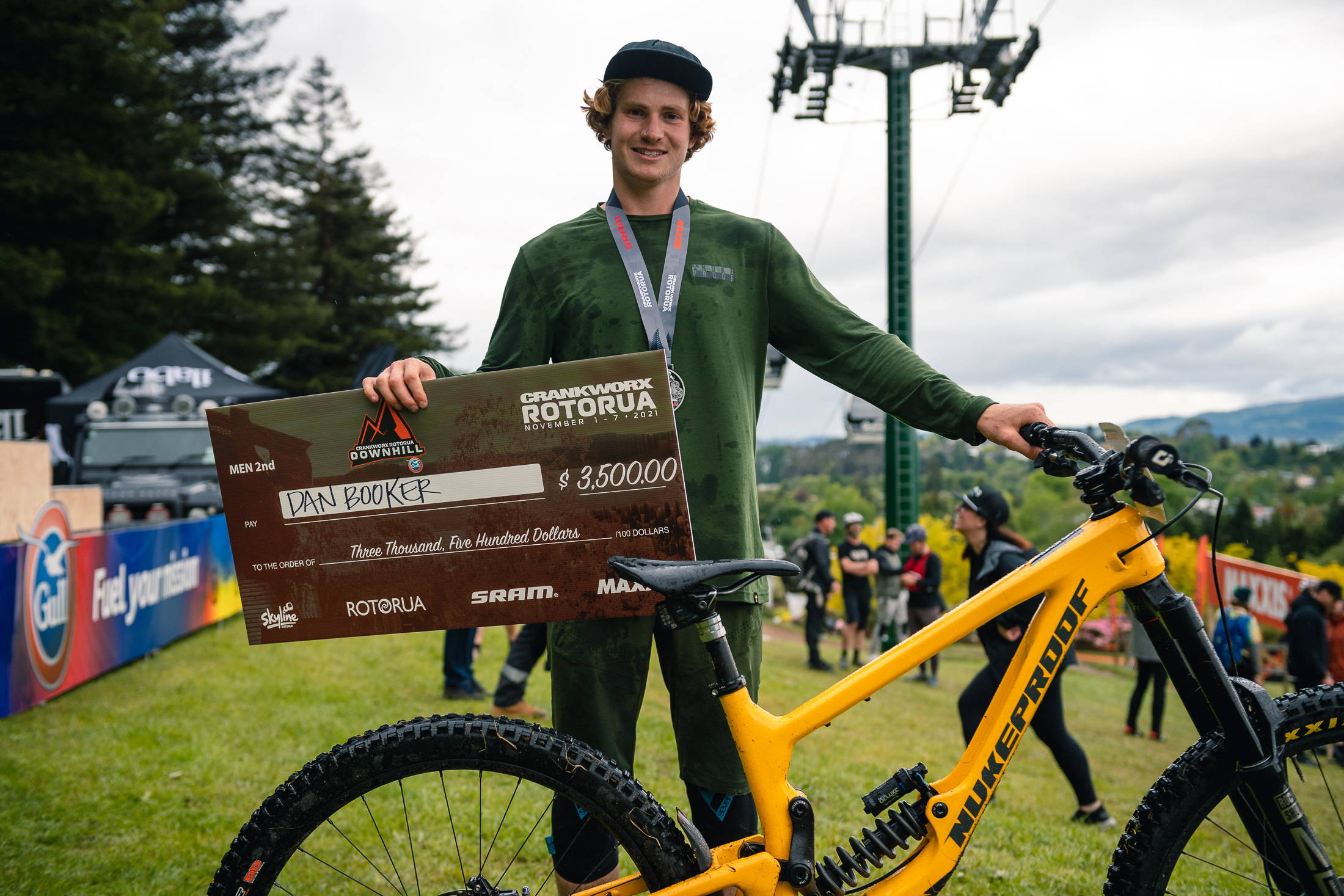 Enduro/ Downhill/ Trail Builder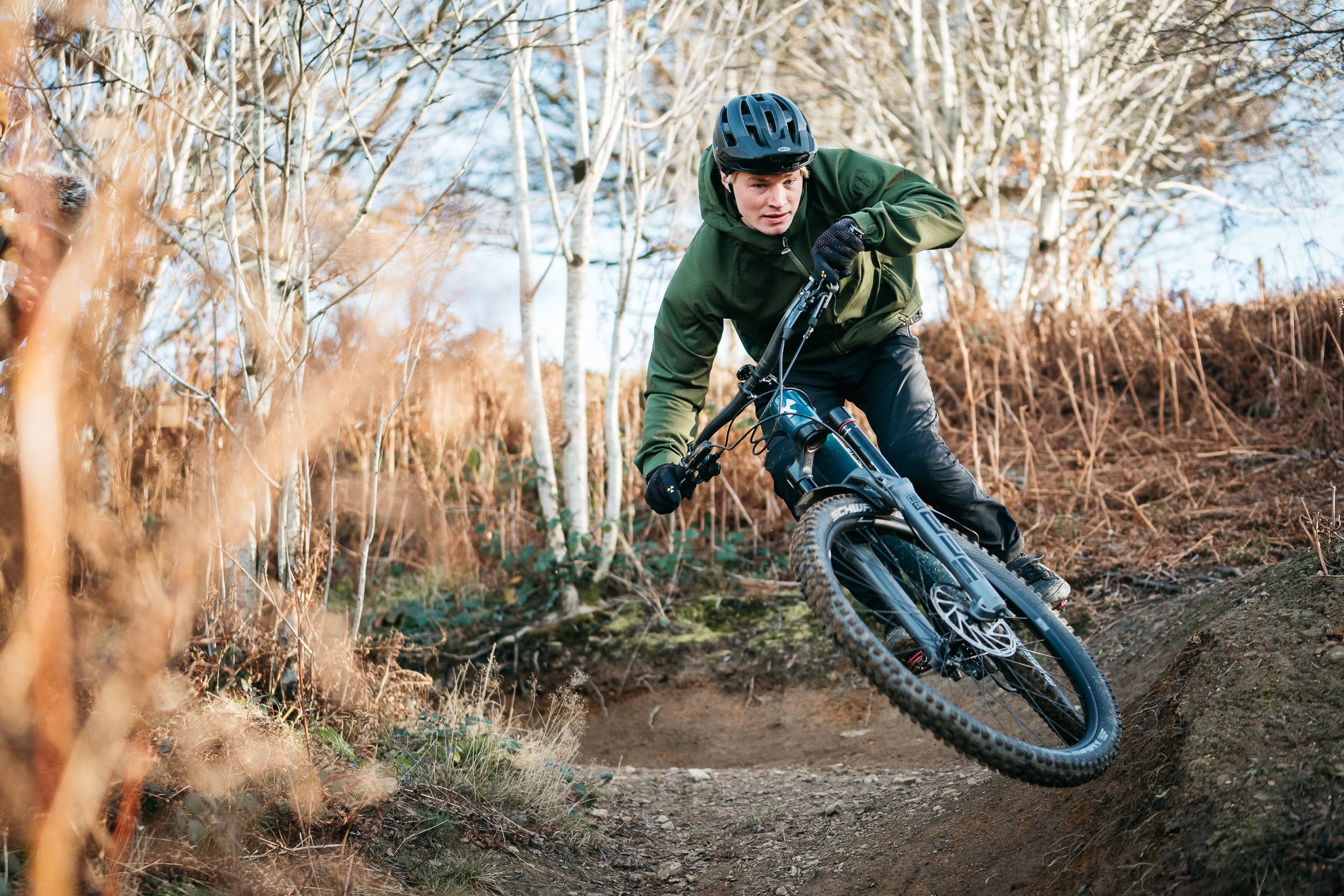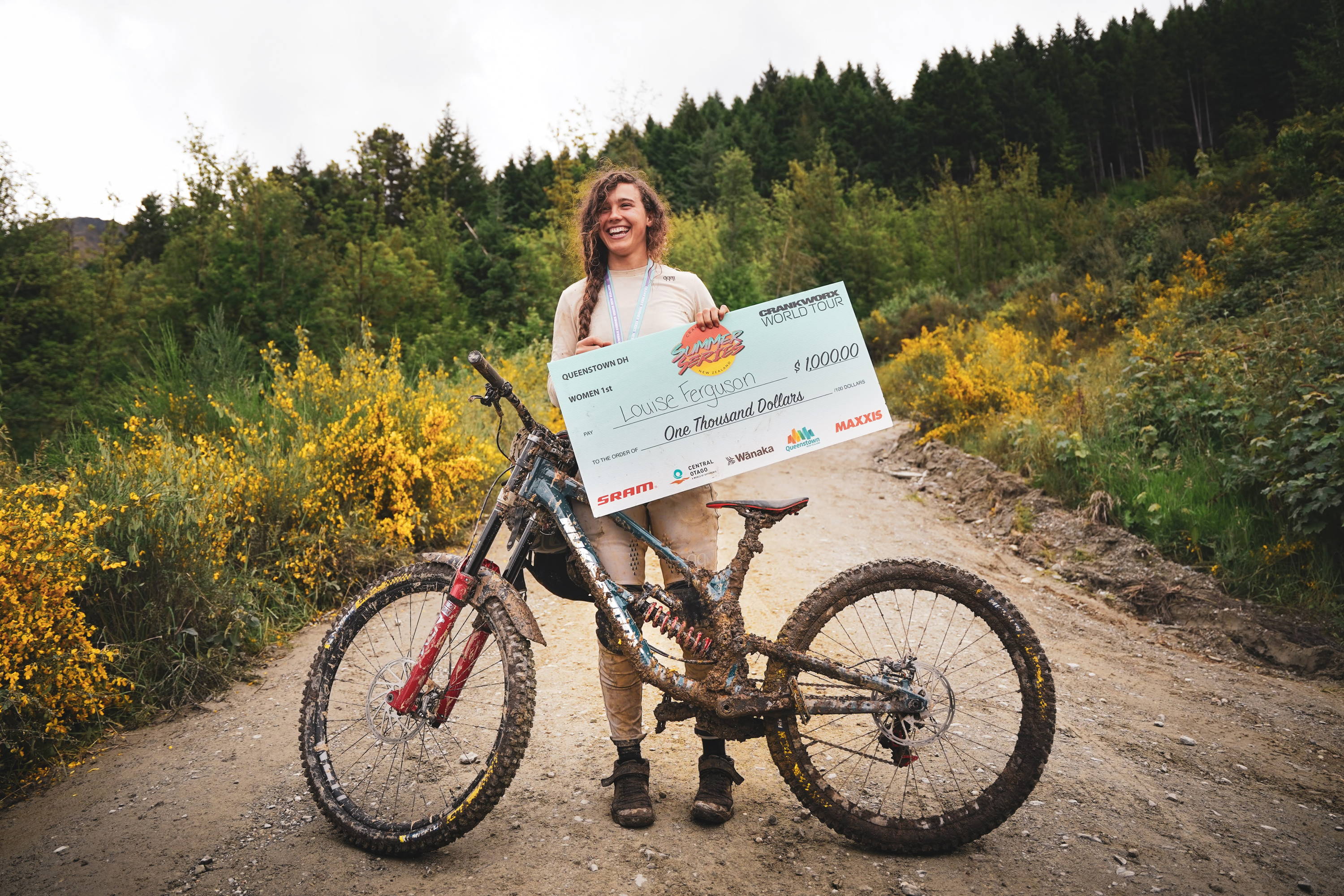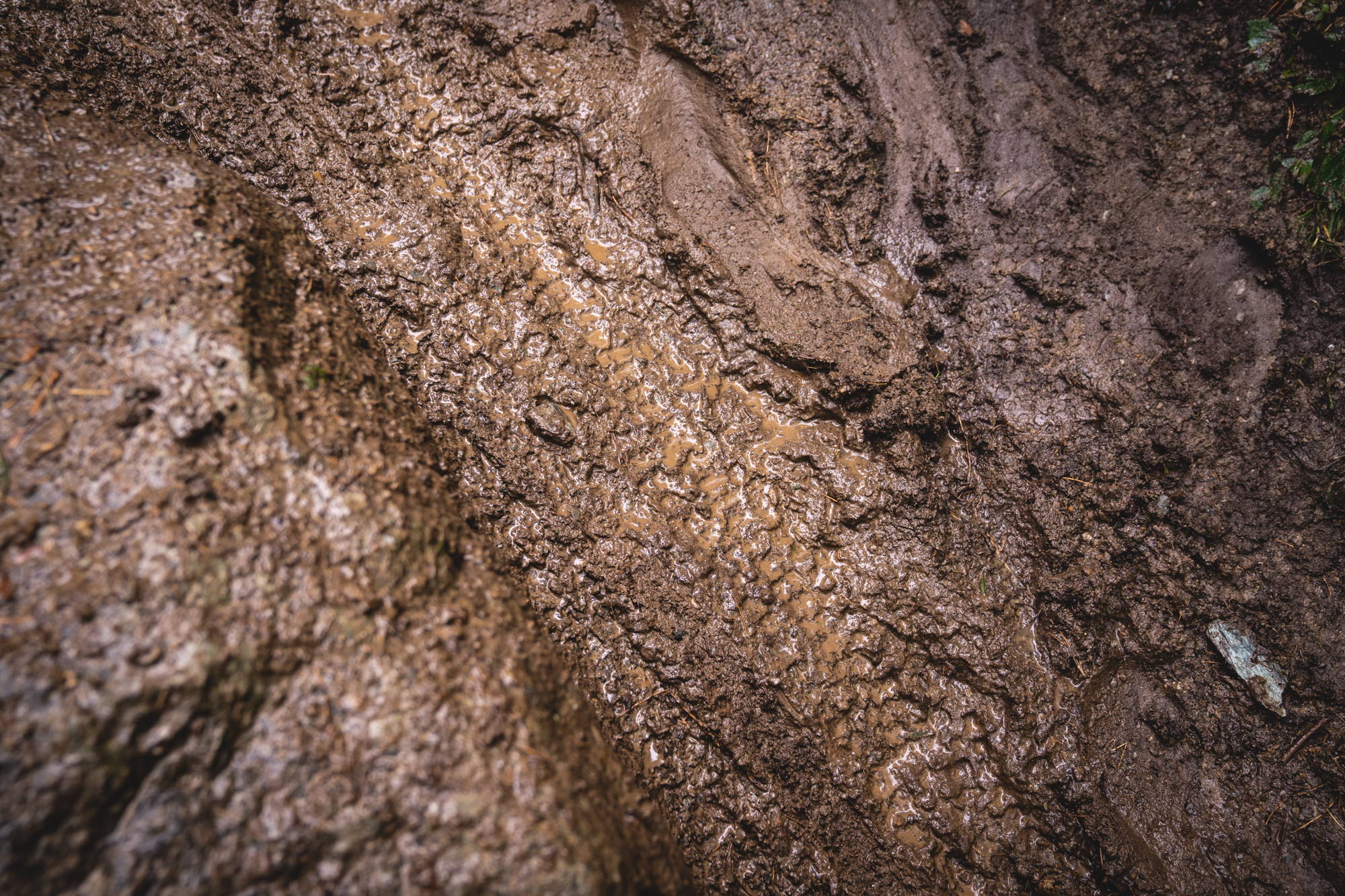 Point One Athletic- Rider Coach