9-5 With the Megawatt Comp
Lil' Robbo is not so Lil' anymore.
He's all grown up and like most people, out there making a living. He's now a fully-fledged plumber by trade, Robbo was introduced to the bikes through his good mate Tommy C (him of camera fame). Since taking off his training wheels, Robbo has gone on to become the North Wests answer to Bear Grills, if he's not riding, he's off rambling, climbing and generally discovering the great outdoors.
Runcorn, where Robbo grew up isn't exactly known for its mountain ranges and rolling hills. It's more famous for being an industrial suburb of the neighbouring city of Liverpool. So how does a Runcorn discover the sport? Luckily for Robbo he just so happened to meet the right crew of people to progress his endless wheels from the estate roads to the local dirt. Since then, unfortunately the main local ride spot has succumbed to local pressure to ban bikes (this is a spot that enabled both Robbo and UK film maker Tommy Caldwell to discover the beloved outdoors and Mountain Bikes). Whilst we are not entering the debate fully, restricting access to some urban playgrounds does potential limiting opportunities for kids like Robbo to find our beloved sport.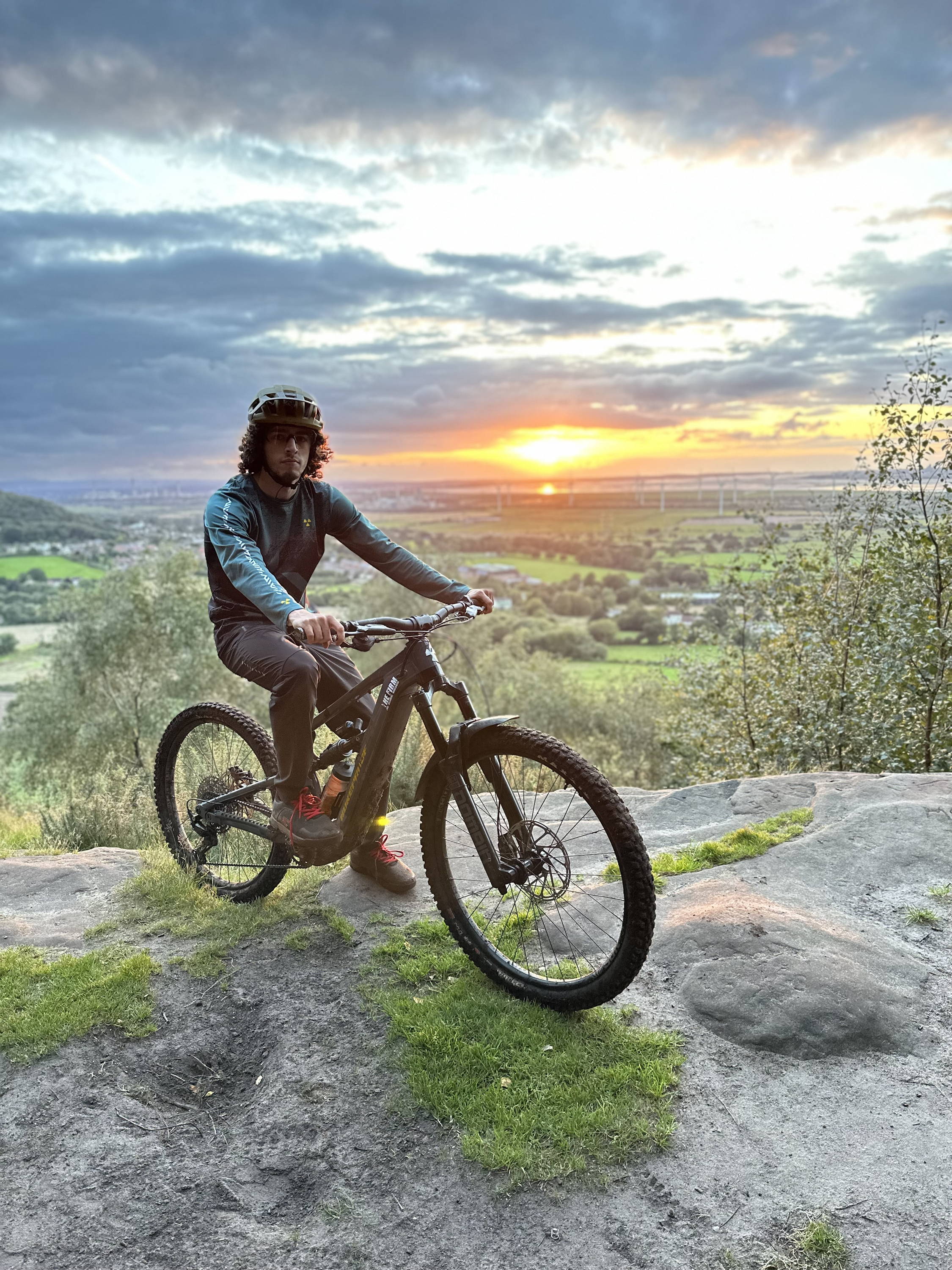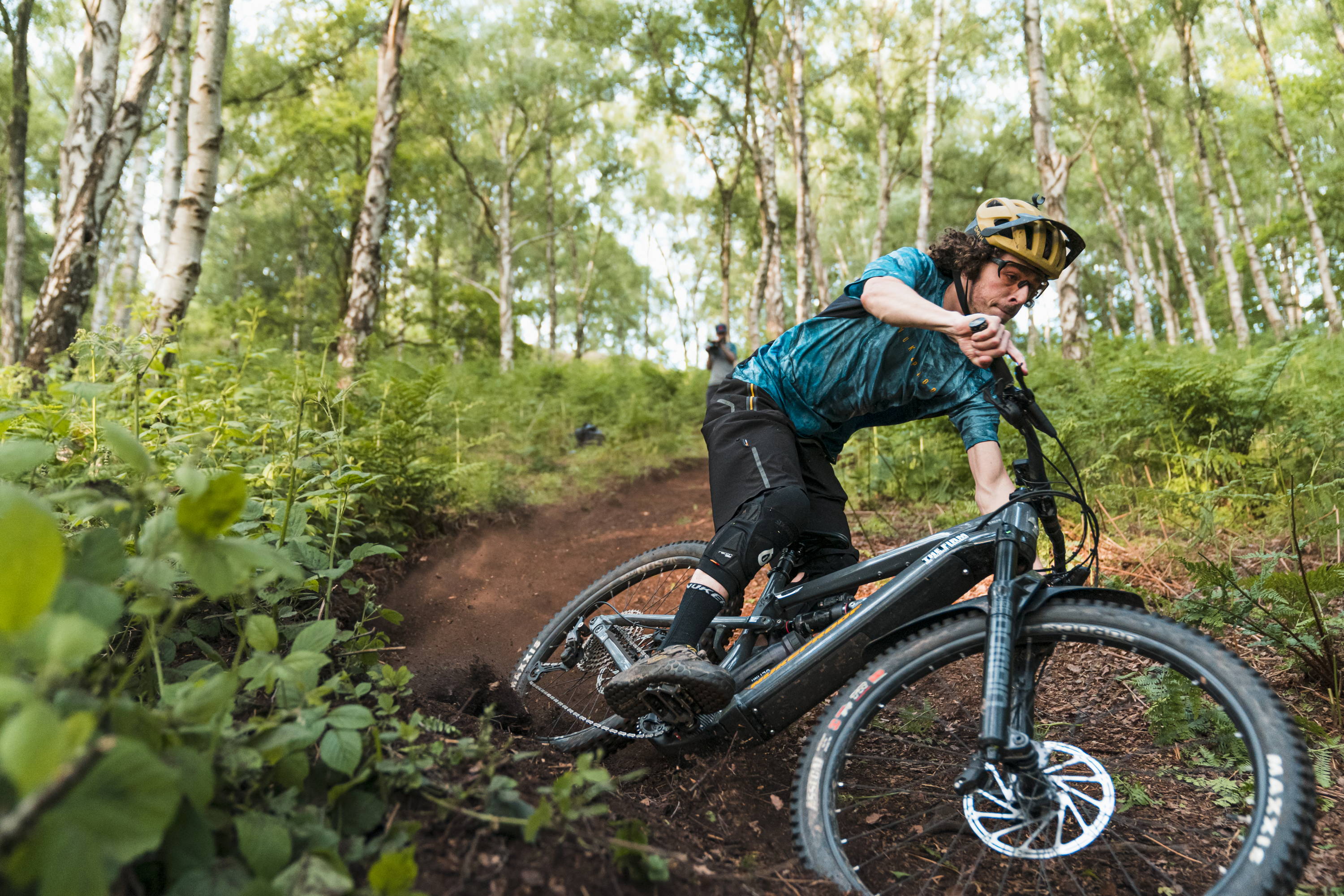 Luckily for Robbo since then he has a got himself a proper job. Money coming in means he's got himself a motor and can now travel to further afield to play and explore. To help future locals find the sport, the Warrington locals have also set up "The Firm"- Nothing to do with the terraces of football, but a group of mates that are welcome in rider, having fun and generally enabling dreams to come true.
To maximise his time, Robbo has a new whip, a Megawatt COMP, E-Bike life lets him get out after work and rip around as much as he can before tea.
9-5, what a way to make a living.
Ps. Need some plumbing done, contact @lilRobbo, promise he wouldn't sleep on the job.
---