THE A-Z OF SCOUTIN' ABOUT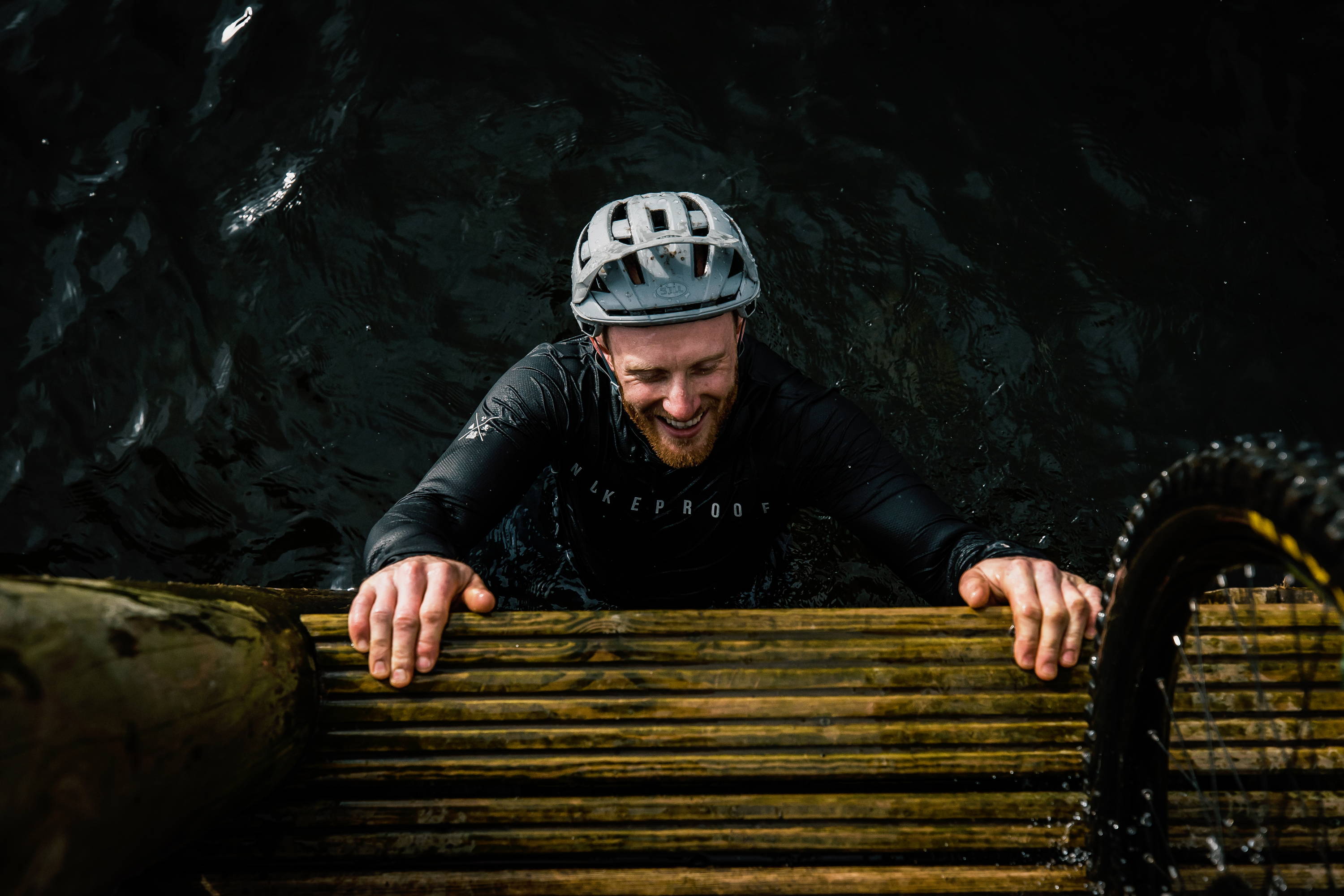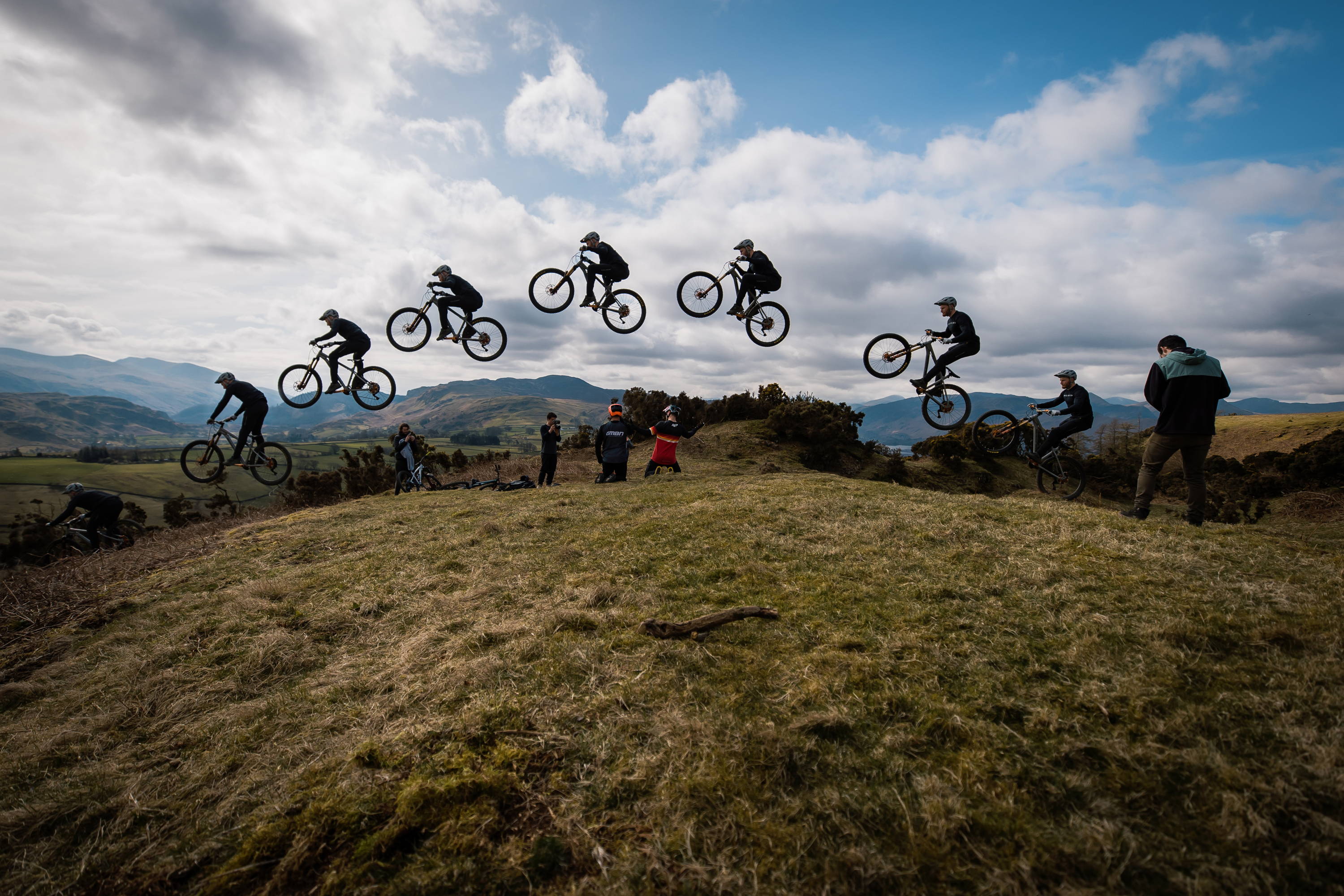 (You're here to win a Scout right? Scroll to enter)
A is for arsing about- basically what Scoutin' About is all about
B is for Blake aka Mr Scout  
C is for Car Park builds- Elliott's special
D is for Dont try this at home- we use professional monkeys  
E is for Elliott - the star of all three Scoutin' Abouts so far
F is for Fence jumps (seems to happen a lot)
G is for Going Huge- there is only one way
H is for Huck and Hope
I is for idiots- because you have to be to do the stuff they do
J is for Jokers
K is for Kids
L is for where we're going for Scoutin' About #4 (hmmmm)
M is for Marra's  
N is for No Scouts were harmed in the making of these edits  
O is for One up manships- its all about winning the scene  
P is for Pray
Q is for Questioning your sanity
R is for
S is for SEND IT!
T if for Tommy C (the man behind the camera)
U is for unmentionable stuff that never makes the final cut-you know who you are
V is for Verses- its always a competition
W is for Whiplash- plenty of that after some big sends!  
X is for x-ray (poor Lil Robbo)
Y is for You first- Who is the first to hit the jump
Z is for Zany- well their all a little crazy and we struggled with Z
As a reward for making it to the end of the A-Z of the Scout, you can be in with a chance of winning a Scout Race bike. All you need to do is enter your name and email below. Winner will be announced live on our social channels at Fort William World Cup 21st-22nd May 2022 and be contacted by email.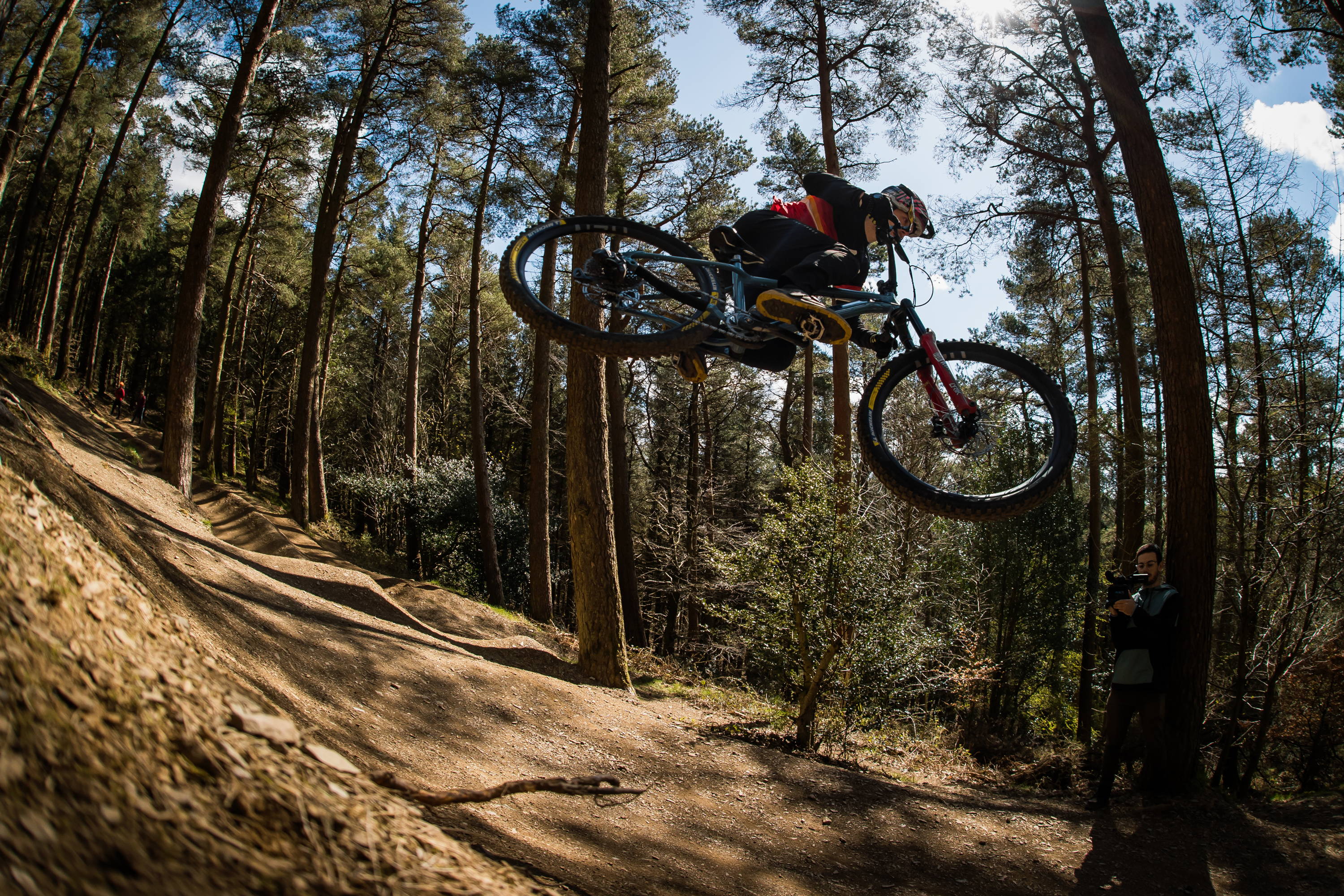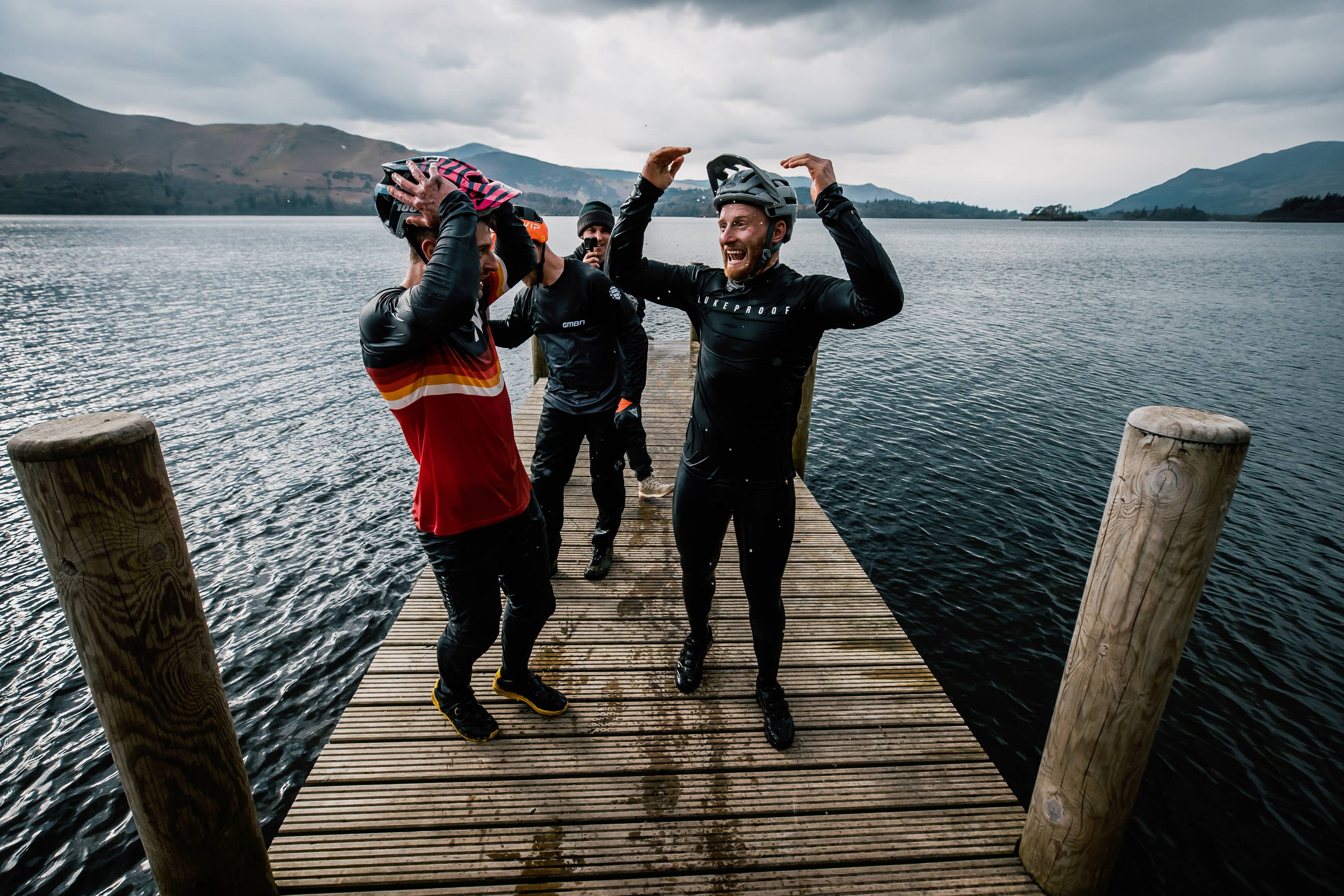 Please note, you will be subscribed to your newsletter by signing up to this competition, all our emails are relevant product and race news, and we don't believe in spam. If you would like to Unsubscribe, please click manage preferences in the first email you recieve.

---

---
---