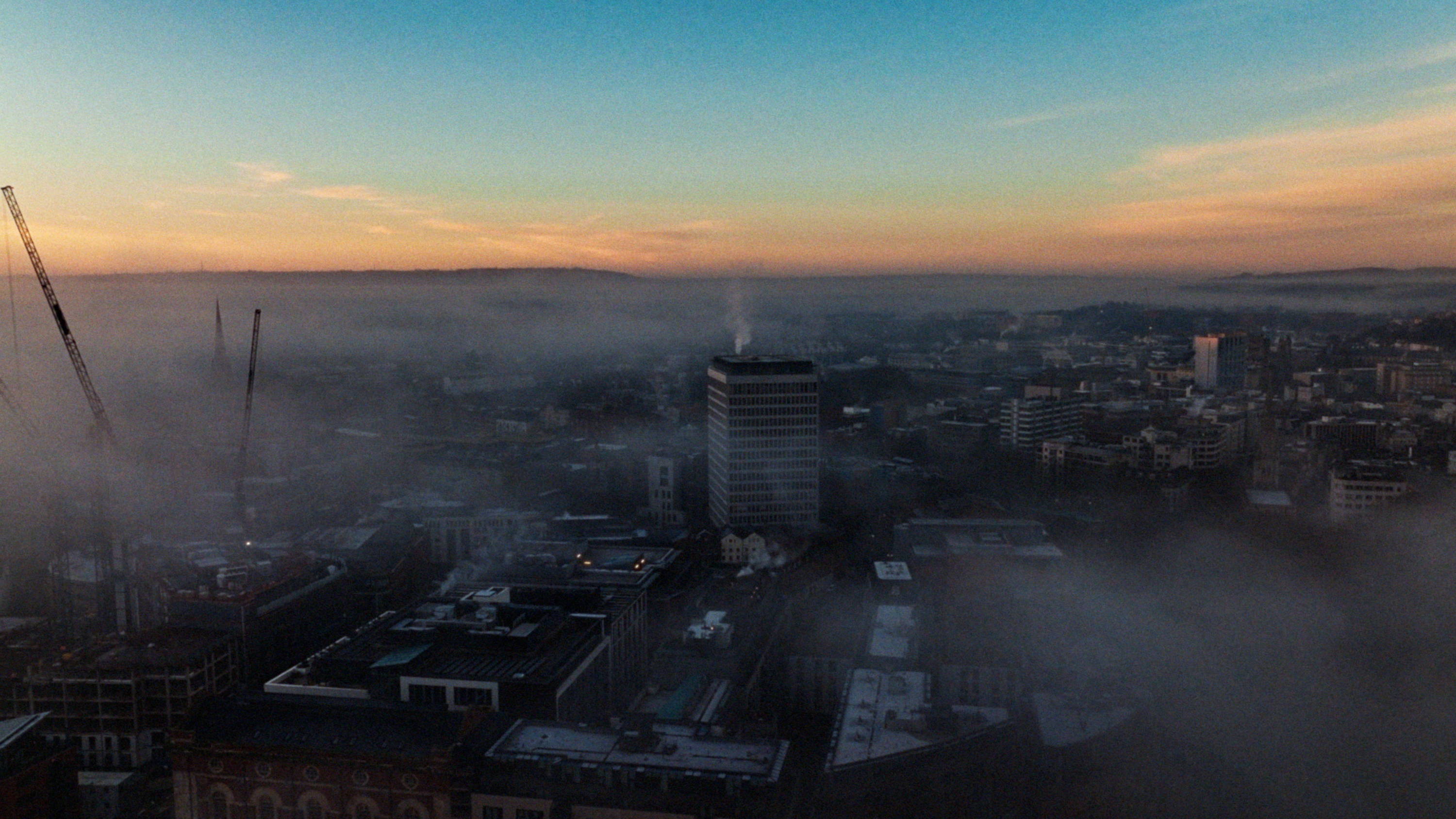 ---
---
Bristol local Alfie Stephens lives for MTB.
This short edit features him riding a few of the cities local spots. The amazing and hand dug Belmont on the trail bike, The killer Sand bay Trails down the road in Weston, and some park and street around the city at some infamous spots.
All filmed for the love of biking over a few sessions in the autumn/winter of 2022/23.
Film/Edit - Jacob Gibbins - @jacobgibbinsphoto
Grade - Cam Sander - @cam_sander
Sound - Keith White - @keithwhiteaudio
Titles - William Westhead - @jwesthead1
Music - Lack of Afro - Wide Open https://lackofafro.bandcamp.com/music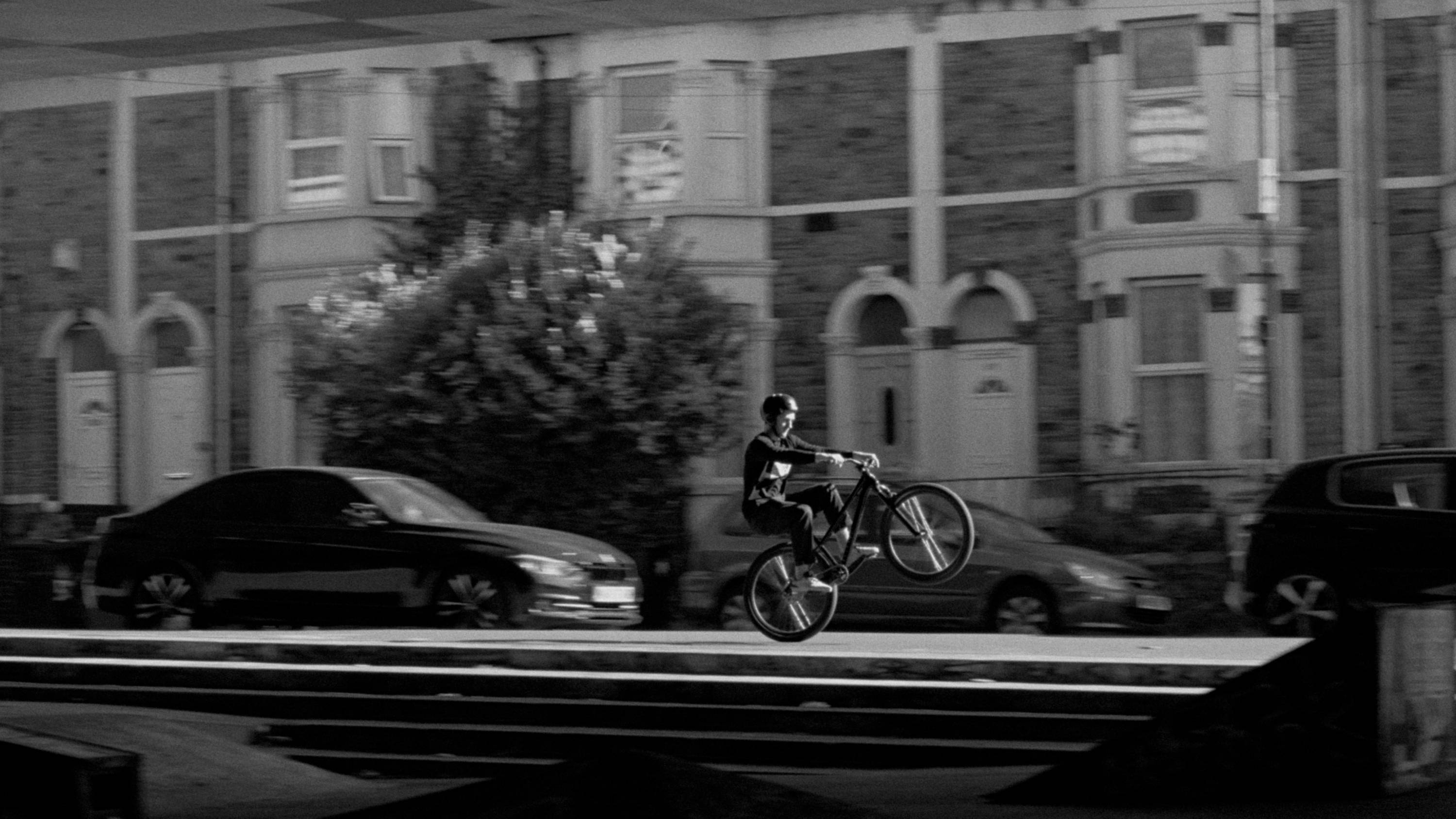 ---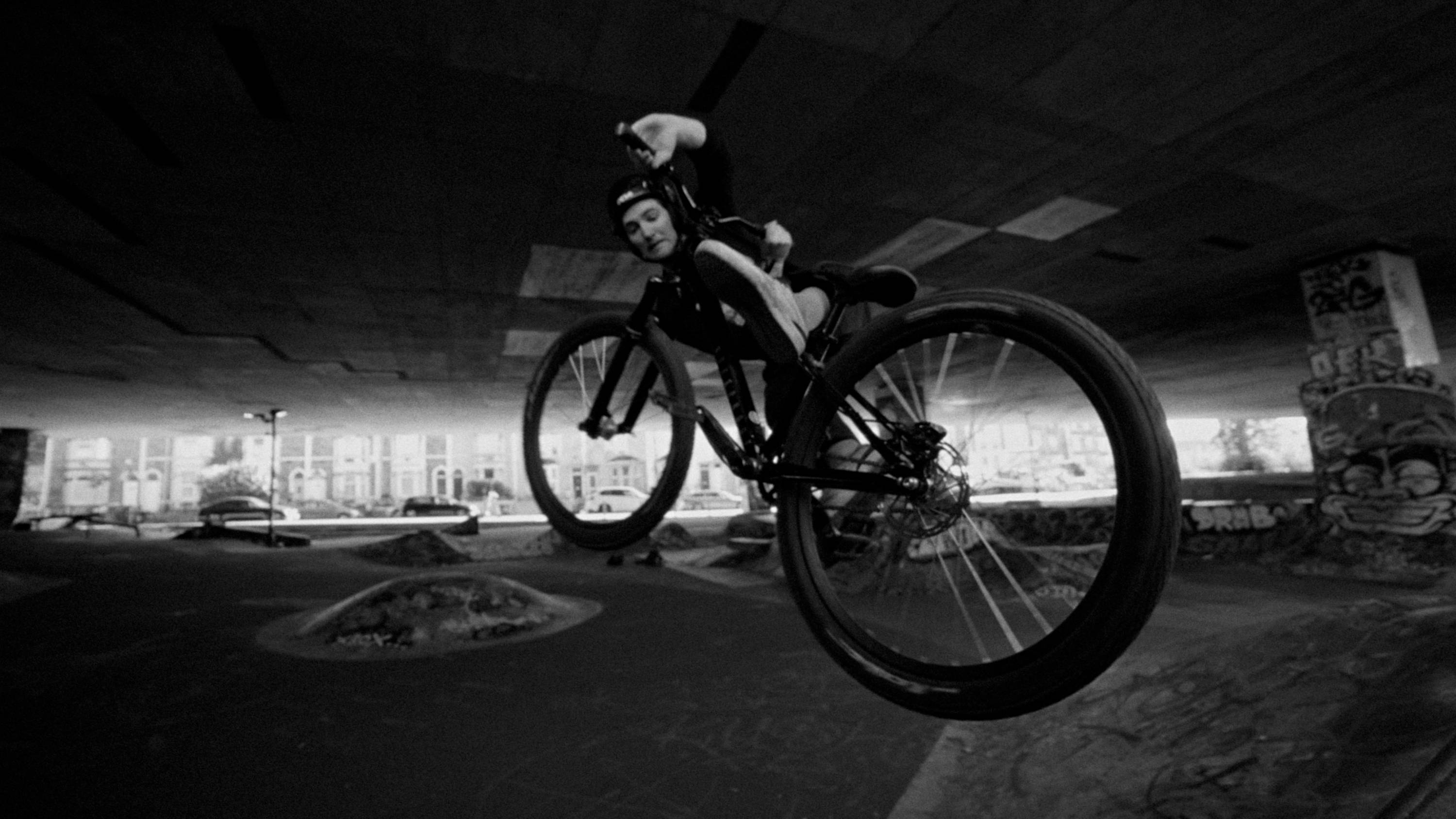 ---
---