Riding in Autumn and Winter can be 'character building'. Fortune favours the brave in the Northern Hemisphere at this time of year. Gone are the fast rolling dry trails, replaced by increasingly technical riding thanks to the moist conditions under pedal. Its no time to be ducking out and missing riding, if you are prepared with the correct riding gear. You can embrace the season and get out and enjoy the wildness.
Our premium Blackline collection has established itself as a firm favorite in the riders' arsenal for tackling winter conditions. For the colder months it's all about layering to regulate your temperature for your ride.

Pair our award winning Blackline trail pants with a merino baselayer and lightweight jerseys. Pack a Blackline Wind or Waterproof jacket in your stash bib shorts and don some merino socks and Blackline winter gloves to to complete the look.

For 2022/ 23 we've expanded our technical line up to include new jackets and some fresh colourways. On top of this we now offer more sizing options for men, women and youths.

Layering for winter is somewhat of an enigma, so we enlisted Nukeproof-Sram Factory racing ace Kelan Grant and partner Fay O'Connor to show us how its done. As residents of Northern Ireland, they are specialists in embracing "challenging" conditions. Check out below how to prepare for the best that winter can throw at you. .

---





New for Autumn Winter 2022
Blackline Pants: Moss Green (Coming Soon)
Our Trailpants have been racking up the industry awards and receiving rave reviews from you. The awesome fit, just got better with optional 32" and 34" lengths in all men's fits. We also offer a women and youth fit. The slim fitting 4-way stretch fabric is super lightweight and incredibly fast wicking, so even if they do get wet they dry fast. New for this collection is the Moss green colourway (Coming Soon).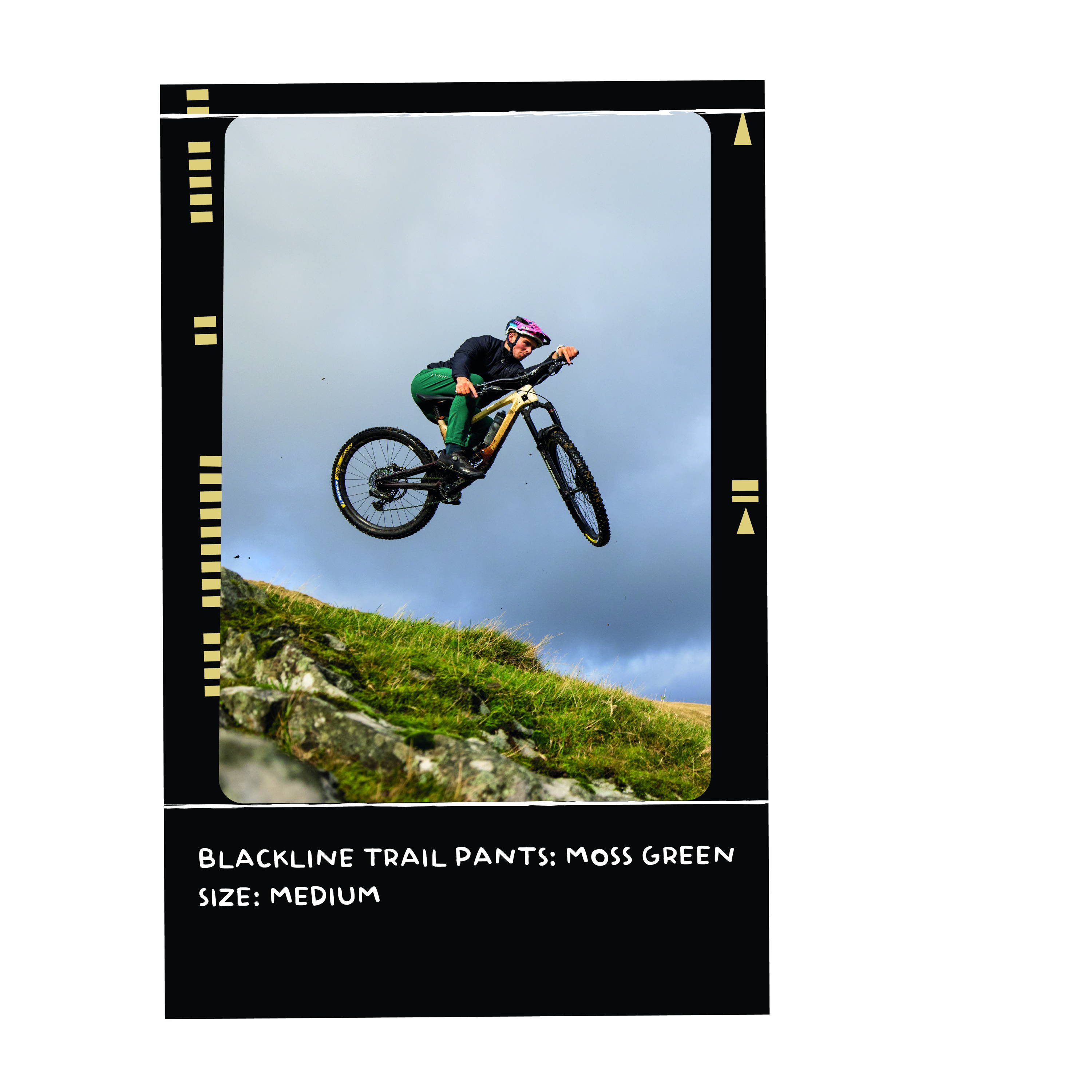 ---
NEW Blackline Windproof Jacket
For days when you just need an extra layer to keep the chill off, this jacket is the perfect accompaniment for a day on the trails. Super lightweight, packable and small enough to fit in the Blackline Storage bib shorts. A definite favorite with our pro athletes, its perfect for big mountain days, breezy uplifts or when the weather just can't make up its mind. We can't get enough of this jacket.
---
Blackline Shorts with Liner: Pumpkin Spice
Shorts for winter? Not as crazy as you may think. Our Blackline Shorts have a super lightweight tapered fit perfect for long days in the saddle. fast drying and quick wicking. But, its not all about the cold- riders of the southern hemisphere are enjoying summer right now. Plus who doesn't want a pair for shorts to match their favorite# post ride brew?  
---
Blackline Long Sleeve Jersey: Autumn Winter
The Blackline Jersey is back for Autumn Winter 2023. Constructed with lightweight (110gsm) mono stretch fabric combined with highly breathable yarn, the Blackline jersey gives ultimate flexibility on the bike and moisture wicking properties to keep your core temperature dialled all ride long.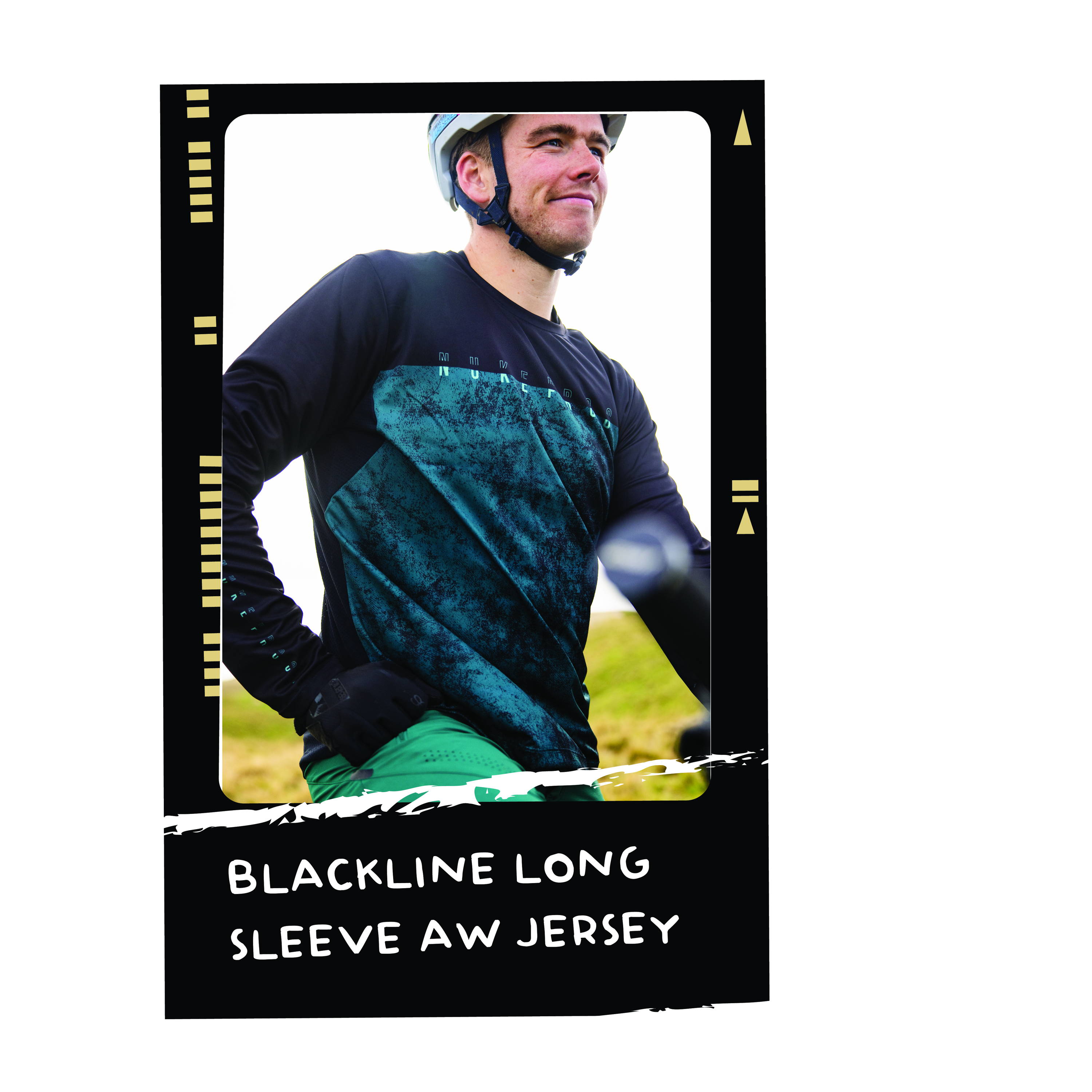 ---
Women's Blackline Trail pants:
Simply, the same great award winning, 4 way strech lightweight pant. Now in a Womens specific fit and increased sizing options.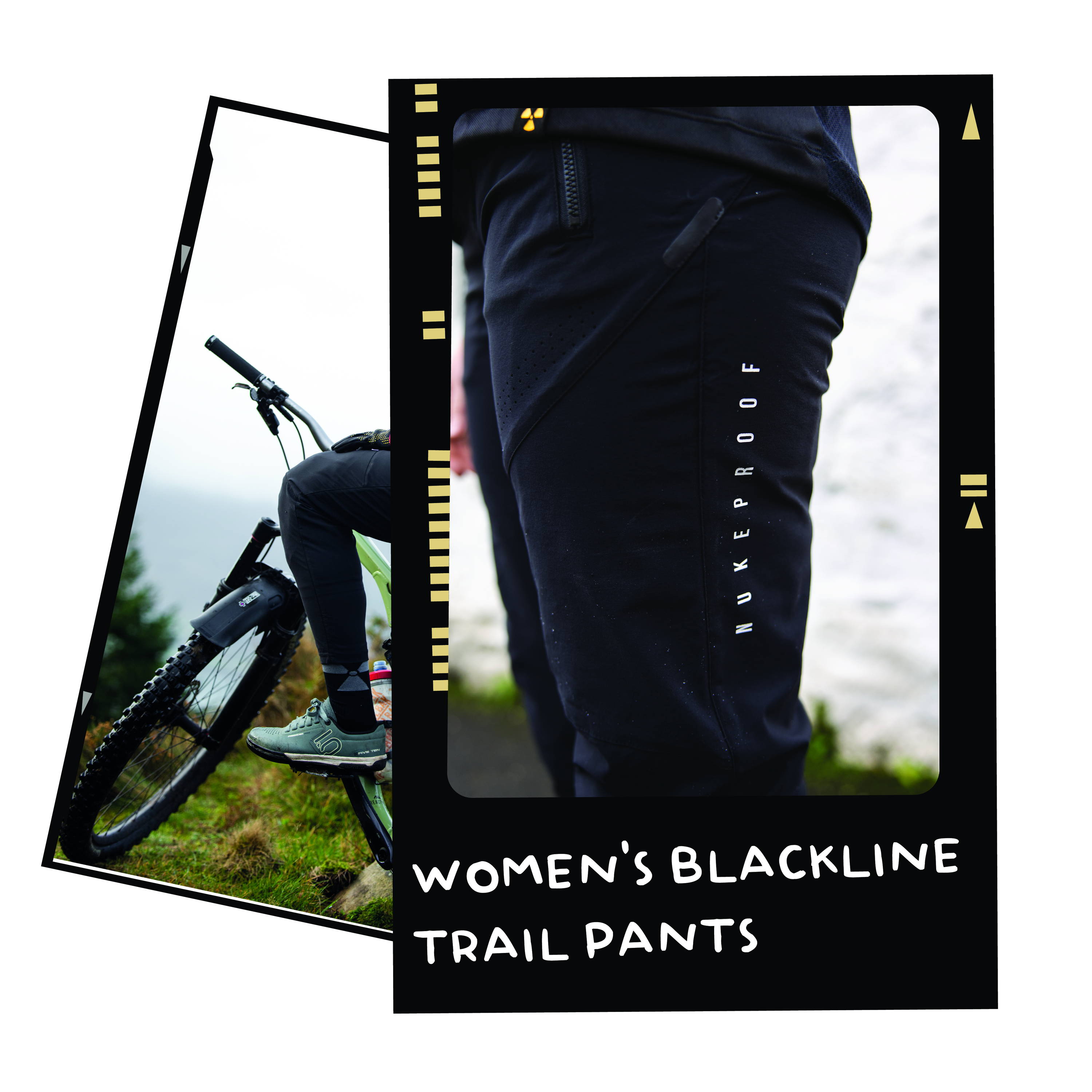 ---