BARB EDWARDS AT PROVING GROUNDS
Barb Edwards took home the award for top female rider at the recent Proving Grounds freeride event in Oregon.
With that comes an invite to hop on the Proving Grounds tour and ride some of the most progressive jumps around the world. Barb has been putting in the work – riding and digging – to understand how to push her limits and the results have been incredible. We're stoked to see Barb take her skills even further!
Here's Barb's recap of the experience, in her own words.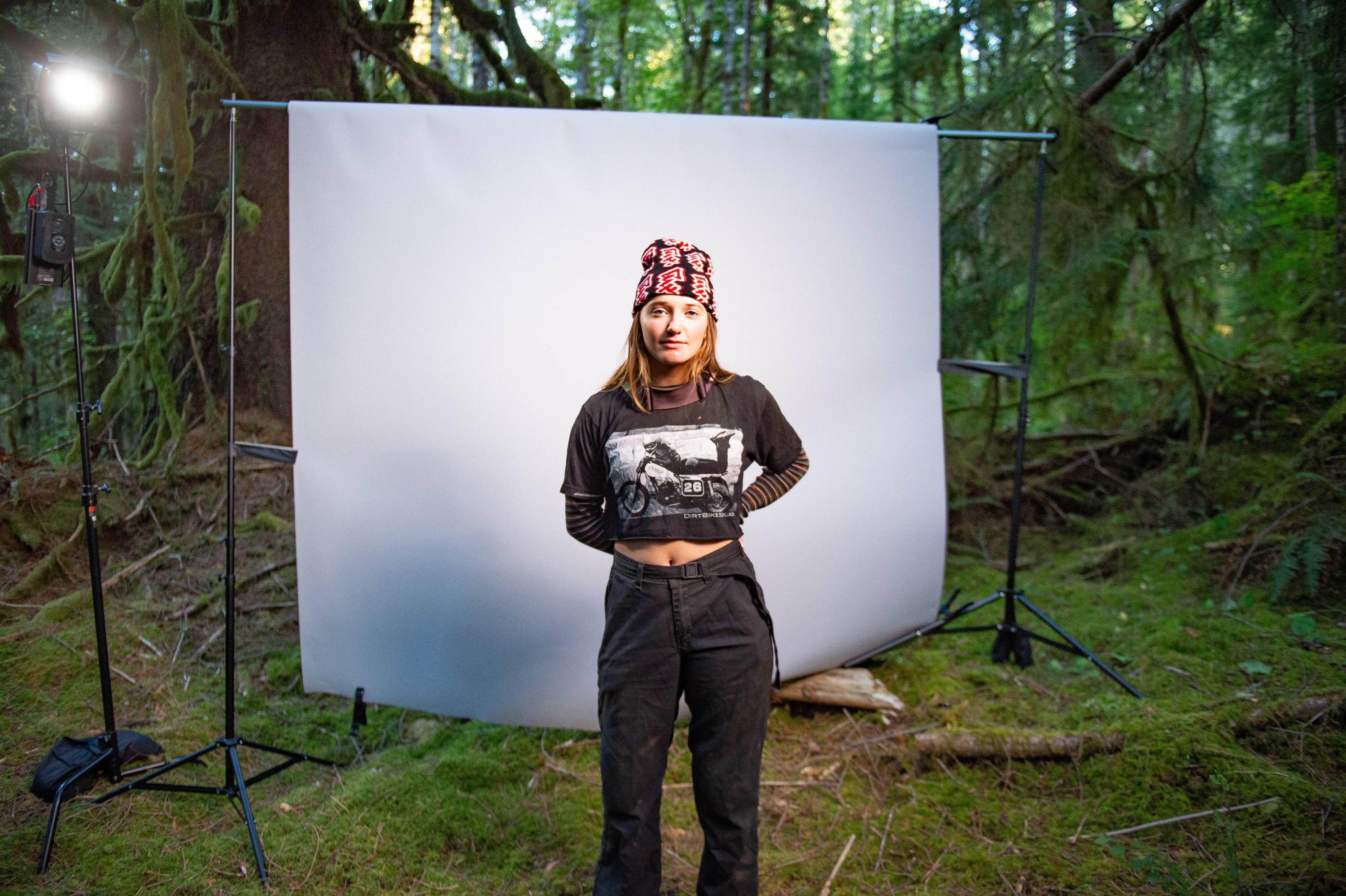 "I got the call from Carson [Storch] a couple weeks prior to the event and was thrown to hear he wanted to invite me. Finding out I would be spending a few days riding a private zone built for the best alongside Hannah Bergemann and Robin Goomes didn't feel totally real.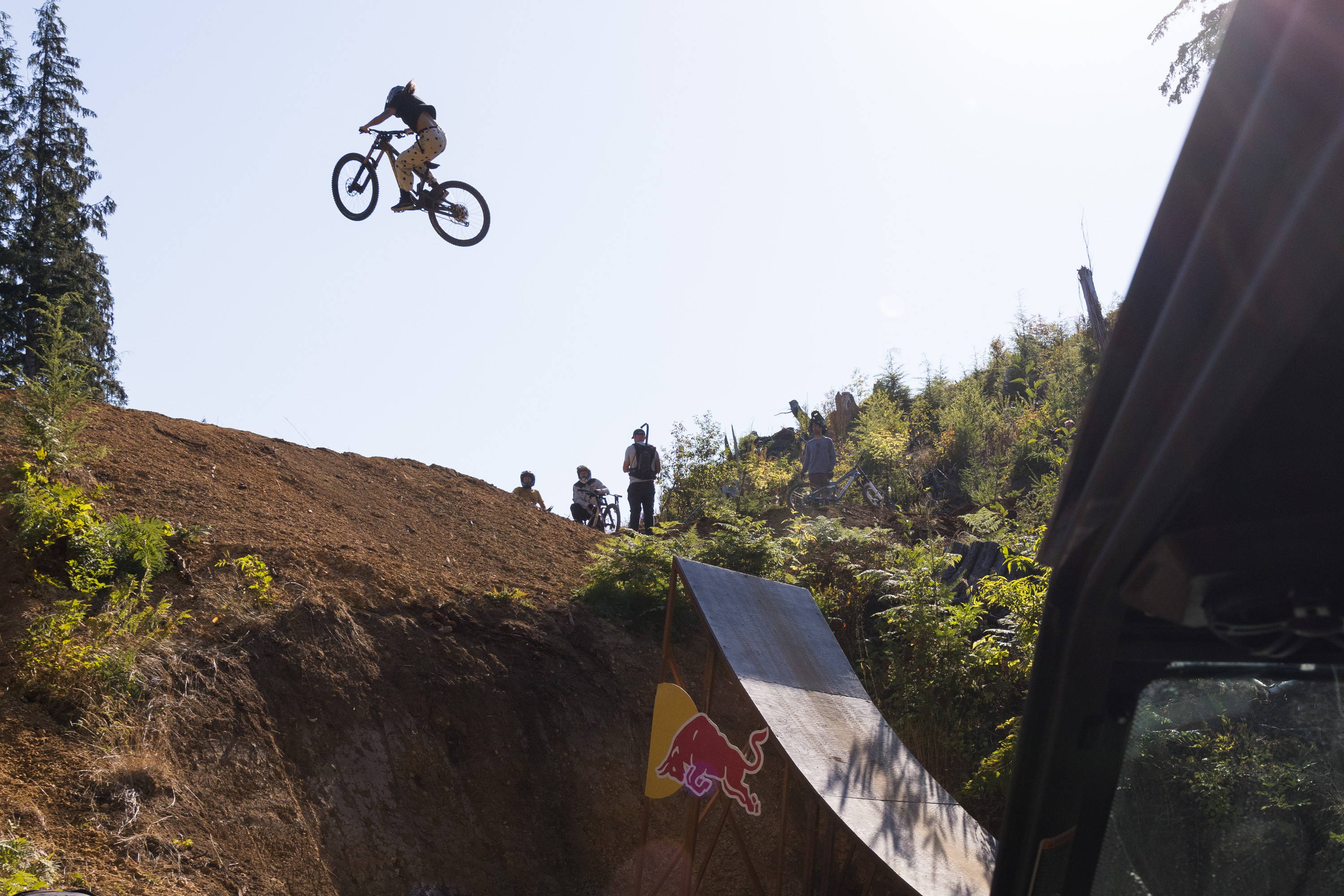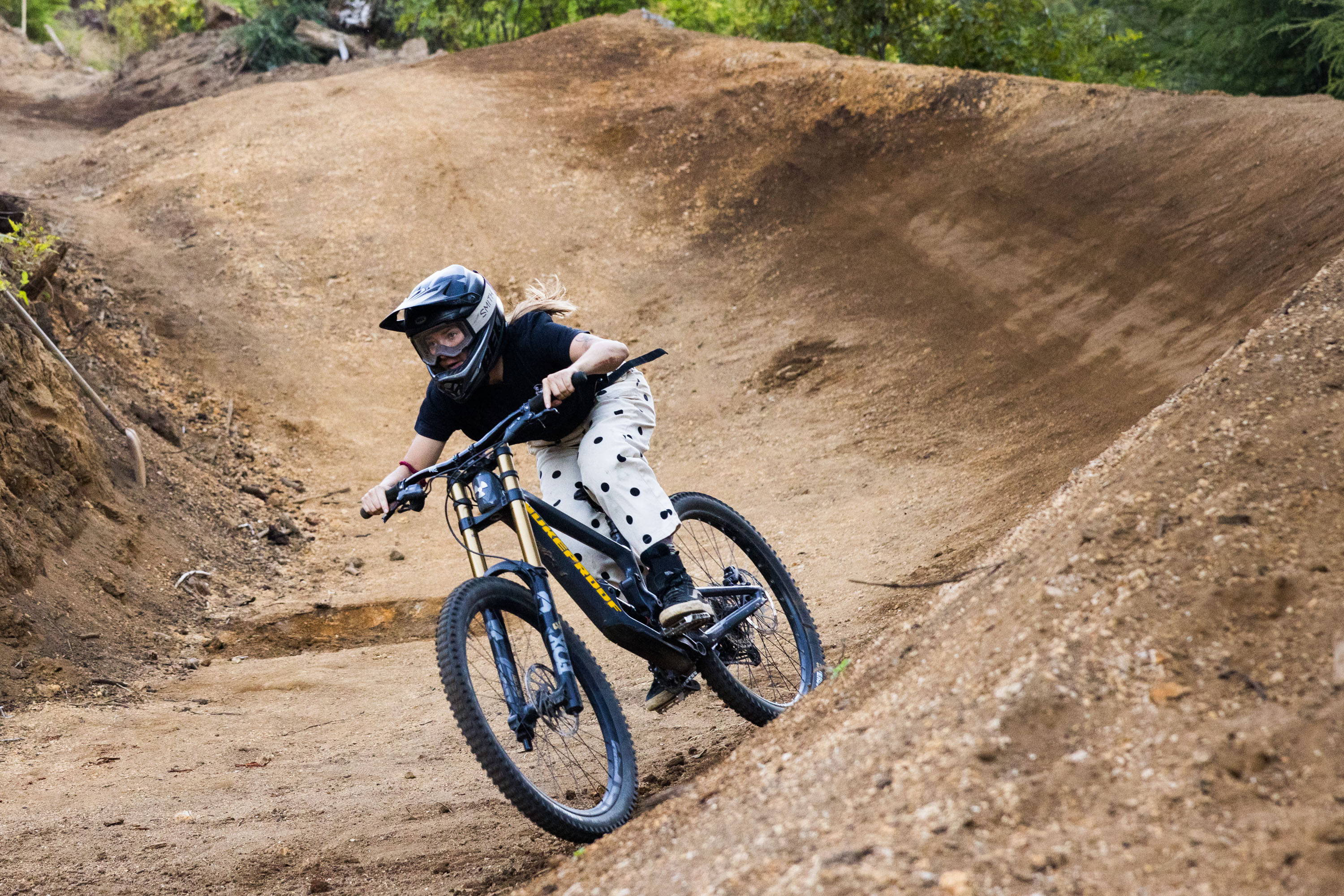 I didn't put too much pressure on myself to outperform or do anything out of my comfort zone, but I definitely felt a special something when it came down to being able to ride with these two powerhouse women. They are such solid and focused riders, alongside all of the other well-established athletes who came out, homies at the end of the day. When I was with them, I never had a moment where I thought, 'I can't do this'. By the end of the weekend, I had added some massive features to my accomplishment repertoire.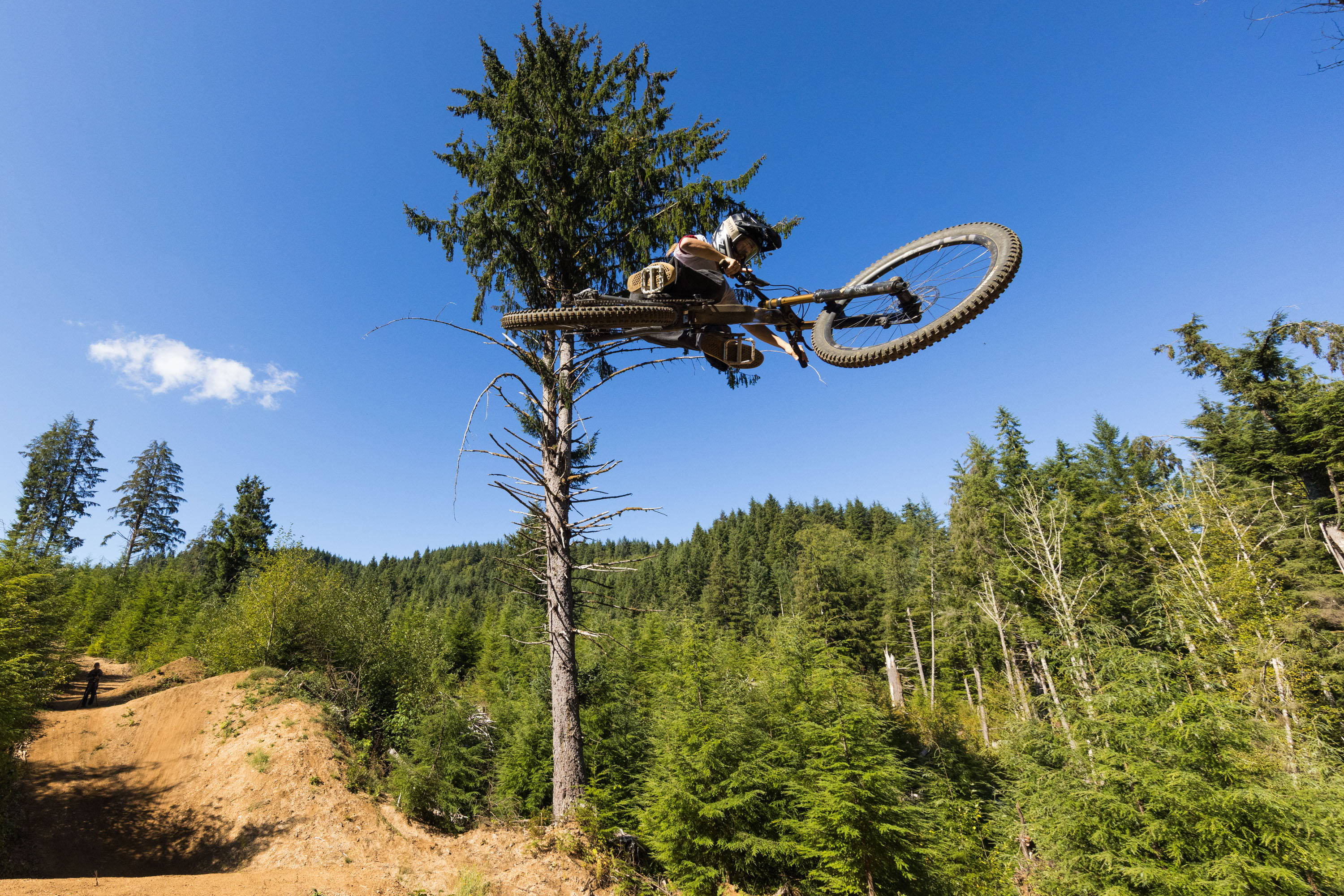 I'm super thankful for my homebase crew over the summer who have pushed me and helped me home in some serious skills, while continuing to ground me in what's real and honest. I'm new to the big scene, and definitely excited to see more of the world in the process. Thankful to the core people and companies who continue to believe in me. IN THE HILLS for life!!!"
---