Is there a better place on god's green earth than the Welsh Valleys in the summertime?
Another banger from the Caldwell Visual's factory featuring Nukeproof's Valley boys; Cai Grocott & Mike Jones. Hailing from opposite sides of the Bwlch, we gathered these two aces to ride each other's favorite spot on their Nukeproof Mega's (subtitles have been provided).
No other marketing pitch needed, just two good people having a good time on bikes, click, watch, enjoy then go ride.
Edit by Caldwell Visuals
Music by Gee Tee: Atomic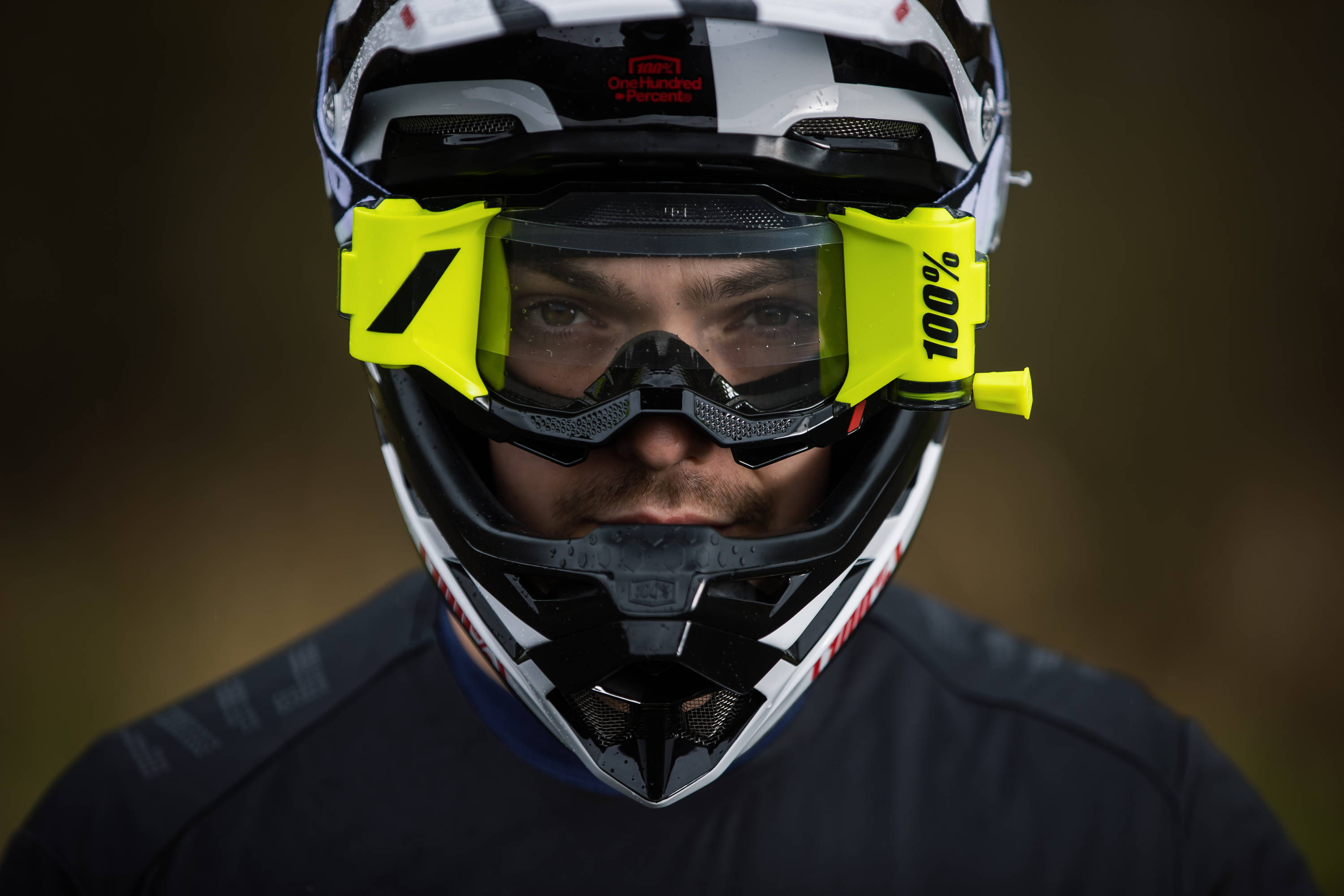 Mike Jones: A Downhill World Cup superstar, with results to back him up. Mike is one of the fastest and also wildest Racers at the downhill World Cup.
Valleys shredder Cai Grocott is an absolute nutcase. Enduro race winner, but happy enough to back flip a road bike or drop a landslide. The kids insane.  
---
It's Costa Del Wales, Butt
SUBSCRIBE TO OUR NEWSLETTER
Recieve our latest weekly releases, offers, guides and more.
---