DAN BOOKERS CRANKWORX GIGA 297
---
Taking the Giga to a Crankworx Downhill podium
Fresh from the podium at Crankworx Roturua, we take a look at Dan Booker's new Giga 297.
Dan's been on a New Zealand adventure on a break from being one of the head trail builders at Tasmania's Maydena. Traveling, surfing and clocking up some miles racing too. After piloting his Giga to a 2nd place finish at the Pheonix Enduro (with a huge crash) a couple of weeks ago, he headed to Roturua, New Zealand for Crankworx.
His bike is a seriously trick piece of kit, thanks mainly to his support from Sram, Australia and Nukeproof finishing kit. Like the rider that spotted Dan's talents and raised them to us at Nukeproof, he runs flat pedals.
You can follow Dan's Adventures over on his Instagram:
---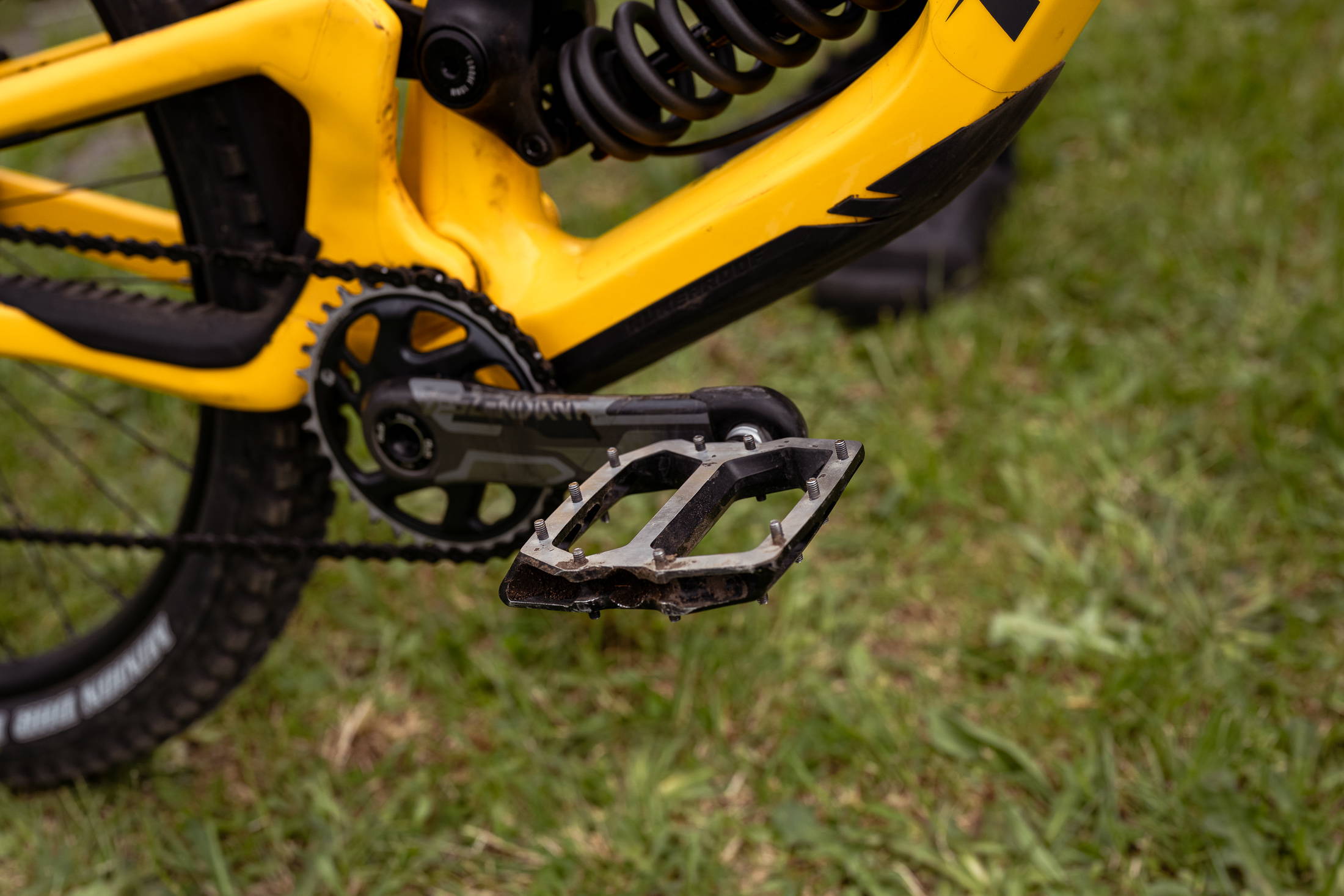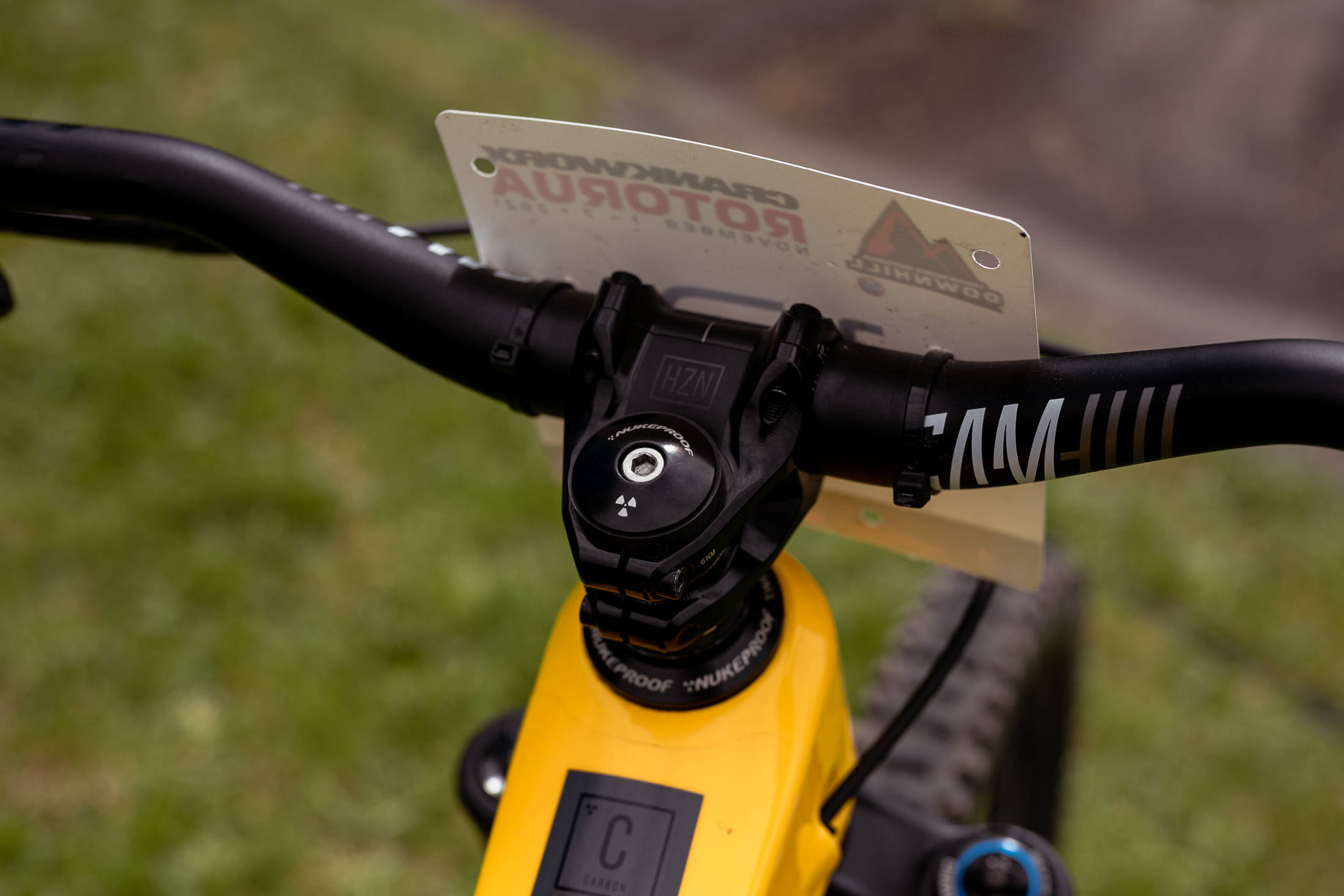 ---
FRAME: Size Large Giga 297
FORK: Rockshox Zeb Ultimate (2 volume spacers 11 clicks Rebound)
SHOCK: Rockshox Super Deluxe Coil 2 clicks of low speed compression/ 9 clicks of rebound)
SPRING: 500lb
DRIVETRAIN: Sram 12 speed X01 AXS
CHAINRING: 32t Sram Eagle
DROPPER: Sram Reverb AXS 170mm
WHEELS: Industry Nine
SADDLE: Size Large Giga 297
HANDLEBARS: Nukeproof Sam Hill 780mm
STEM: Nukeproof Horizon 50mm
PEDALS: Nukeproof Horizon Sam Hill Enduro
BRAKES: Sram Code RSC
ROTORS: Sram Inline 200mm
TYRES: Maxis Minion DHF II (23psi front/ 26psi rear)
HEADSET: Nukeproof Horizon 44-56-iits
GRIPS: Odi Elite Pro V2 Grips
---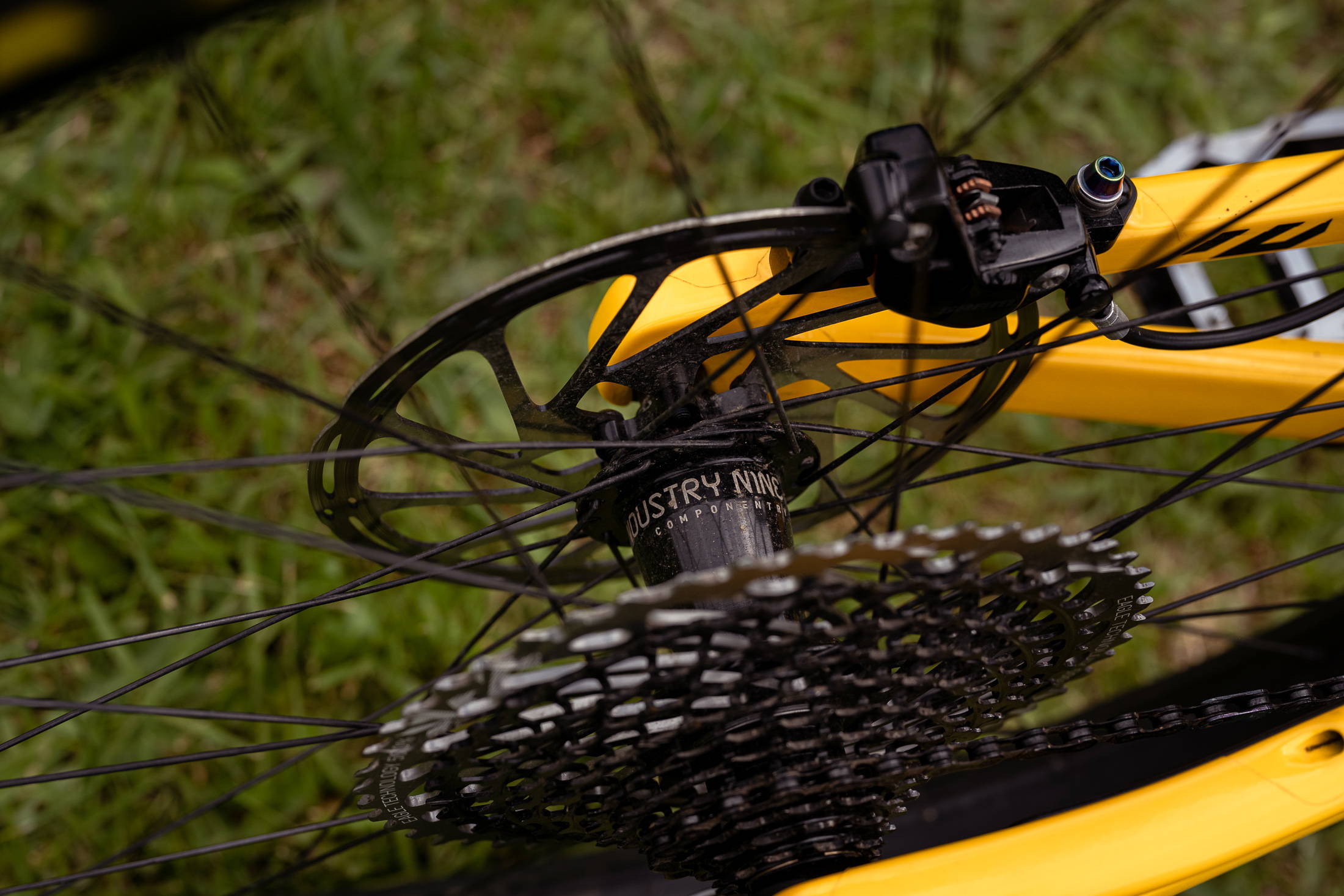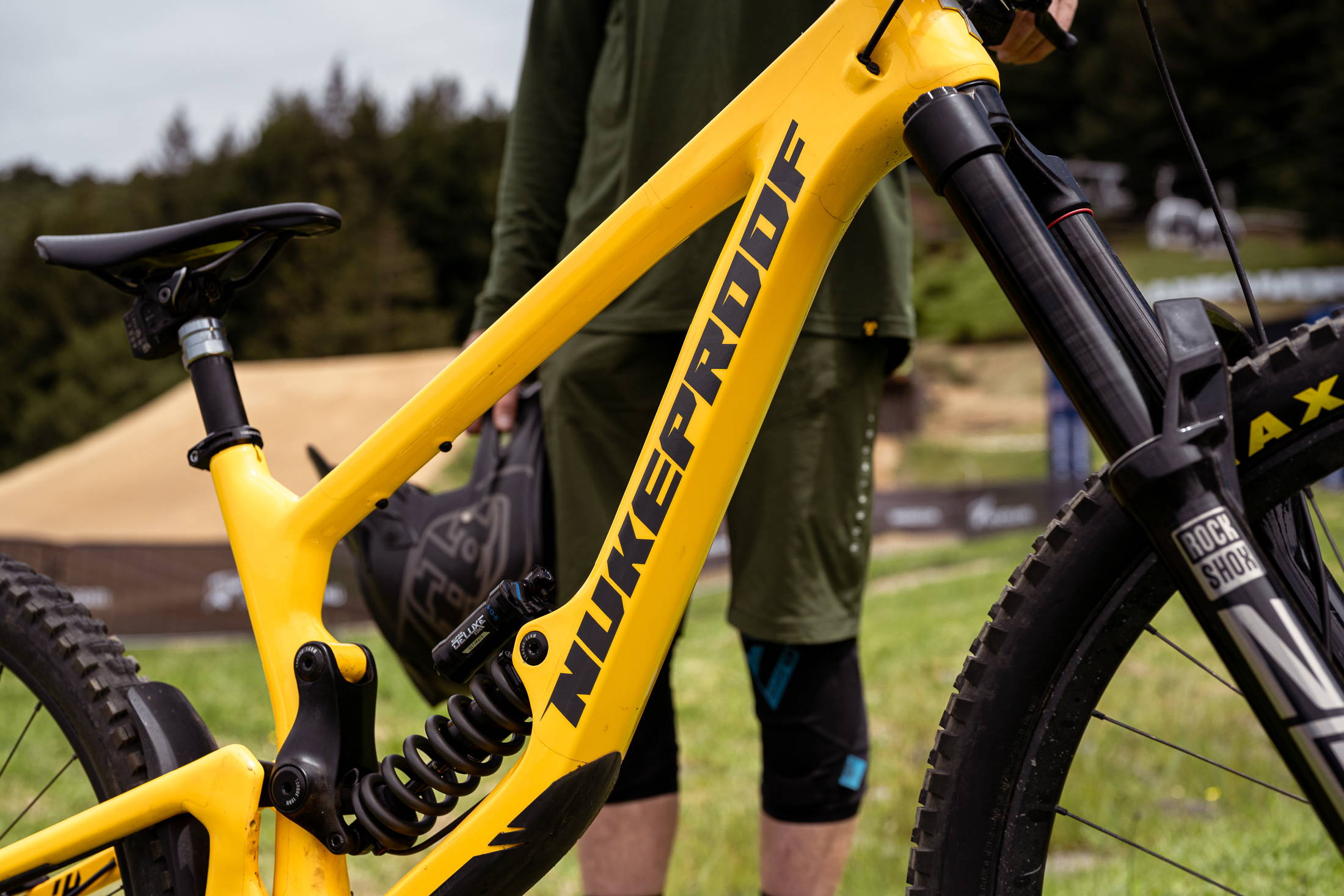 ---
Not just a pretty bike....
As well as his Giga, the super styling Aussie is also representing Nukeproof ridewear.
JERSEY: Nukeproof Outland

Dri-Release j

ersey

SHORTS: Nukeproof Blackline Shorts
SOCKS: Nukeproof Blackline Socks

 

PROTECTION: 7idp
HELMET: TLD D3
GOGGLES: Oakley Airbrake
Dan is proudly supported by Sram Australia, Maydenna Bike Park and Nukeproof .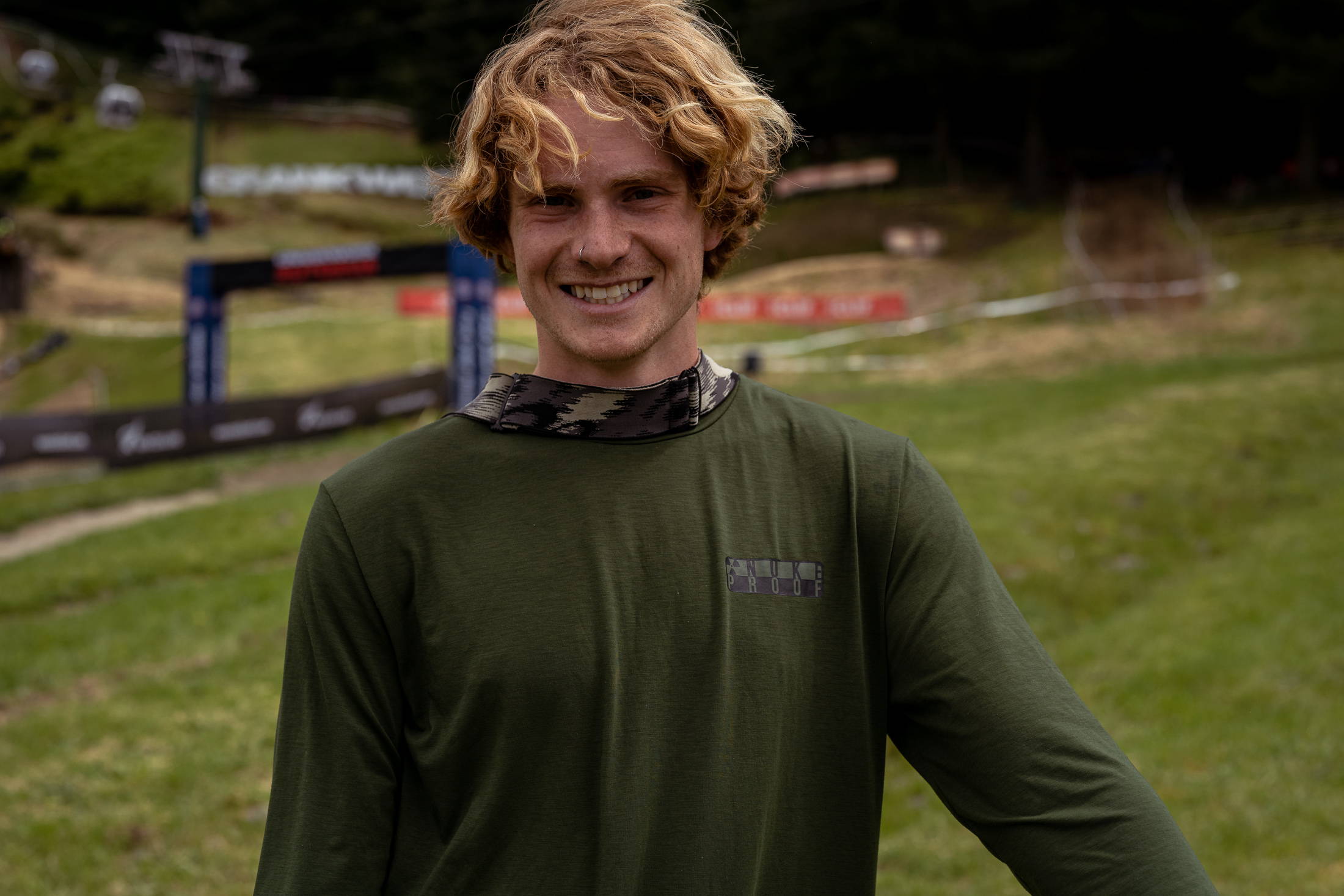 ---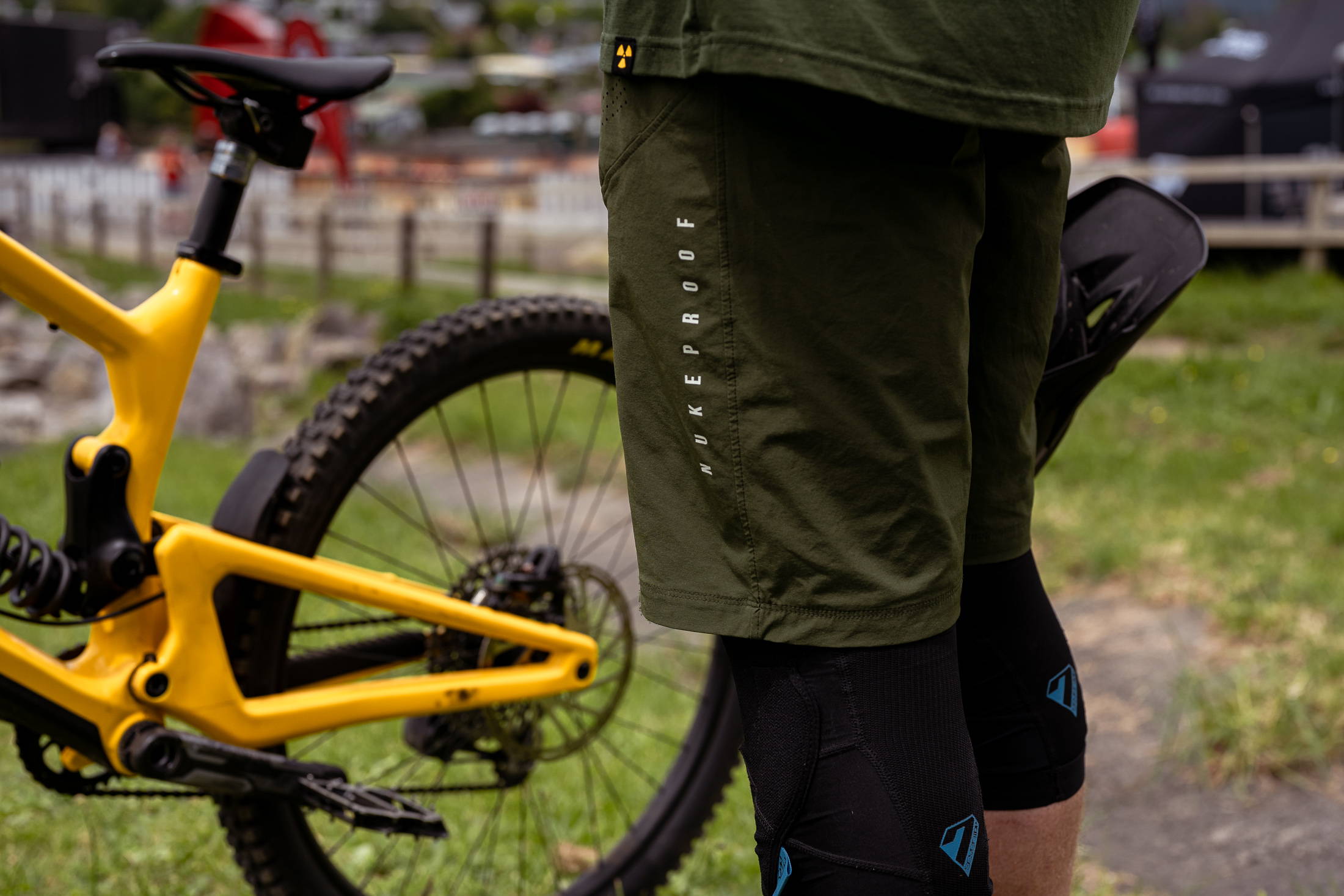 ---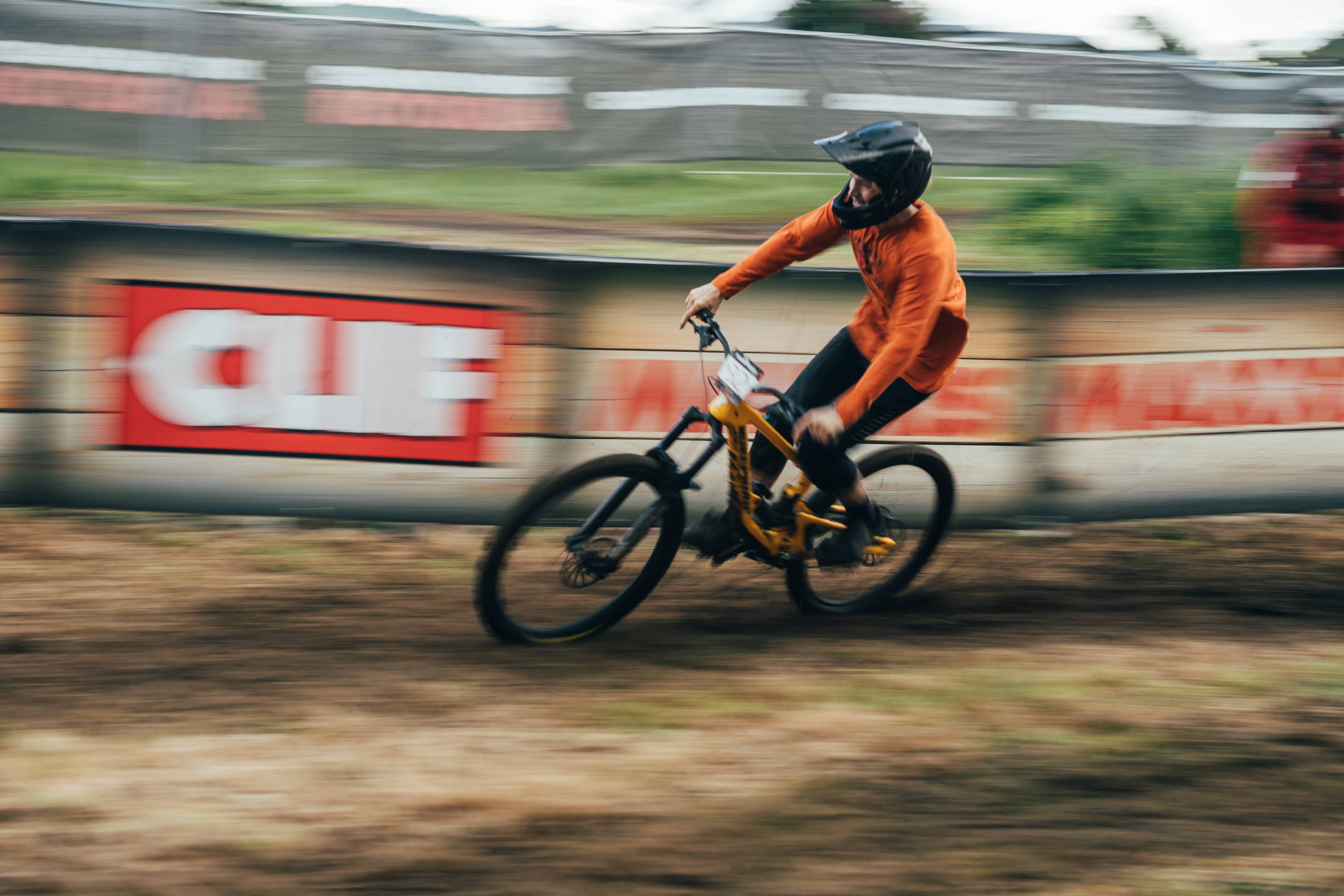 ---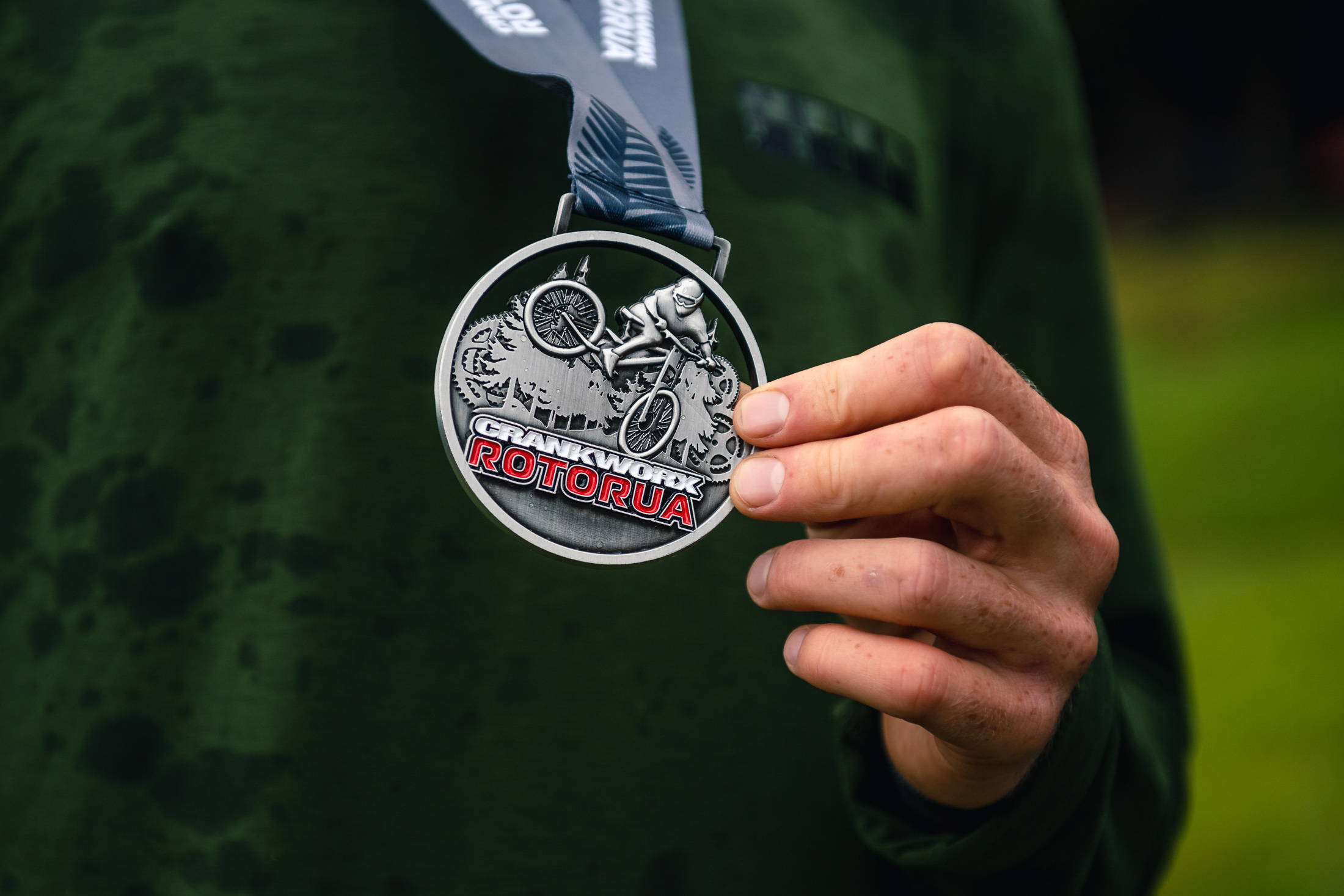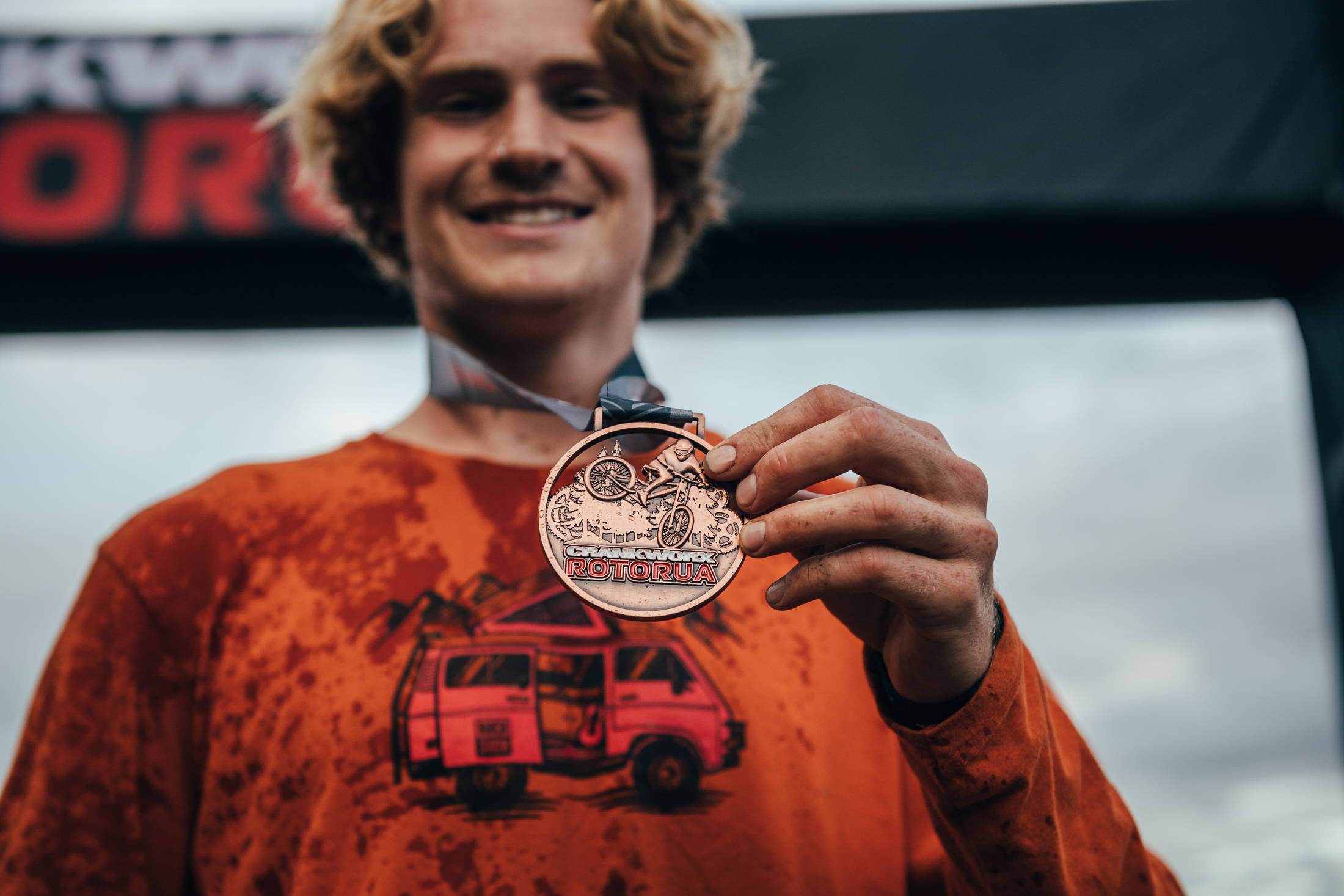 Watch Dan's run from Red Bull TV's Live Stream:
You can watch all of the Crankworx Series over on Red Bull TV
---