Dan Booker takes second at Enduro World Cup round 1
Dan Booker take 2nd at Enduro World Cup, Maydena
This past weekend saw the kick off to the new look UCI Mountain Bike World Series for Nukeproof-SRAM Factory Race Team. We are stoked to see Dan Booker take to the World Cup Podium with a second-place finish. Racing was incredibly tight, with Dan's finished less than 6 seconds behind the winner Giant Factory racer and fellow Aussie; Luke Meier-Smith
Nukeproof-SRAM was a focal point with the local fans and media thanks to local hero, Dan Booker. A year ago, Dan was making his living as a trail builder in Maydena bike park, now he's one of the sports top athletes. It is an inspirational story for any aspiring racer. With most of the racing in Europe, it's special for Dan to enjoy the opportunity to perform in front of his friends, family, and fans. Whilst he is very familiar with the Maydena trails, it takes a special talent to race under pressure against the fastest Enduro athletes in the world. A huge achievement for Dan, Nukeproof-SRAM to achieve a World Cup Podium. 
---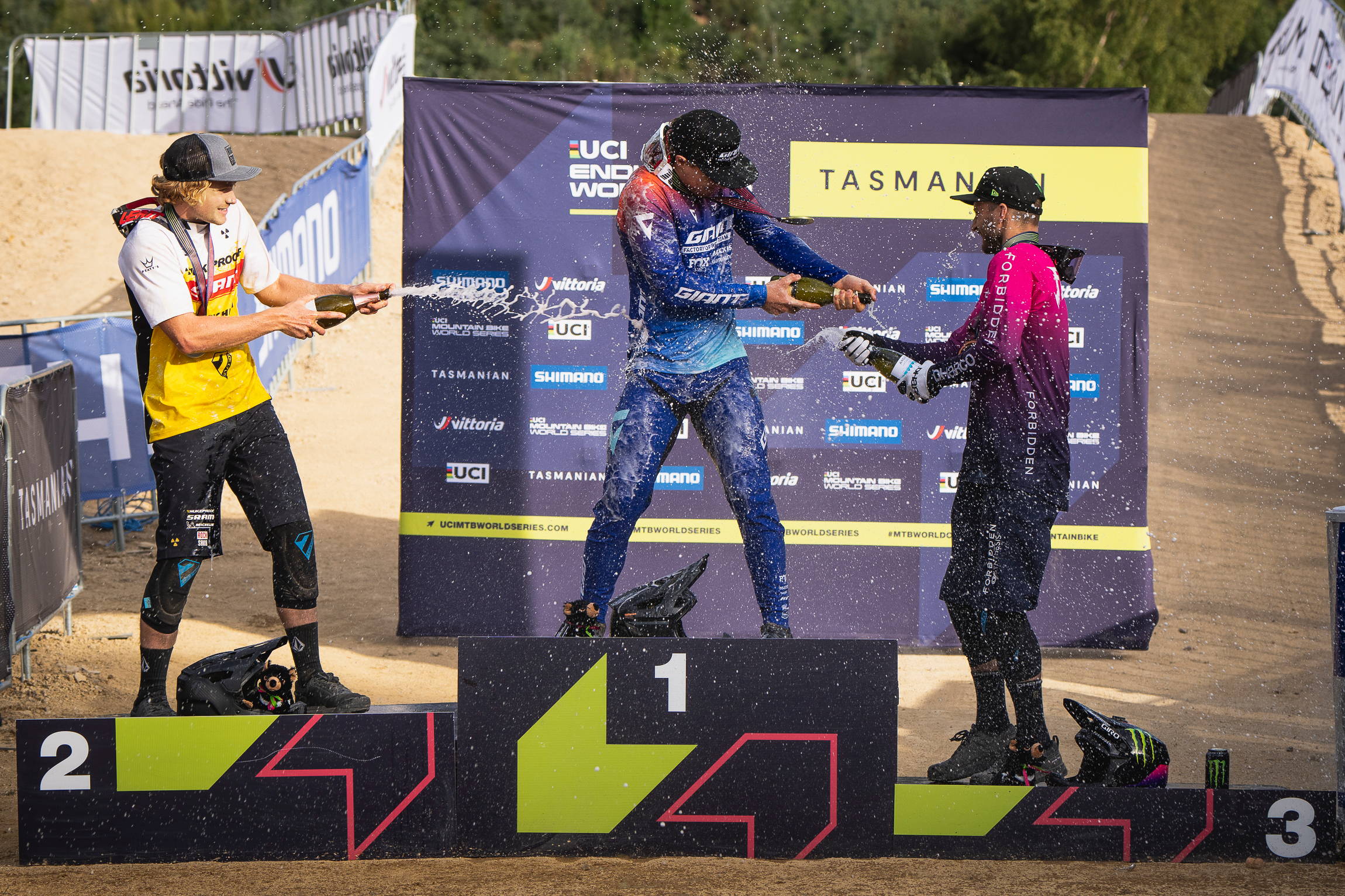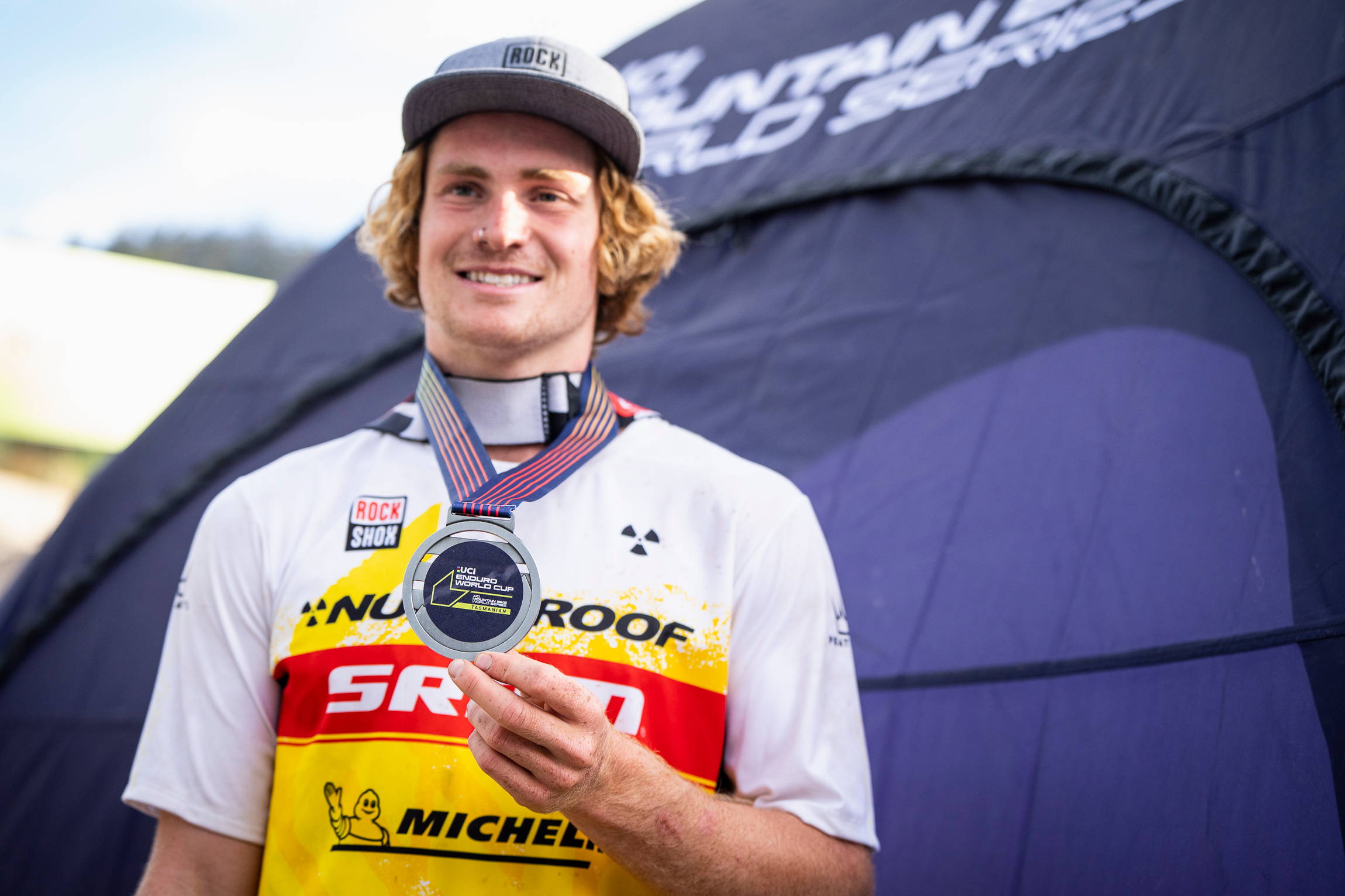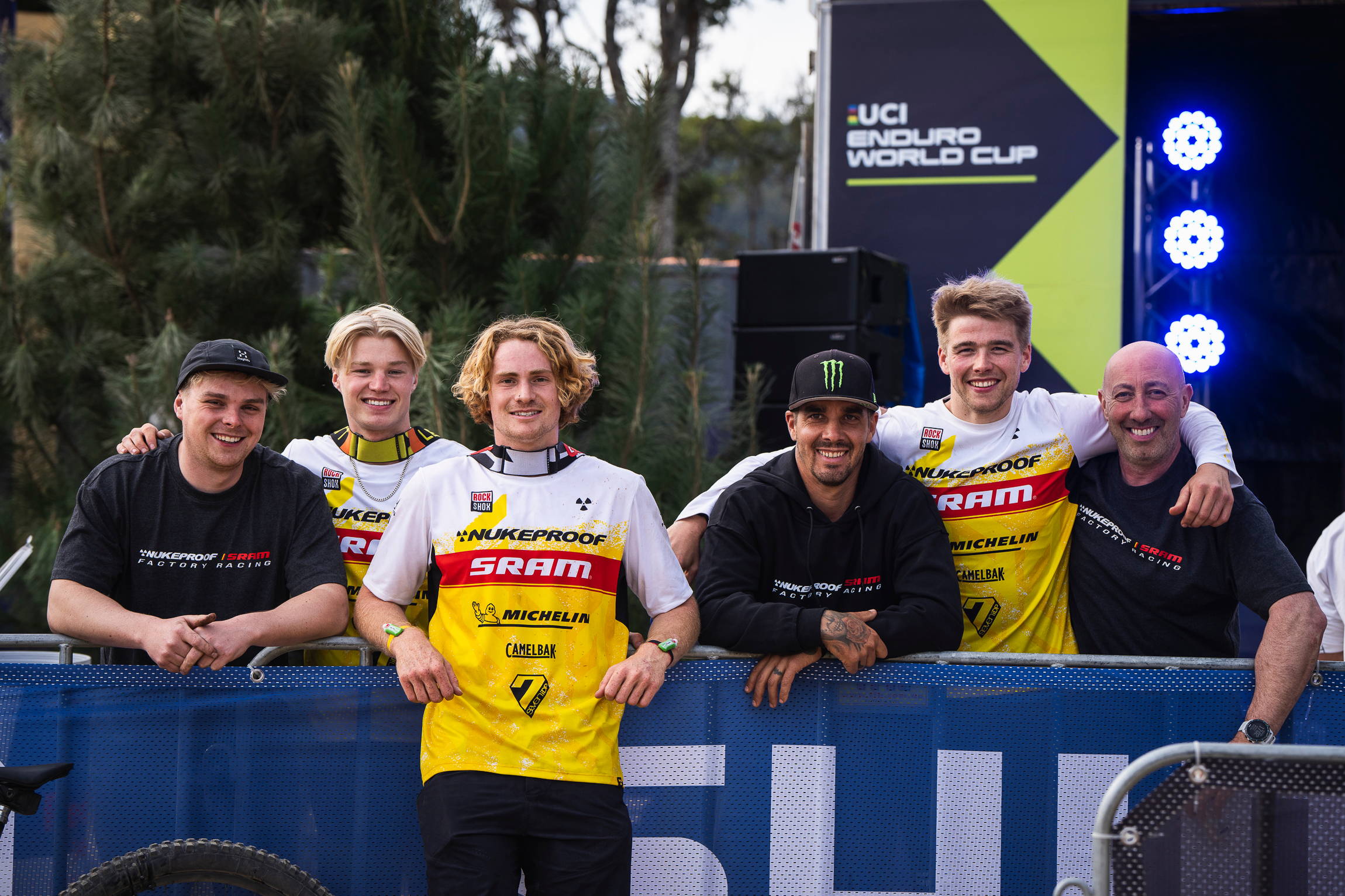 ---
It wasn't just Dan towards the top of the results. His Nukeproof-SRAM teammates were also racing well; Young Scottish sensation; Corey Watson finished an incredible 21st and Irish ace Kelan Grant 35th. Unfortunately, Elliott Heap suffered an injury whist battling for a top 10 position. Nukeproof product was also in second place on the women's podium with Pivot Factory racer Morgane Charre using Nukeproof Sam Hill Signature flat Pedals.
Shout out also to "Off the Brakes" our Australian Nukeproof dealer for sorting out some last minuet components.
---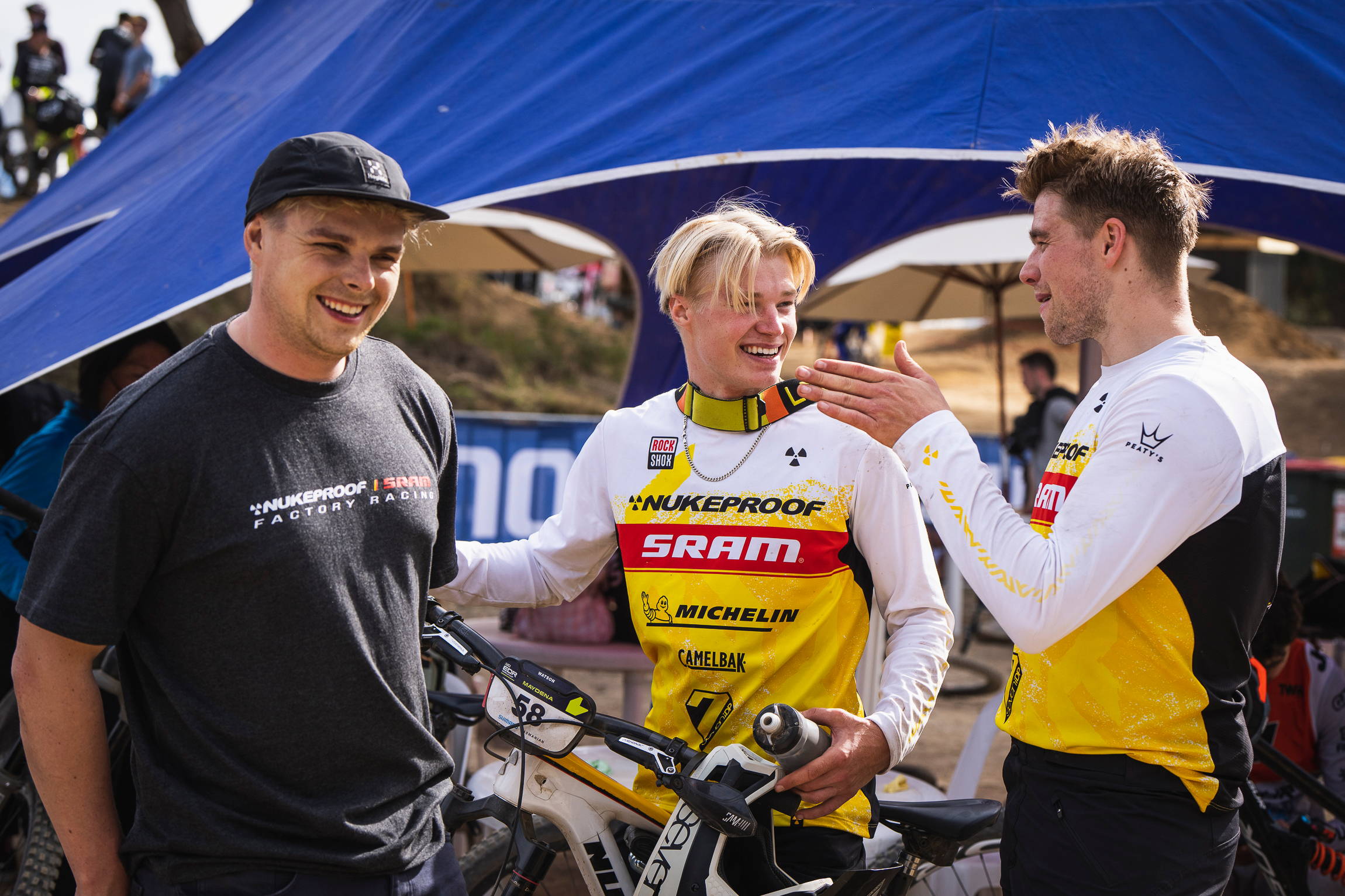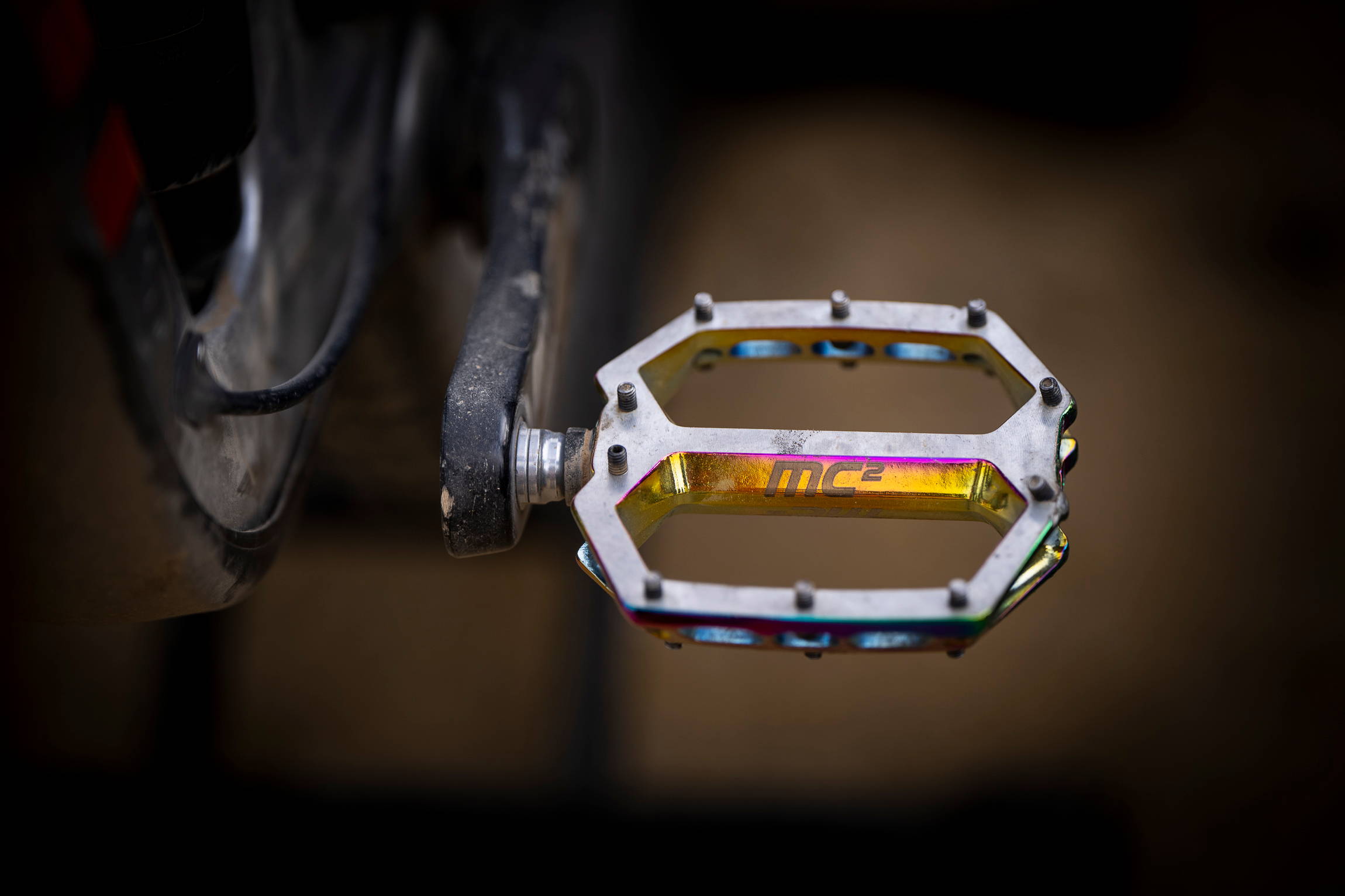 ---
Watch the highlights here:
---
They now travel across the island to Derby for Round 2 of the World Series next weekend.
---
---