DJ Brandt on the Road to Red Bull Rampage 2023
We are beyond stoked to have DJ Brandt representing Nukeproof at Red Bull Rampage this year. With his unique style and attitude, DJ will be sending the Dissent off some awe-inspiring lines at the biggest freeride event of the year. Catch up with the Utah-based rider in this quick pre-Rampage interview.
 DJ! You're the first rider to ever represent Nukeproof in Red Bull Rampage. Congrats! What does this mean for you?
Man, I'm just so excited to rep Nukeproof in Rampage. Everyone at the company has been nothing but amazing! They've really made me feel special and like I'm more than just a rider but a part of the family and that is so special to me. Hoping to make them proud!
You moved to Cedar City, Utah a couple years ago to help with training. Do you think it's paid off? Do you feel like you have a local's advantage?
I think it has paid off in freedom of riding and just my own confidence in riding this stuff every day. I do miss having a social life though haha!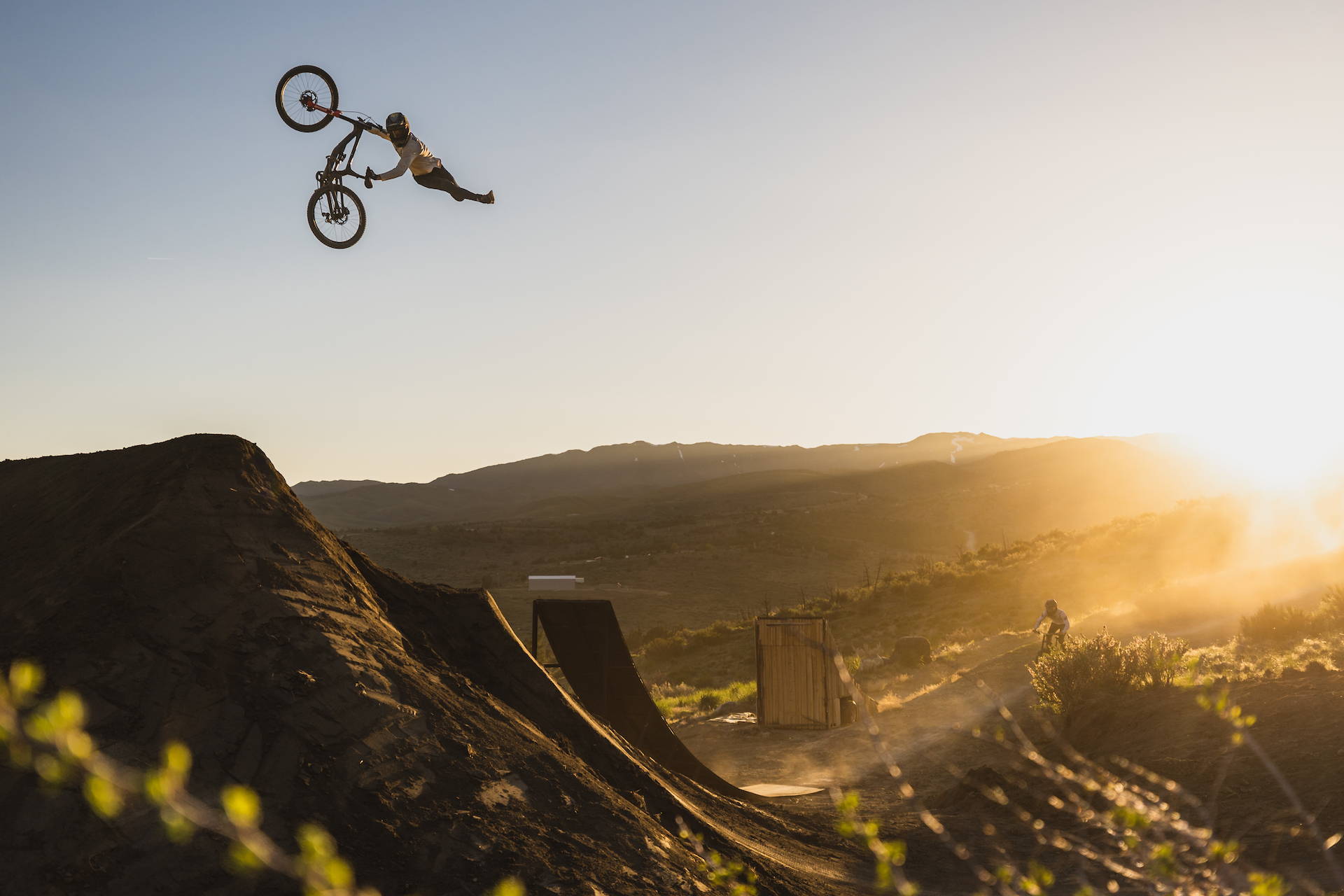 What's your game plan for Rampage this year?
Just go have fun on my bike and hope the judges like it. In previous years I've put a ton of pressure on myself and hated the experience and rode shitty. Last year I took this approach and actually had fun as well as riding the best I think I ever have.
Do you plan to return to a line you've ridden before or carve out something new?
We carving a freshy!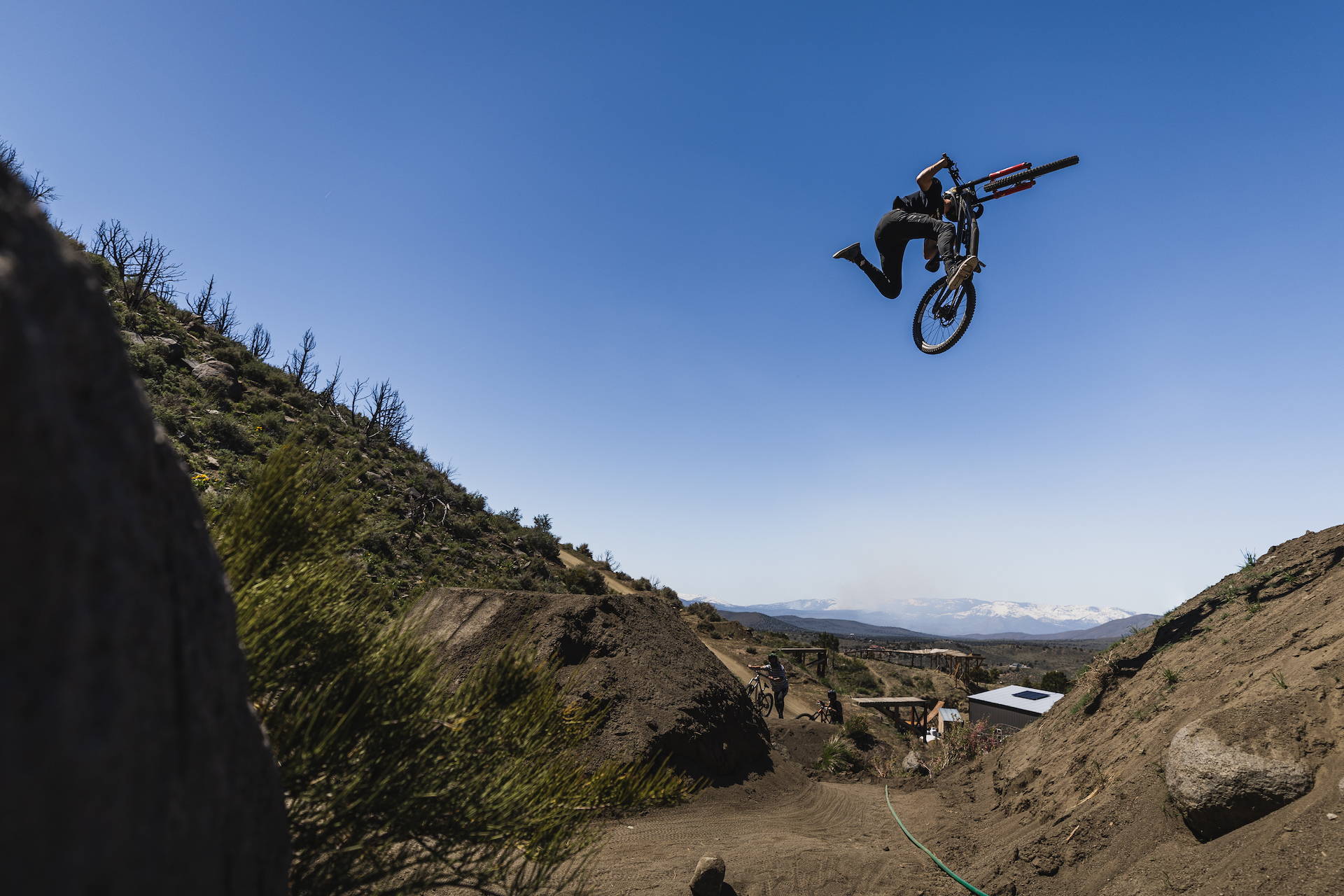 What does it feel like standing in the gate to drop into your first run of the contest? What goes through your mind? 
Don't blow it! And going half bald from stress!
What does training look like for Rampage? Do you do anything different than normal?
I just go ride every day, try to ride more things that challenge my brake and bike control. Going to bed on time every night, no beers, healthy food and a few backflips.
What bike will you be riding and what set up will you have on it? Custom stuff? Special components?
I'll be riding my Dissent, nothing too crazy custom parts-wise but a ton of epic custom paint jobs and kits!
What are you most looking forward to about heading back to Virgin?
Riding with homies from around the world and the freedom to build whatever I want!
What's something most of us wouldn't pick up on as spectators that you think we should know?
There's so much behind the scenes I don't even know where to begin!
Anything else we should know about you and Rampage?
You have to see it in person sometime to really get how gnarly it is.
---