FREERIDE FIESTA 2023: BIG HITS AND BIG TRICKS IN MEXICO
---
The Freeride Fiesta is all about having good times, sending huge jumps, and soaking in the landscape and culture in western Mexico. New Nukeproff athletes DJ Brandt and Brooke Trine headed south of the border to throw down tricks and enjoy some wintertime sunshine at La Soledad Bike Park, just outside of Guadalajara – the land of tacos and tequila.

This annual event is a weeklong jump jam hosted by Johny Salido, the Jalisco-born freerider who represents the Latin American scene at Rampage and other premier events. Some of the biggest names in the sport, as well as a number of fast-rising up- and-coming riders, traveled from all over the world to session the massive features built by Oscar Tobogangster and Johny's Rampage dig crew for Latin America's biggest freeride event. As DJ put it, "It's always fun to go ride with my friends from all over the world and rip laps with the homies."
Brooke and DJ came to the party with a pair of Nukeproof Gigas built up with confidence-boosting dual crown forks up front to soak up harsh landings. We'll be posting bike checks on both DJ's and Brooke's bikes soon, so stay tuned.
Brooke and DJ rolled into town on Sunday. On Monday we were treated to a tour of the Fortaleza tequila factory, the main sponsor of the Fiesta. For the remainder of the week, riders tested the features of the course. Due to heavy winds, each day at midday turned into a Freeride Siesta as riders took a break from big stunts and enjoyed a slower pace of life.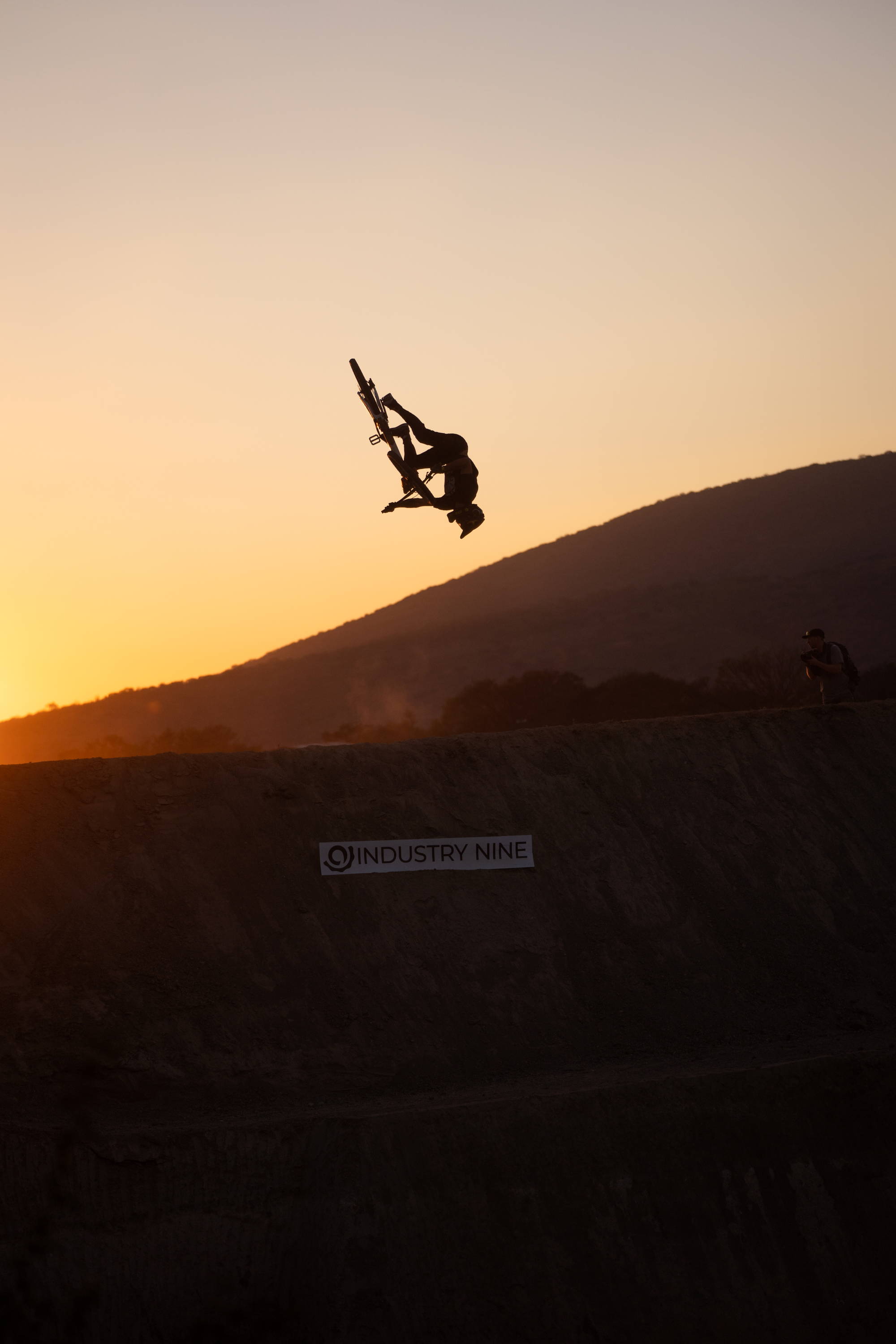 ---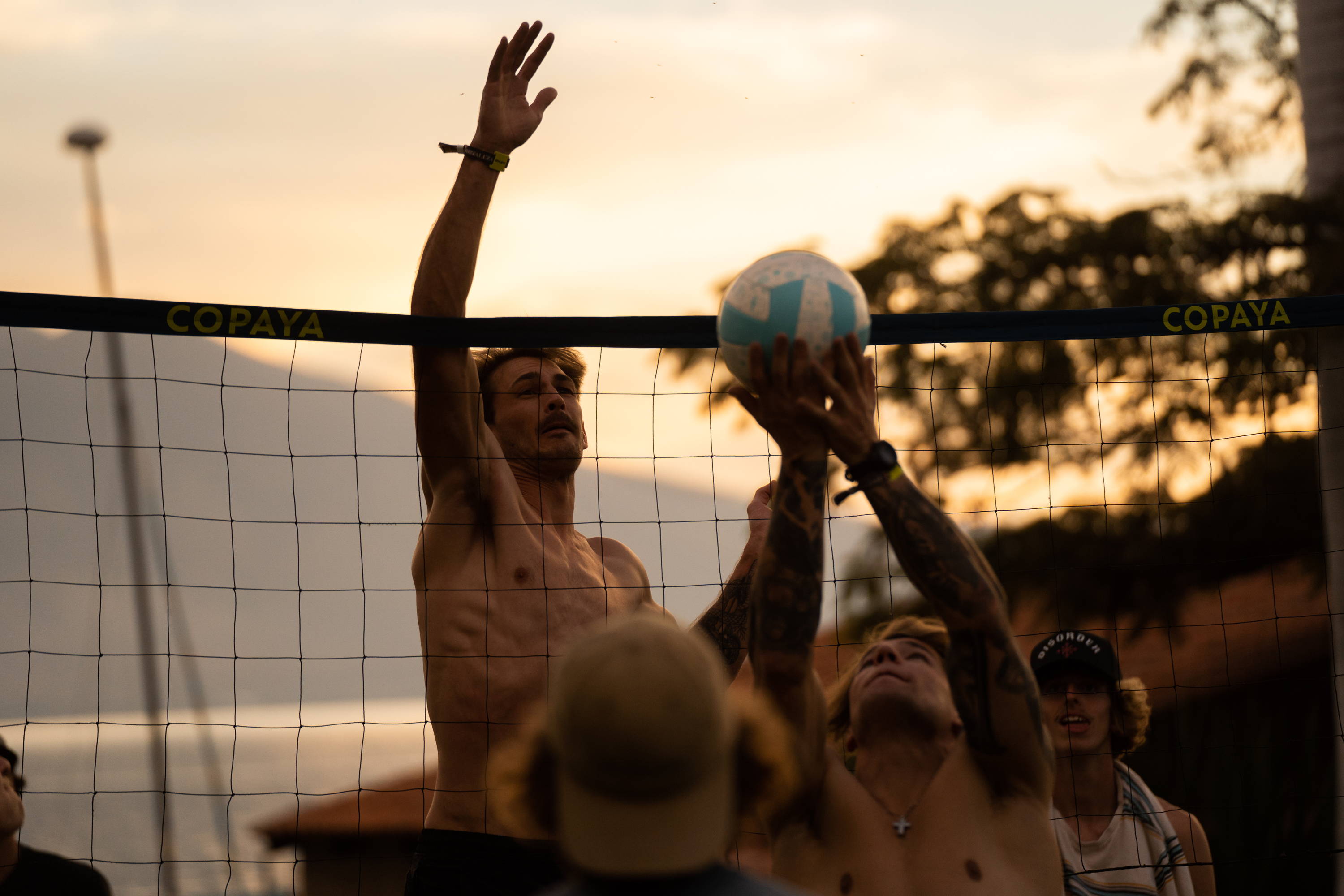 ---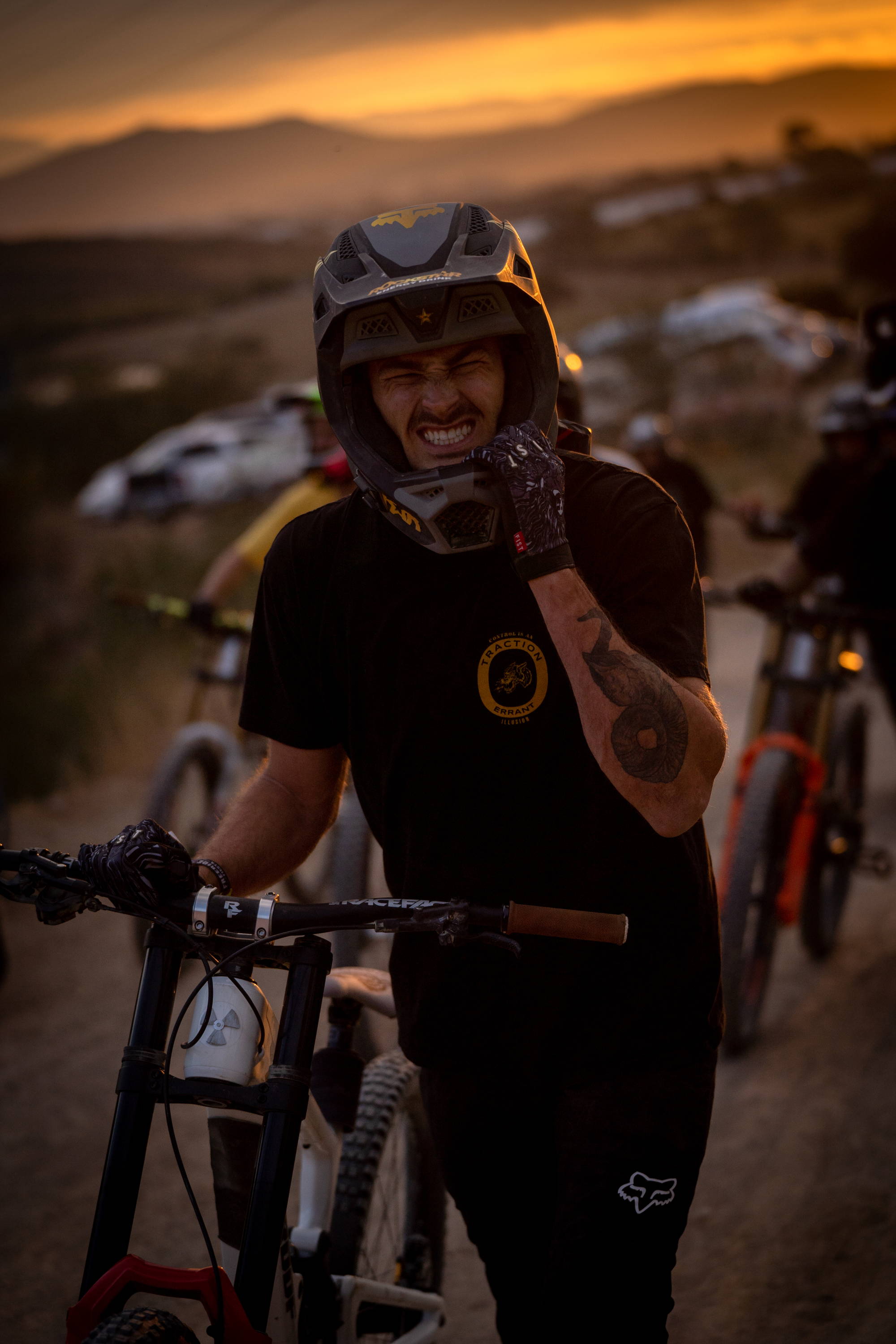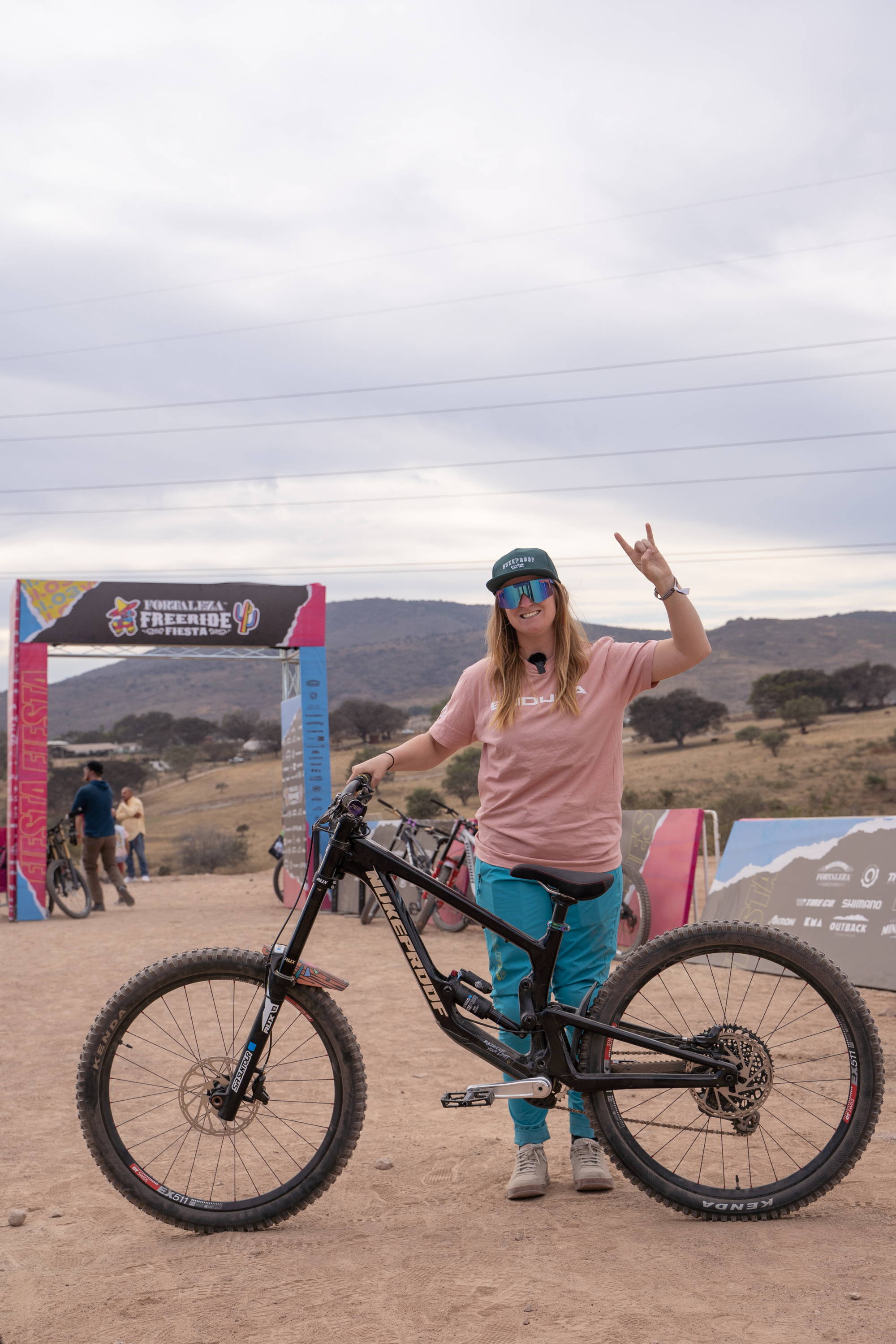 ---
The event was open to spectators on the final day of the week. With a mariachi band, piñatas, and a mechanical bull, the vibe was festive. The kids in attendance were hyped to have posters signed by DJ and Brooke, and a few little shredders rolled up riding Nukeproof Gigas; the same bike as their freerider heroes!

Stoke was incredibly high all weekend. As Brooke put it, "It really is a fiesta; it's inspiring to watch everyone send it, and it's also a reunion and a weeklong party." What a great way to kick off the season.
Muchas gracias to Johny, Oscar, and the La Soledad Bike Park crew.
---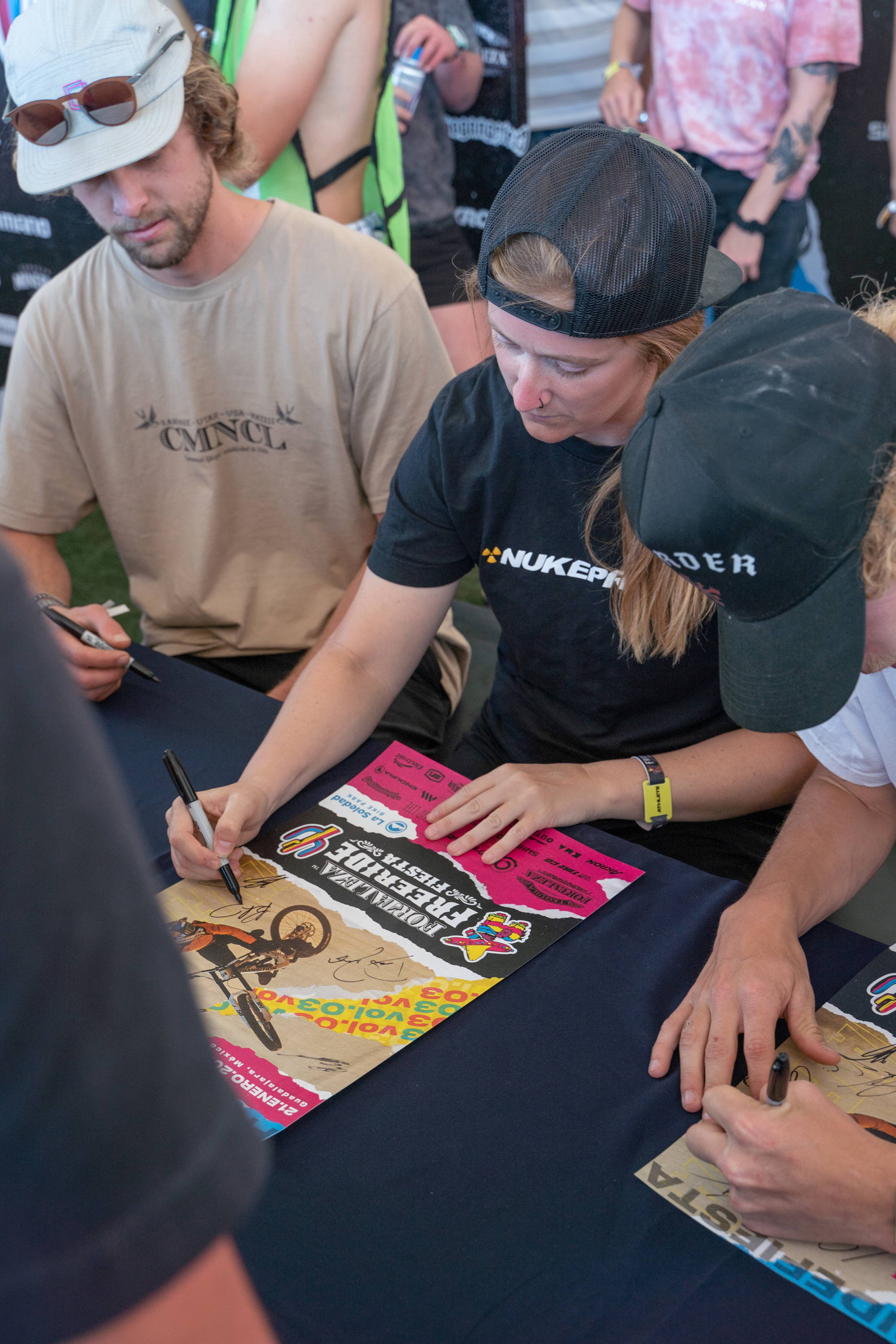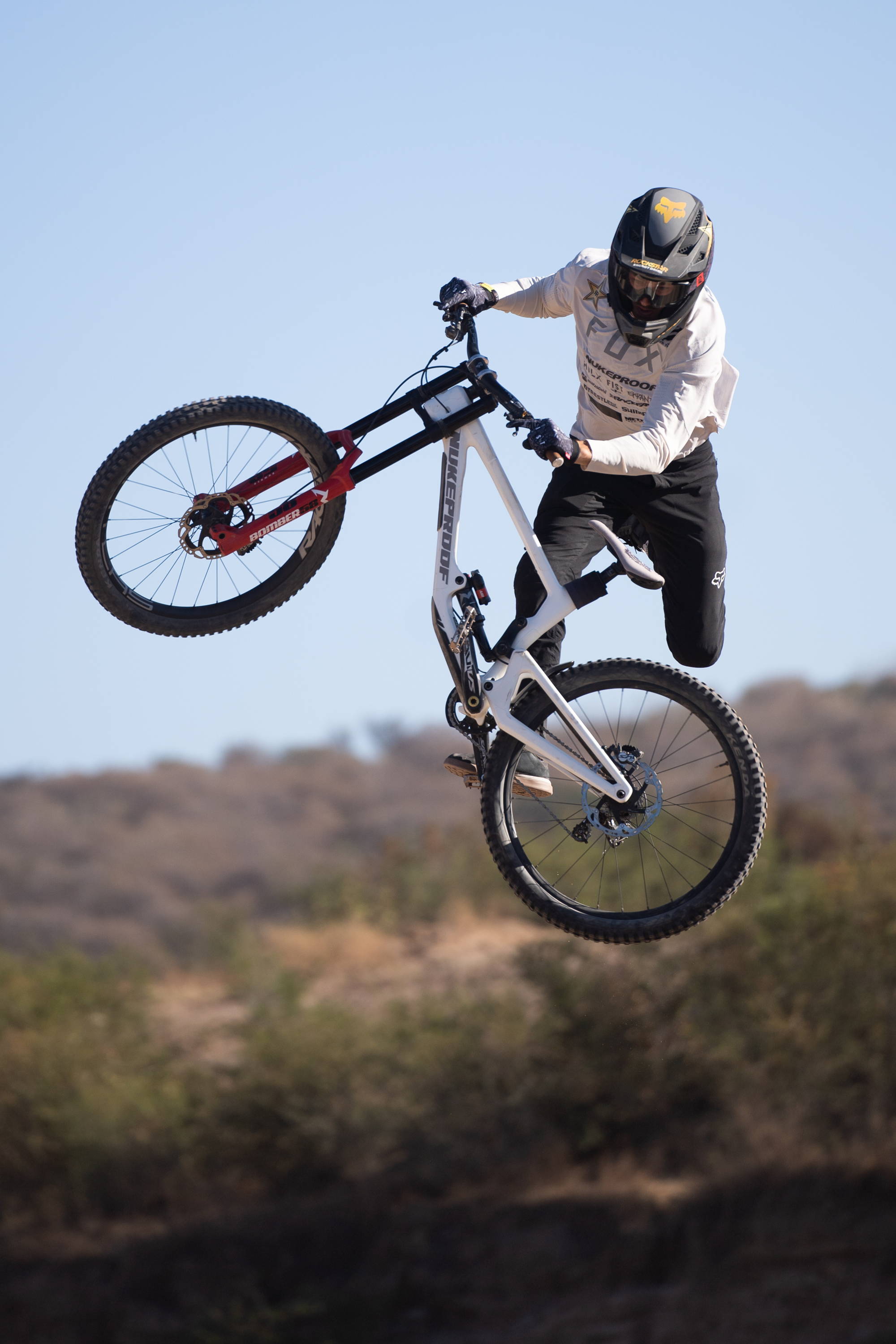 ---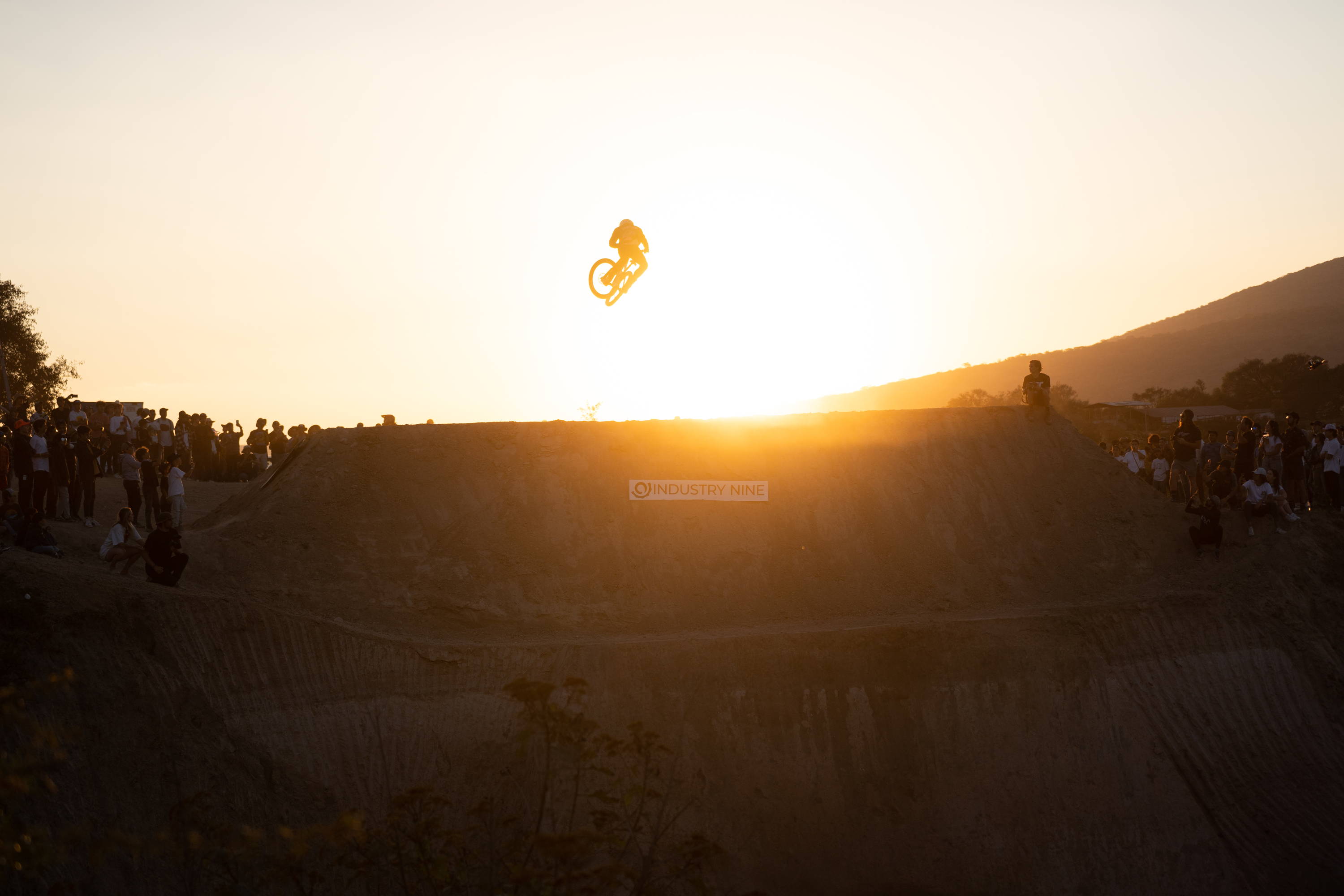 ---