Fresh Frame colours for Mega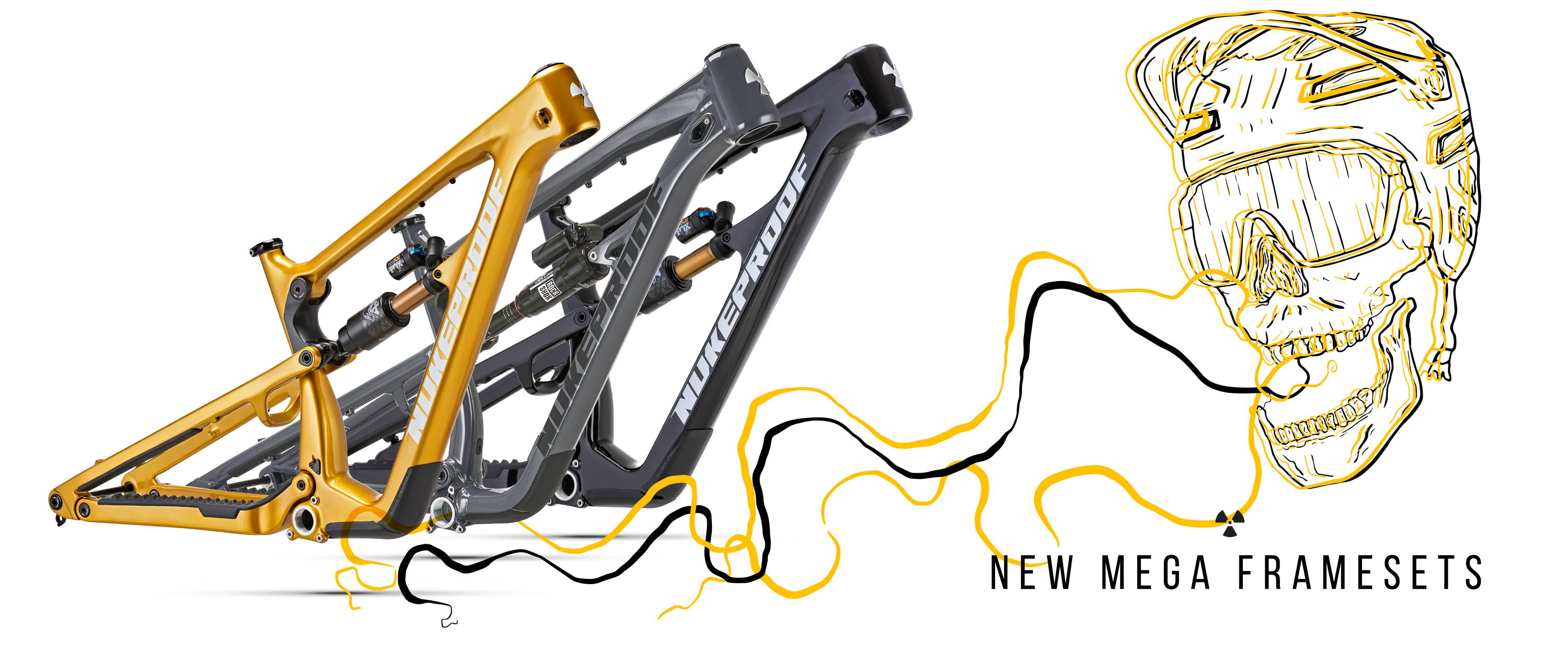 ---
They are a little later than usual, but we are stoked to release some fresh frame only options for the Mega and Giga frames. Frames are on the way to our retailers as you read this, the Mega 297 MX Frames will be available at the end of May 2023.  
Mega 275/ 297 / 290:
The Mega is possibly the frame that we are best known for. That's with good reason, designed to originally compete at the Megavalanche, it's gone on racked up no less than four Enduro World Championships. Most recently, in March the Mega 290 carried Nukeproof- SRAM Factory ace Dan Booker to second place at the opening Enduro World Cup podium. It's our out and out enduro race bike, with a ride that offers riders the confidence to push to their limits.
The latest Mega frames offer riders optimised suspension kinematics around 160 (290) / 165mm (275/ 297) of rear travel. You can discover more about the Mega here.
The 297/ 290 will be offered in Carbon, with the 275/ 297/ 290 all available in alloy
---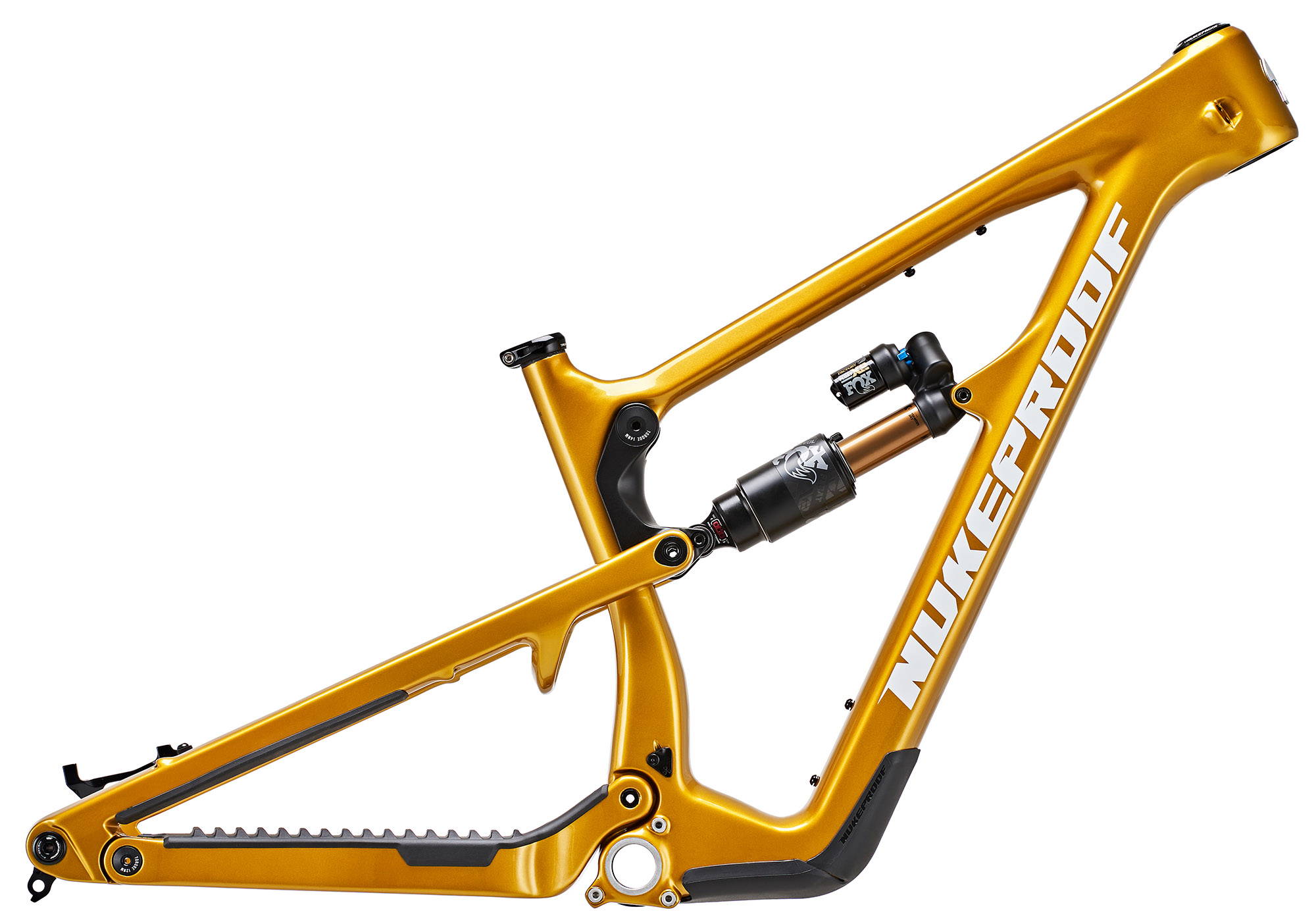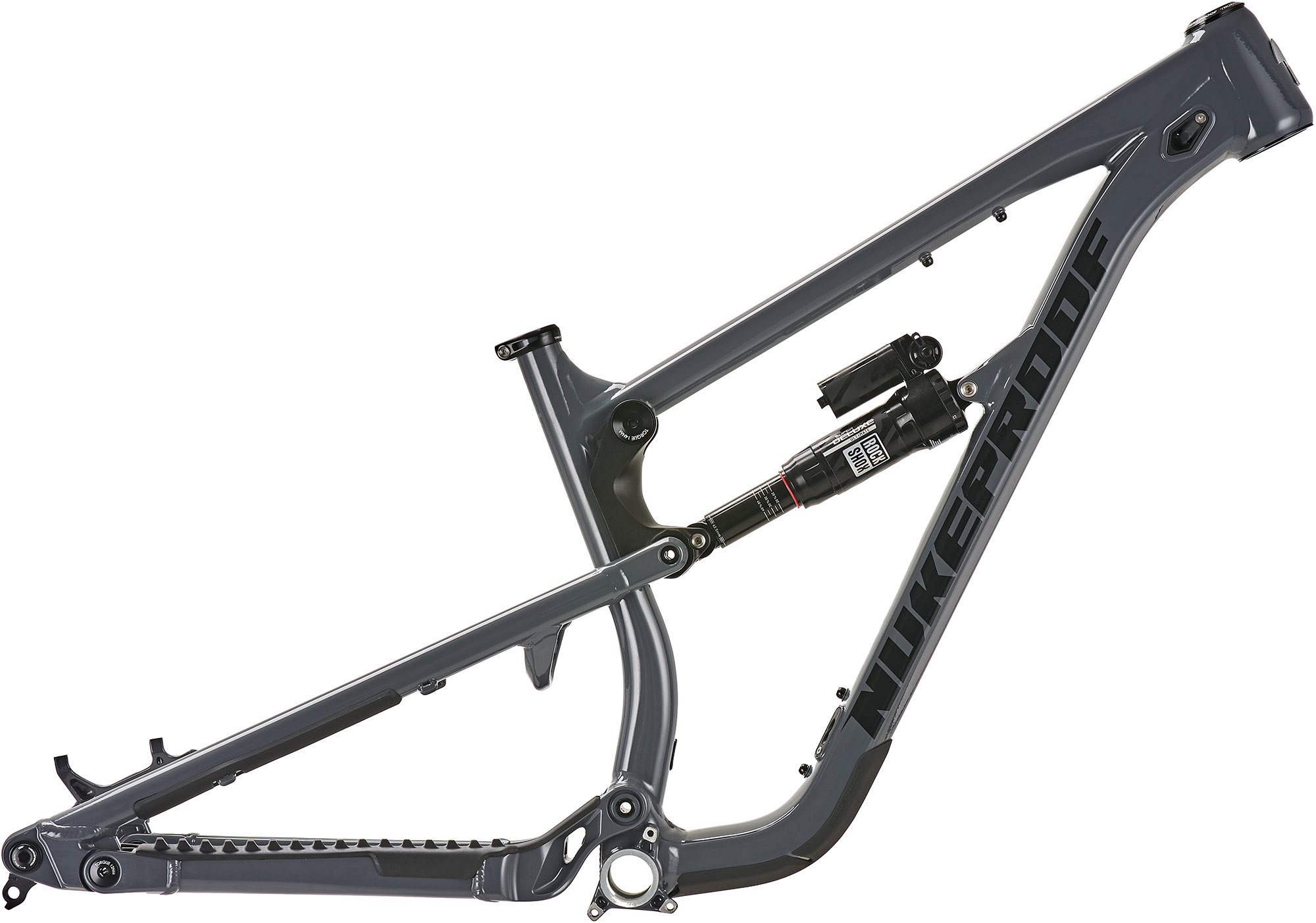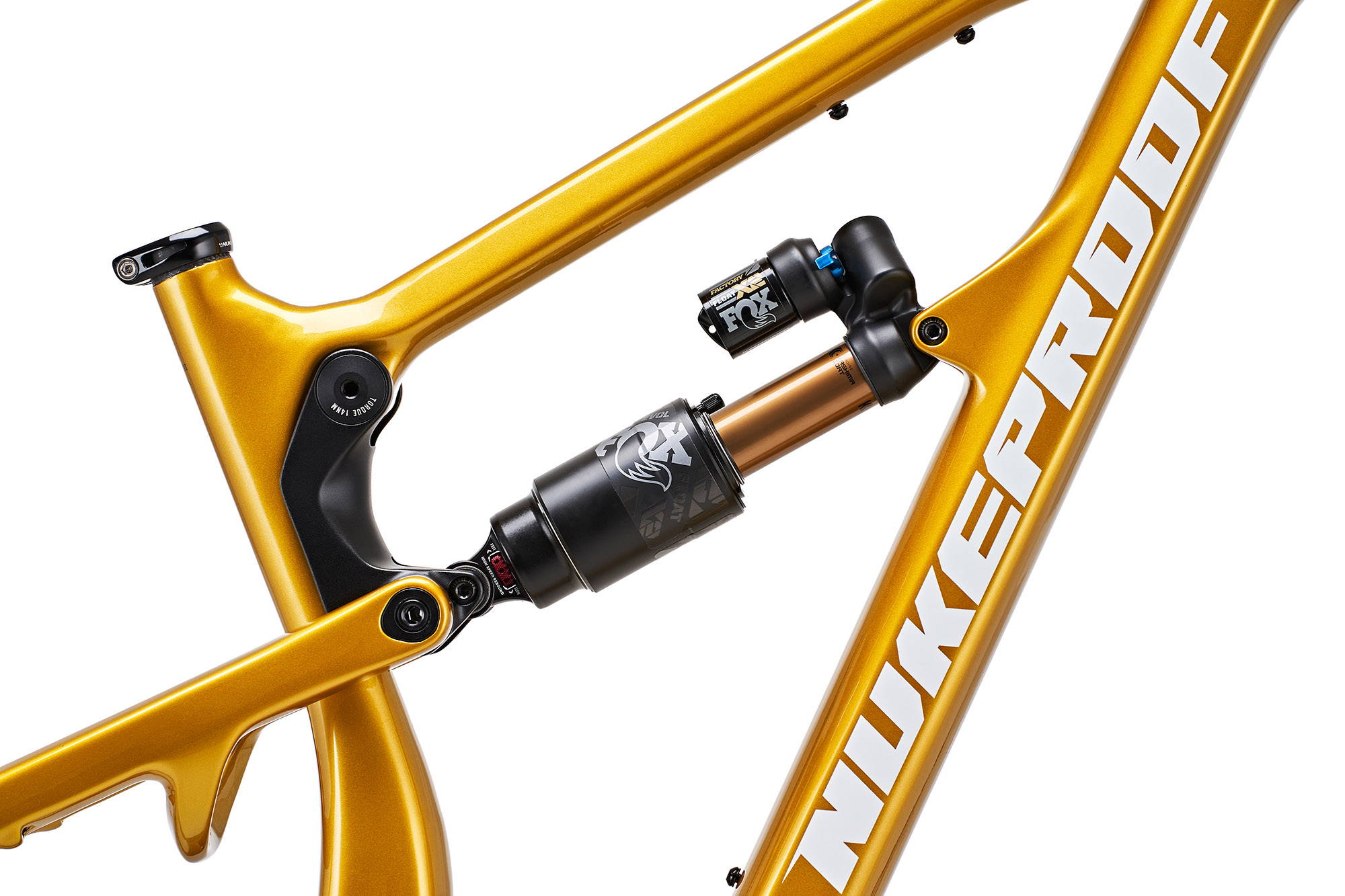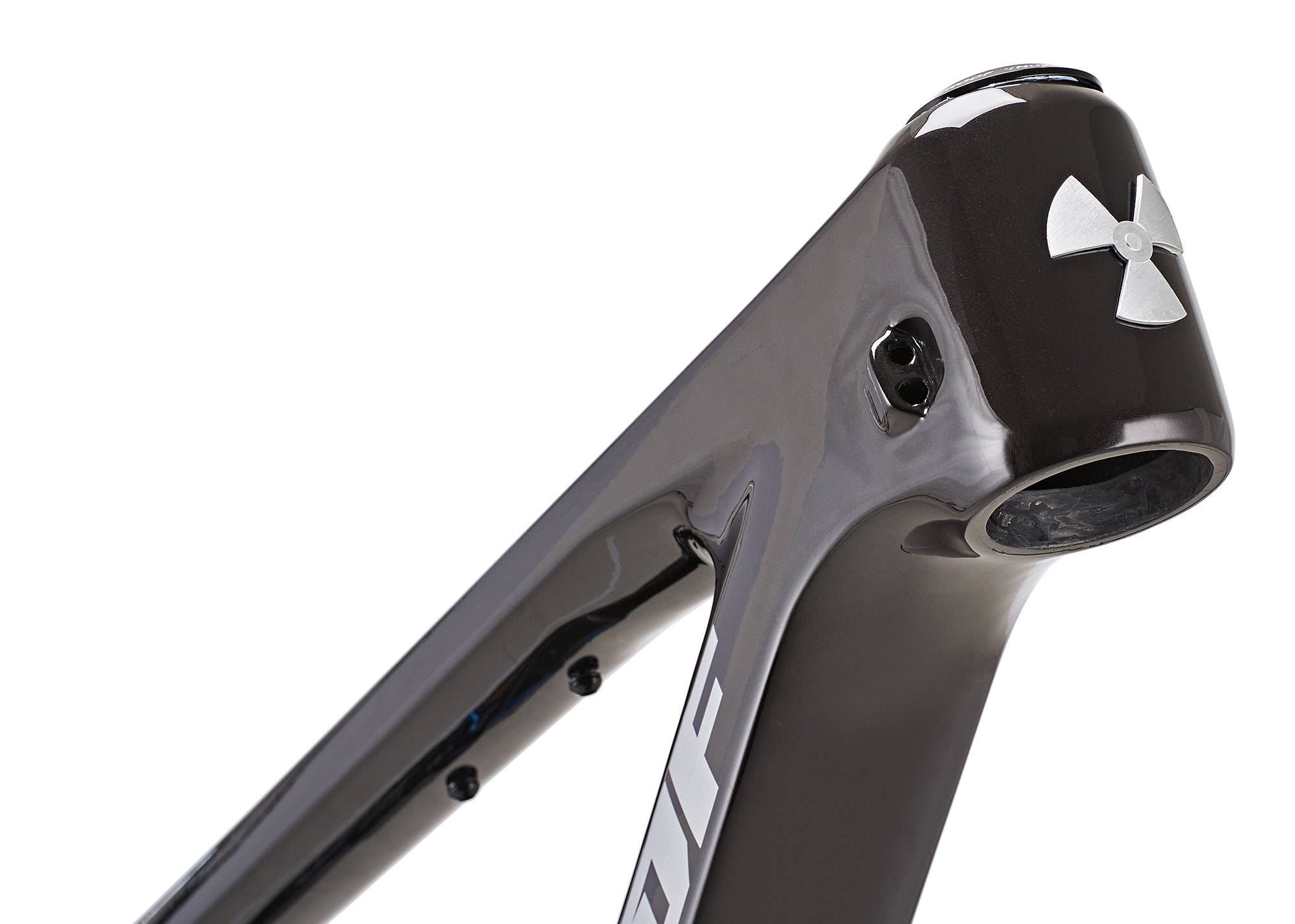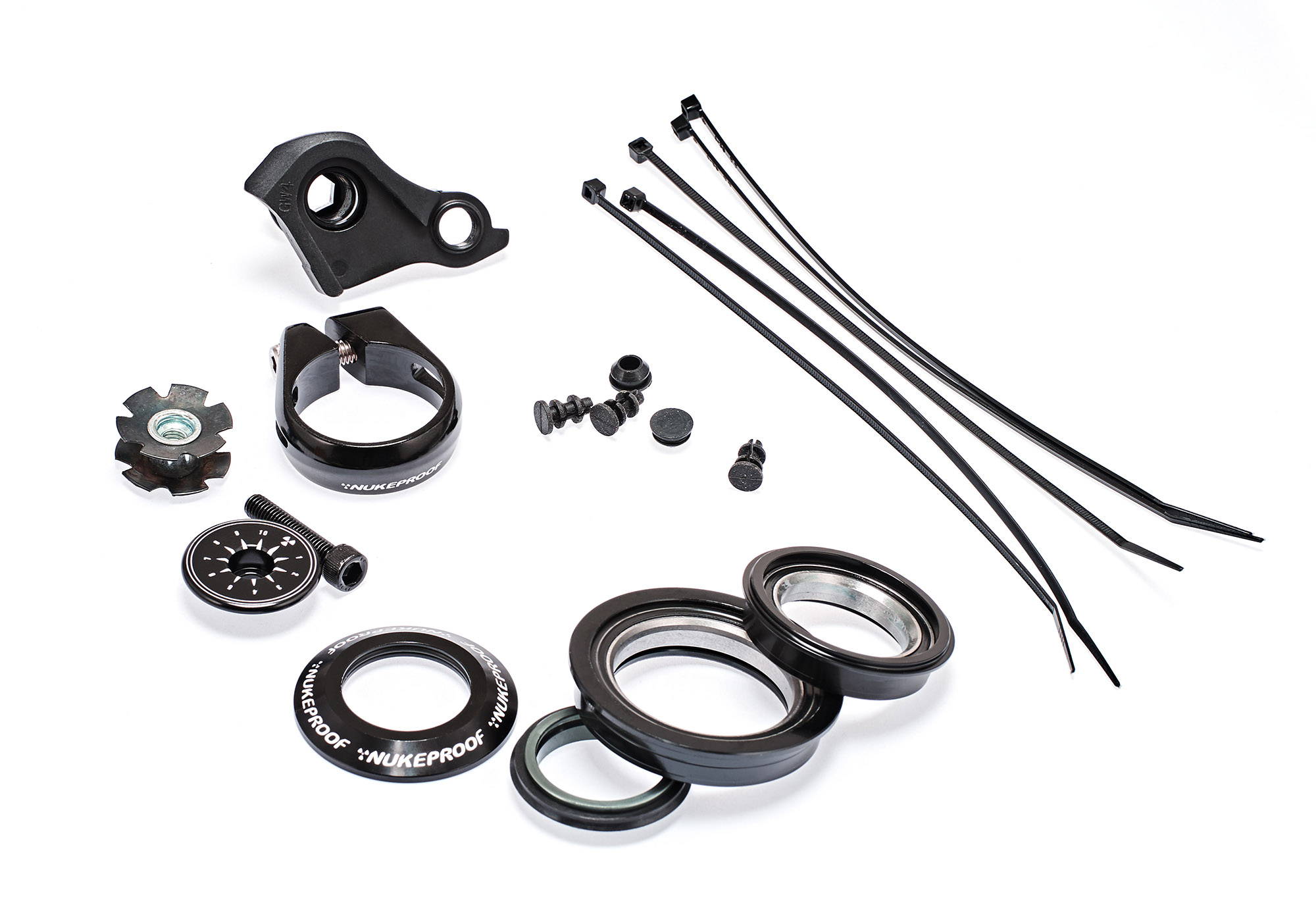 ---
The Mega Carbon frames come will come spec'ed with a custom tuned Fox Float x2 Factory Series suspension. The Alloy versions will come fitted with a custom tuned Rockshox Super Deluxe Ultimate RCT.
Want help with setting up your suspension, click HERE for Fox X2's tuning guide and HERE for Rockshox Super Deluxe
The Carbon Frames will be available in Turmeric Yellow/ White and Black/ Chrome, with the alloy frame coming in Pencil Grey. All frames include headset, rear axle and a seat clamp. Carbon frames are pre fitted with a clear coat protection kit as standard.
---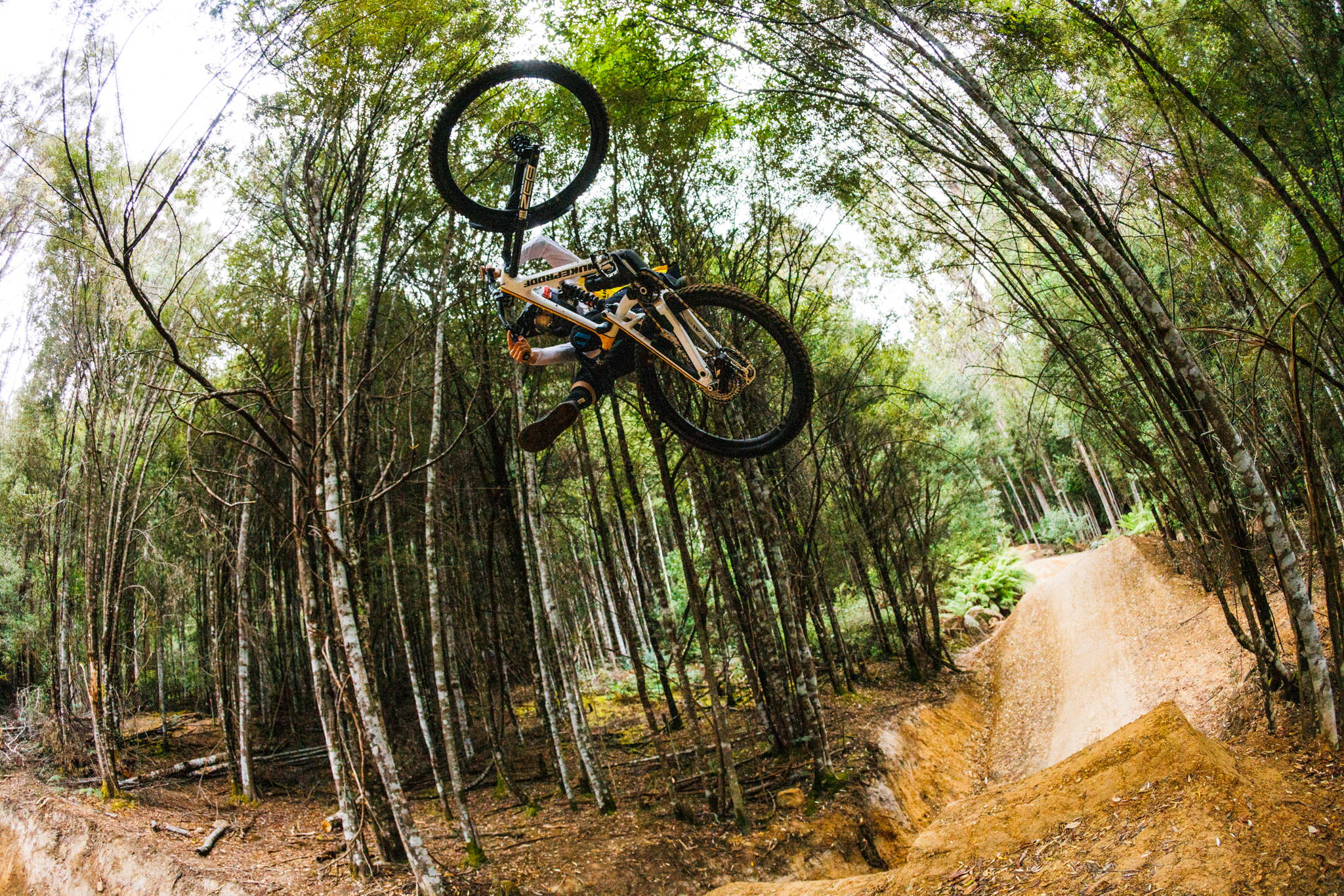 ---
---
All these frames will be in Nukeproof authorised retailers soon. Click HERE to find your local dealer.
Mega 297c will be due in stores from 1/6/23
---