Hotlines-Nukeproof Racing wrap up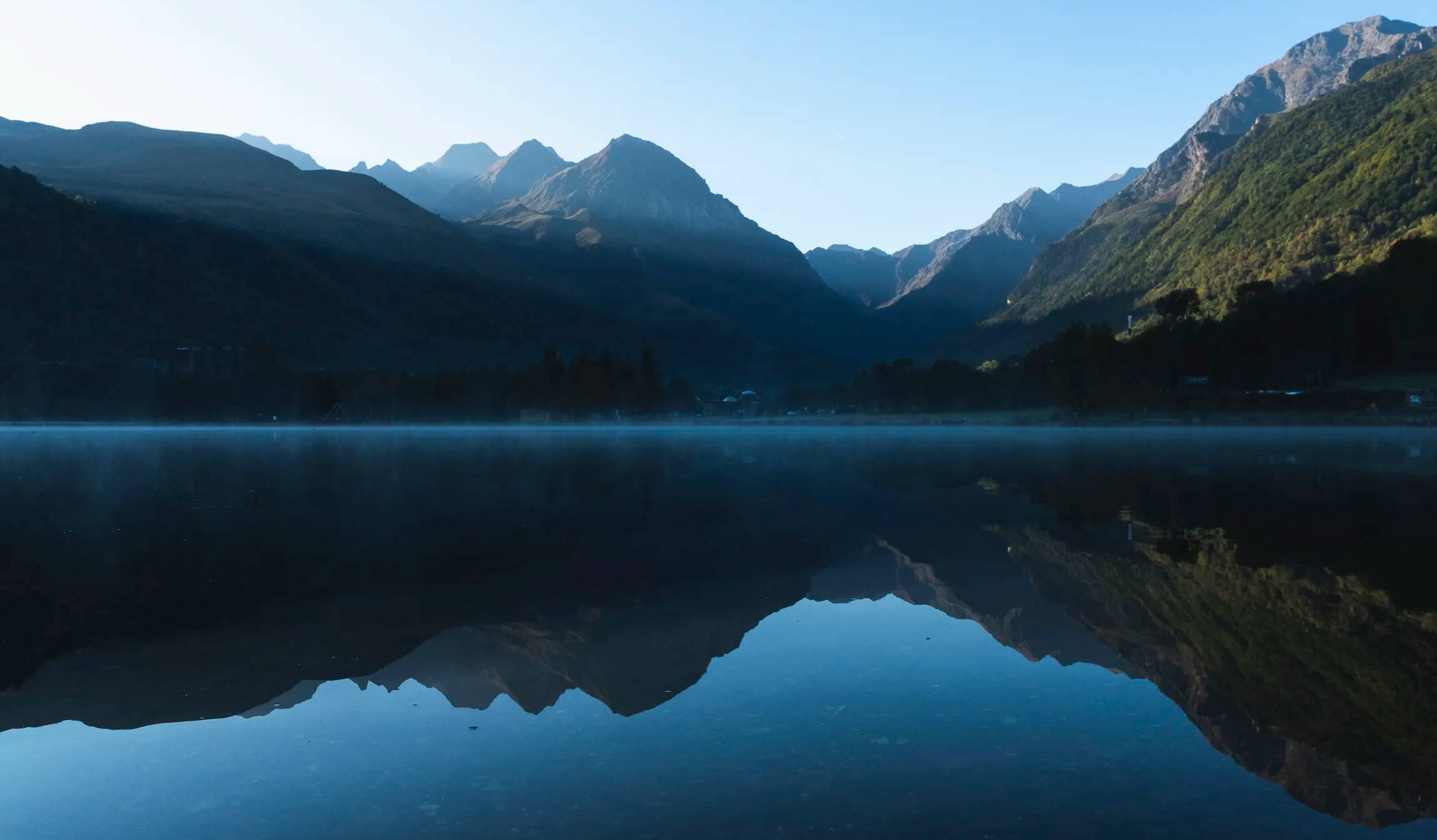 ENDURO WORLD SERIES: HOTLINES-NUKEPROOF RACING
---
---
Une vidéo signée ACF média pour la finale de l'Ews de Loudenvielle dans les Pyrénées. Tous nos pilotes étaient très motivés pour représenter Hotlines, Nukeproof et la team de revendeurs Français qui avaient fait le déplacement pour l'occasion.
Au menu, du ride, ambiance, fou rire et échanges sur les perspectives de la marque et du team pour 2023.Big up à Simeon... qui nous a fait rêver jusqu'au bout sur cette finale et à tout le team pour sa bonne humeur "#its anatitude"
Gros merci à Hotlines, Nukeproof, nos revendeurs, Destral et ACF média pour leur soutien cette saison.
Rendez-vous en 2023 pour de nouvelles aventures.
---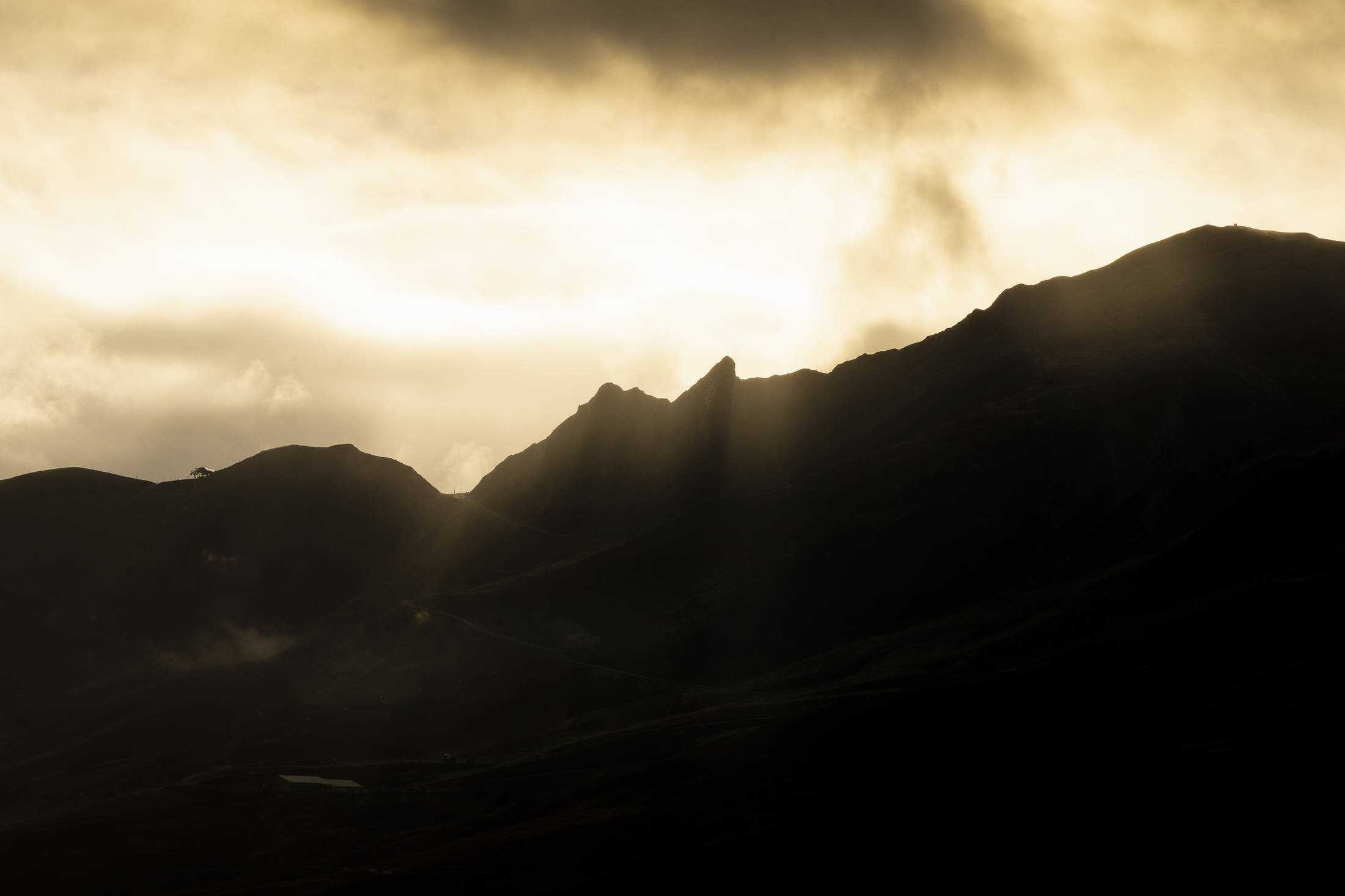 ---
A video signed ACF media for the final of the Ews of Loudenvielle in the Pyrenees. All our riders were very motivated to represent Hotlines, Nukeproof and the team of French dealers who had made the trip for the occasion.
On the agenda, ride, atmosphere, laughter and exchanges on the prospects of the brand and the team for 2023.
Big up to Simeon... who made us dream until the end on this final and to the whole team for their good mood "#its anatitude"
Massive thank you to Hotlines, Nukeproof, our dealers, Destral and ACF media for their support this season.
See you in 2023 for new adventures.
---