Life Gets Bigger on the Digger Gravel Bike
You can have your cake and eat it too. Get the Nukeproof Digger, our alloy-framed adventure-seeking gravel machine, and use the money you save to explore far-flung mixed-terrain routes, or register for a gravel race, or spend it all on some key life upgrades. Here are some ideas for how to spend the thousands in "extra cash" you've saved to make the most of the shoulder season on your new Digger.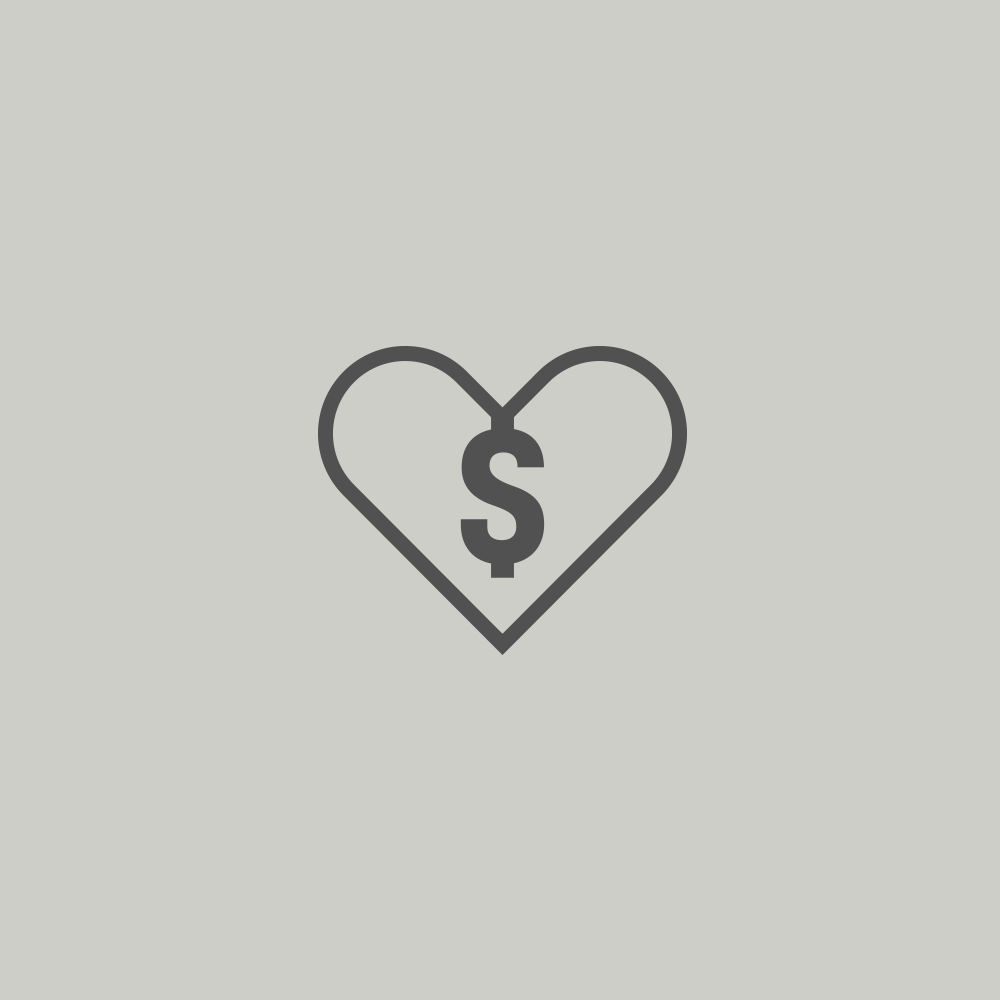 The Digger is a gravel bike made by (and for) mountain bikers. It's often found seeking lines of singletrack in trail networks built and maintained by nonprofit trail organizations. Supporting these orgs is a great way to secure the future of off-road riding in your region. Find your local group and get involved! 
Speaking of off-road riding, we all love trail dogs. Some of our furry friends have already found their riding buddy, but quite a few of them are still waiting to meet their human. Donate to your local animal rescue shelter to help support these future trail dogs, it's a win-win!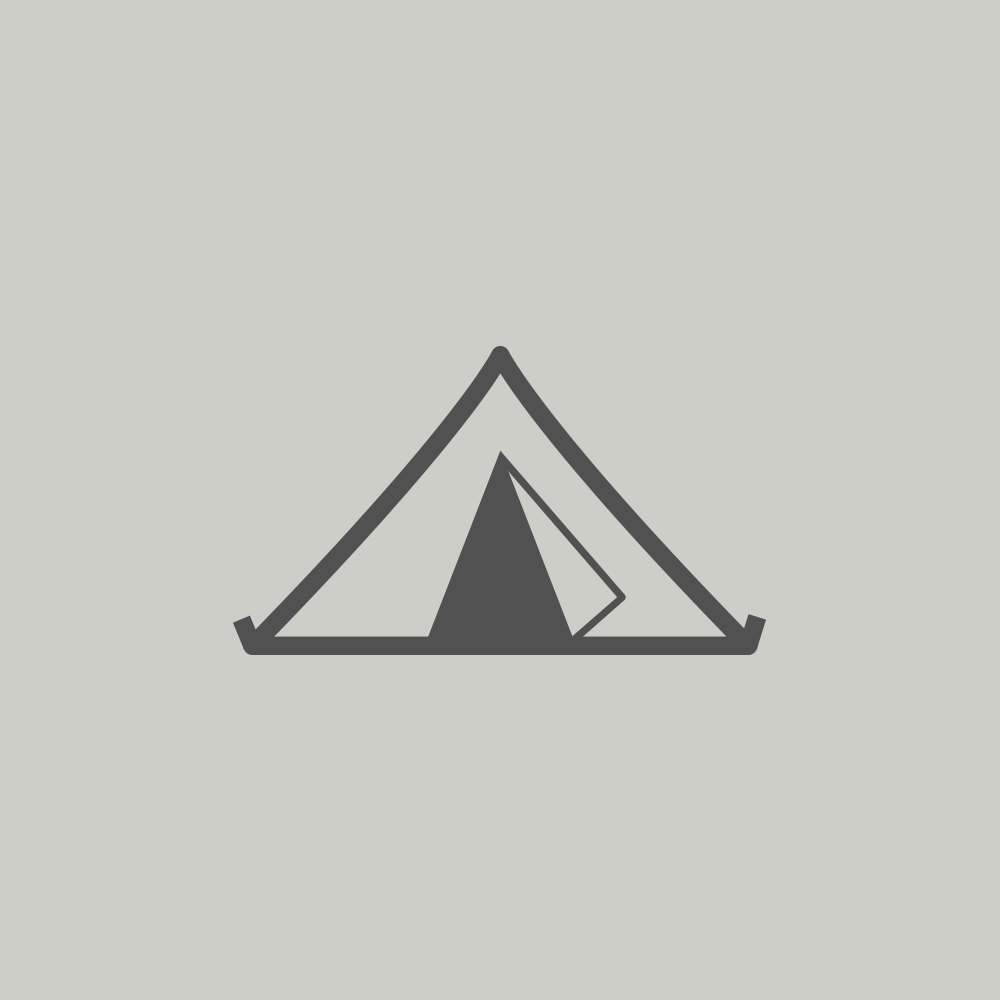 Bikepacking, bike camping, bike touring – no matter what you call it, there's something special about getting out for an overnighter. The hardest part is feeling prepared. No matter how many times we've gone camping by bike, there's always room for refinement in our kit. 
What would make you most comfortable on an overnighter under the stars? A new ultralight tent, a packable puffy jacket, a titanium mug, an improved camp kitchen for a gourmet meal far from home? The Digger will take you there – the rest is up to you.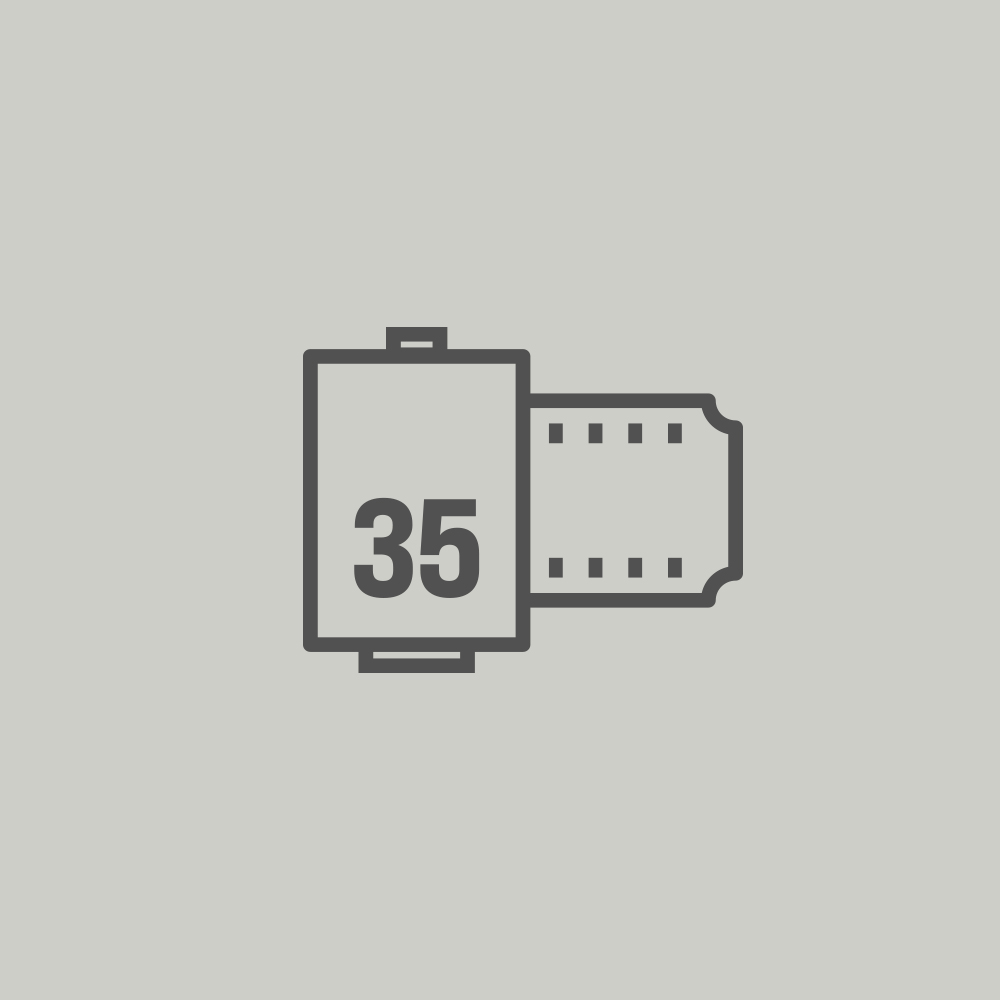 Analog photography is a great way to slow down and capture your favorite moments out in the woods, or high up on the ridgeline. It's ridiculously expensive to buy and process film, but the results are often worth it – no digital filters can recreate the sharpness of good glass or the grain of real film. If you know, you know. 
Get started with a nice point-and-shoot camera, like a Yashica T4 or Olympus Mju, and a roll of good film, like Kodak Ektar 100 or Cinestill 400D. Ride. Point. Shoot. Repeat. When you've finished a roll, send it to the developer and wait for the magic to happen. Mountain biking and film photography, a perfect match. 
These are only a couple conversation starters for how to spend the money you've saved by getting a Digger. Any other "life upgrades" you can dream up are yours for the making. Can you dig it? 
---