Limited Edition Stout Scout
Originally, the adjective stout meant "proud" or "brave", but later, after the 14th century, it took on the connotation of "strong". All properties shared by the Nukeproof Scout.
In 2022 we designed a Giga for Northern Irish ace Kelan Grant, for use at the end of season Trophy Of Nations enduro. Inspired by the most famous export from Ireland, Guinness and hand painted by our friends at Elite Refinish, Belfast. We were bombarded with requests for a bike in this colourway, so here it is.  
The "burnt hop black", cream and gold is a look as strong as the Stout that inspires it. Now available as a Limited-Edition Scout Frame in both 275 and 290 wheel sizes.
Sizes available
Scout 275: Small – XL
Scout 290: Medium – XXL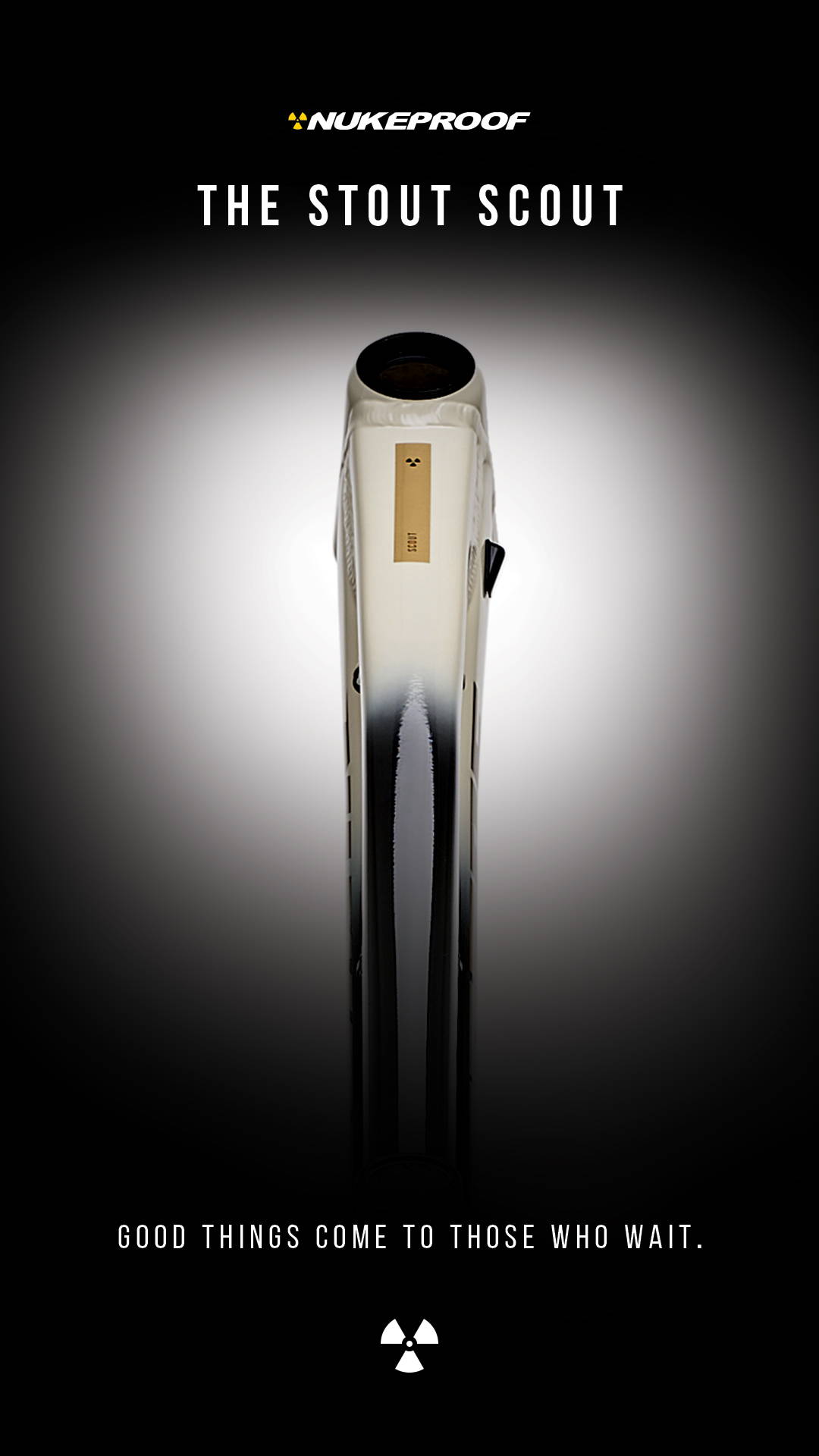 KELAN GRANT- GIGA, TROPHY OF NATIONS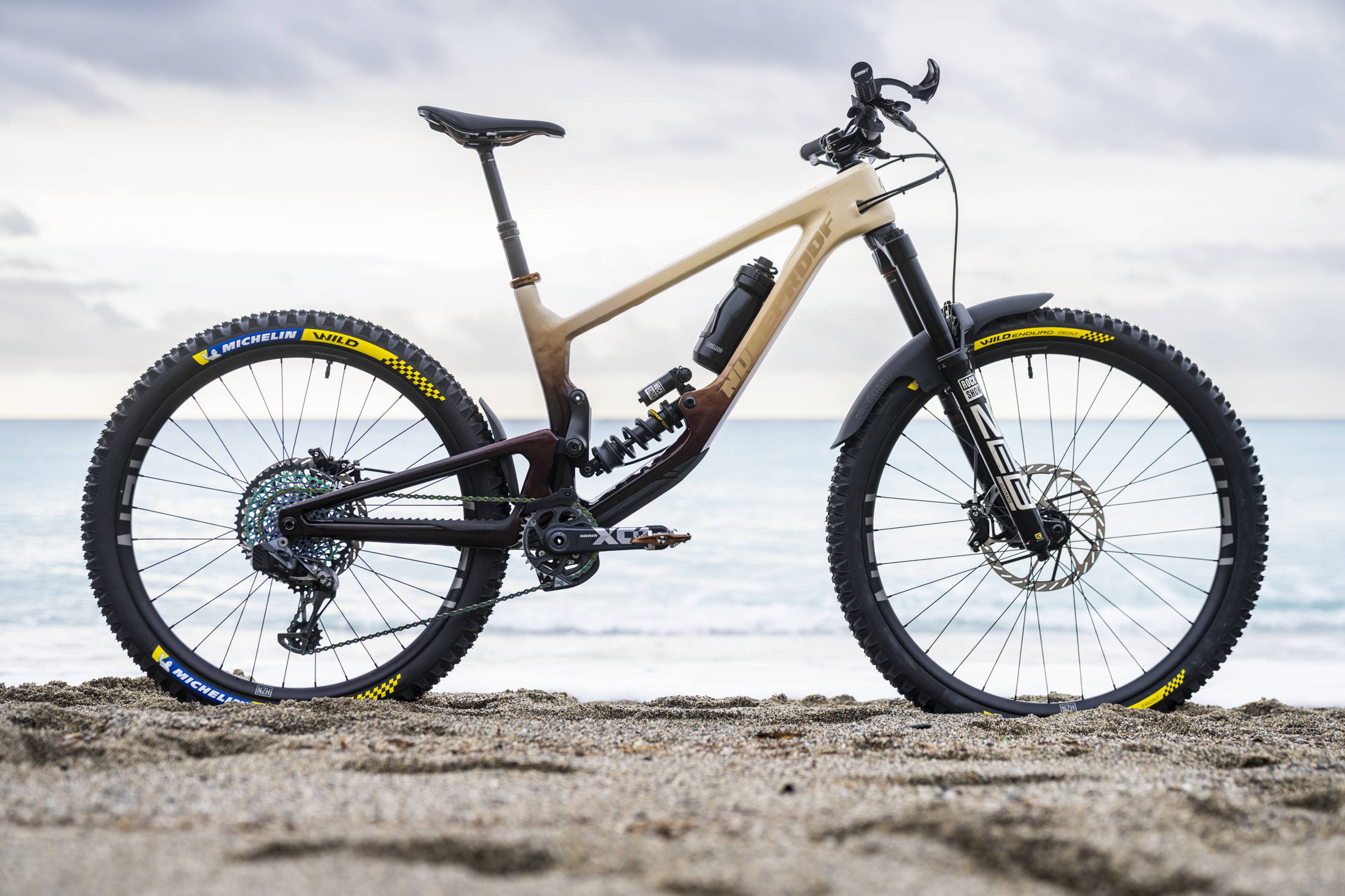 ---