Louise Ferguson takes a podium spot!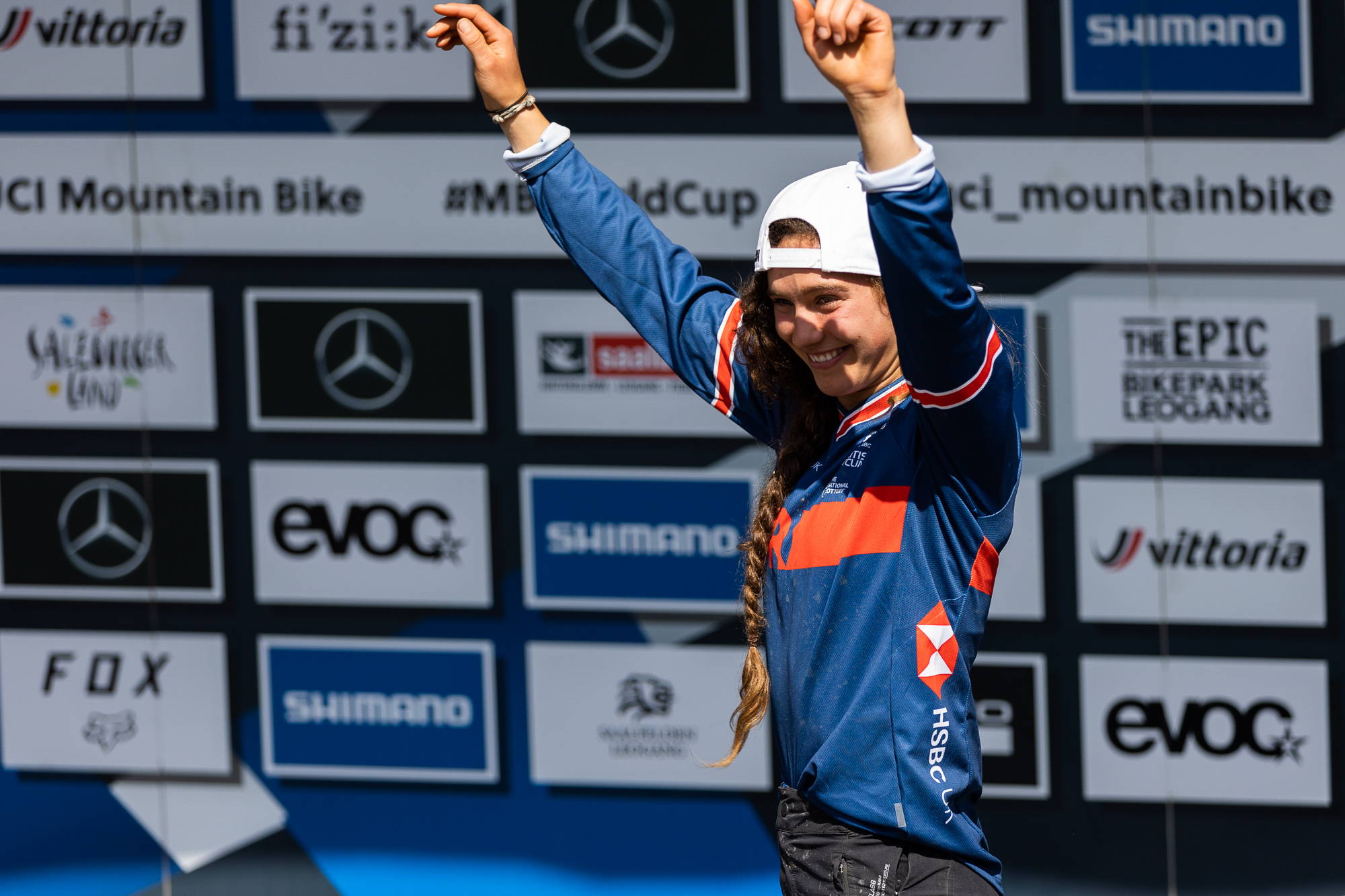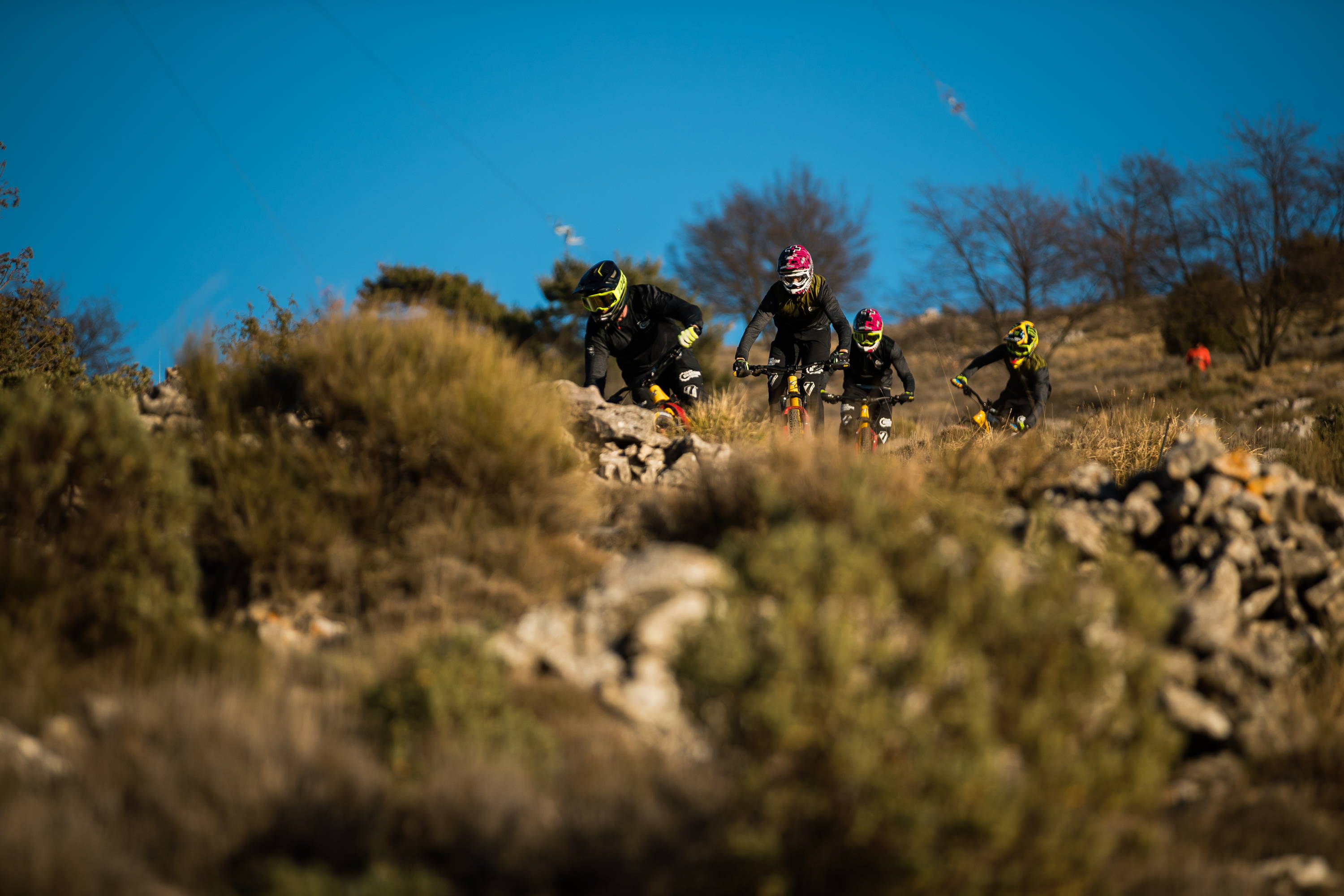 LOUISE FERGUSON TAKES A PODIUM SPOT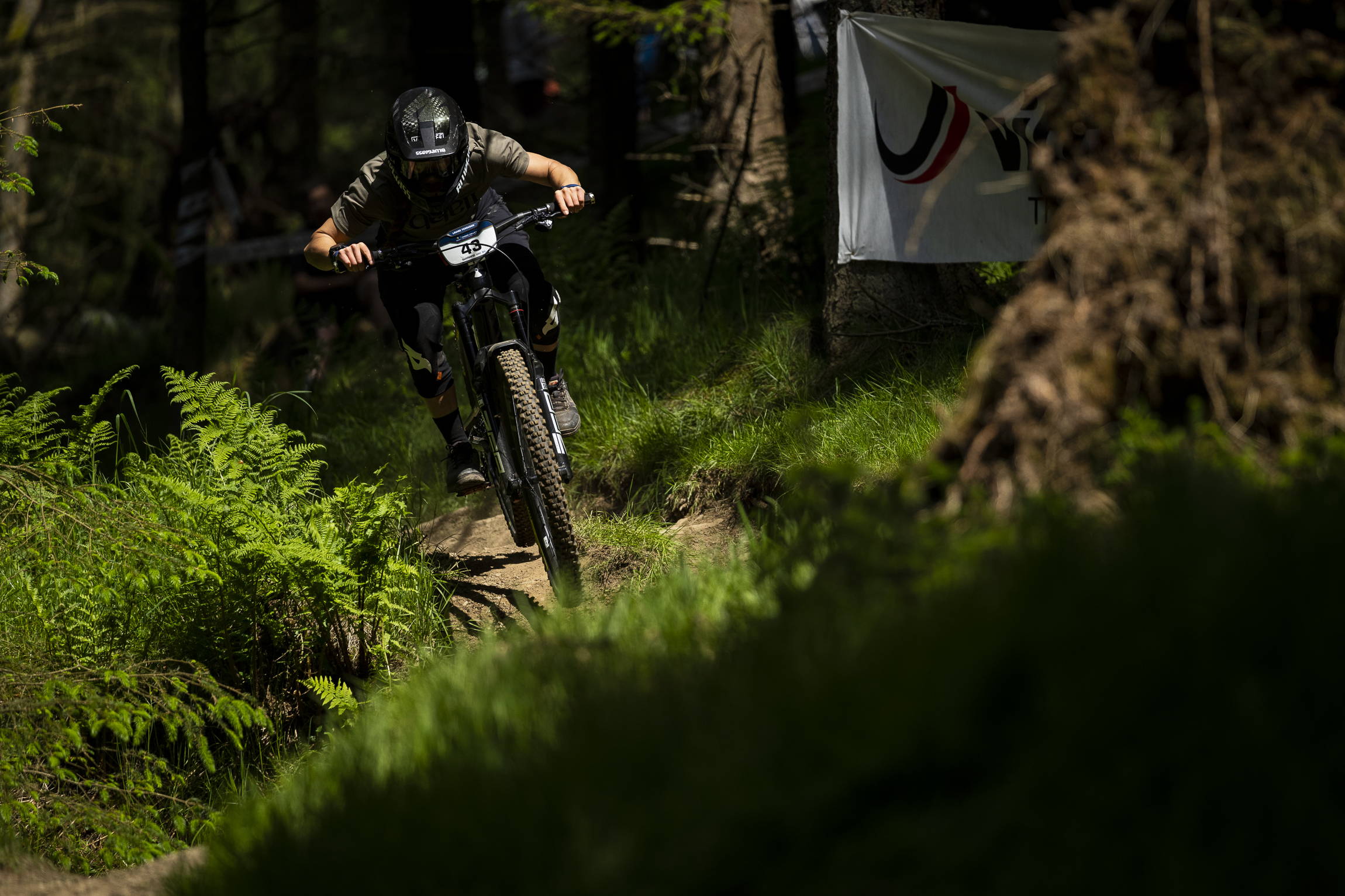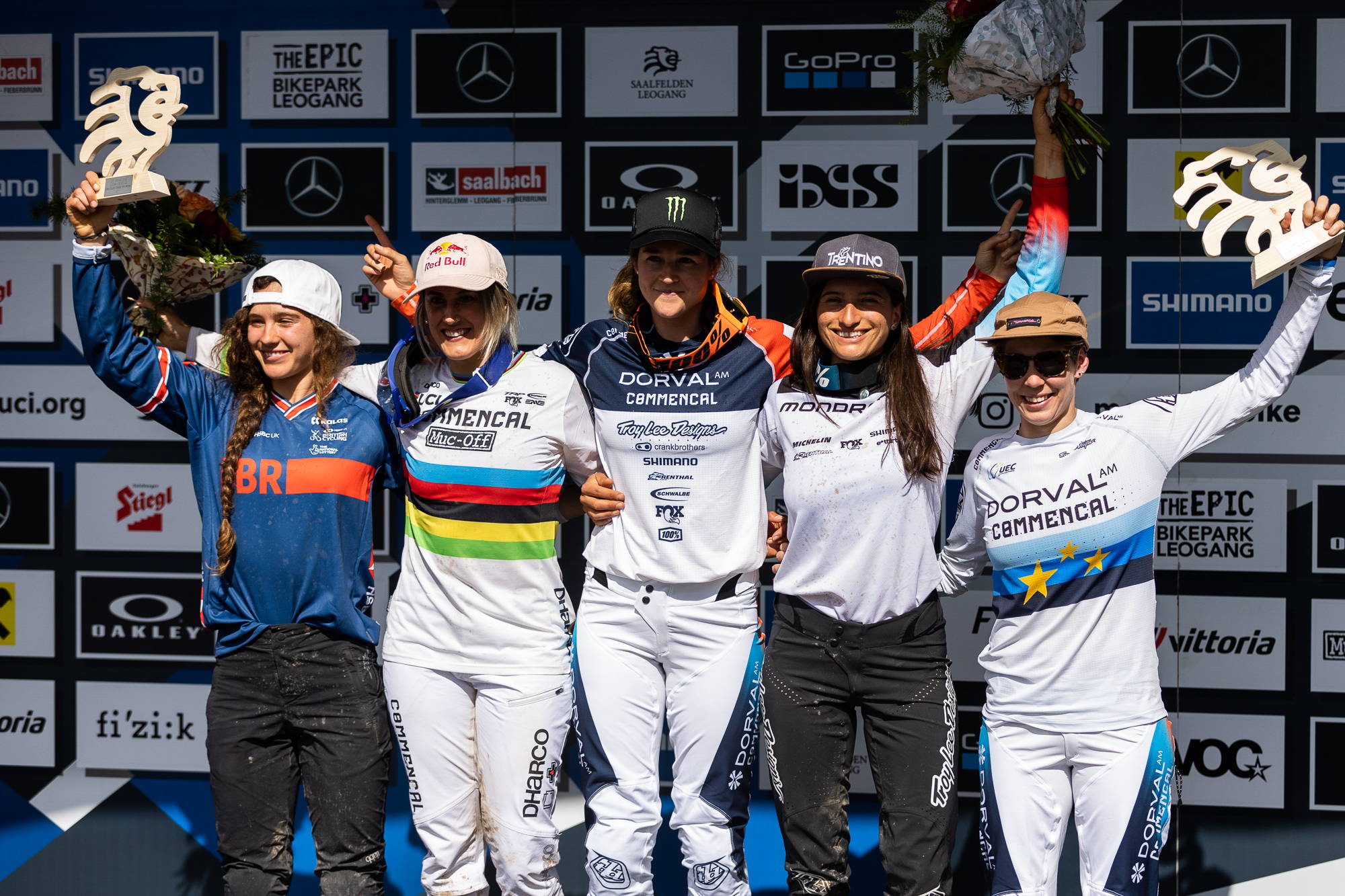 As one of the newest recruits to the Nukeproof-SRAM Factory Racing team, Louise Ferguson has wasted no time showing she is a potential force to be reckoned with. In Leogang she cemented her promise and kicked her season off in style with an awesome 4th place podium position (and avoided eating the Chilli- a bet with Team mate Dan Booker).
Having spent two "unplanned" years shredding and now emigrating to Queenstown, New Zealand, the Fort William born ace returned to Europe last month for the season. Its been a packed few months since leaving New Zealand. A week in Utah at Red Bull Formation freeride jam, straight to Fort William for her first UCI World Cup. An unlucky qualifying run was disappointing, but lesson learnt and Louise took all the positives from the weekend. The next week she took on her first Enduro World Series in the Tweed Valley on her box fresh Giga 297 RS- incredible stage times, just a few minor delays with rolling in the Scottish dust. Still a top 20 result at the world level is pretty incredible.
A last moment decision to head with Nukeproof-Sram team mate; Dan Booker to race Leogang UCI Downhill World Cup proved to be a good one with a huge result. Despite Louise missing the majority of practise due to cancelled flights and only two practise runs before qualifying,she landed herself a spot in the main event aboard her 297 Medium Dissent with a cruisy 13th positon. (huge thanks to Ben Cathro for his GoPro footage so she could leanrn at least where the track went!)
With the weather in Austria "tricky" and the track changing constantly, there were no expectations, just out for a fun day on the bike. Her measured approach paid off and Lou took home a sensational 4th position on the podium. An Incredible feat for Louise and the team and some motivation to show the world what she is capable off.
Roll on the rest of the year!  
"I just had fun and rode my bike. That is the best feeling ever!"
---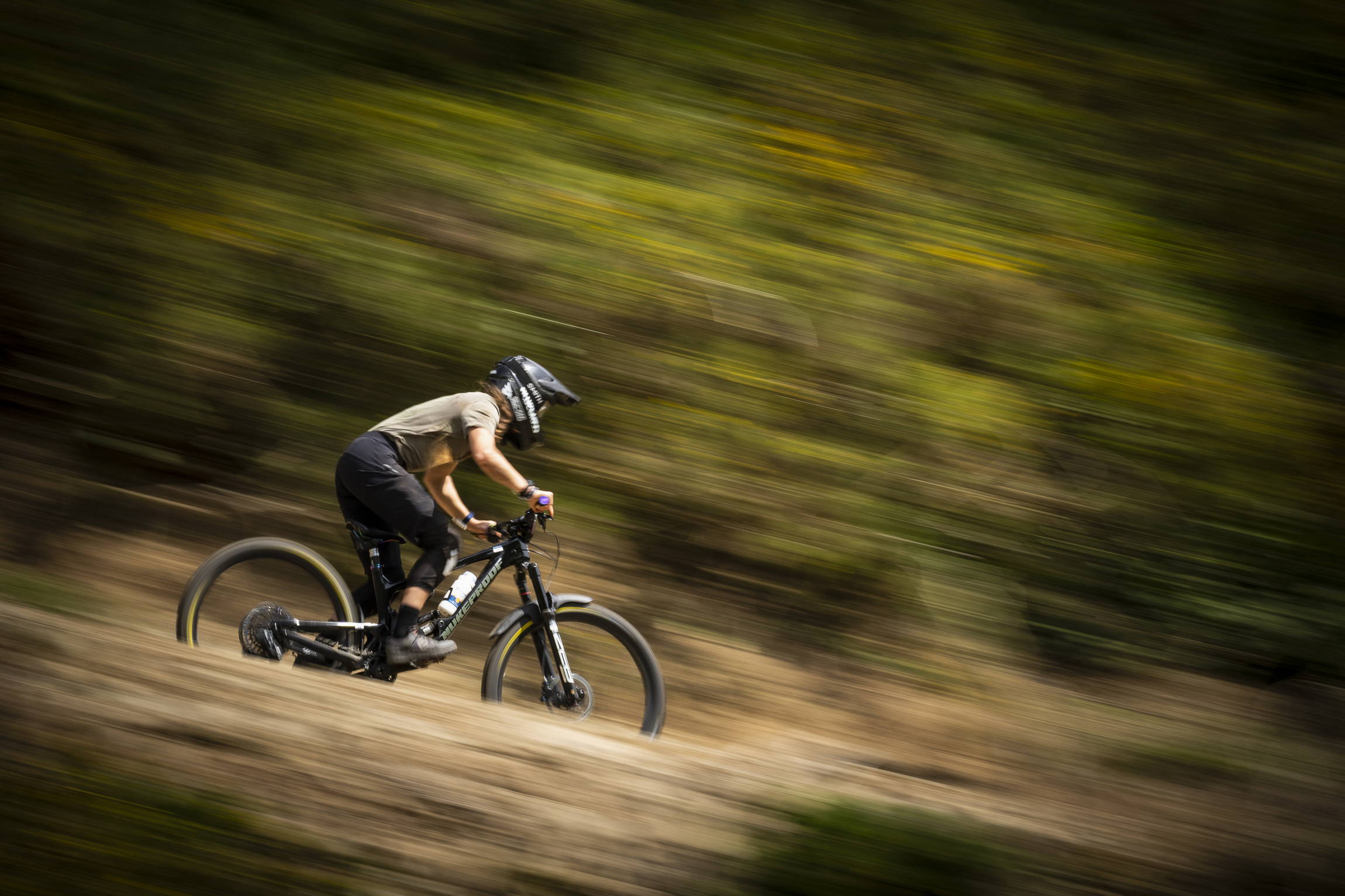 The Giga 297 RS, Straight out the box and onto the EWS track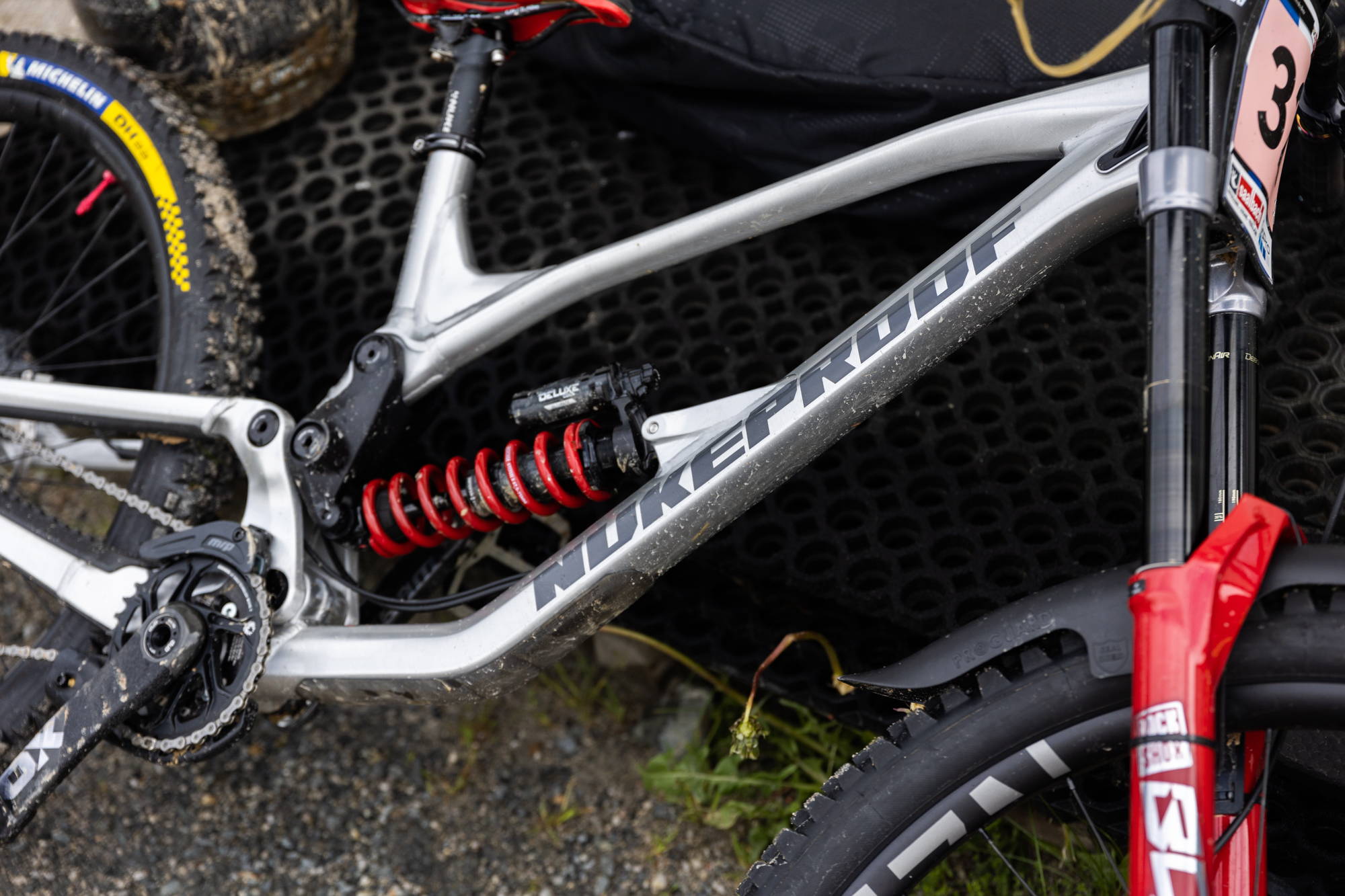 Stock Dissent 297 (Medium) is Louises DH Weapon of Choice
---