Megavalanche 2023 Photo epic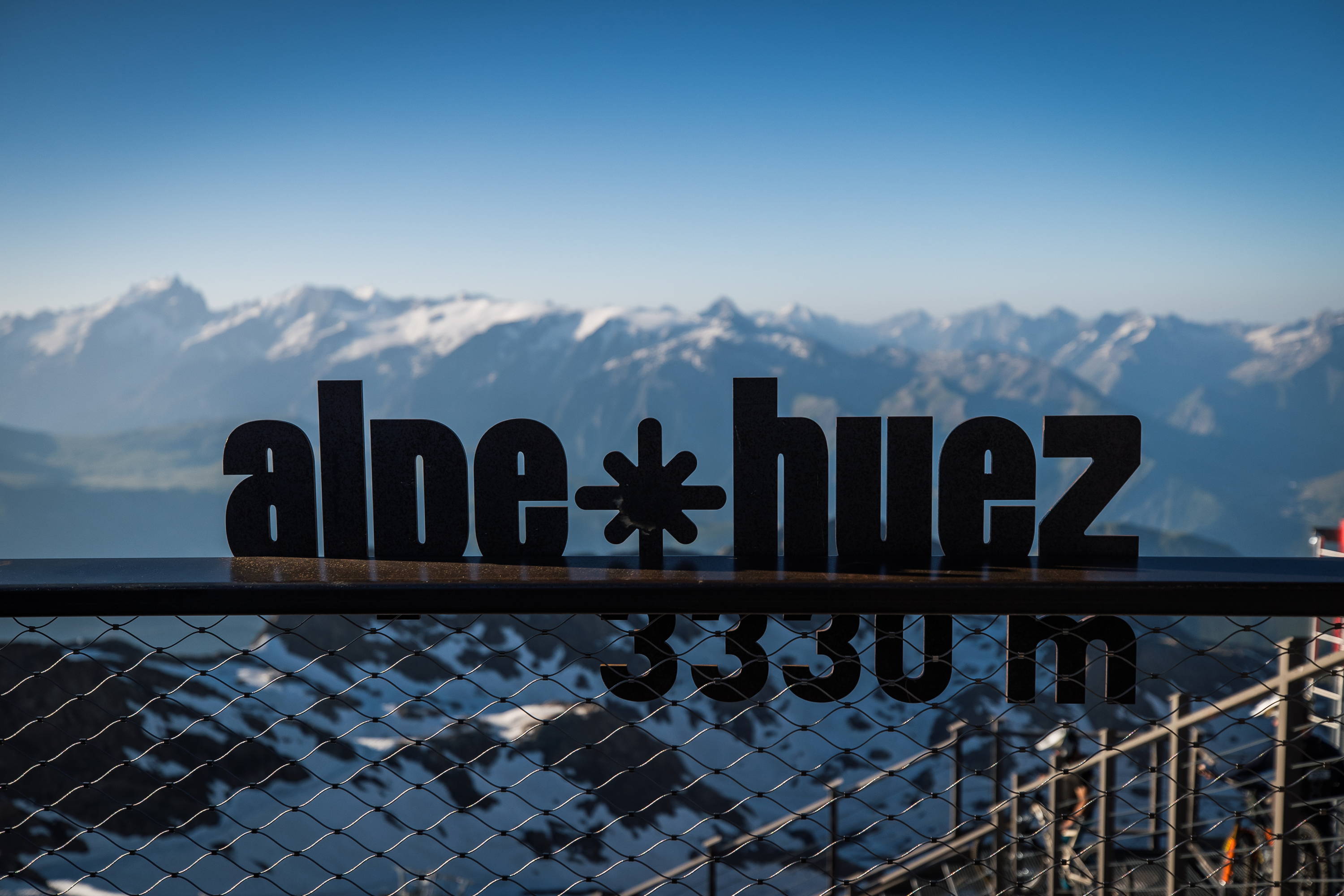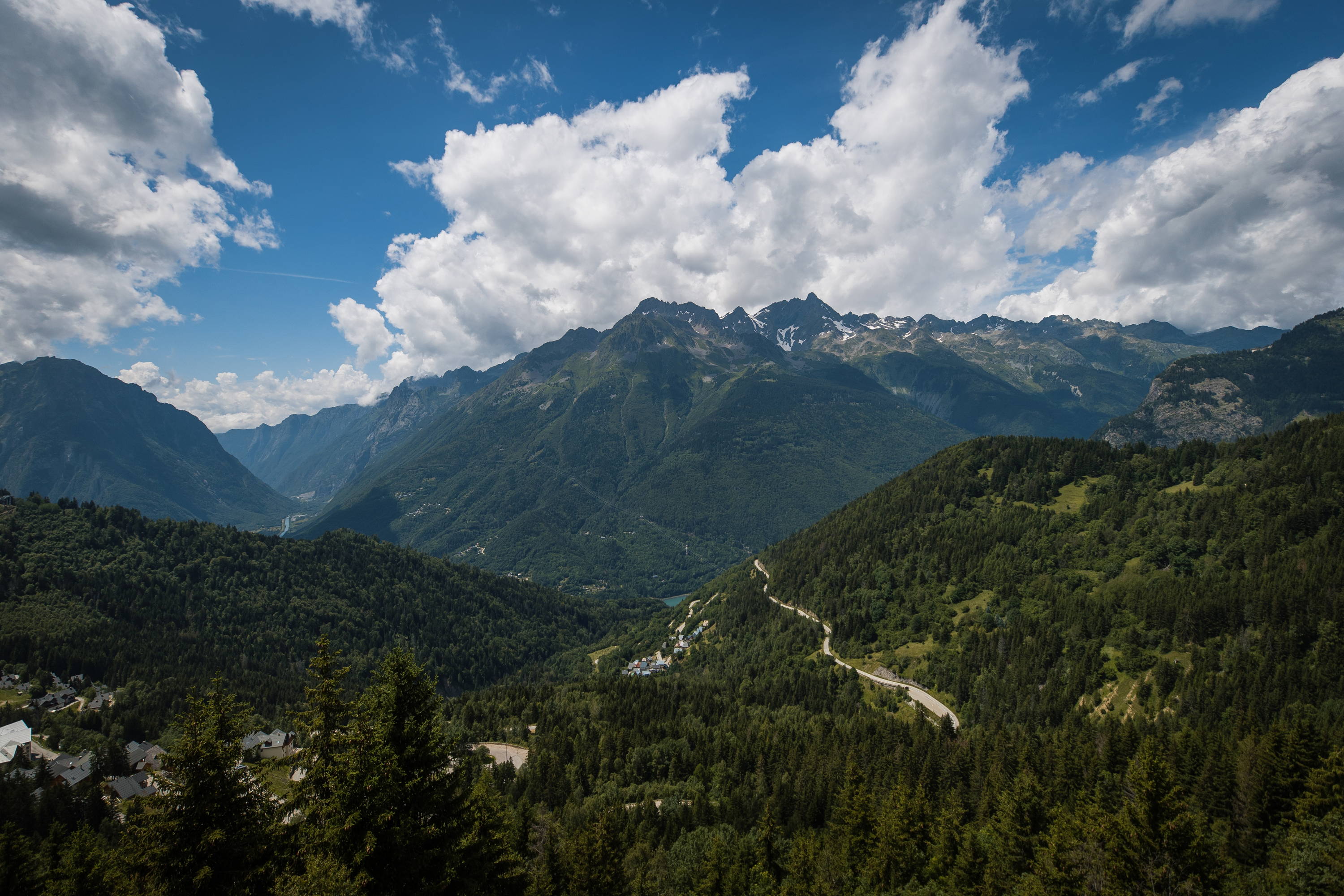 Alpe D'Huez provides the home for the Megavalance, with the race starting 3300m up at the top of Pic Blanc lift. Views across the valley are hard to beat in this incredible area.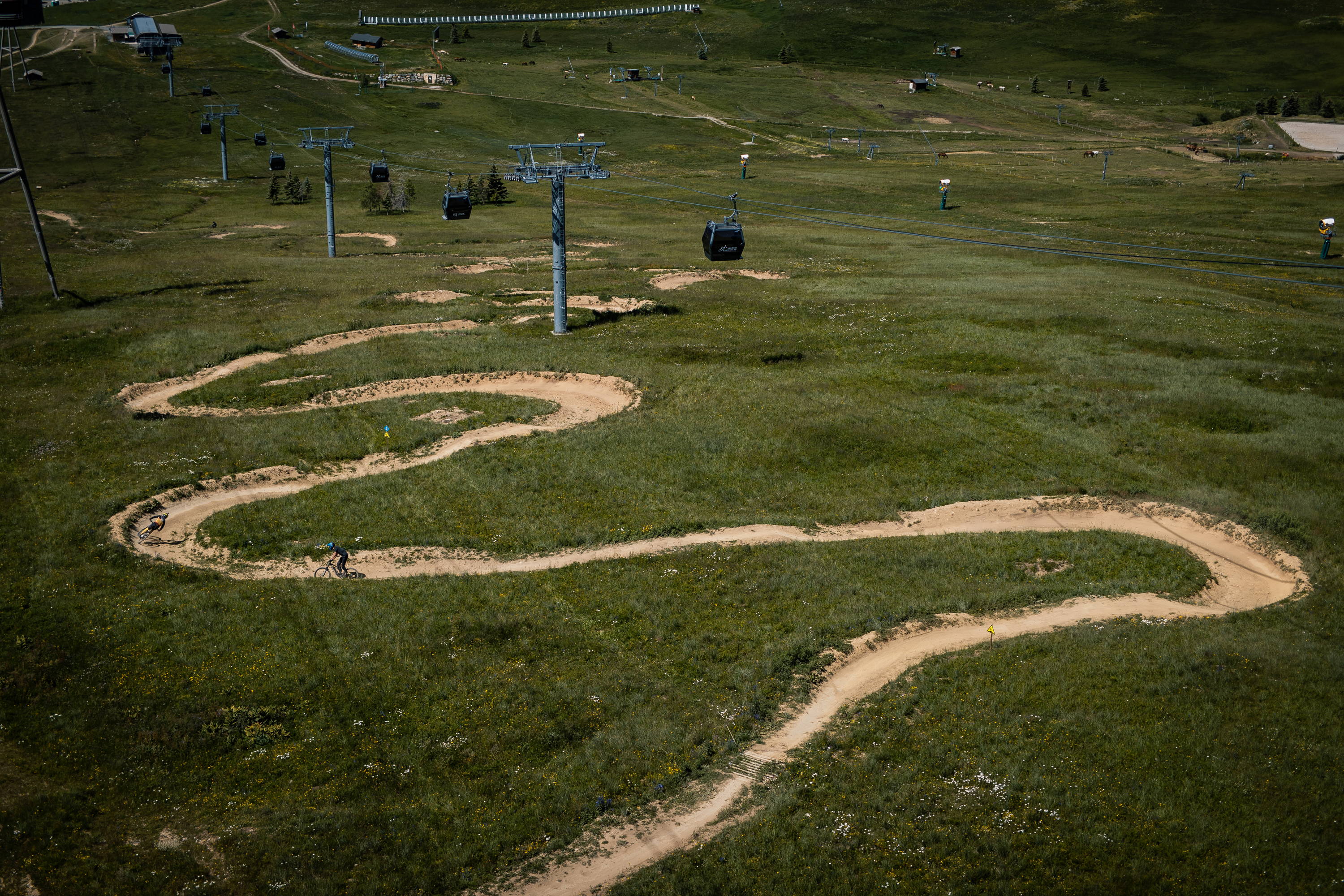 It's not all snow and steep descents, Alpe D'Huez bike park provides the flow goodness too. Pictured here, Veronika Widmann and Chris Hinds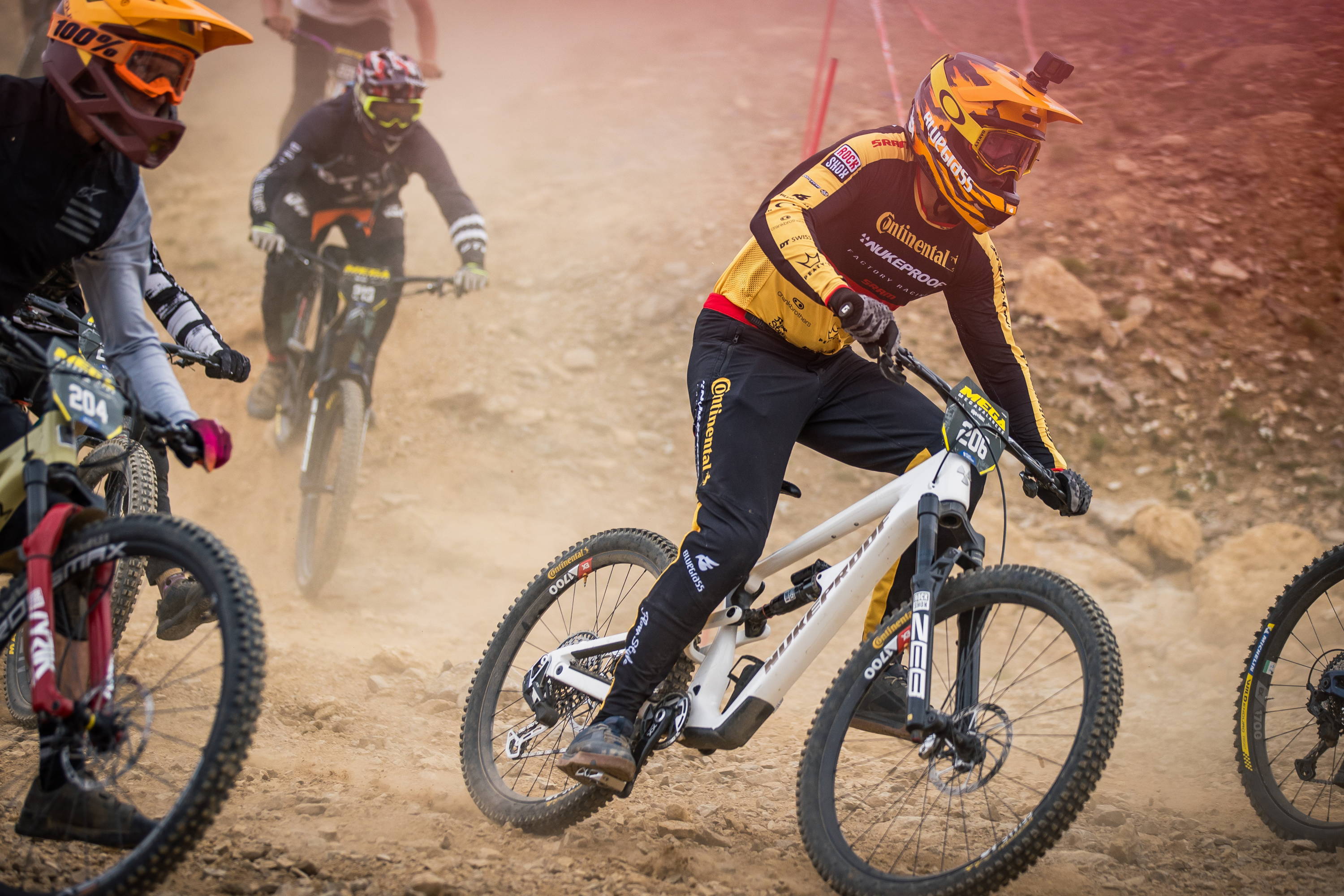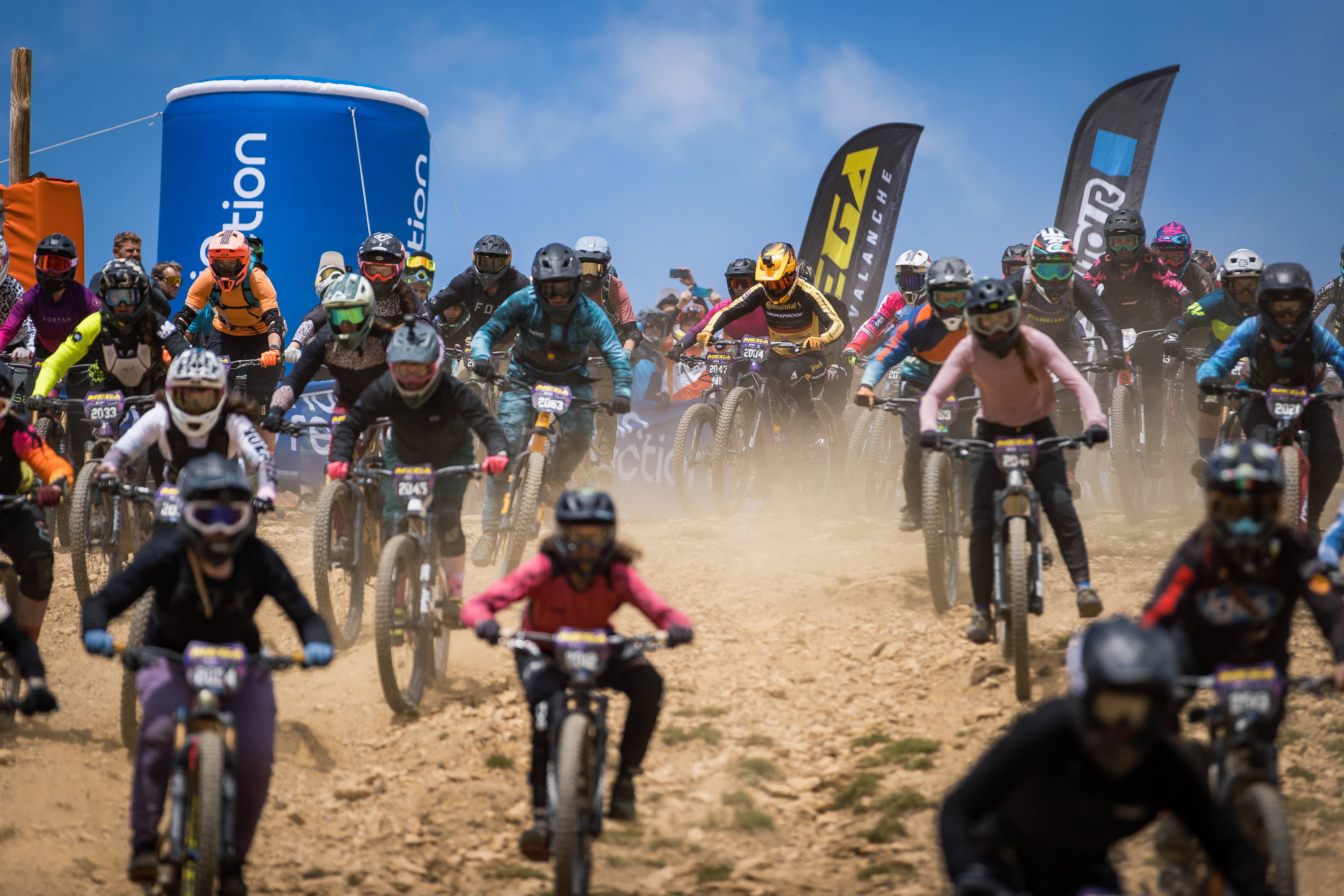 Megavalanche Qualifying is arguably the more technically challenging track, starting on loose shale rock into snow sections and then continuous technical rock sections for 20 minutes flat out. Pictured left Harry Molloy and right Women's qualifying wave featuring Veronika Widmann.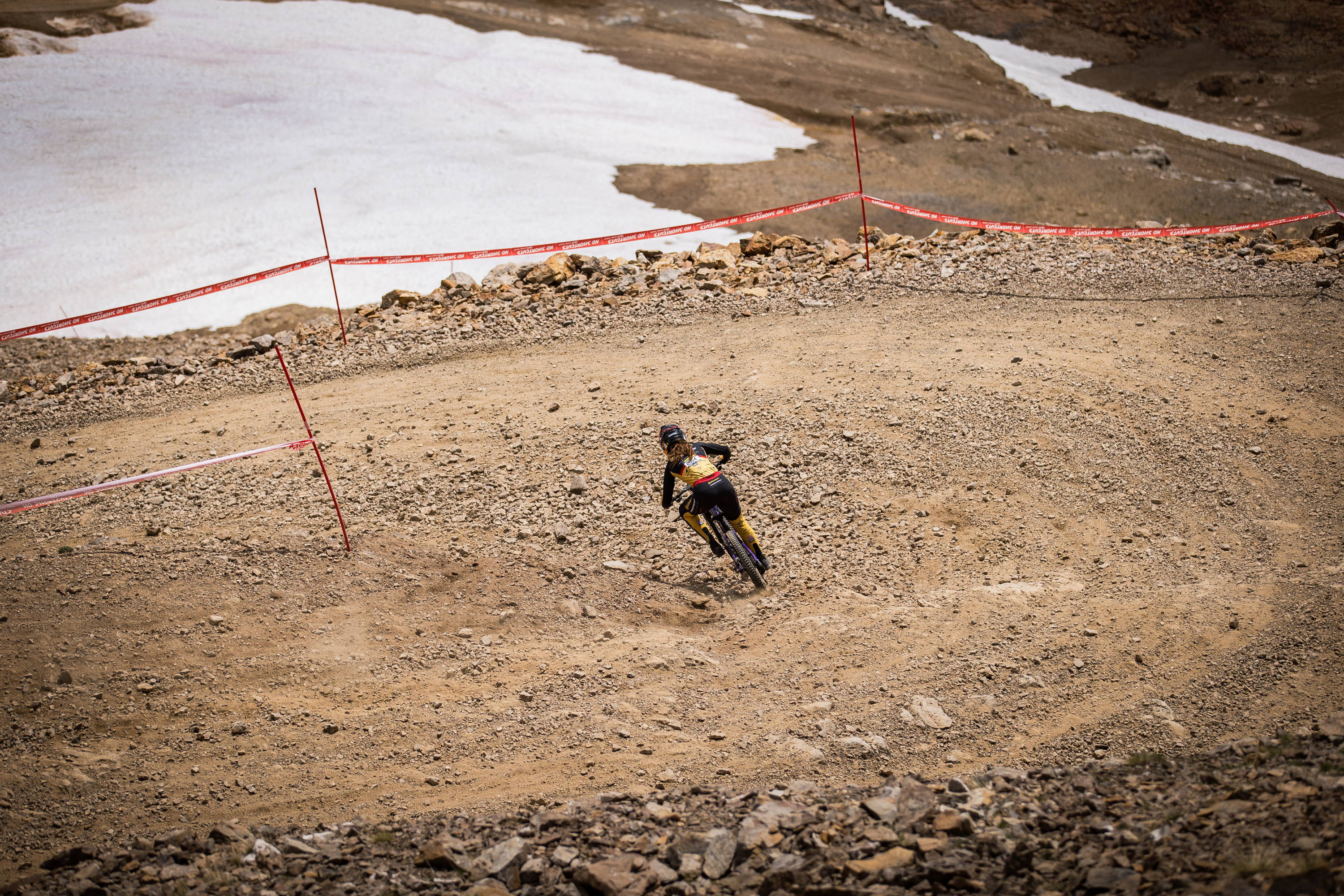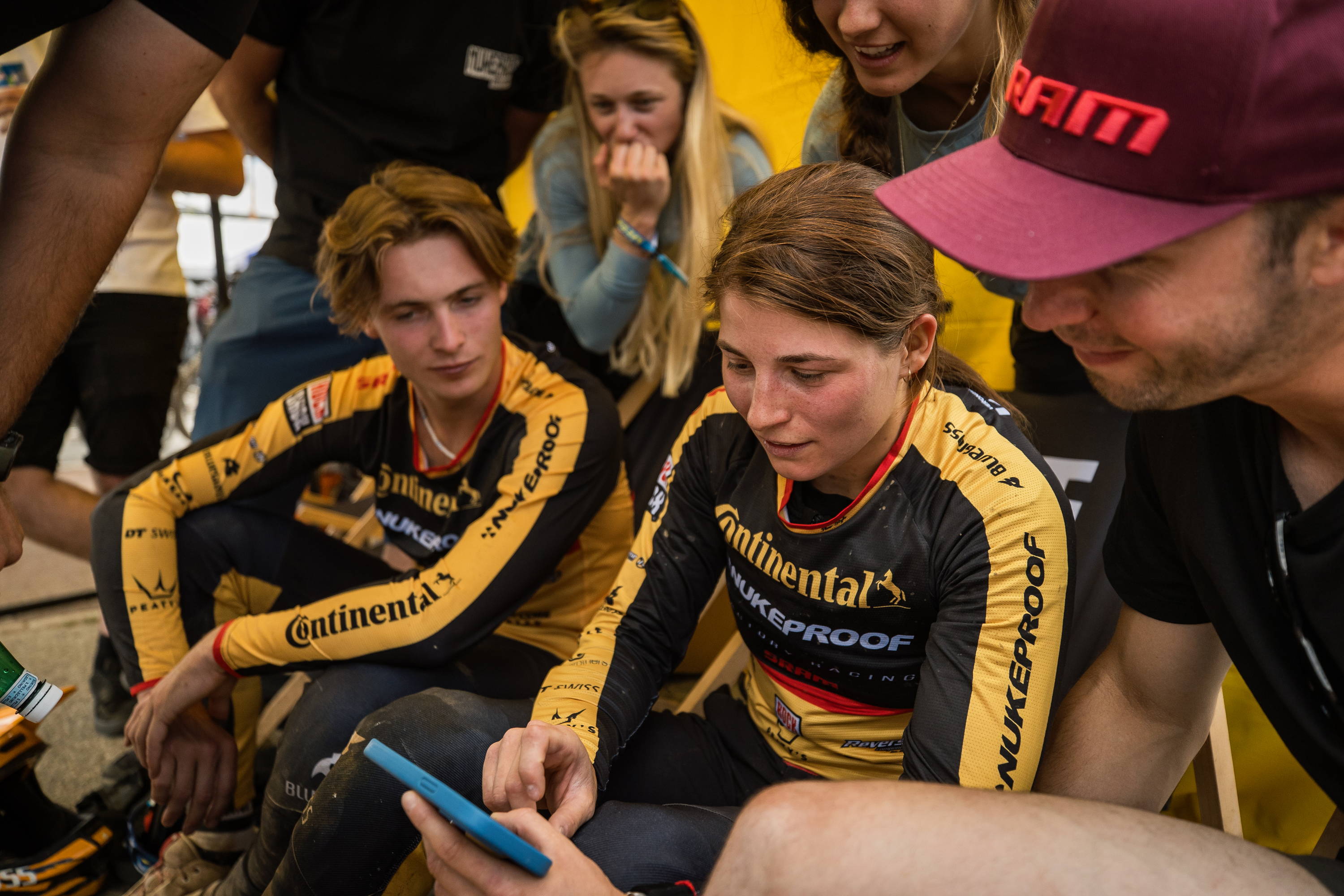 It was a tale of two halves for Continental Nukeproof factory racing ace Veronika Widmann who got taken out in the first corner of qualifying only to claw back 47 places to qualify 9th for the main race.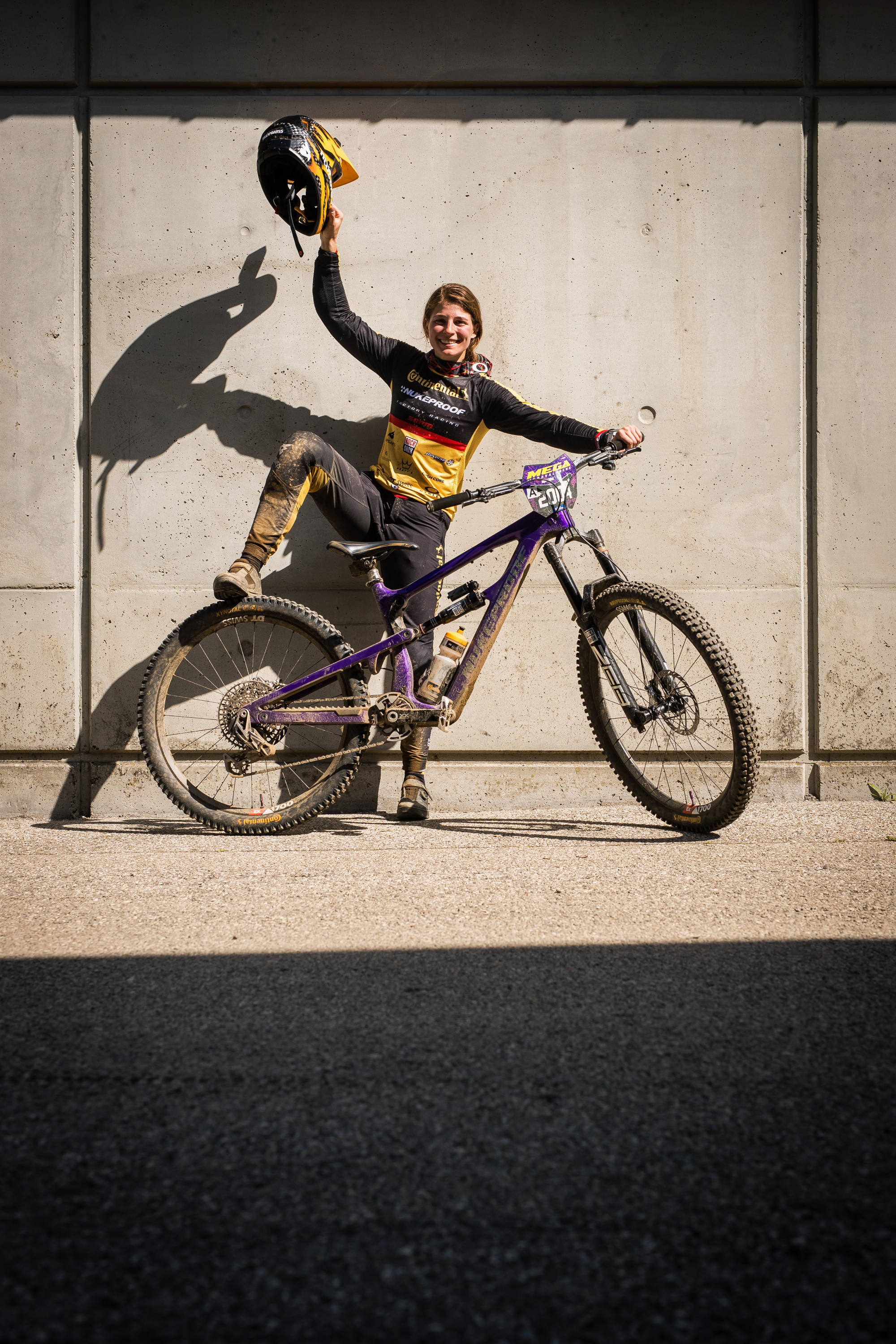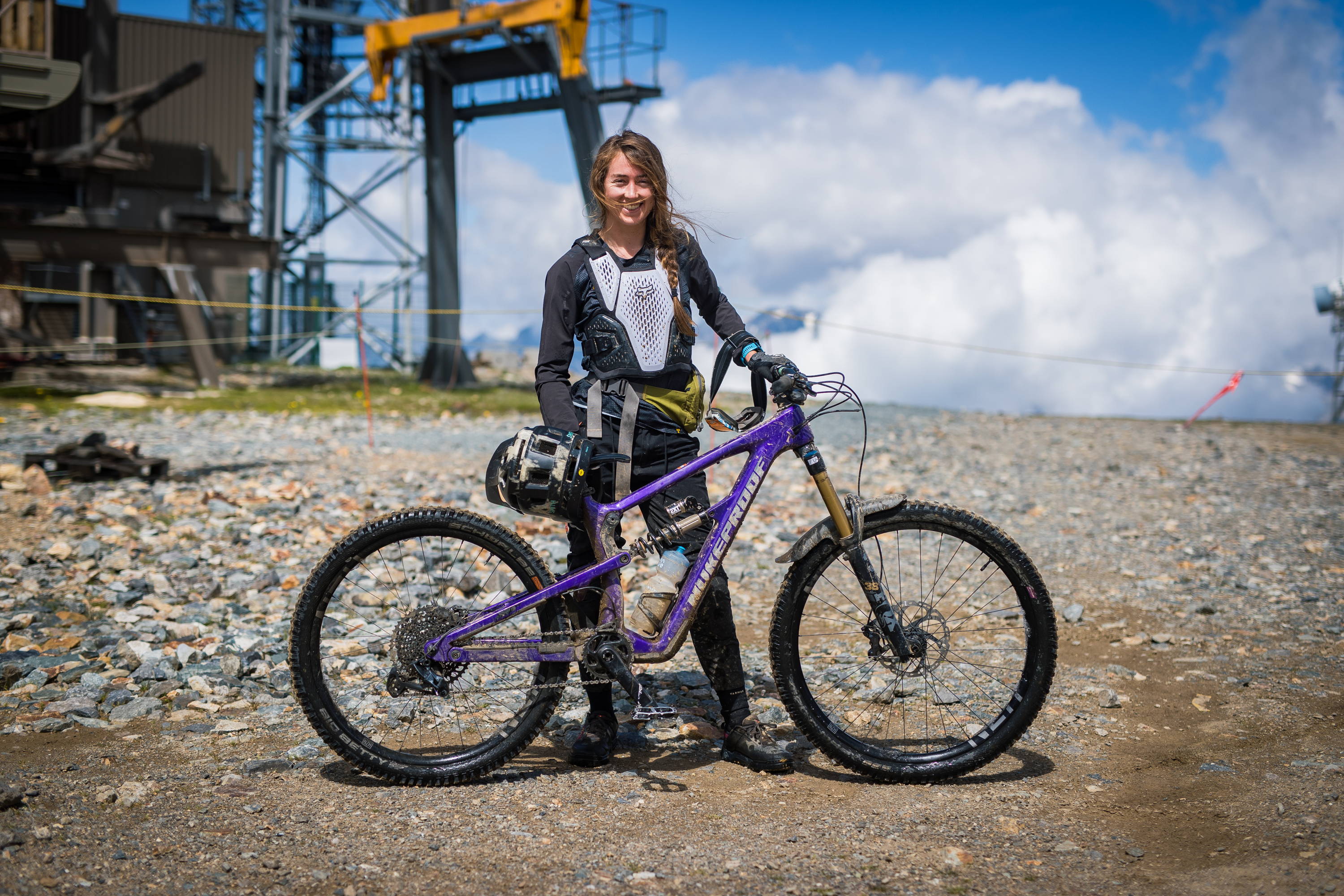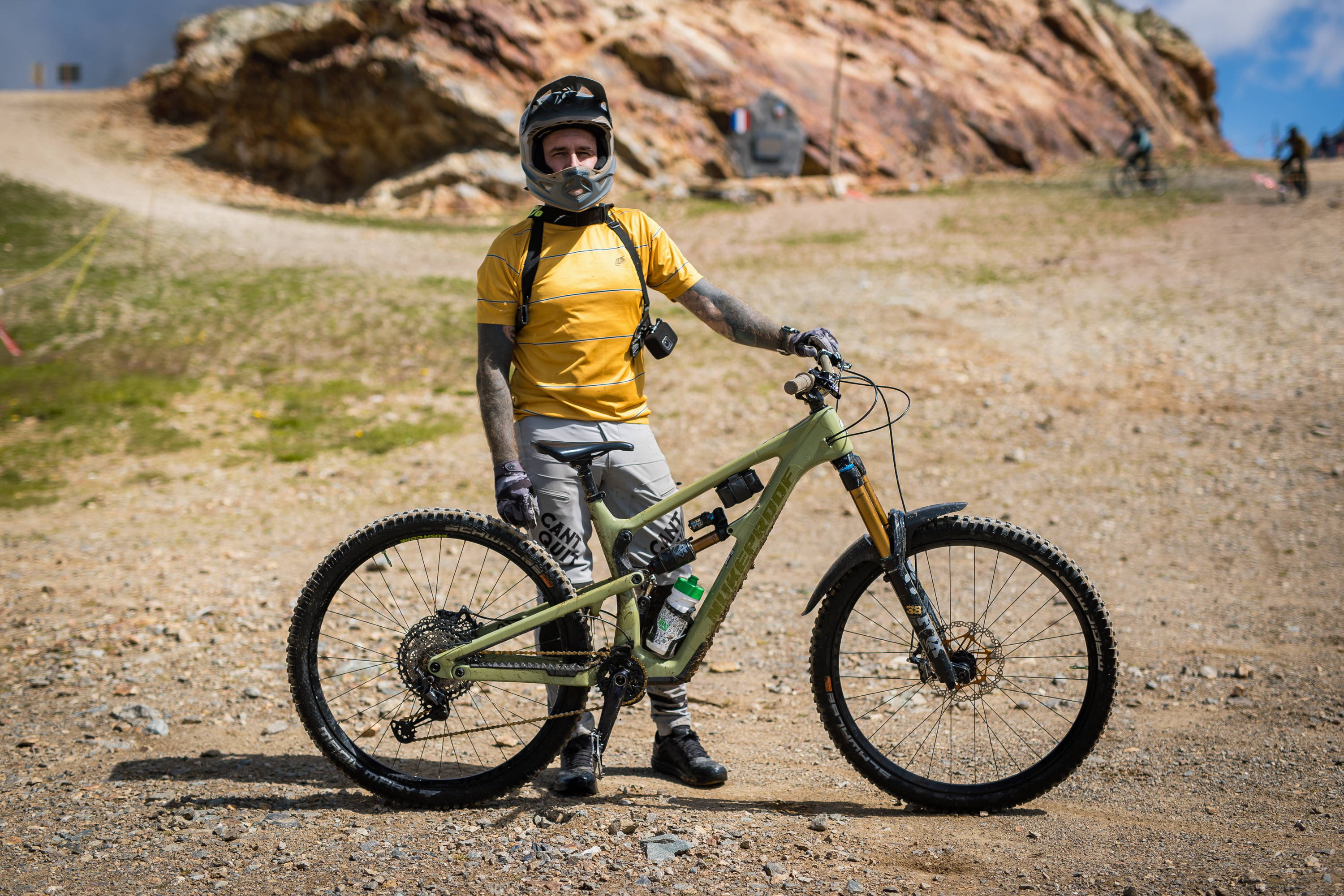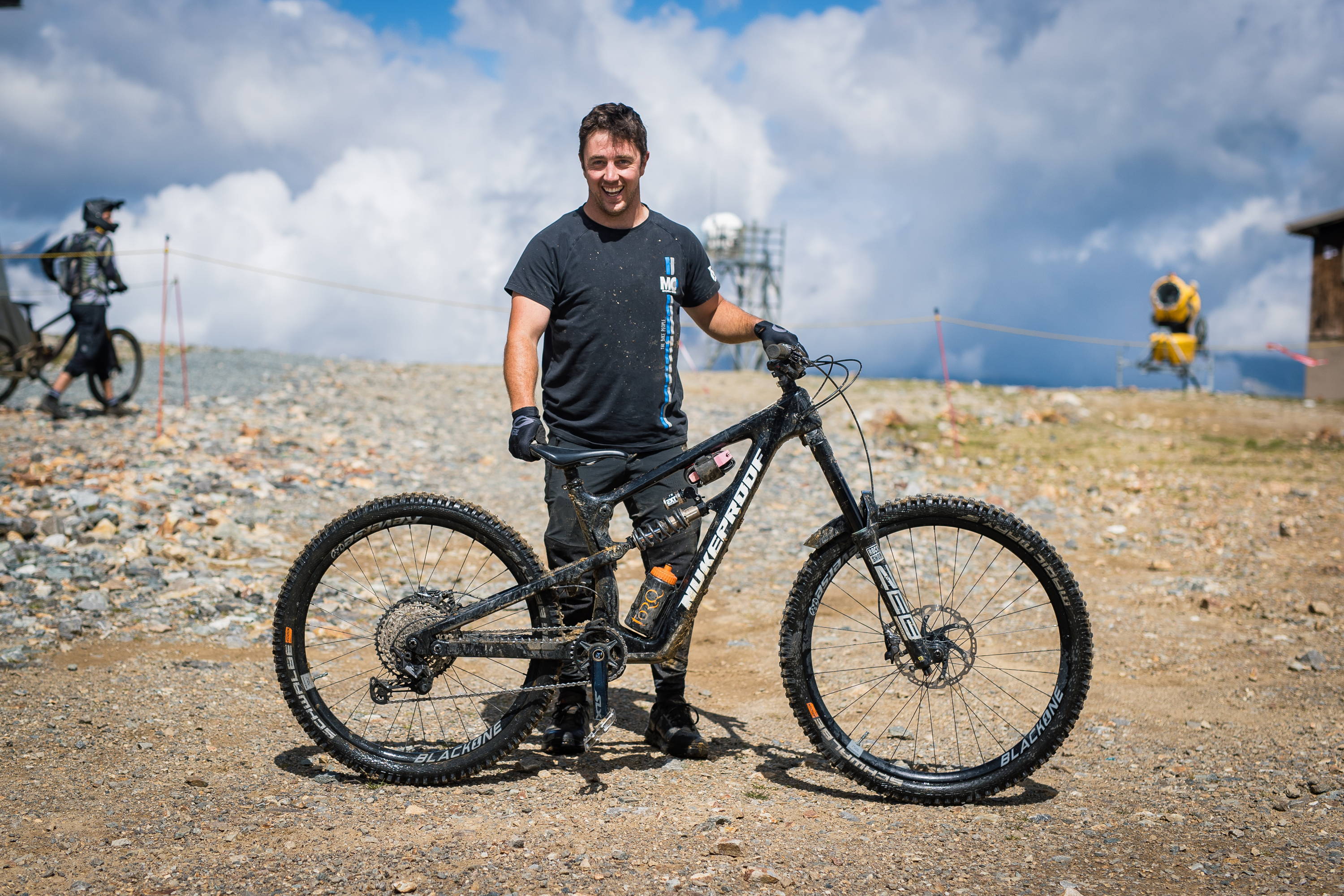 The Mega bike has an intrinsic connection to Megavalanche, its namesake and the reason Nukeproof created the platform we see today. It was awesome to see over 70 Nukeproof Mega's during the week.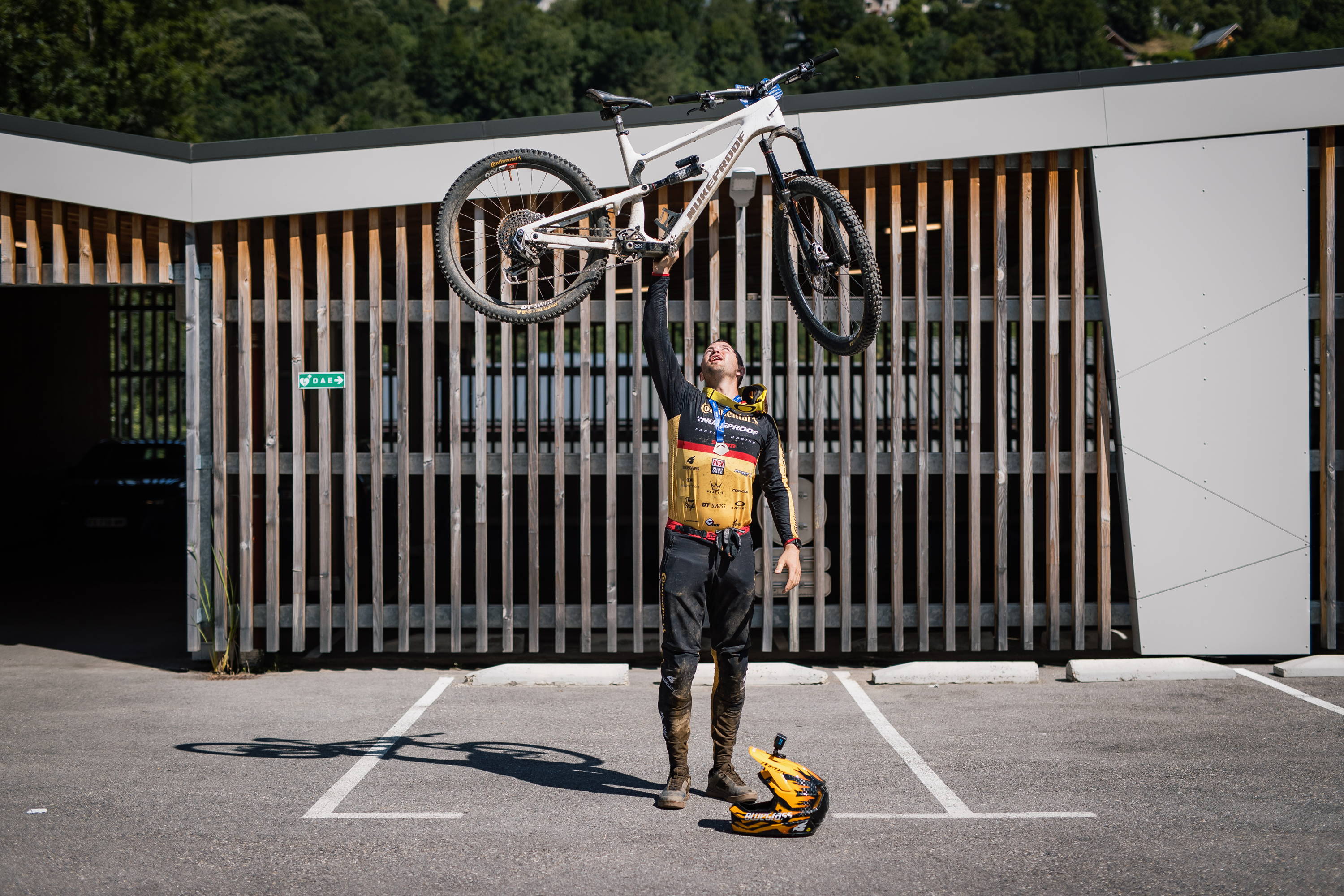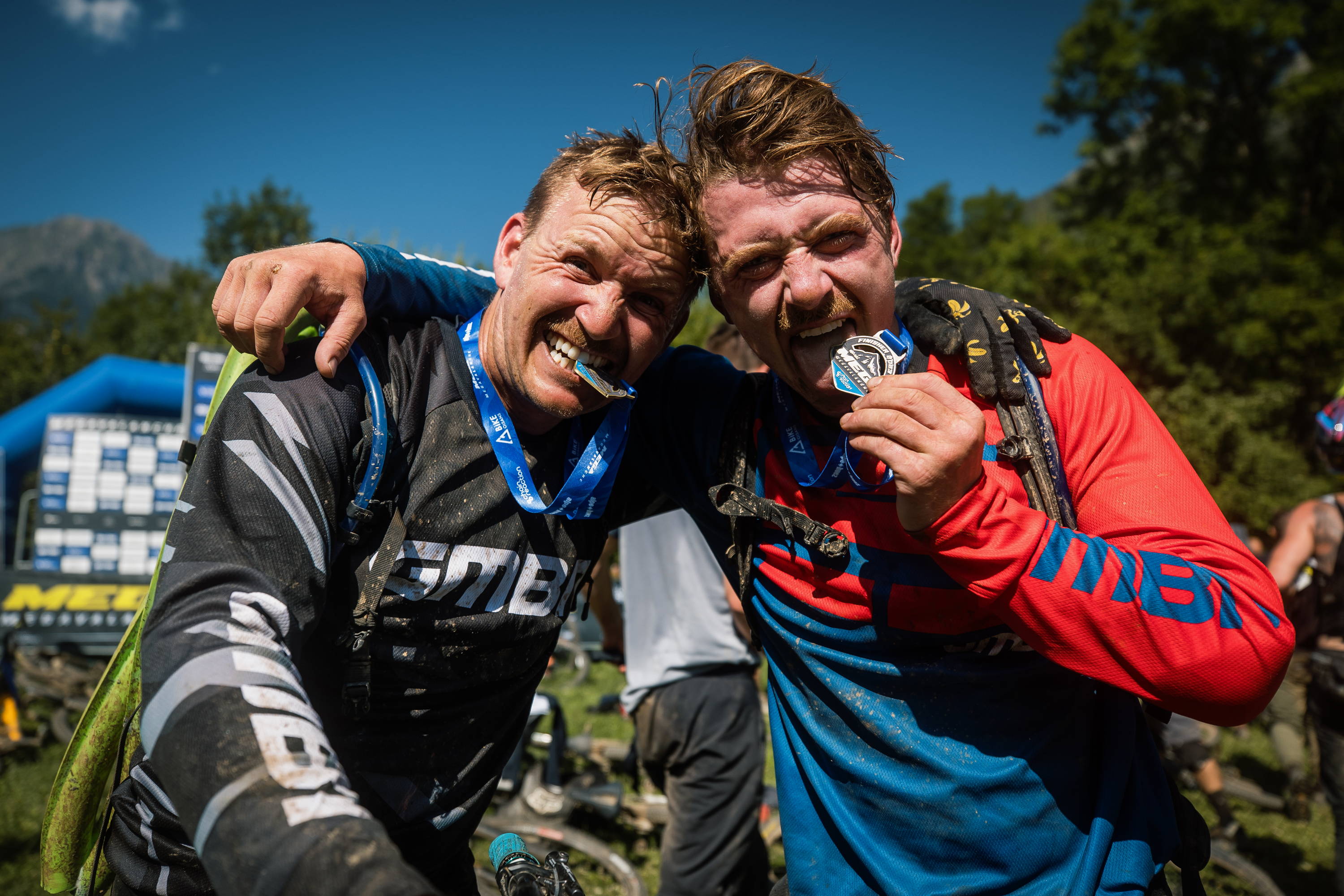 Continental Nukepoof Factory Racing team Harry Molloy was delighted to finish the hour long Megavalanche race, promising he'll be back to take the top spot next year. As well as the DH World Cup team, honourary Nukeproof family member Blake Samson (GMBN) and GCN presenter James Williams were taking on the Mega on their Mega 297's. James had only Mountain Biked for 4 days prior to the event...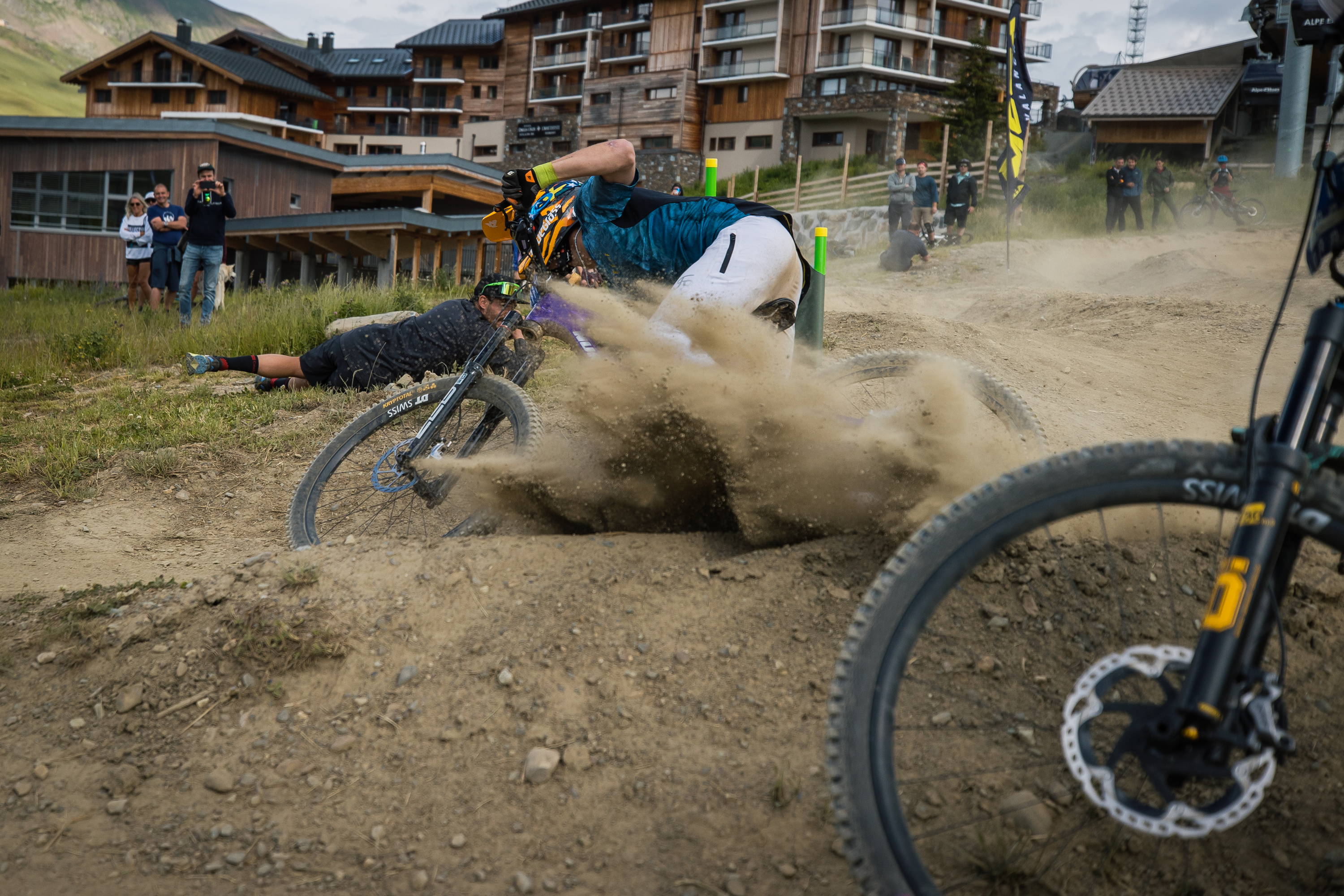 Continental Nukeproof Factory racers got into the Megavalanche spirit dabbling in both the Dual slalom and Chainless race. Pictured Chris Cumming giving everything to the dusty Dual track.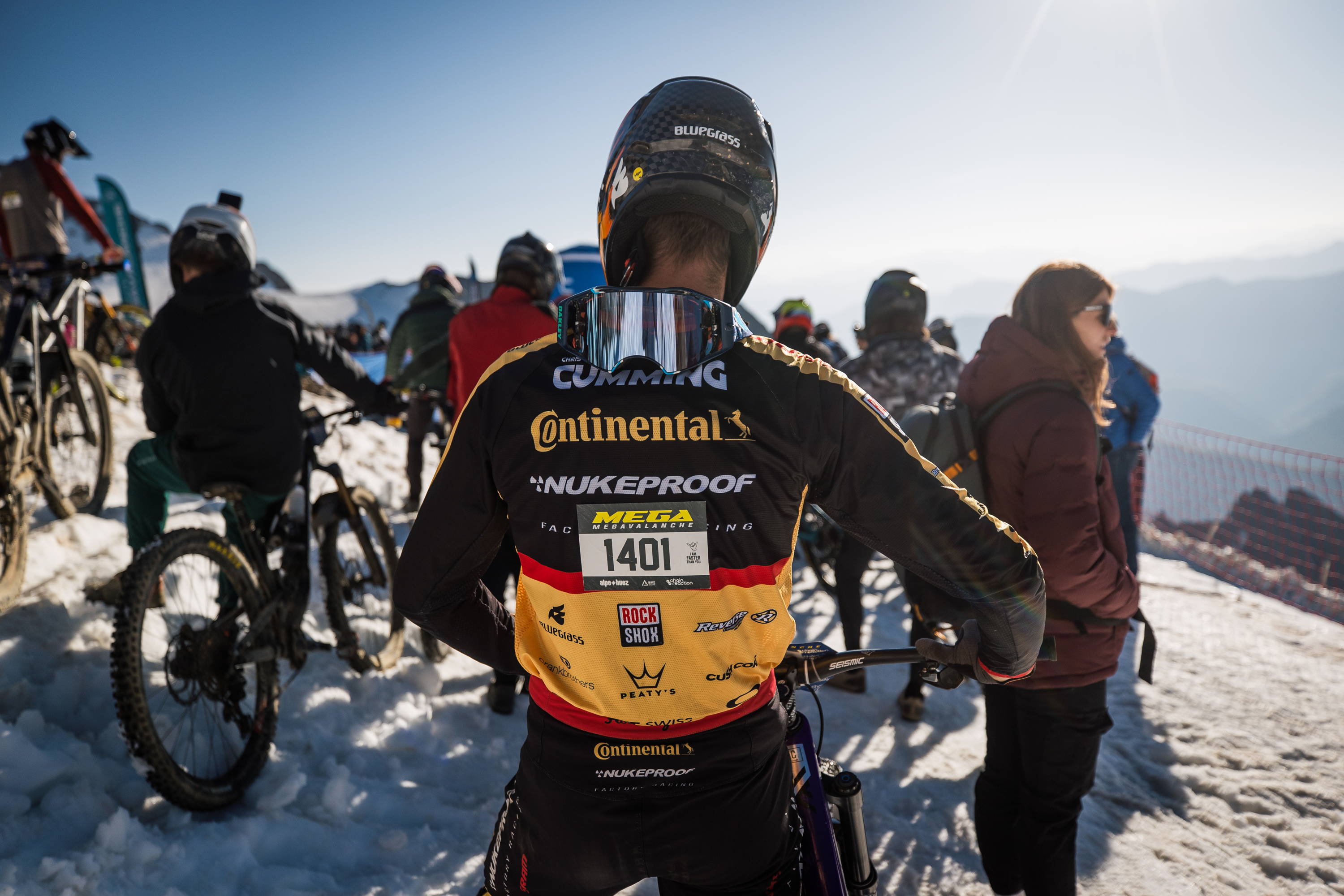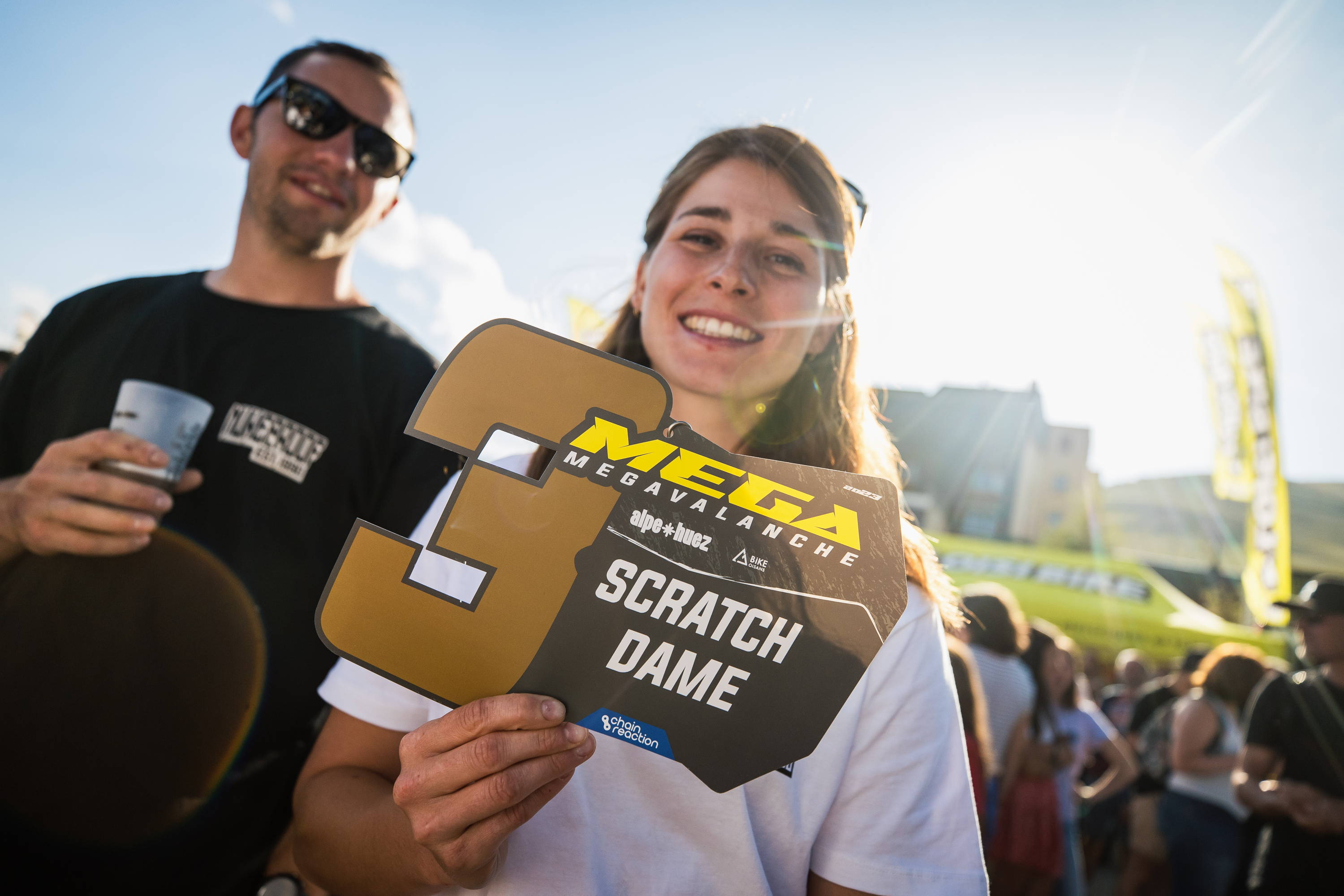 Veronika Widmann ended the week in spectacular style finishing up 3rd in the Women's field, this was after a crash and losing her shifter only 15 minutes into the hour long race. Just to prove her skill and talent, Vero also took the win in the Ladies dual slalom earlier in the week. A huge talent.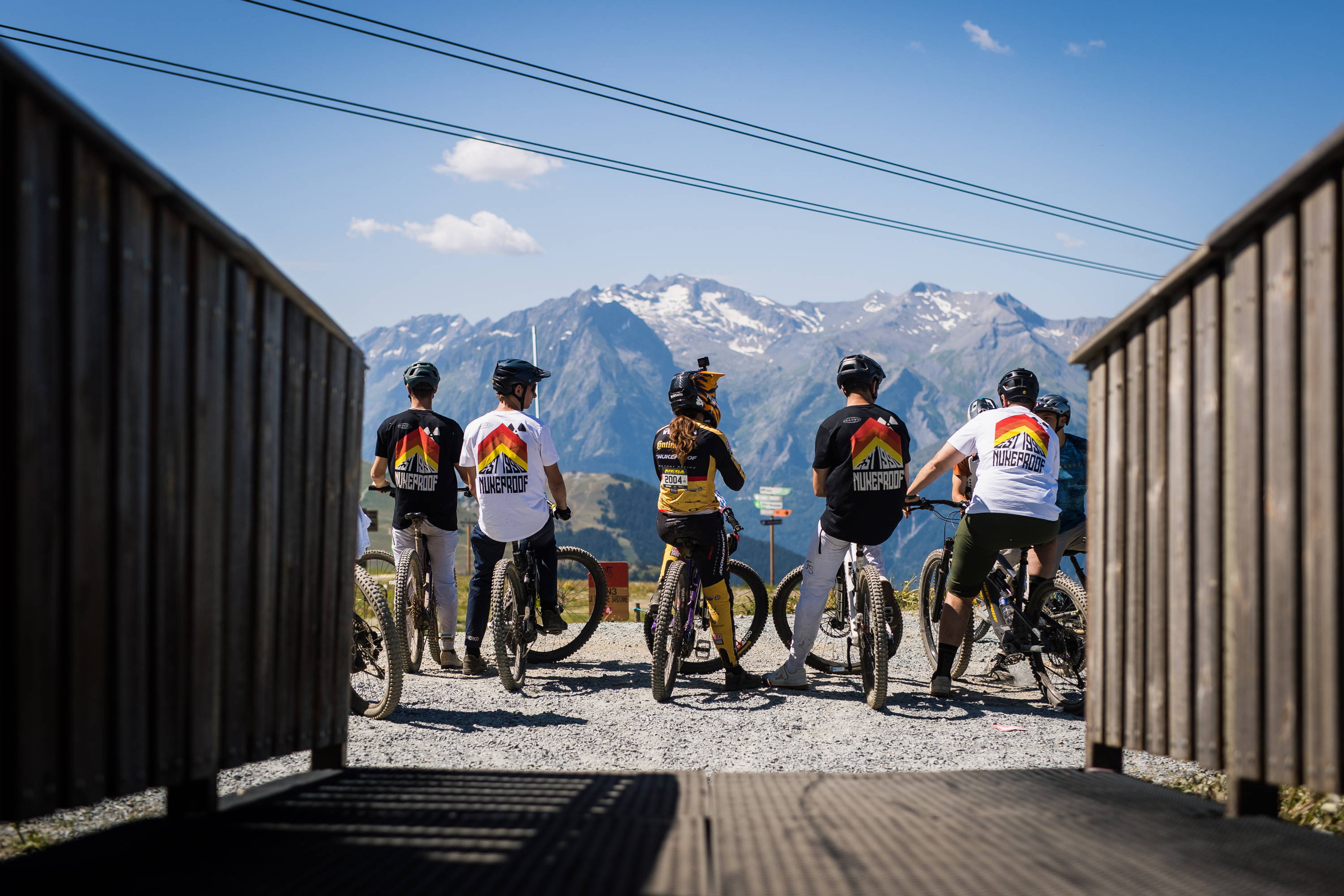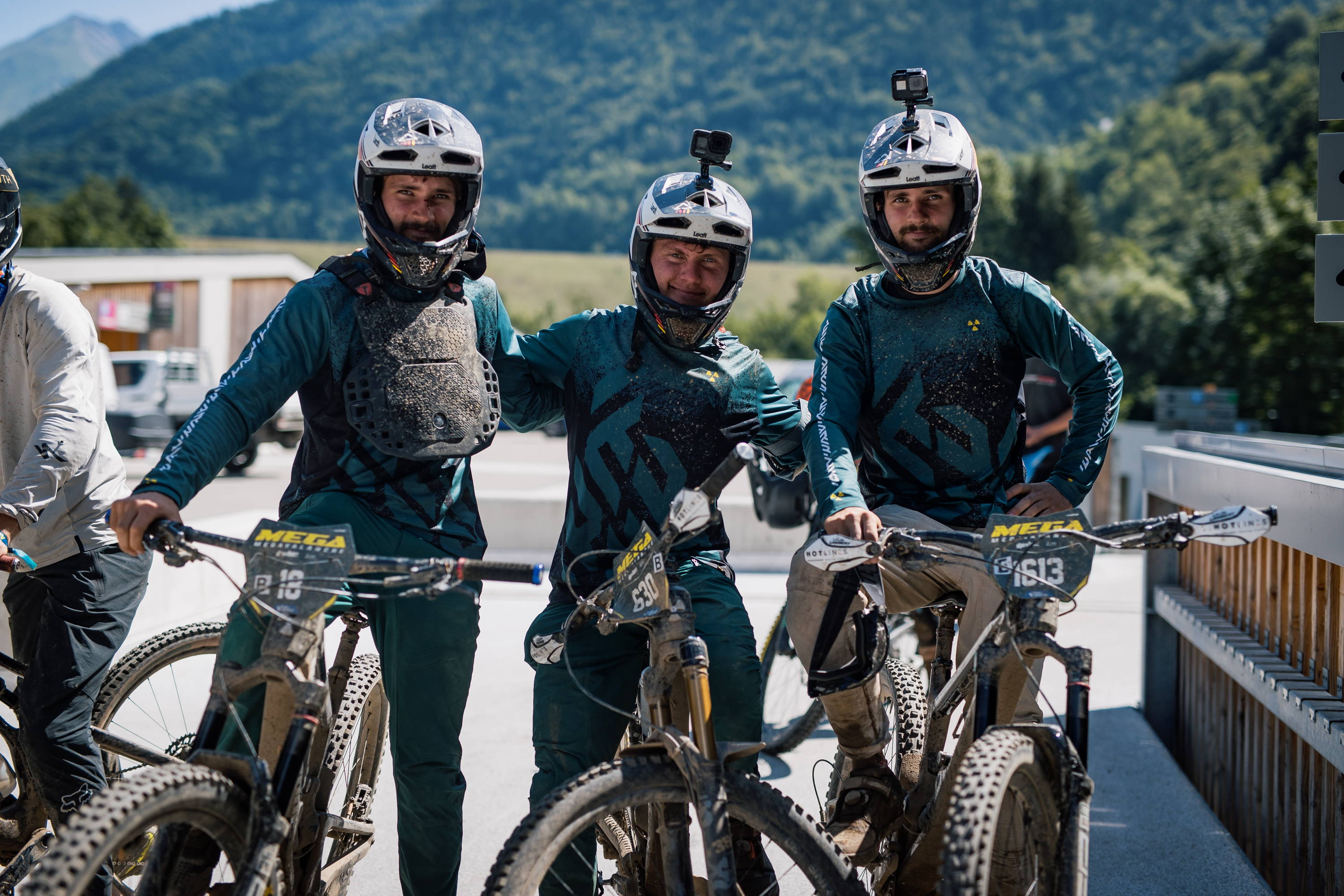 Hotline Nukeproof France team were rapid as ever with two top 20 finishes.  
Check out the Instagram highlights of the week
Check out POV runs from Nukeproof Athletes
With big thanks to the megavalanche for yet another incredible megavalanche.
---