Megawatt Carbon- Don't take our word for it
So we've waxed lyrical about our new creation; he best bike we have ever made, most advanced technology in the EMTB market etc. But we may be a little bit biased.
To help you decide if the Megawatt and SRAM Powertrain is any good, we have collated a number of media write-ups from independent journalists and mountain bike media who have ridden the Megawatt Carbon in anger.
Hopefully, it helps make up your mind that this is the the best EMTB avaliable in bike shops today.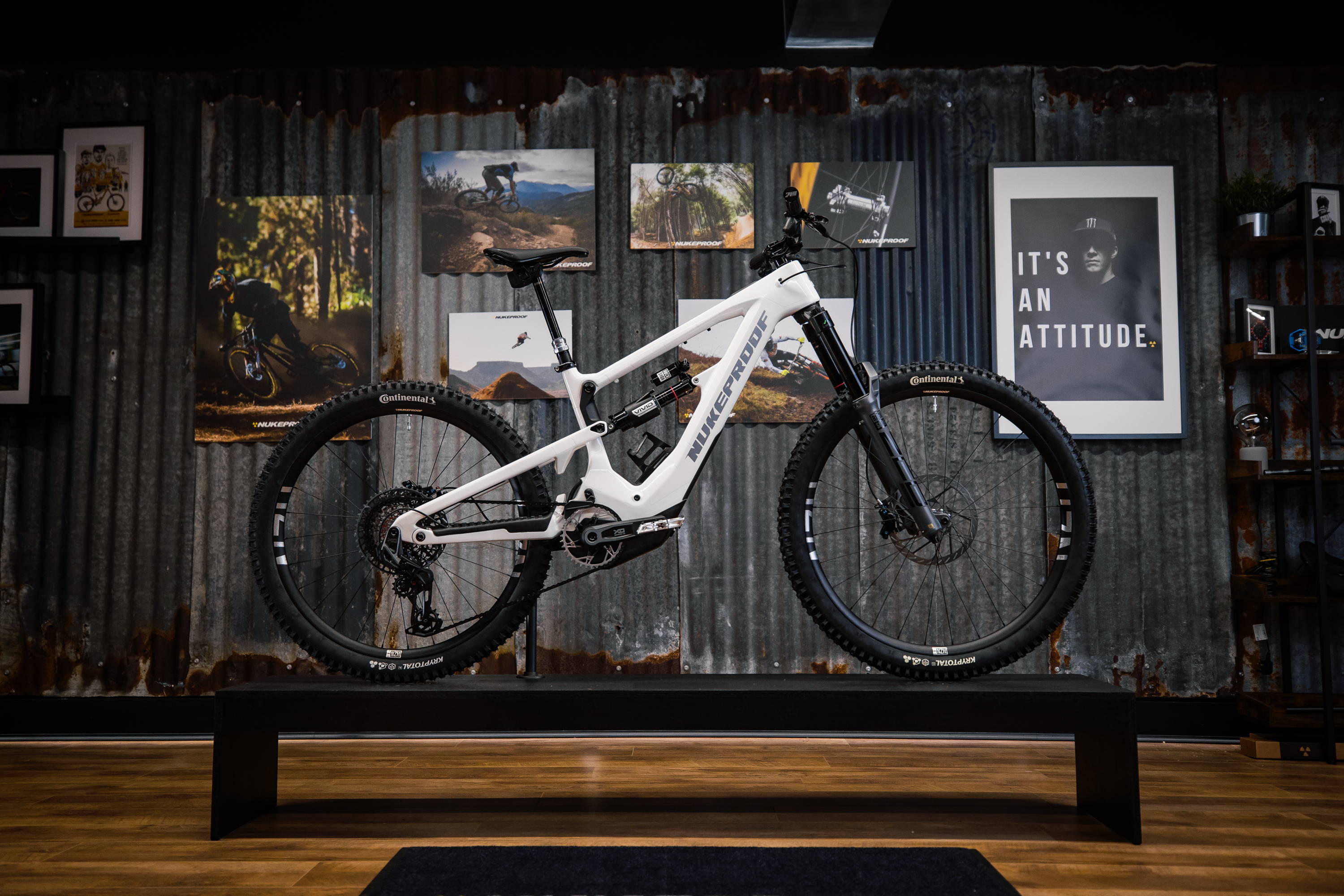 MEGAWATT READ THE REVIEWS: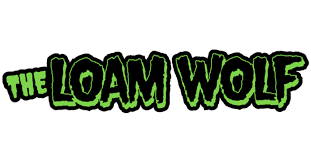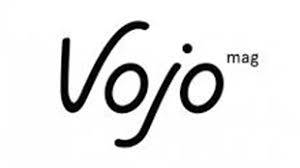 MEGAWATT WATCH THE REVIEWS:
DANIEL RACE, ES- FIRST RIDE
ANDREA ZILIANI, IT- FIRST RIDE
CHAIN REACTION- FIRST RIDE
---