Nukeproof-SRAM Factory racing and the Megawatt Carbon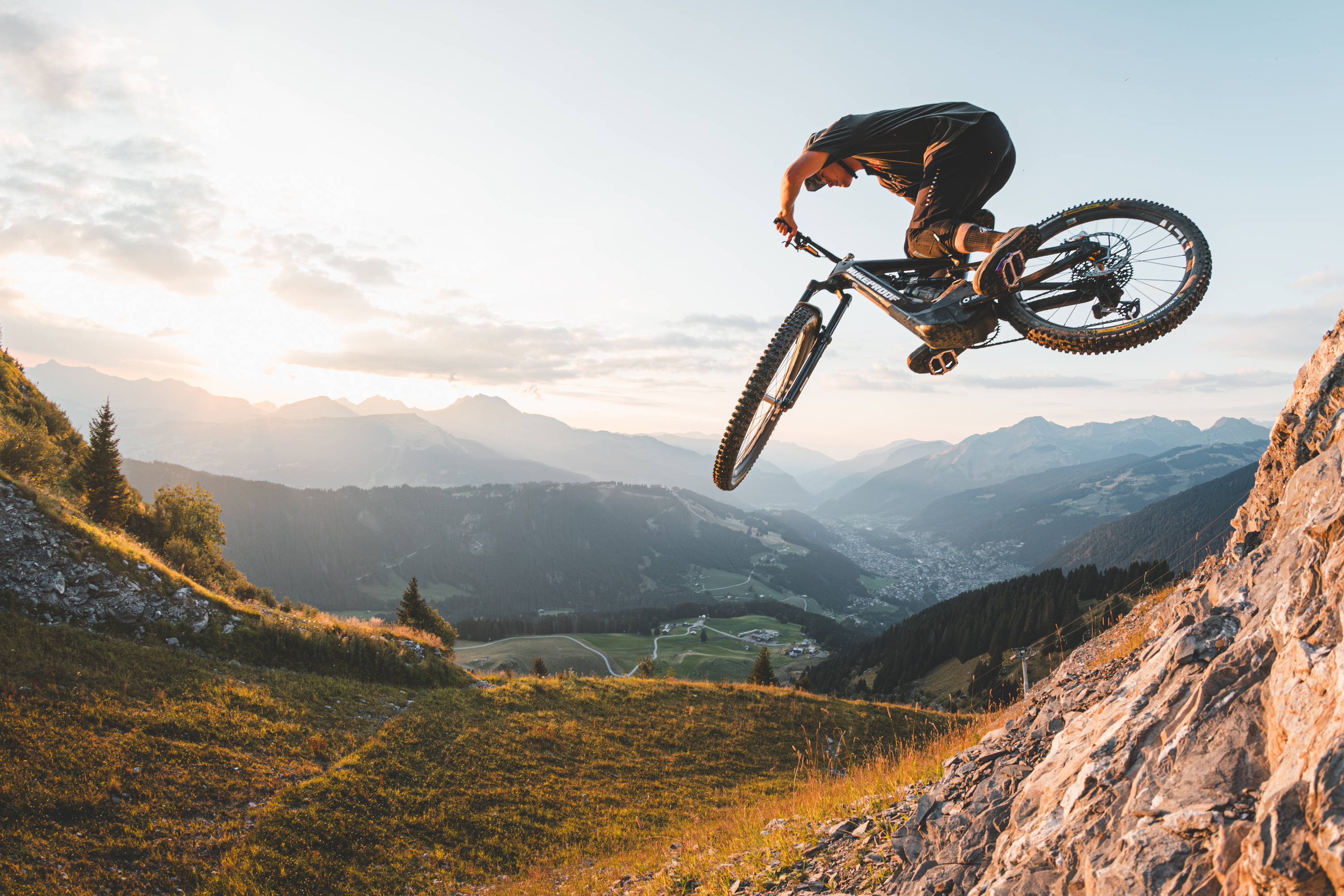 NUKEPROOF-SRAM FACTORY RACING x THE MEGAWATT CARBON:
New bike day is a special day. When the new bike is a final prototype of the awesome new Megawatt Carbon, it's a very very special day.
Fresh from being built in SRAM HQ, the proud owners of these Megawatt Carbons are Nukeproof-SRAM Factory Racing's enduro superstars Dan Booker, Elliott Heap, Kelan Grant, and Corey Watson.
To celebrate new Megawatt Carbon day and put the new vessels through the final tests, the team were joined by Caldwell Visuals and Briggy Smalls to explore the stunning Portes Du Soleil region of France.
If you want to read more about the new Megawatt Carbon, CLICK HERE. If you have come to watch the bike in action, read on....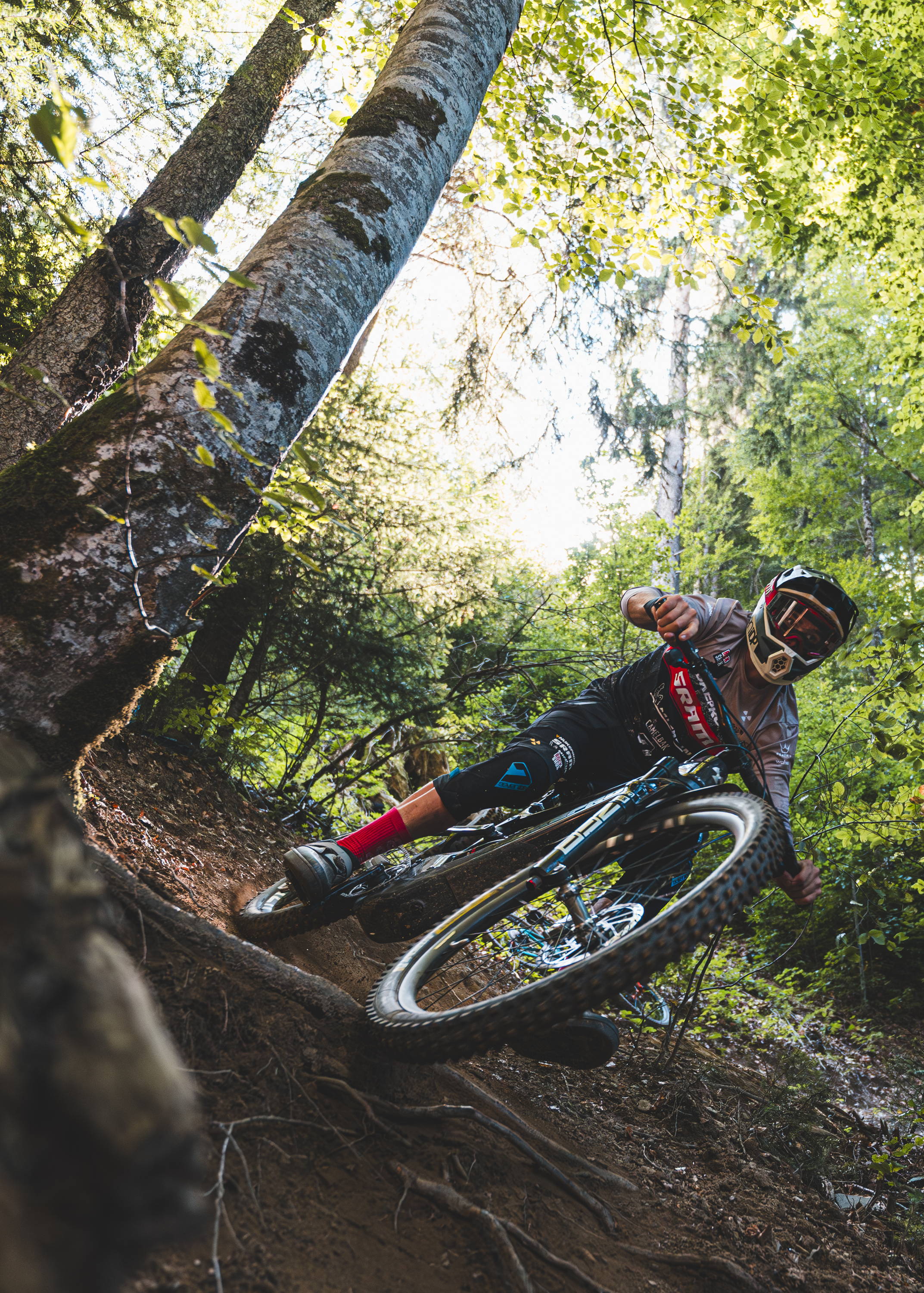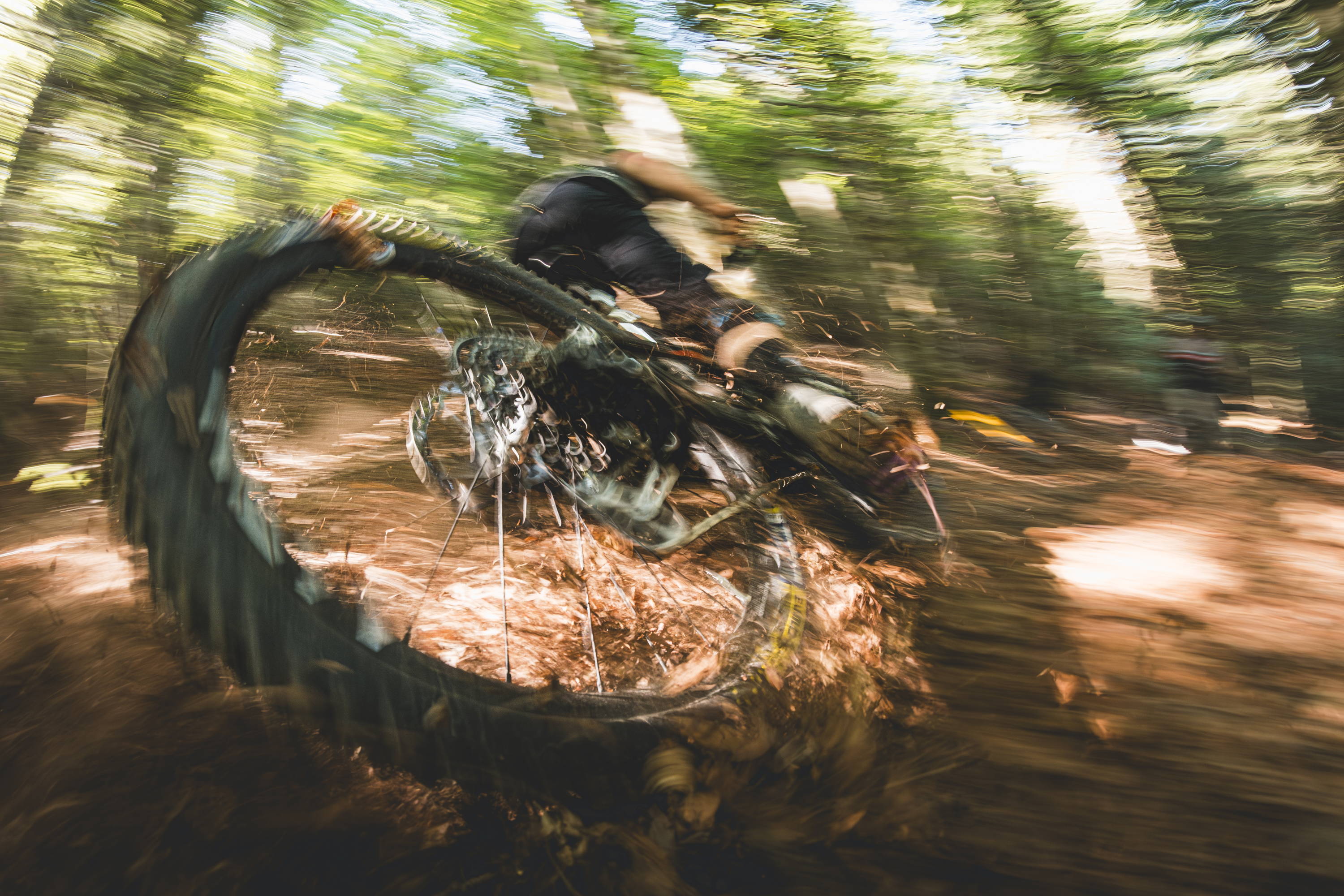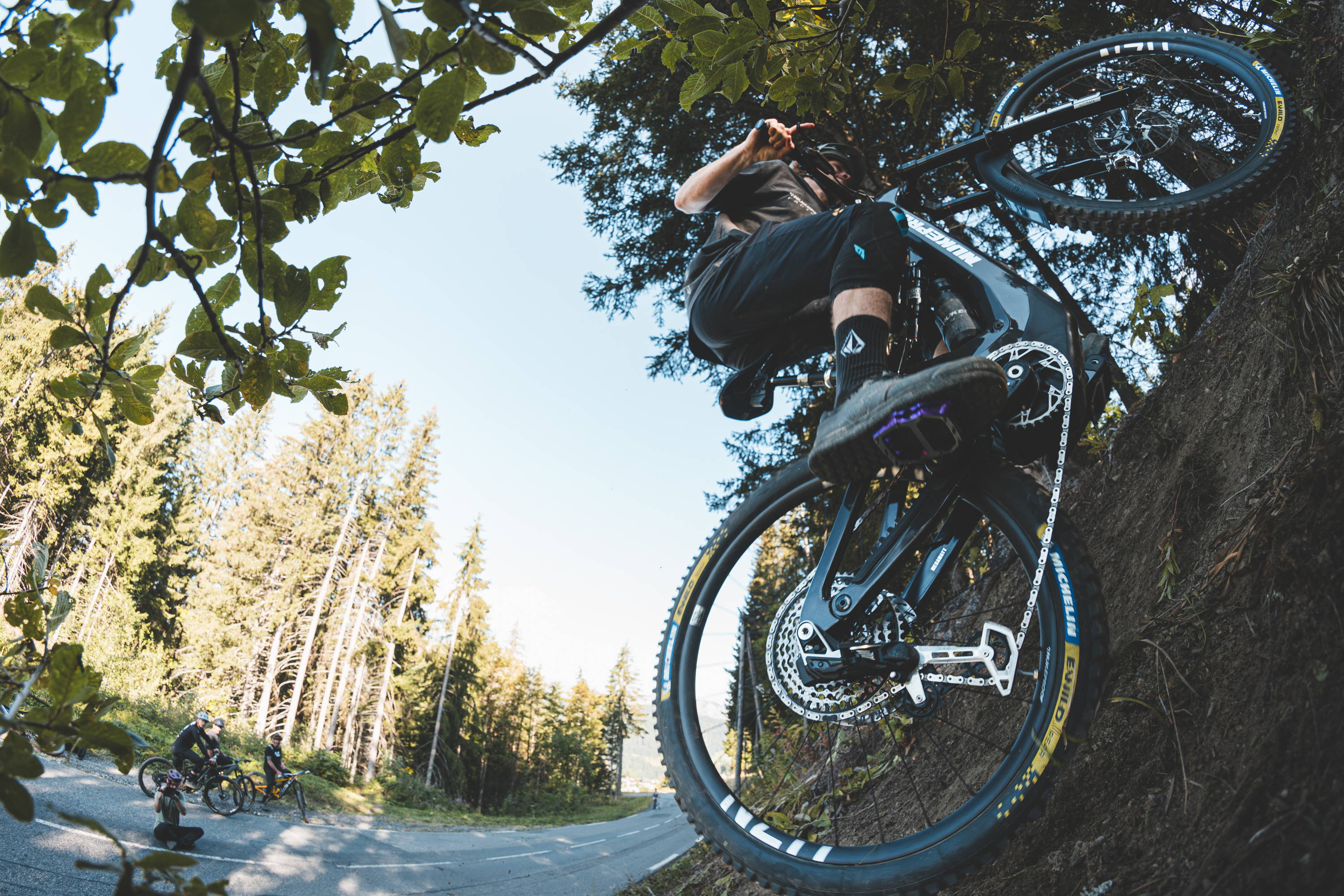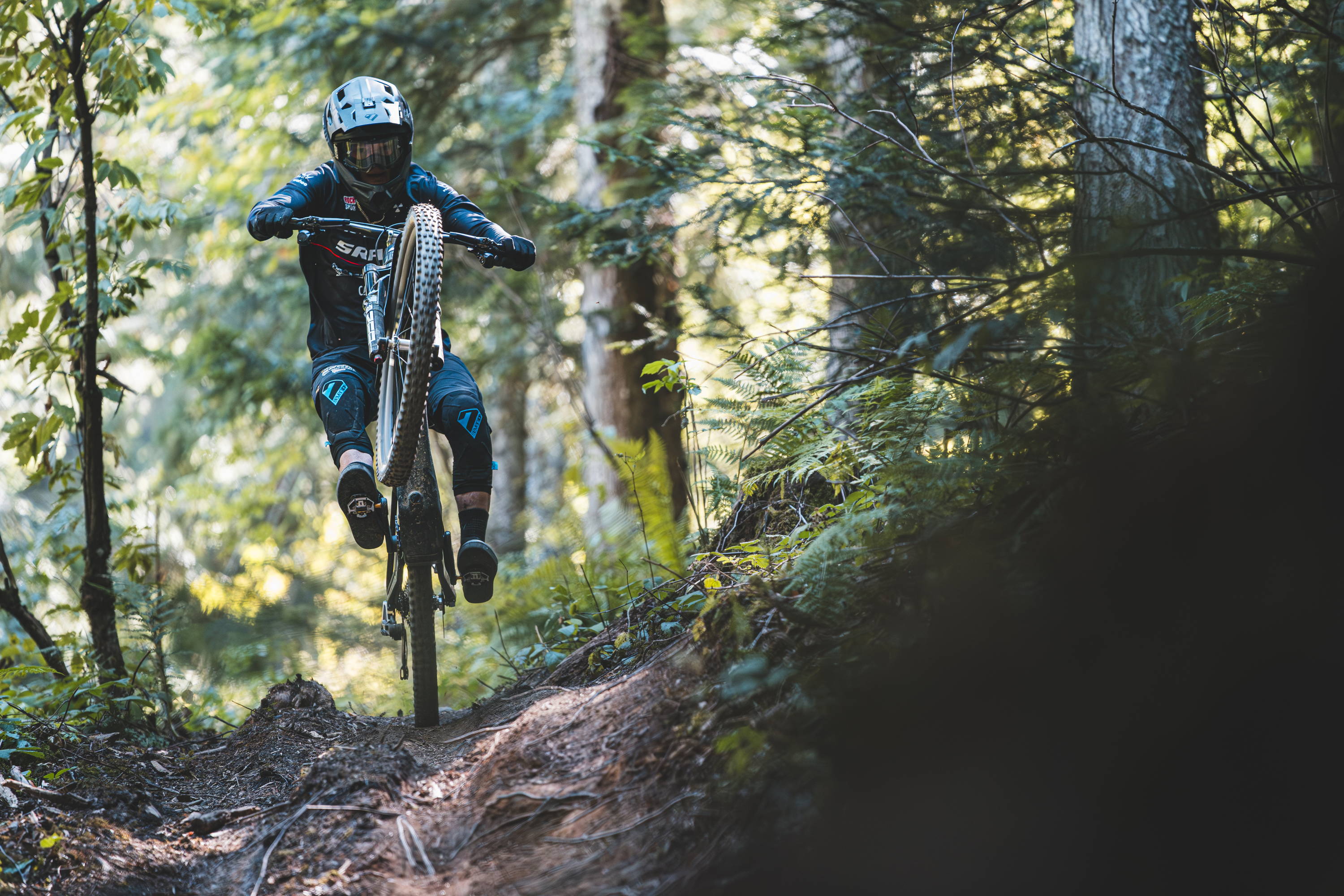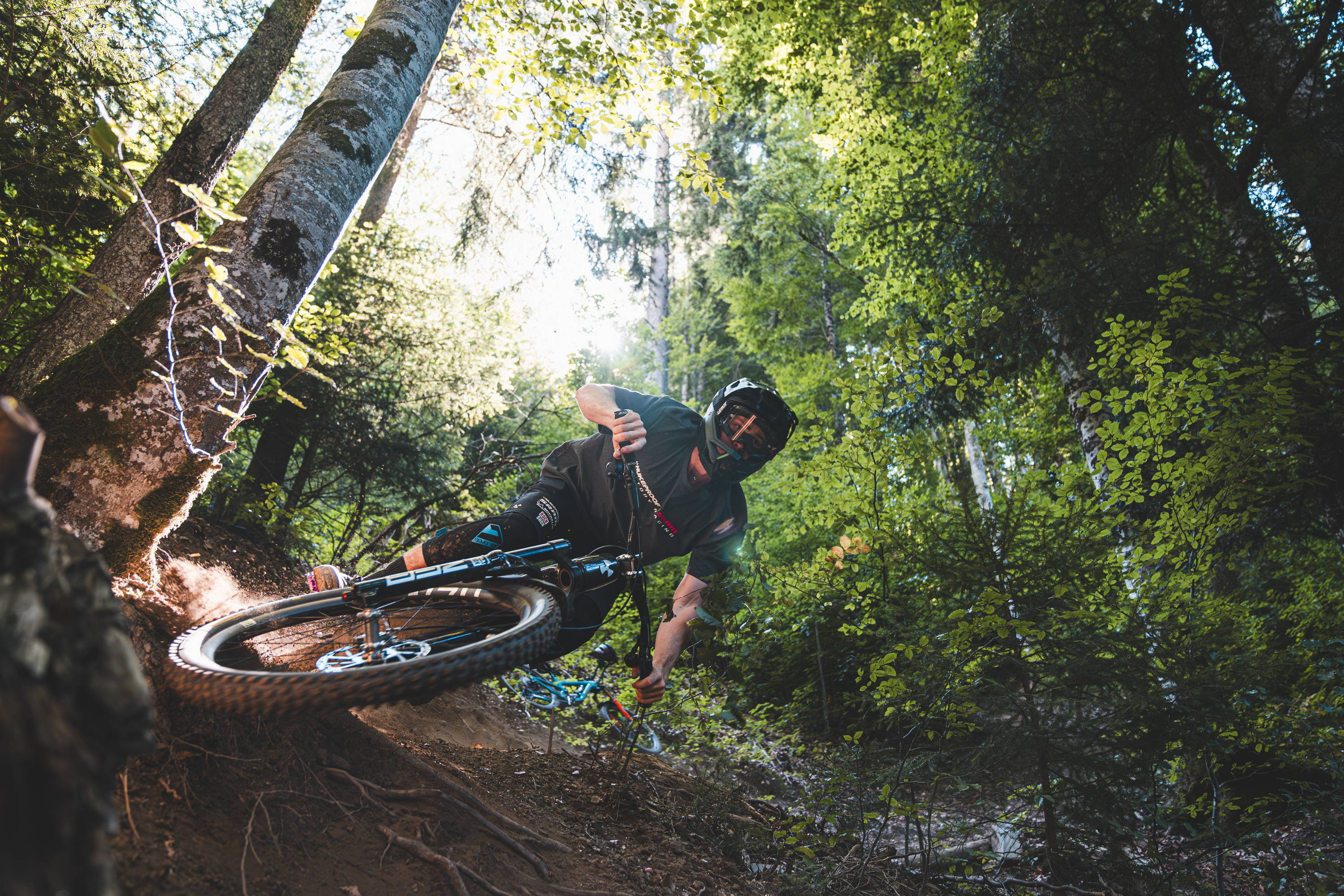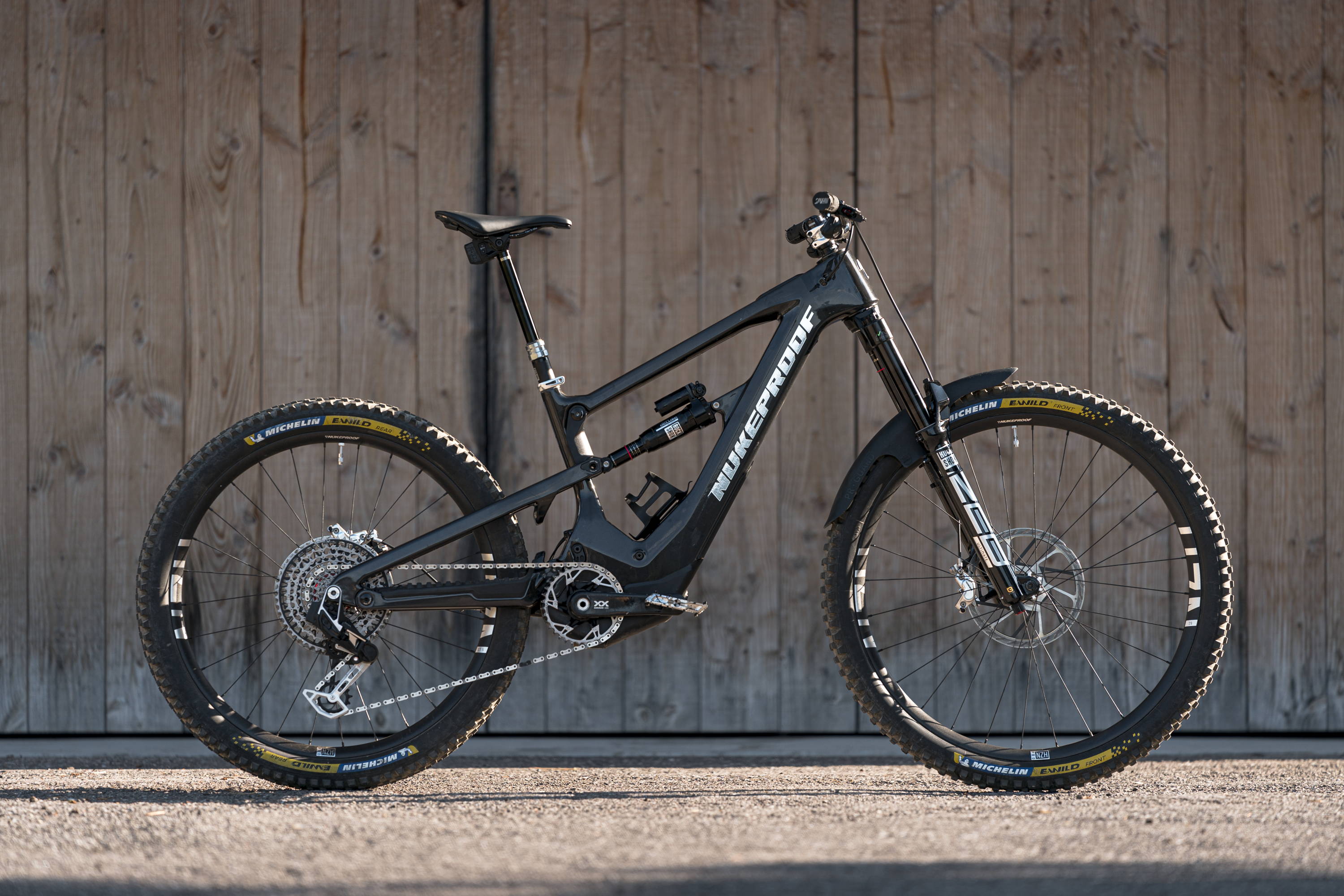 Dan Booker: The Tasmanian has made a huge name for himself this season. Top 10 in the Enduro World Cup overall, Booker has shown his speed and consistency on the bike.
Kelan Grant: One of the finest humans in the sport. An Irish enduro champion, top 30 in the world, and won Trans Madeira this year.  
Corey Watson: The future is bright for the Scottish window cleaner. Just about the smoothest rider on the bike and the most stylish off it.
Elliott Heap: Wild Wigan'er that is just an insane talent. He's won World Championships in Enduro, medaled in 4x, and finished 3rd overall at the Junior Downhill World Cup. Injury kept him out of most of the filming, so he was on dad-cam duties.  
Nigel Page: The team boss merges old-school style with new-school speed (even though he thinks he's slow).
Tommy C: Warrigtons answer to Steven Spielberg. Tommy has filmed and edited more bangers than New Years Eve. Give him a brew and some nibbles and he's happy.
Briggy Smalls: He may be small, but he's a mighty talent with a camera. Will (aka Briggy Smalls) is part of the photo and video talent coming out of the northwest of England.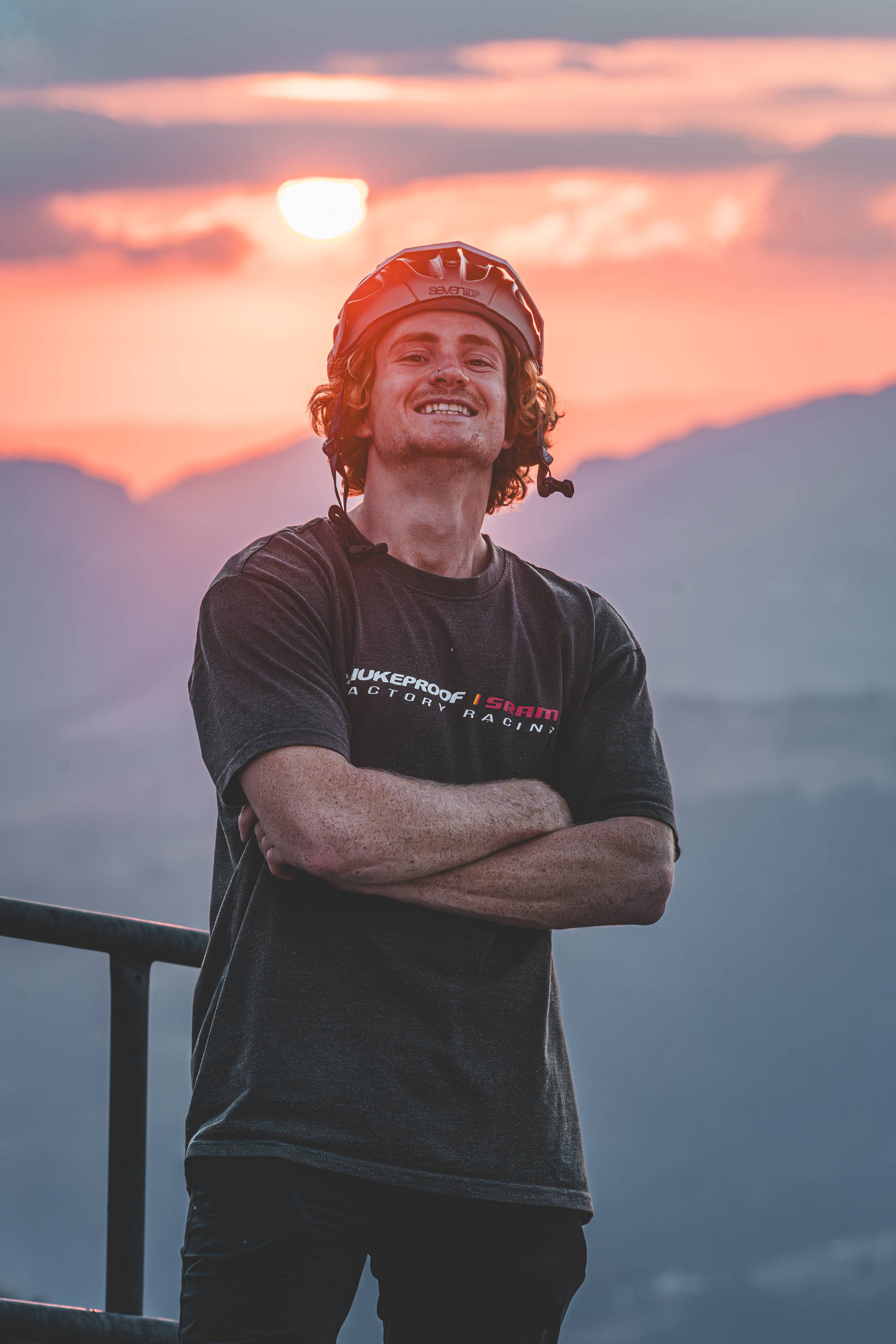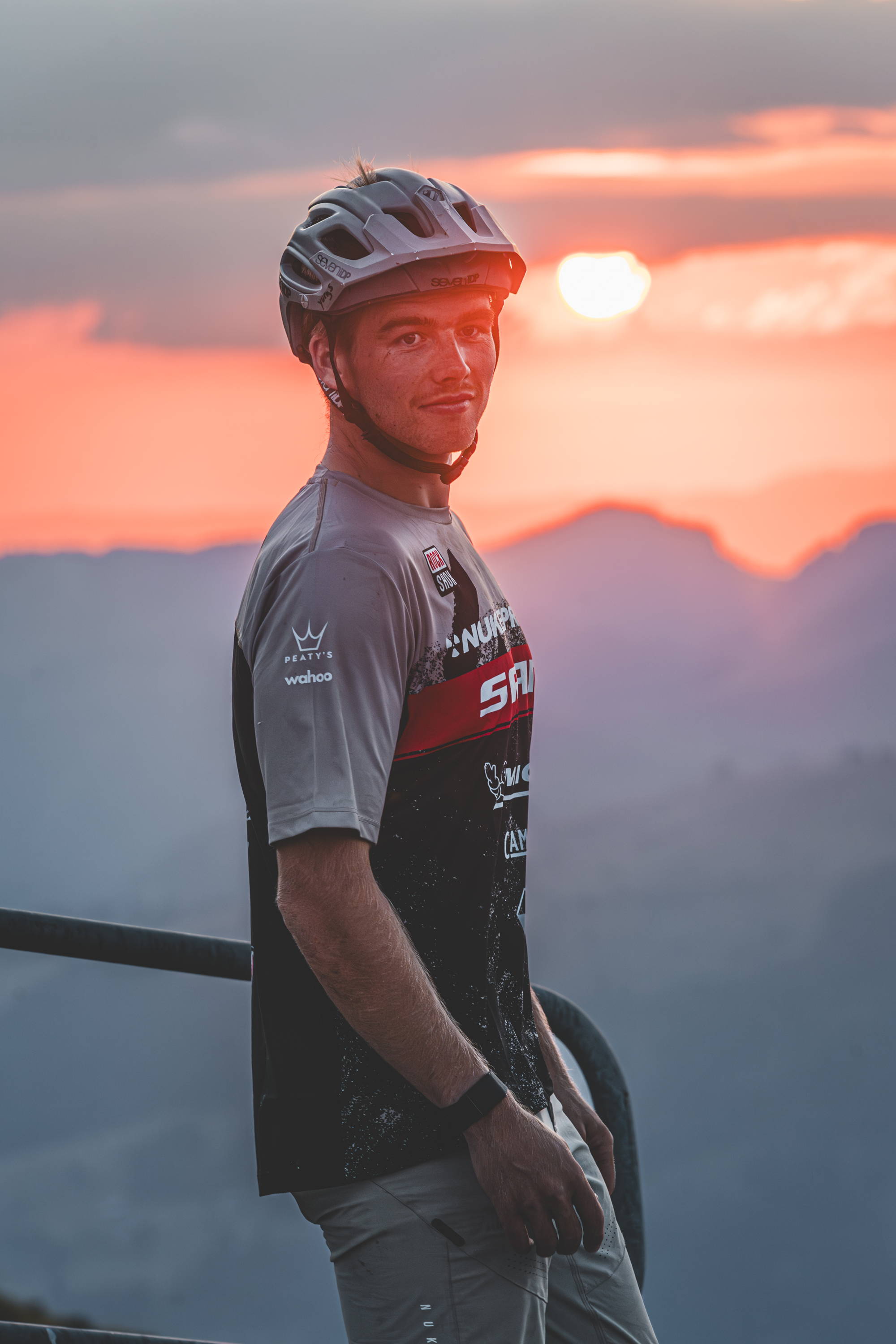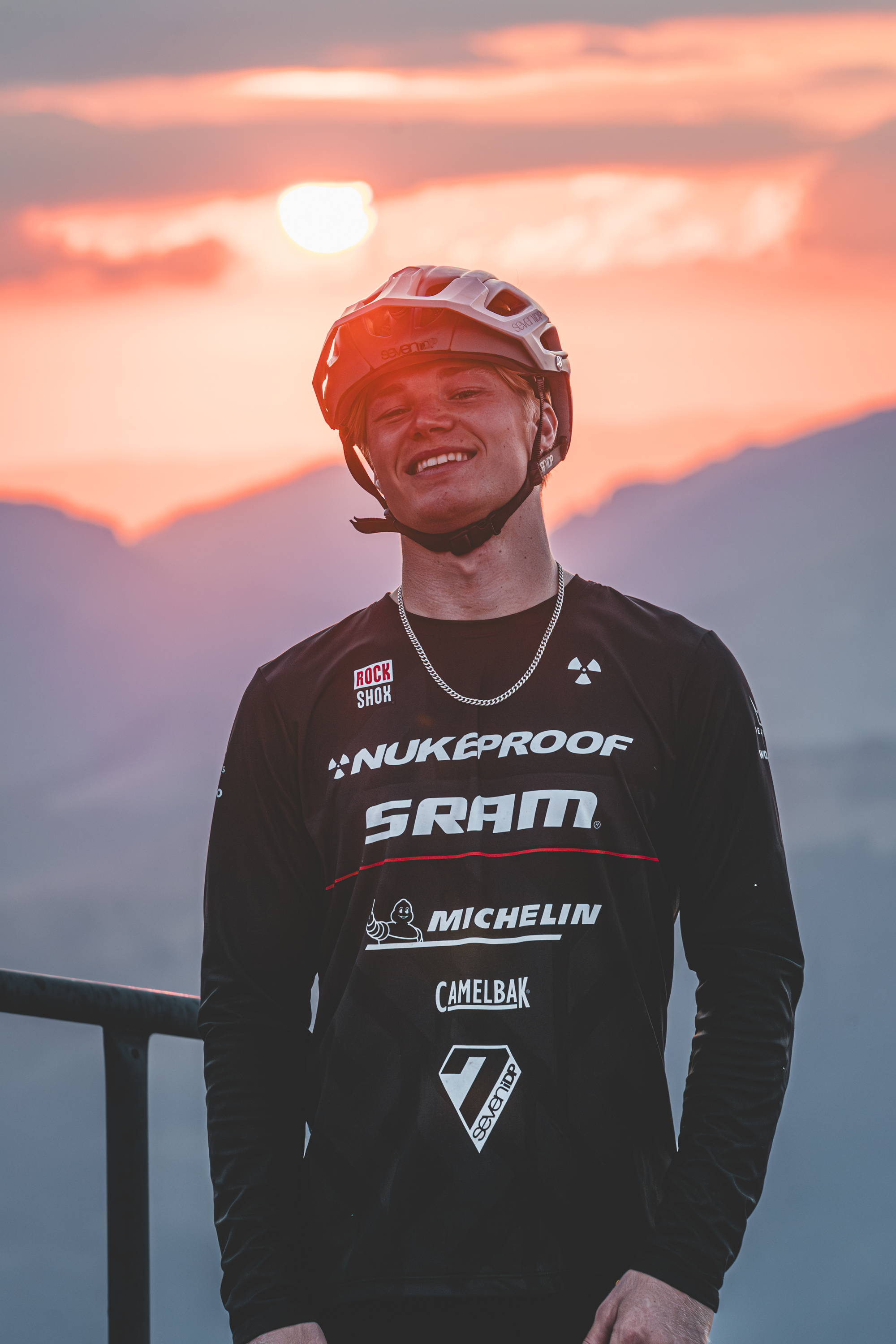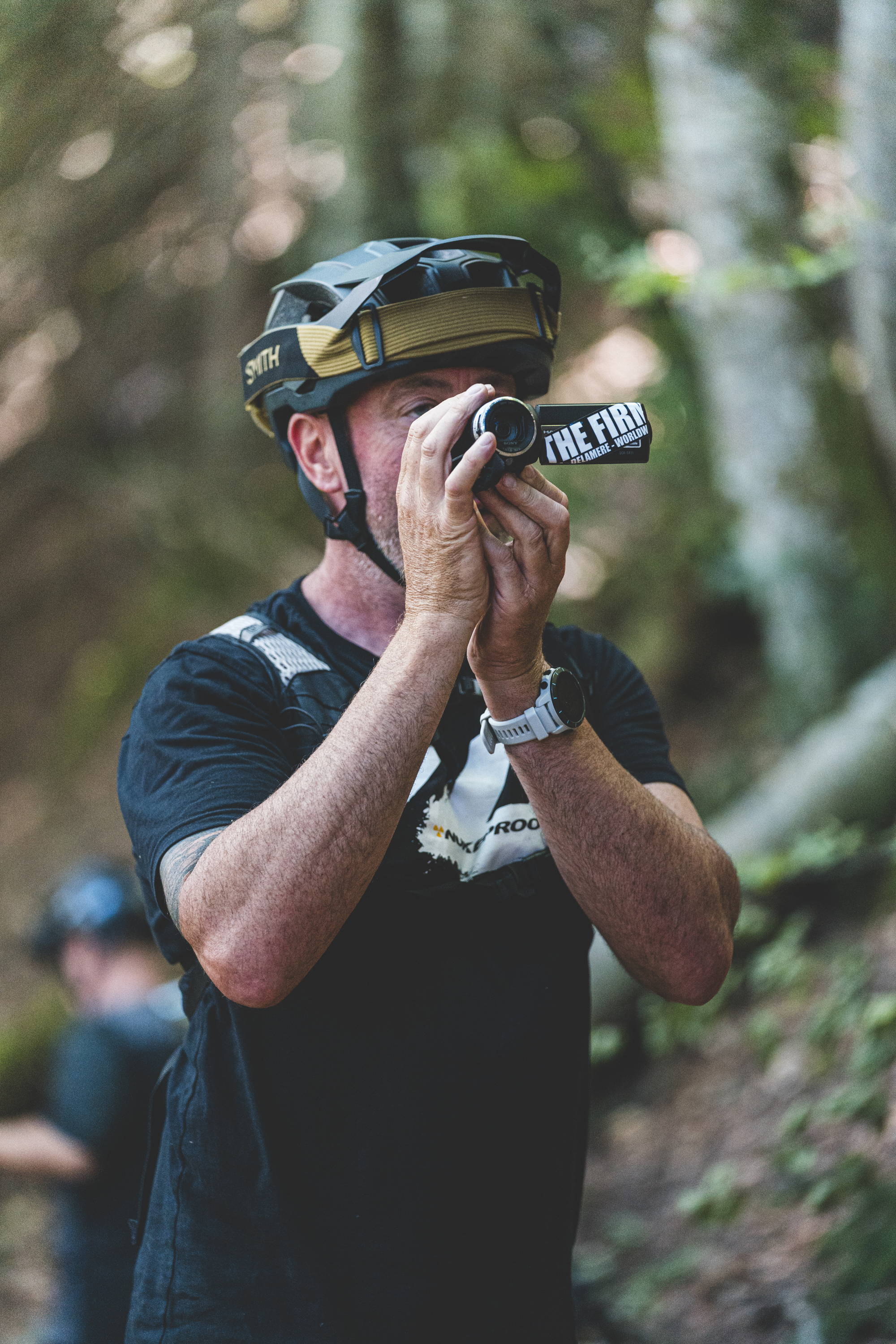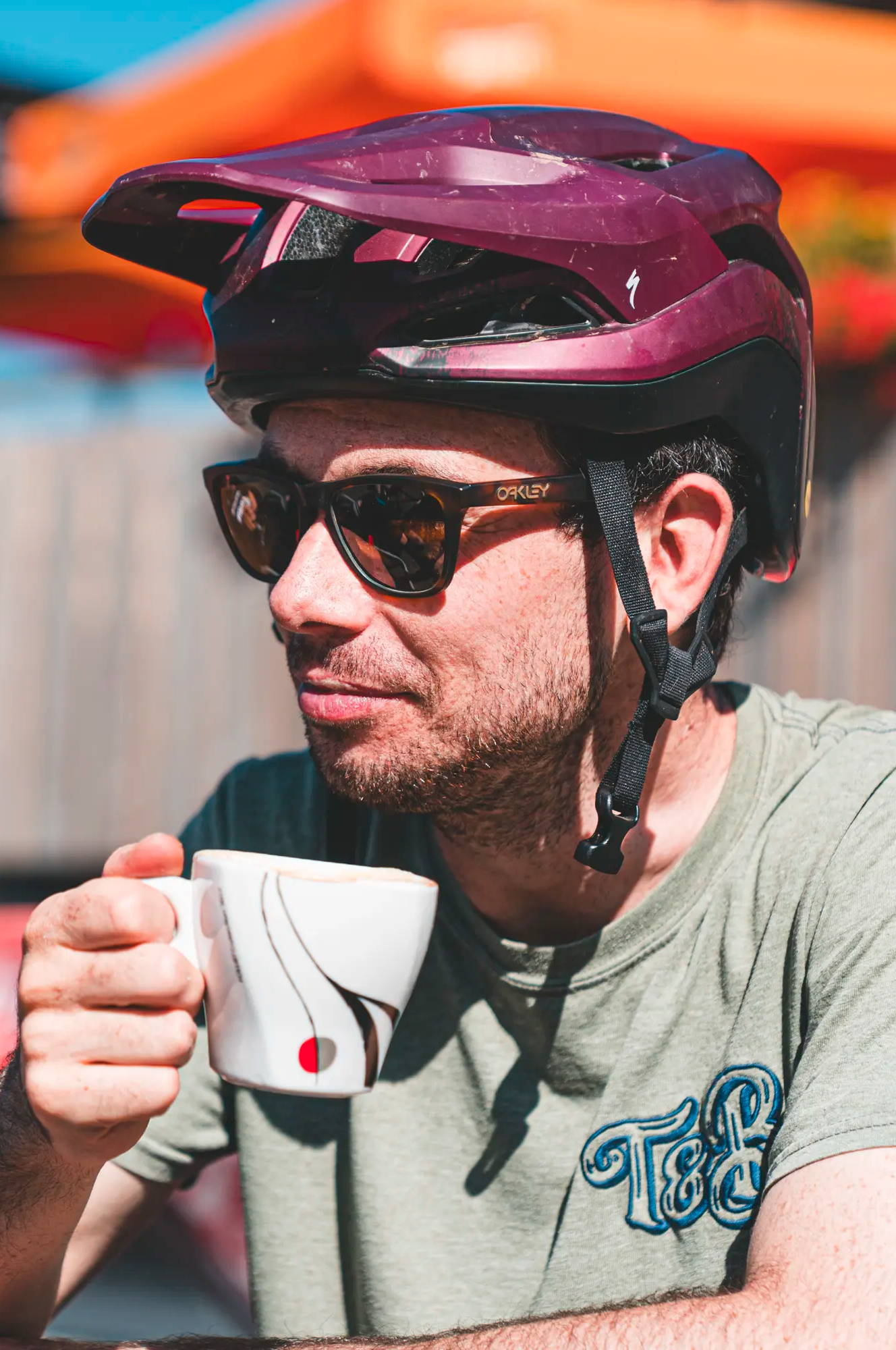 ---