Nukeproof win Design and Innovation award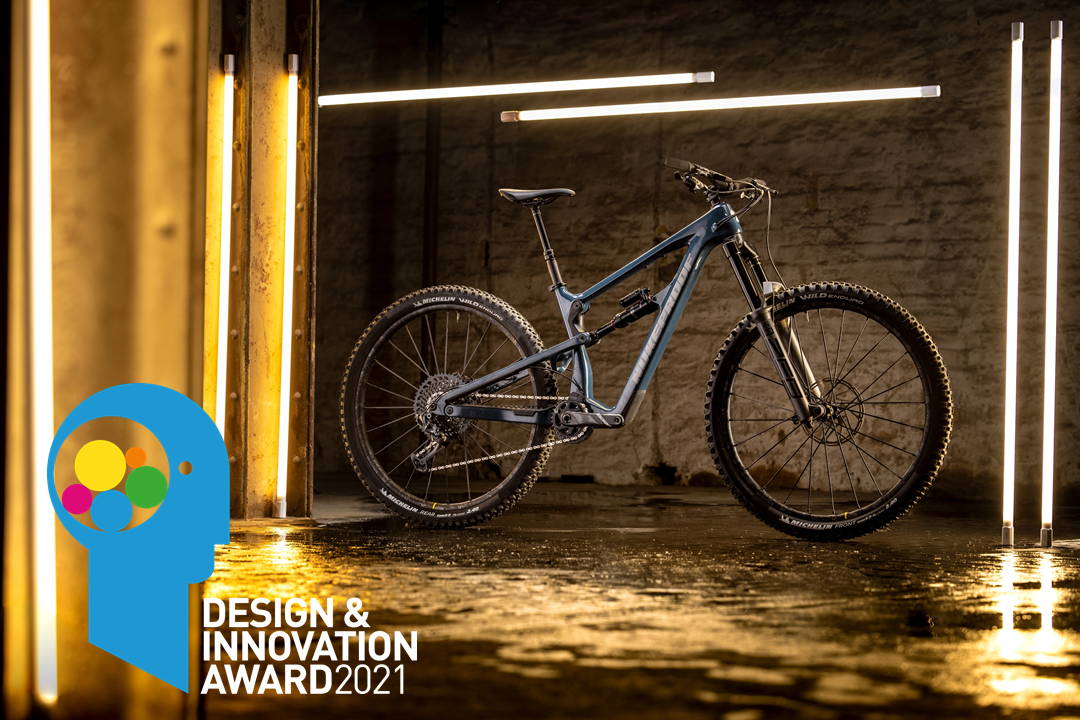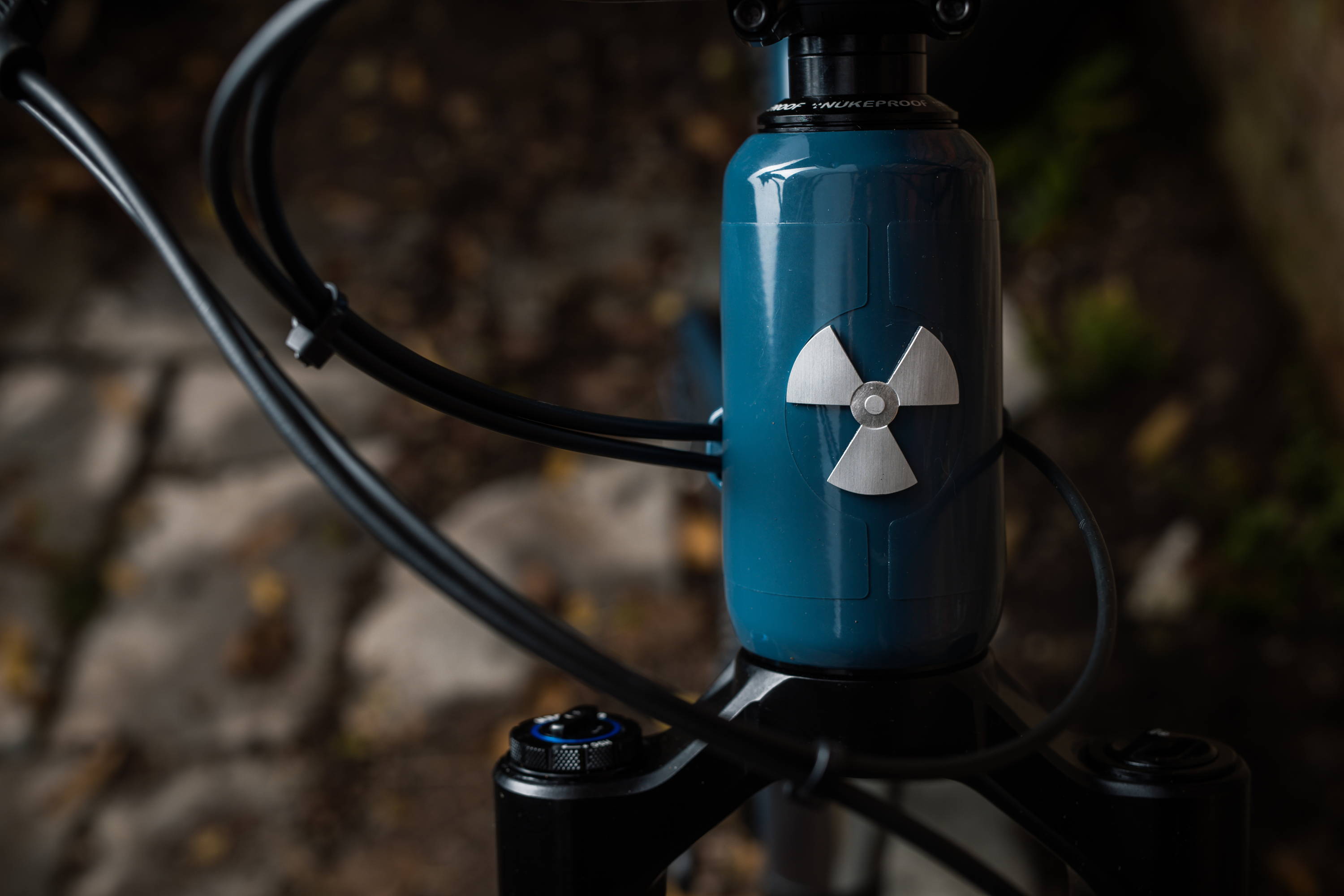 ---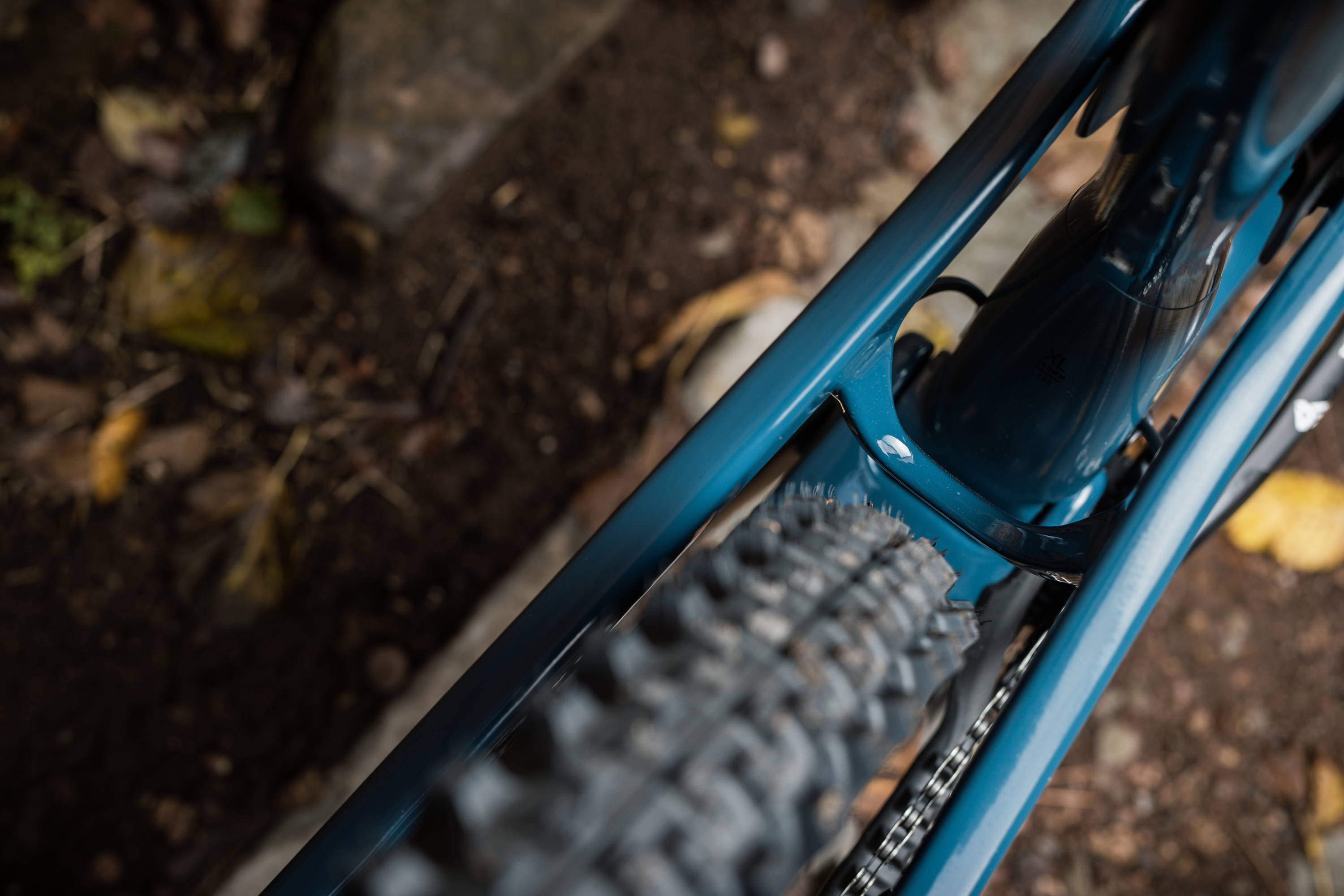 MEGA 290c- DESIGN AND INNOVATION AWARD WINNER 2021
The Design and Innovation awards is pitched bike industry Oscars, run by the team behind Enduro Magazine. With categories across, MTB, road, gravel and commuting there is a wide team that are judging the products.
It's a huge honour for the whole Nukeproof team to receive such recognition and win the 2021 Design and Innovation award for the new Mega 290c RS. This award goes will go as pride of place and join the other industry awards that the new Mega seems to be racking up.
Read the full test here: www.design-innovation-award.com
The superlative amongst superlatives? With the new Mega 290 Carbon RS, Nukeproof have managed to eke out even
more reserves, traction and speed from an already thoroughbred enduro race bike.
The new model is the next stage in the development of the Mega series, which has enjoyed many racing successes. It has been improved with further optimised geometry and is now available in an additional frame size. The redeveloped suspension kinematics generates an indisputable amount of traction offering endless reserves, without having to give up support or pop. On top of that, the improved leverage ratio offers more scope for individual suspension setups. As a result, the bike masters rock passages with ease and stands out with its settled ride, without feeling sluggish.
The high-end spec is well-suited to the bike's intended purpose. The Nukeproof Mega 290 Carbon RS is a full-fledged race bike at an attractive price that needs no modification.
The award jury was unanimous: let's go racing!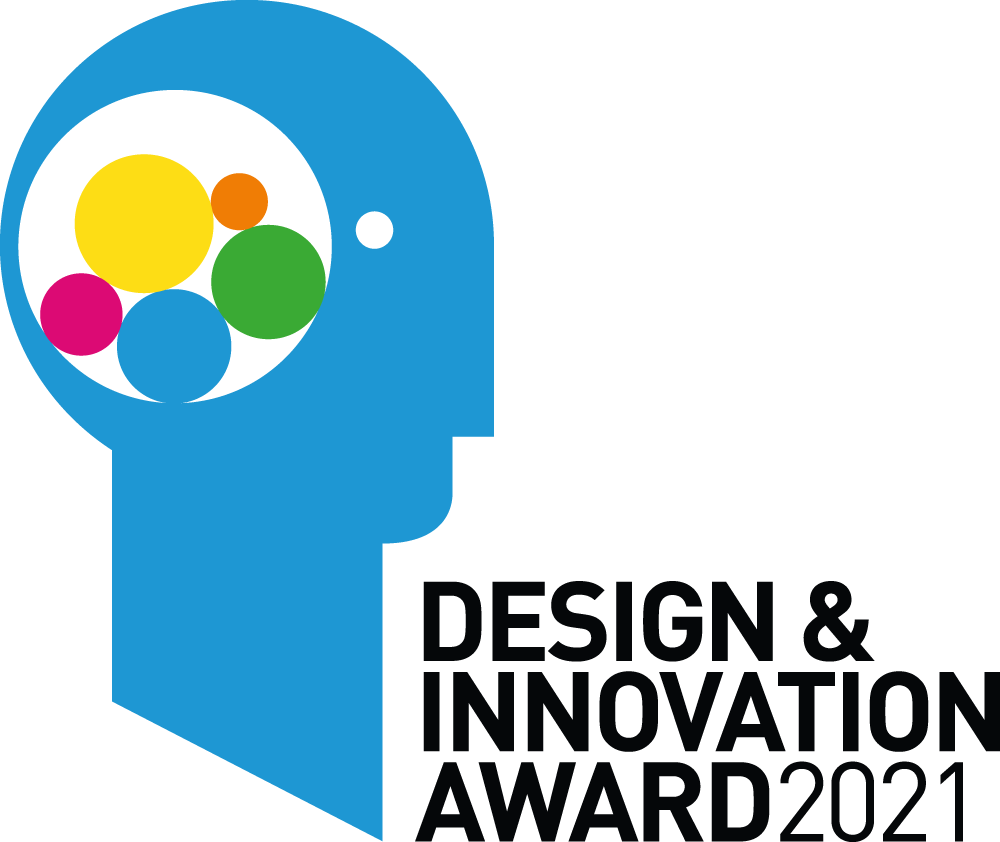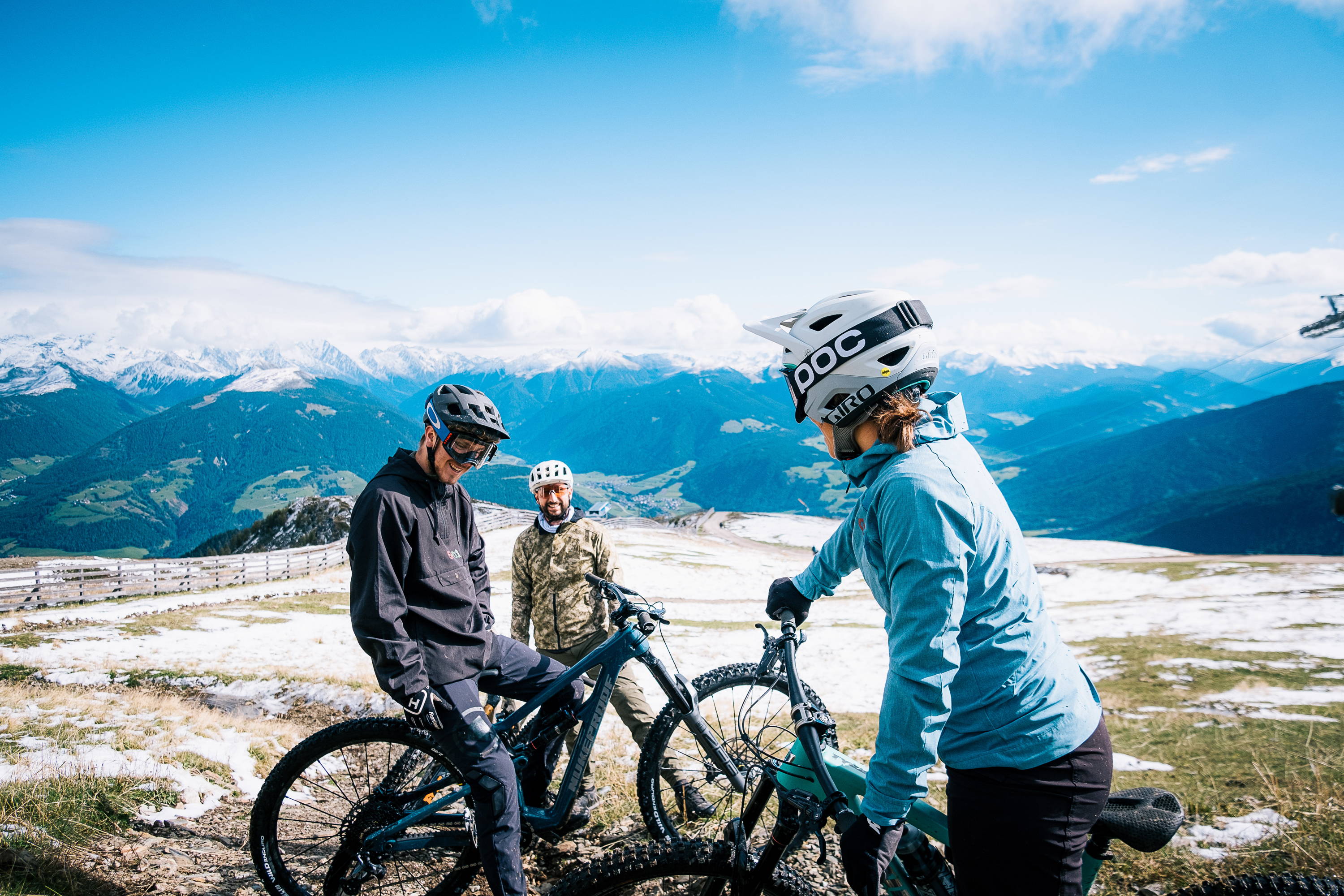 ---