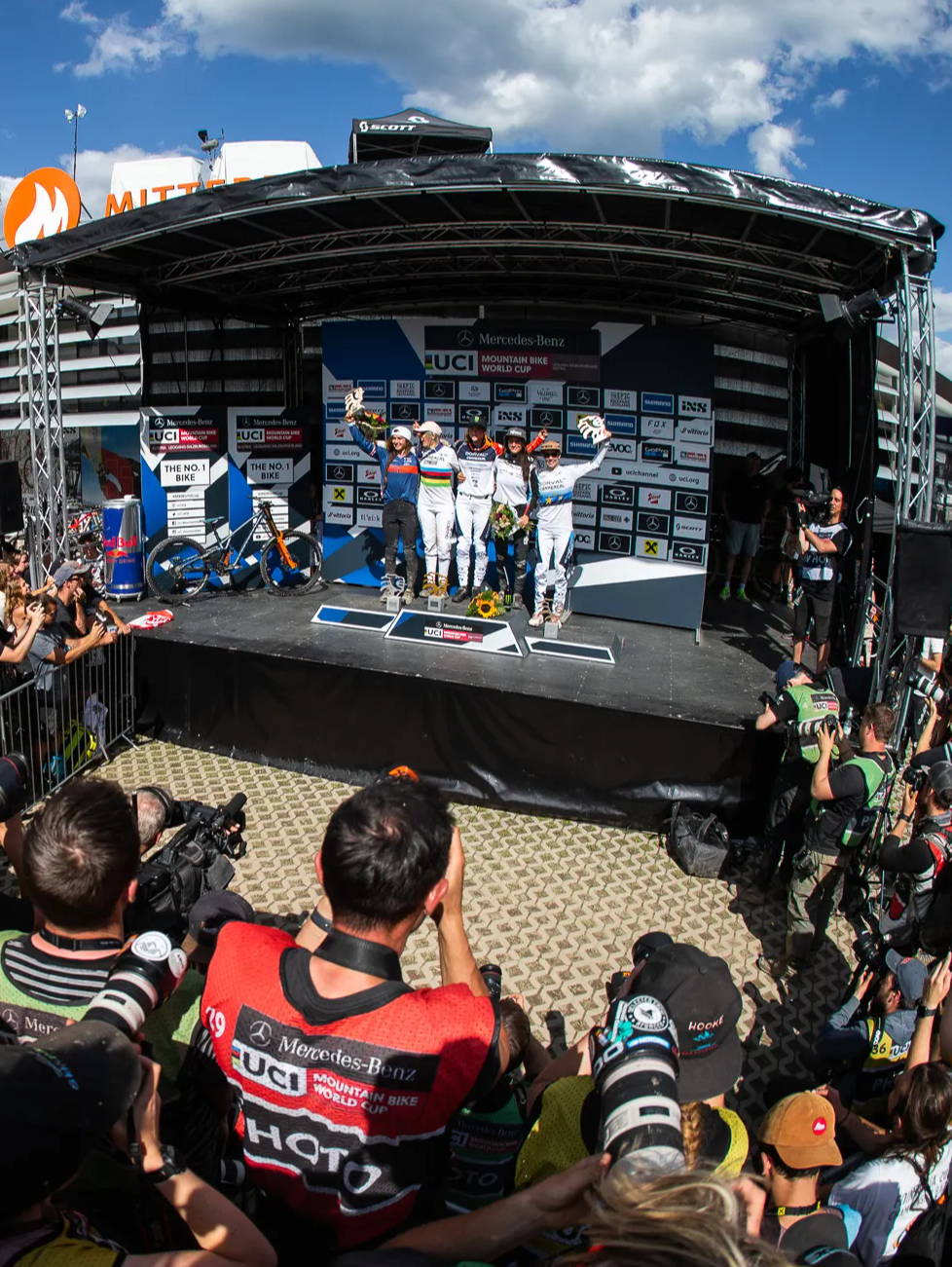 Before closing the book on 2022, we wanted to take a moment to reminisce and reflect on some of the incredible experiences that made up our year. Nukeproof continues to evolve as a brand every year, new personalities joining the team, new opportunities, and the continued development across the mountain bike world. Nothing ever stands still.  
Last year was no exception, it was stacked full of action and adventure. We launched the Nukeproof-SRAM Factory Racing, welcomed new athletes, we stood on Enduro World Series, UCI Downhill World Cup and Crankworx podiums, we evolved our support for the Continental-Nukeproof Factory Team, won a heap of media accolades, launched some awesome new products, travelled to some amazing locations, and rode some amazing trails.  
An incredible season for our athletes. Some huge break out performances from Louise Ferguson, Ronan Dunne, and Dan Booker. A special shout out to Innes Graham too.  
Thank each and every one of our riders, customers, media teams and staff that has made our 2022 adventure and for being part of Nukeproof.
---
---
Top 5 images to sum up the year?
Here is our top 5 moments that sum up the year:
Ronan Dunne- 4th place in Snowshoe UCI Downhill World Cup: Simply Incredible

Downhill World Championships France: The best crowd ever?

Tweed Valley EWS: The Whole event was incredible, Innes Graham on the podium and a Nukeproof-Sram Factory Racing debut team podium, Dan Booker and Elliott Heap in the top 10...

#RideTogether and #ladiesthatlift: Two awesome new community ventures we started in 2022

Louise Ferguson: Crankworx Podium, UCI Downhill Podium and Red Bull Formations, hell of a year?
So many good moments could go here, but let's just say it's been great and roll on 2023....  
---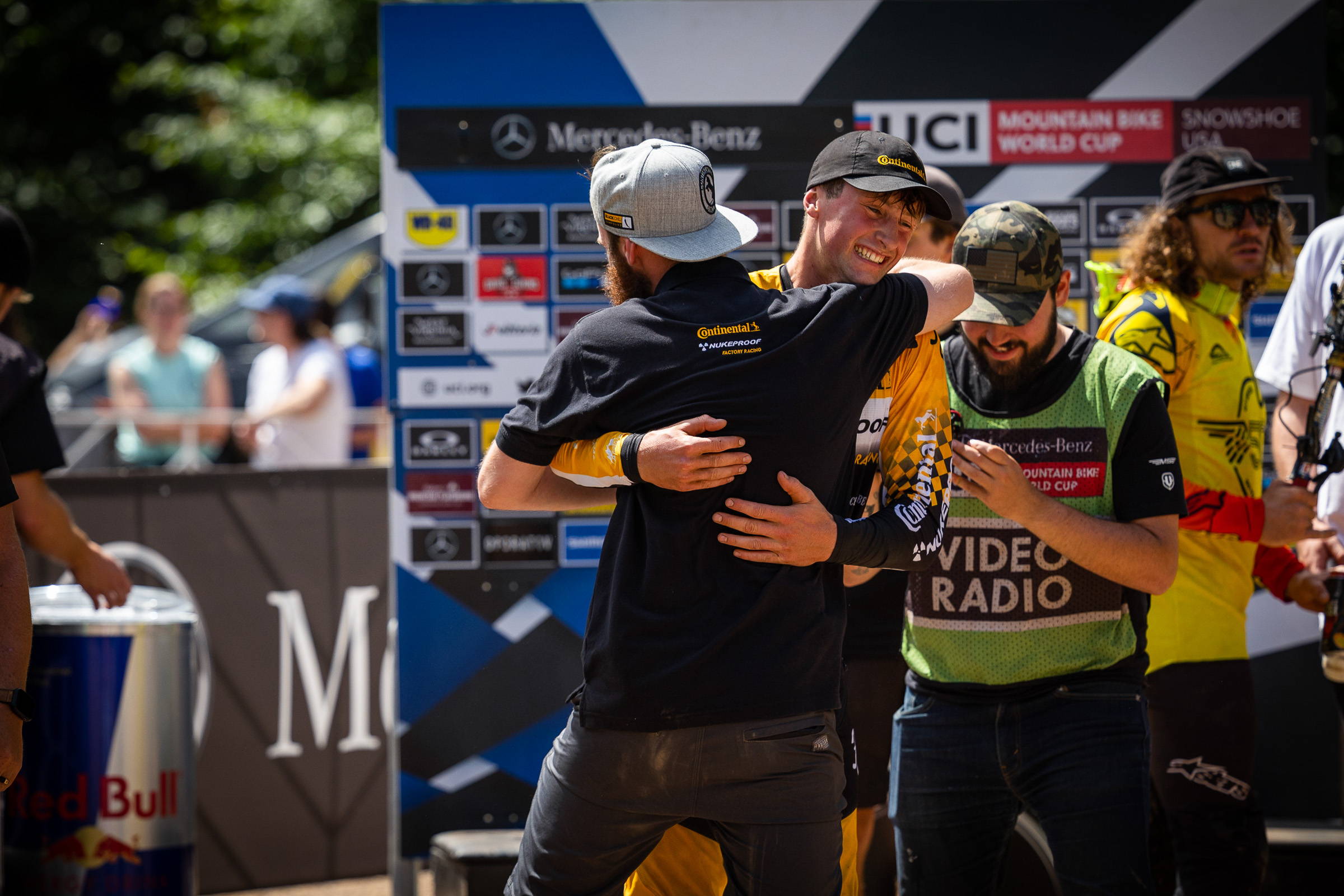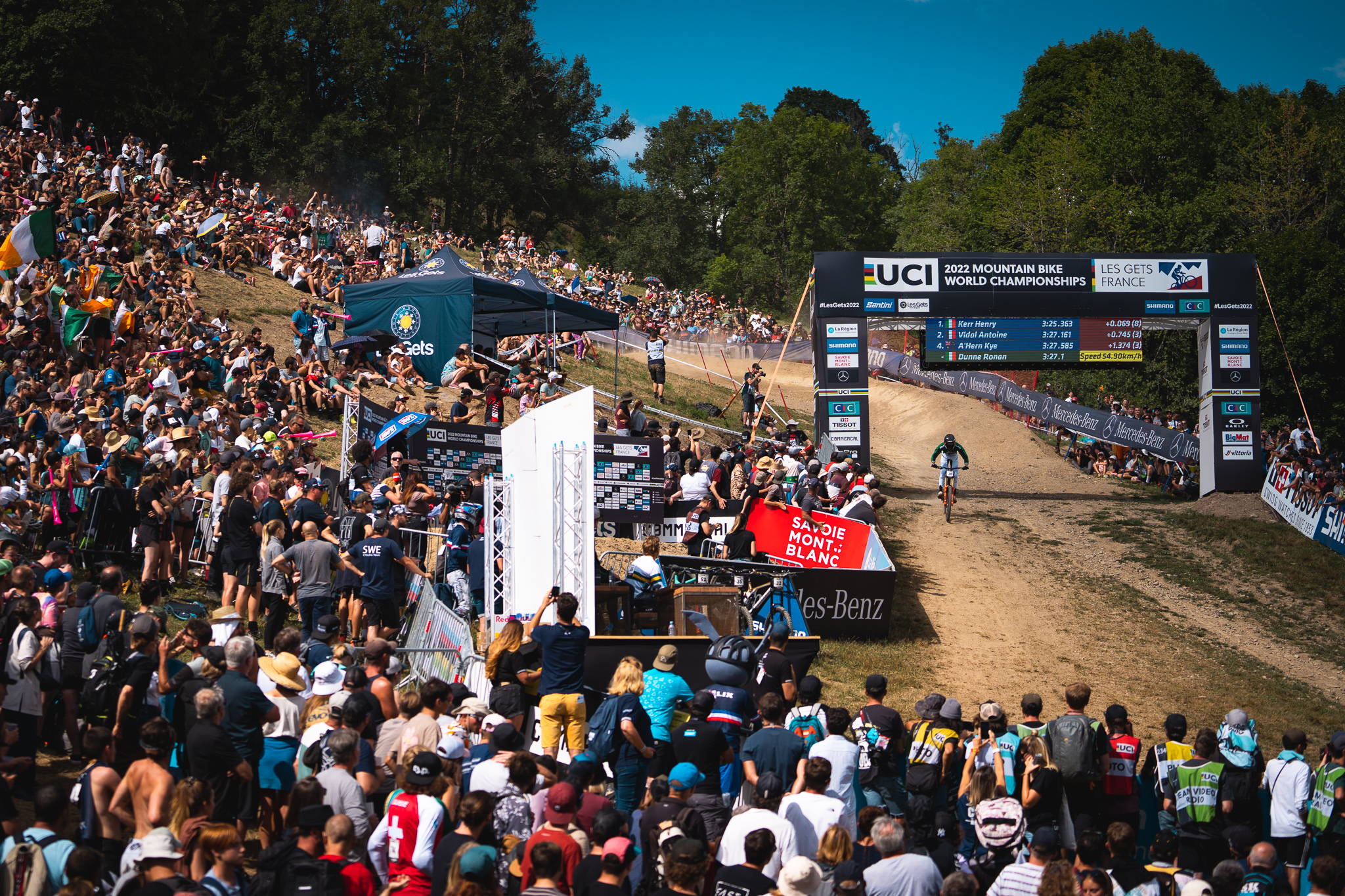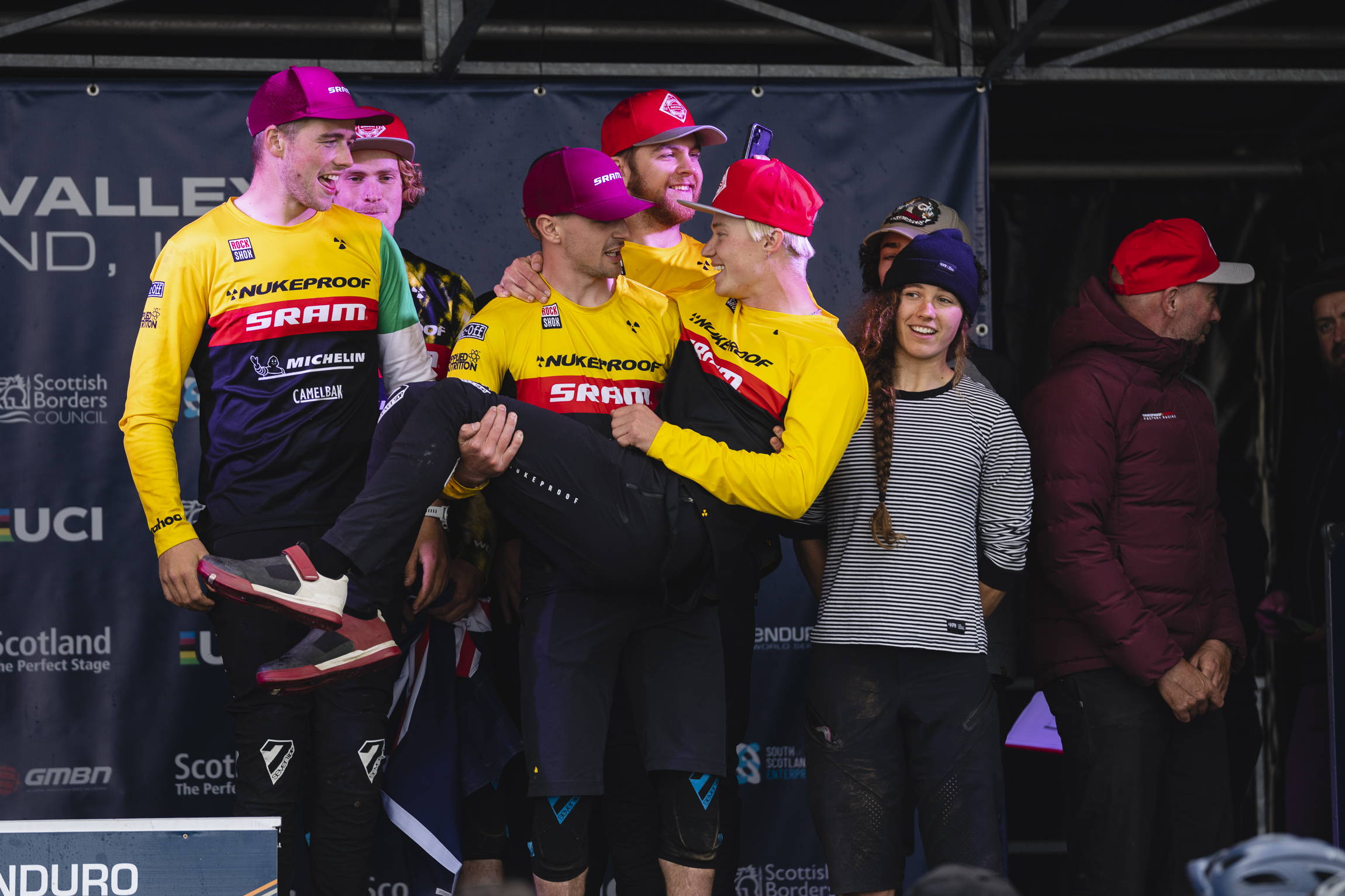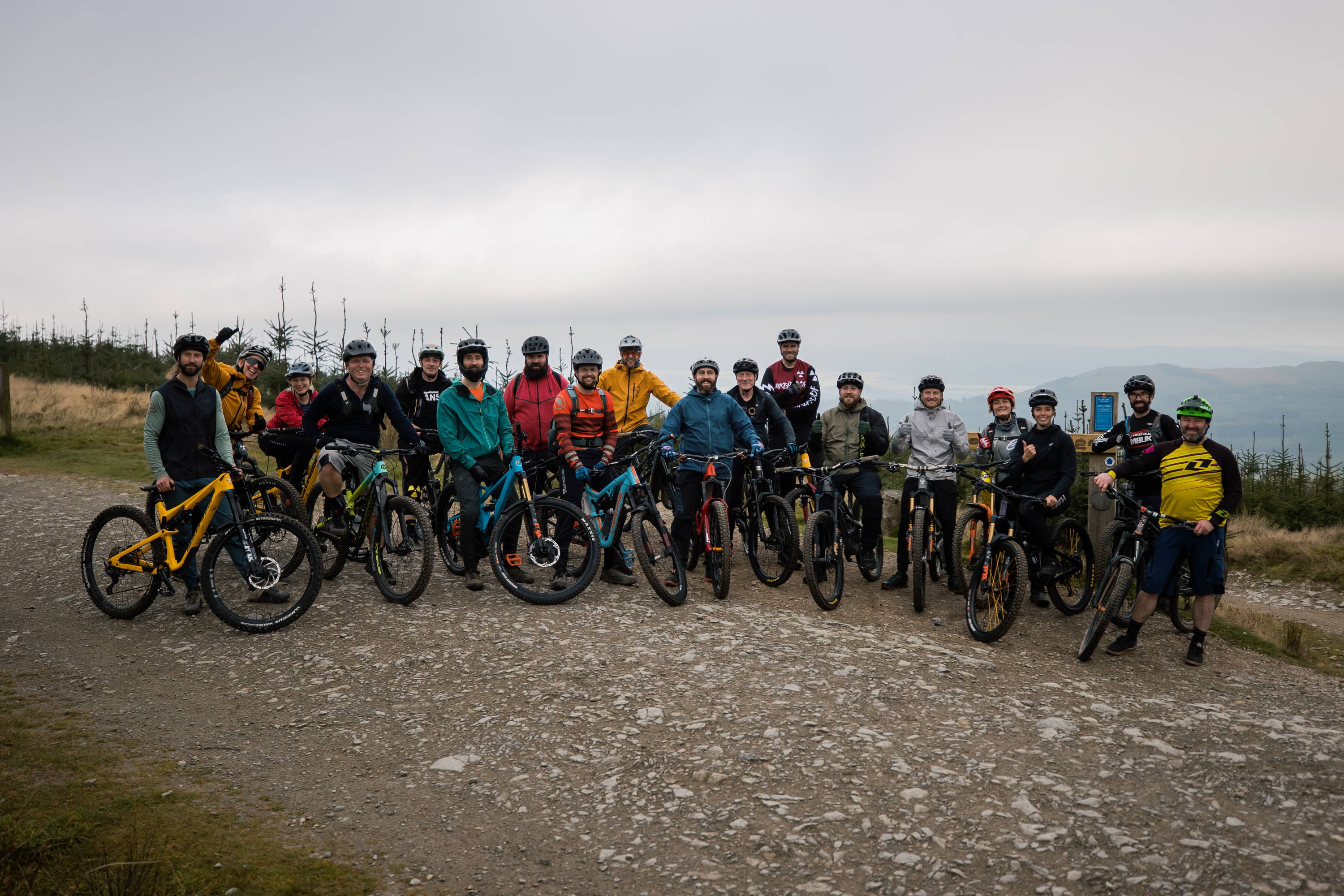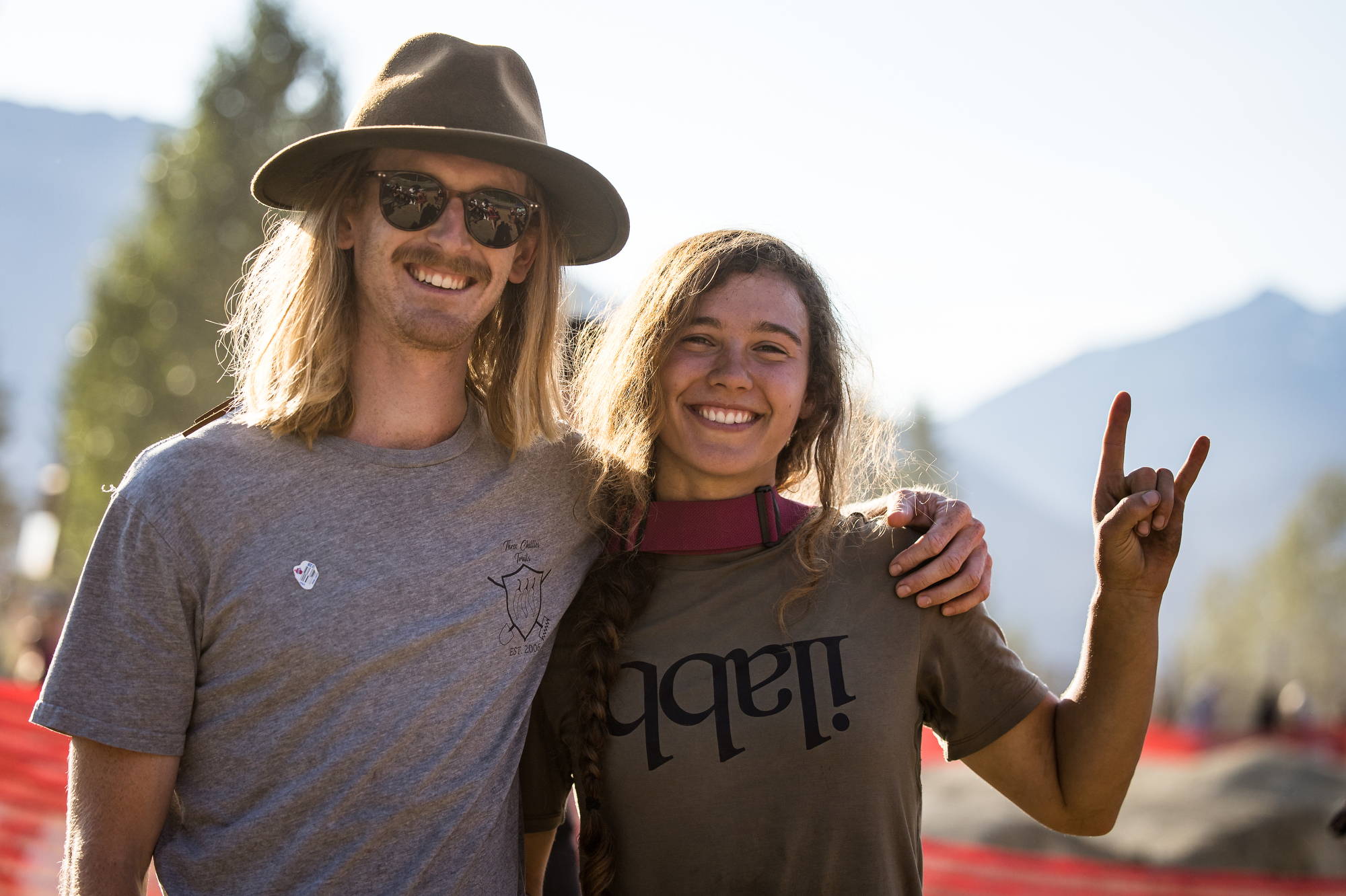 ---