INSANITY IN SNOWSHOE; RONAN DUNNE ON THE PODIUM
WHAT A WAY TO MAKE AN IMPACT.

ON THE TOUGHEST COURSE OF THE YEAR SO FAR, IN ONLY THE TEAMS 2ND YEAR ON THE WORLD CUP CIRCUIT, CONTINENTAL-NUKEPROOF FACTORY RACING ACE RONAN DUNNE TAKES AN INCREDIBLE 4TH POSITION ON THE ELITE MENS WORLD CUP PODIUM.
---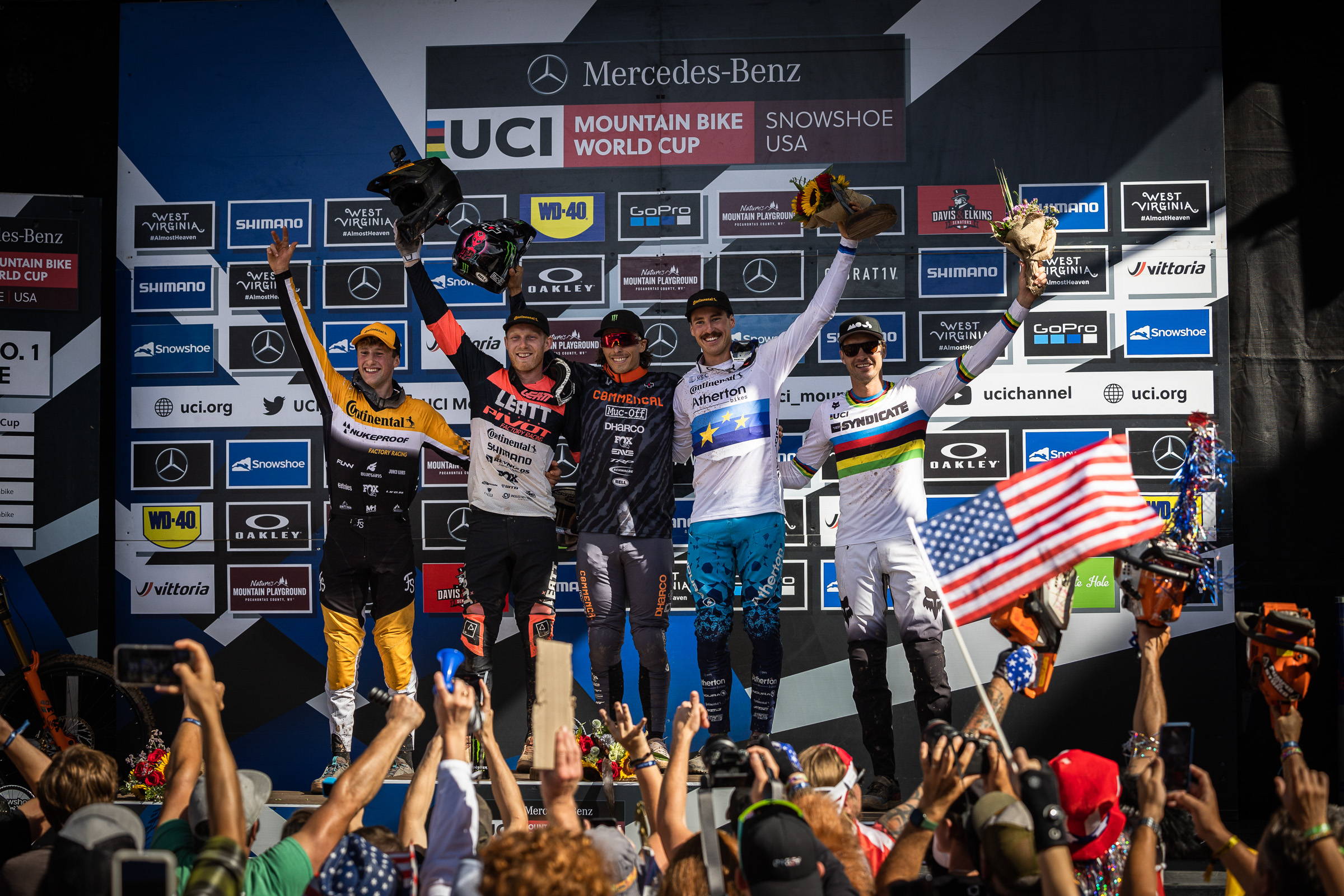 To the Limit and beyond...
All year, Ronan has been a name that everyone is mentioning in practice. It was only a matter of time before he pulled out something special.

Wild lines, fully commitment and exceptional style, Ronan has been pushing to find his limits. With the support of family run Continental-Nukeproof Factory Racing he's been turning heads this year, last Saturday in Snowshoe, USA h elinkied it all together and the MTB world took notice of this incredibly talented young Irish rider.

With the confidence of being freshly crowned as the Irish National Champion prior to flying to the USA, he qualified as amazing 5th position.

The Snowshoe track was "tricky" to say the least. With rain all week the mud covered, roots and loose unforgiving rock gardens creating trouble for the best riders in the world.

For finals with the track drying out Ronan kept his cool to lay down a exceptional run and climb onto his first World Cup podium with a 4th position.

A huge congratulations to Ronan and the whole Continental-Nukeproof Factory Racing team. Roll on Mount St Anne next weekend.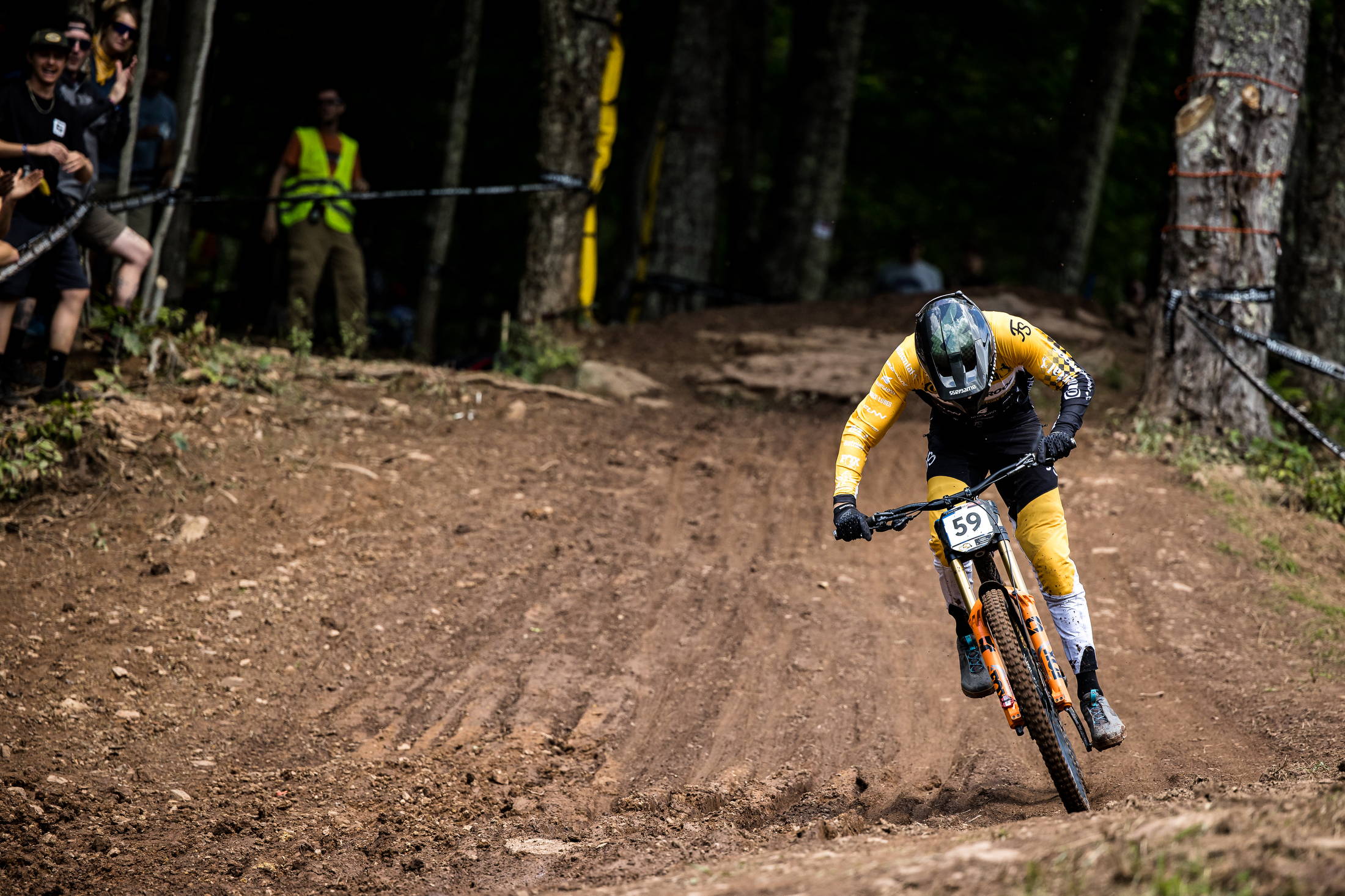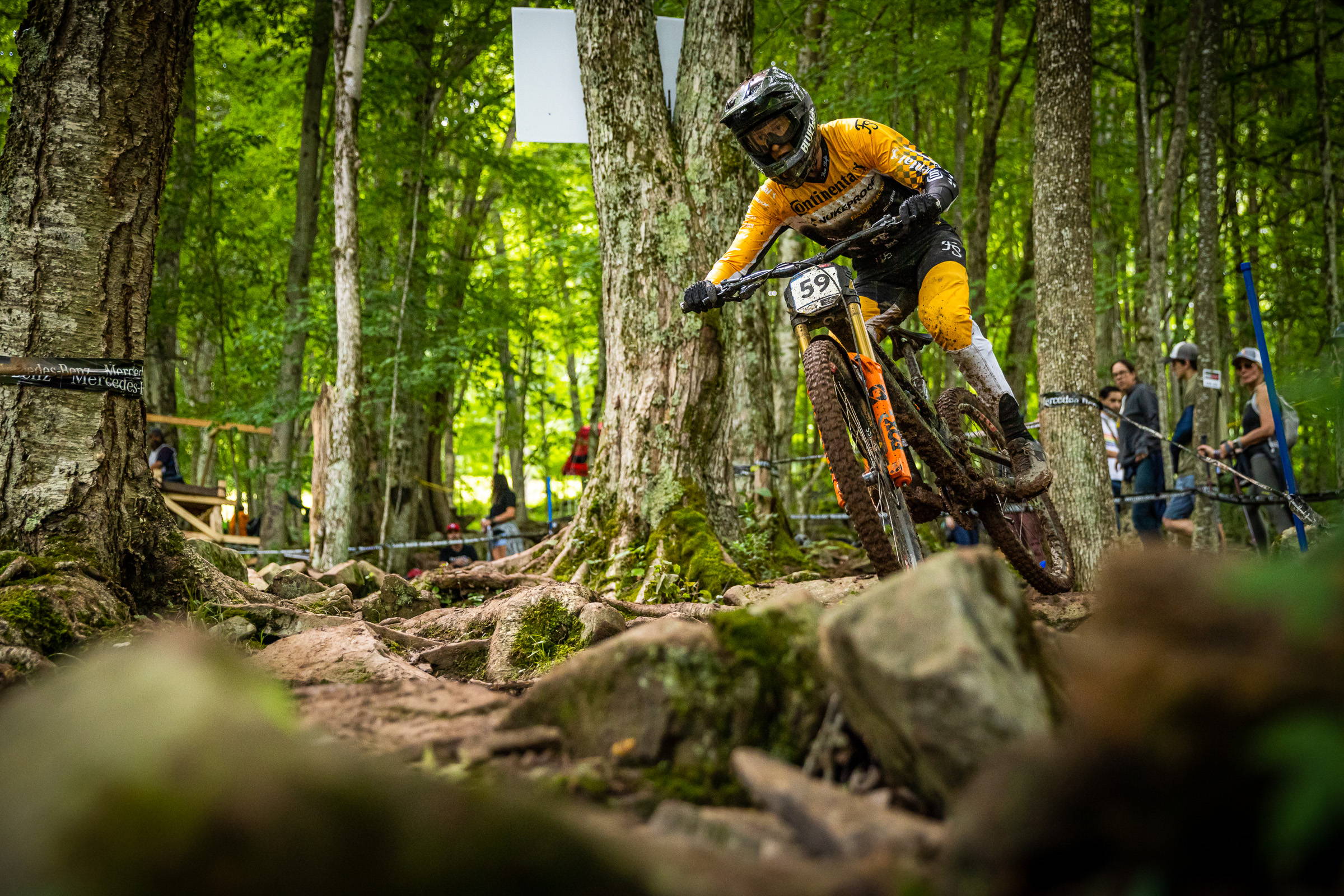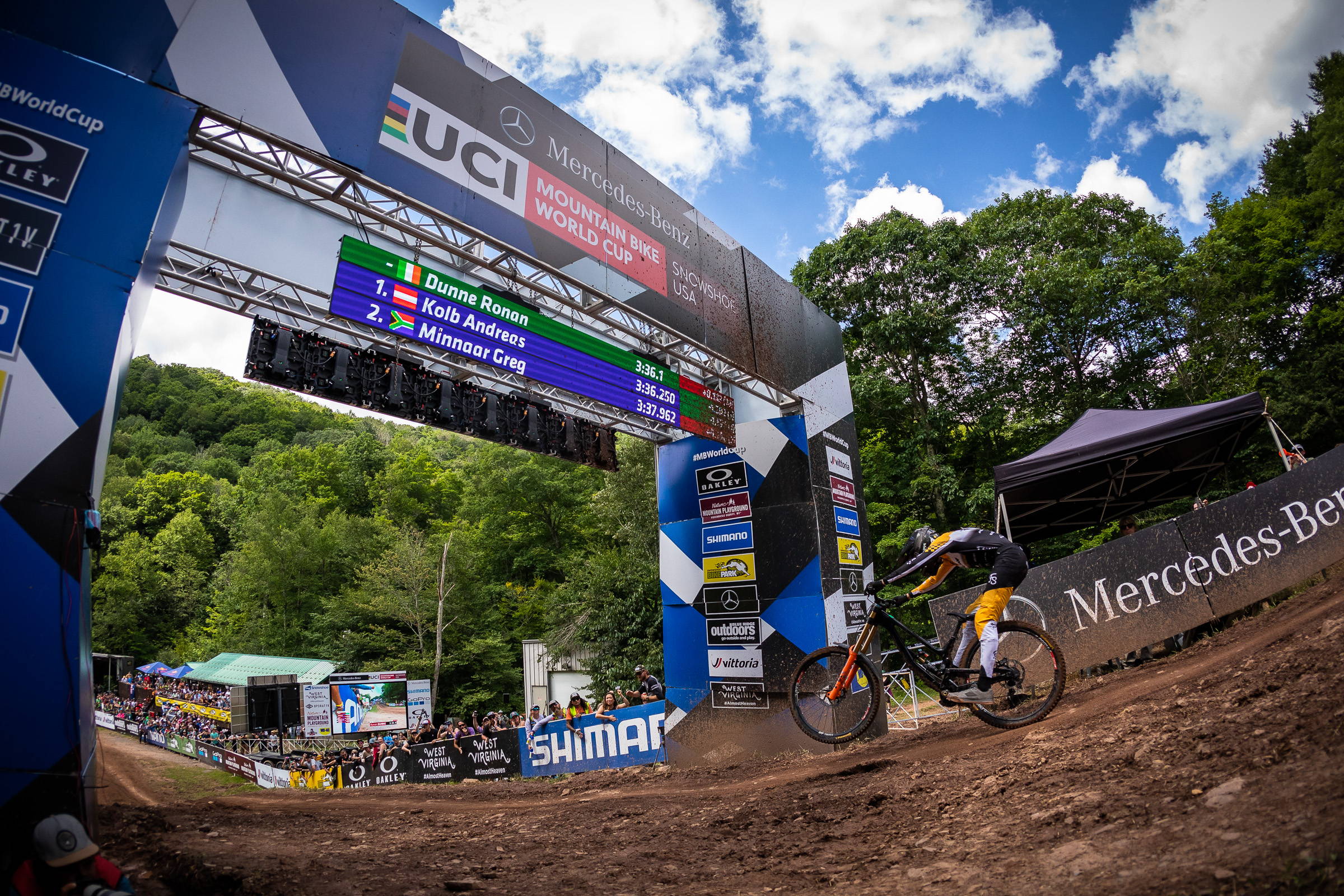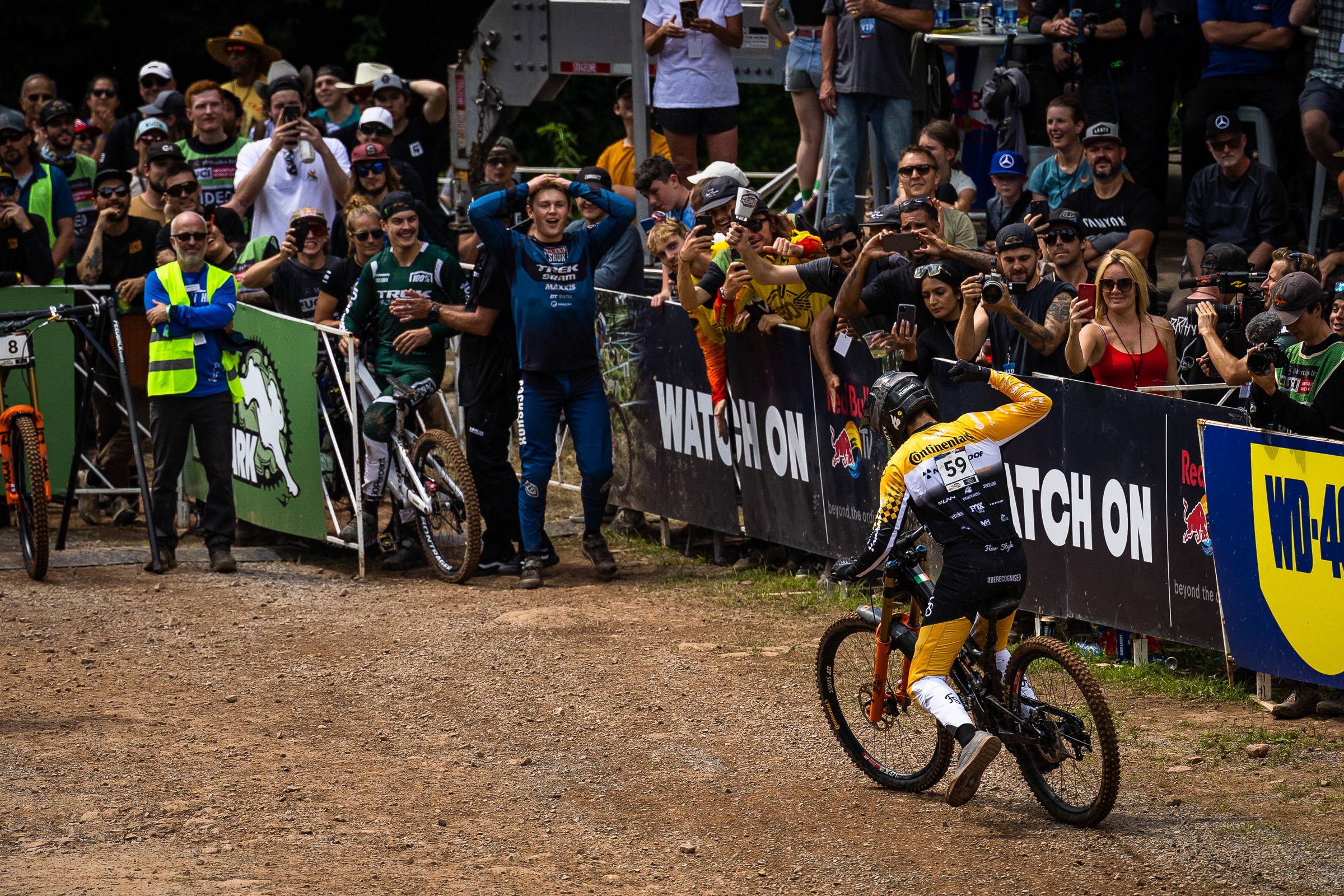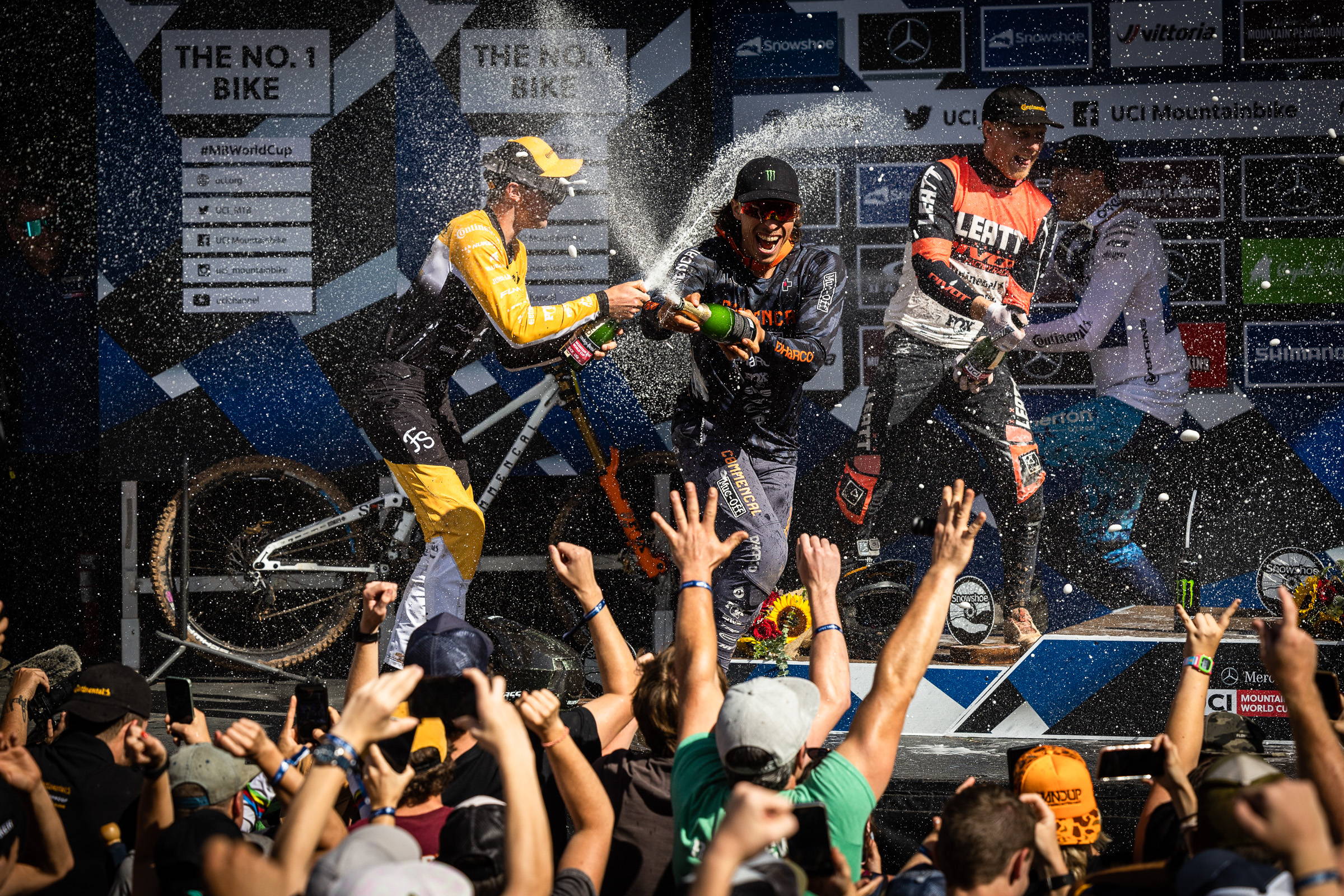 ---
A challanging week for Mr Gas To Flat, Adam Brayton. Travel issues saw, lost luggage, cancelled flights and then on track a couple of huge crashes.
But, Adam is not one to let that trouble him and inspite of an early qualifying time (when conditions were still wet) he put in a time to secure an awesome 29th position. Amazing result Adam!
If you haven't checked out the latest GAS TO VLOG, check it out below. The title says it all; "The Hardest Race I have ever done".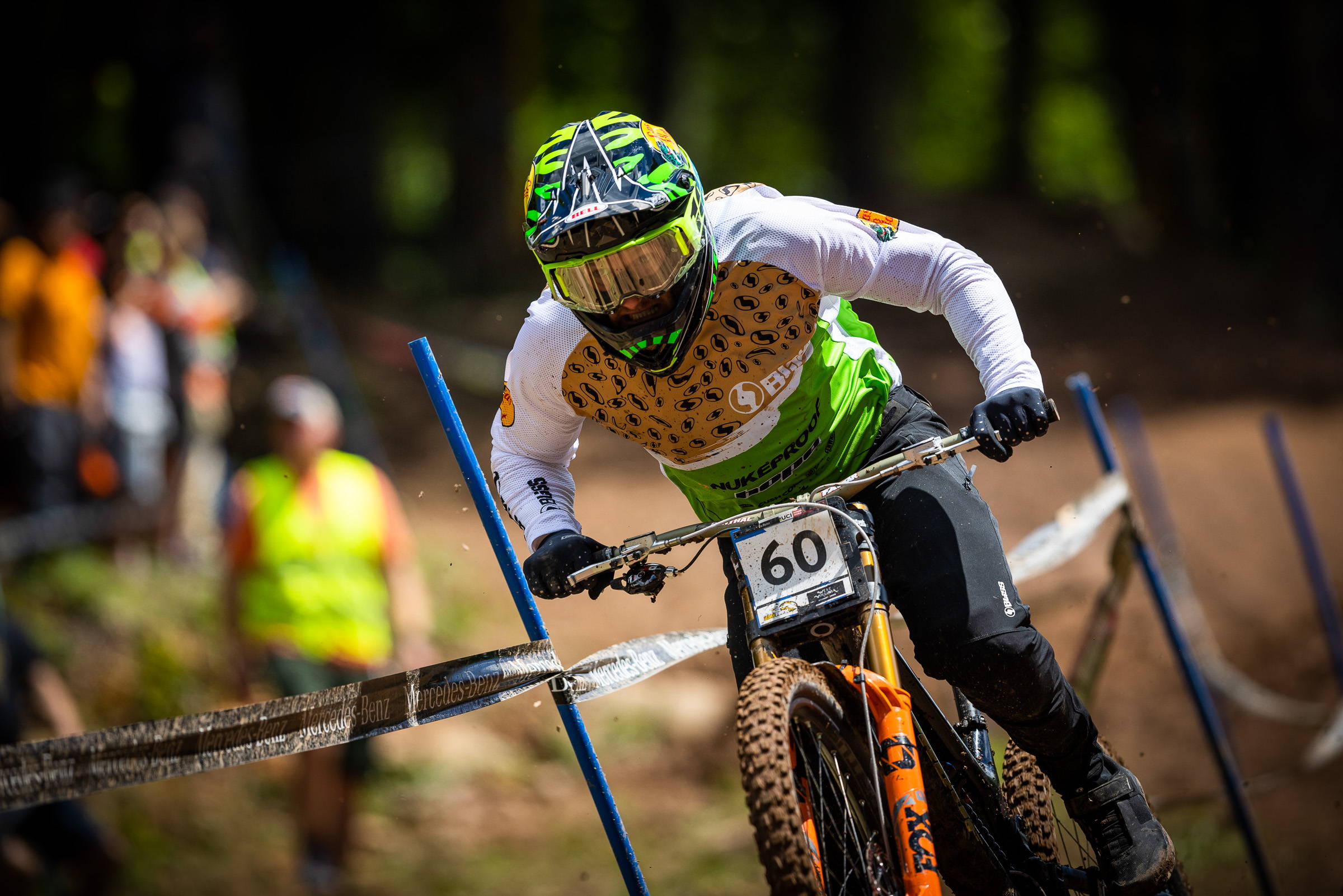 ---
---
---