Privateer Focus, Dan Cope
Privateer Focus: Dan Cope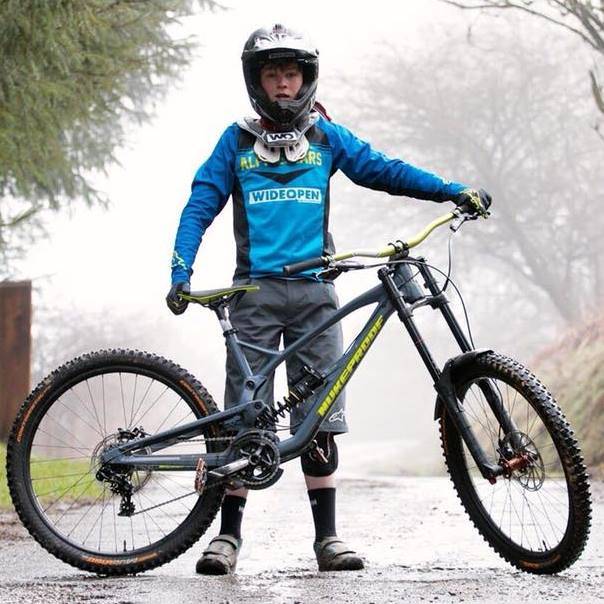 There is no hiding from it, being a privateer on the global stage is tough. It's a battle to get to races and just as ferocious racing the hottest future talent between the tapes. We appreciate the challenge and want to highlight the huge effort that Nukeproof privateers put in just to make it to the start line.  
Dan Cope is well known to us here at Nukeproof. He was part of our Wideopen young development team. Whilst he won multiple UK races in downhill, he didn't quite make the top of the sport. Like we say it's tough at the top. Bikes are part of Dan's DNA and hailing from the Welsh valleys, he's spoilt with 100's of world class trails on his doorstep- you've just got to pedal up to earn the descents. The move to race in enduro has seen him claim the Welsh Enduro title as well as some other top results.
Dan and Simon (his dad) are well known in the UK scene. Both ride and race MX bikes and racing is in their DNA. Any oportunity to travel racing they both will be at.
Now a trainee Engineer, Dan fits training with his studies. Bit thats not slowing him down and he is still been topping podiums around the UK, previosly taking home the Welsh Enduro Championship. His success has earnt him support from Nukeproof dealer Don Skene Cycles, Cardiff and a number of other brands.
For 2022, Dan gave it his all and competed on the global stage at 3 Enduro World Series races with a fine 11th position in Val Di Fassa, Italy.
Linking up with local film maker Rob Smith, he documented his season preparing for the races and having a bit of fun in between.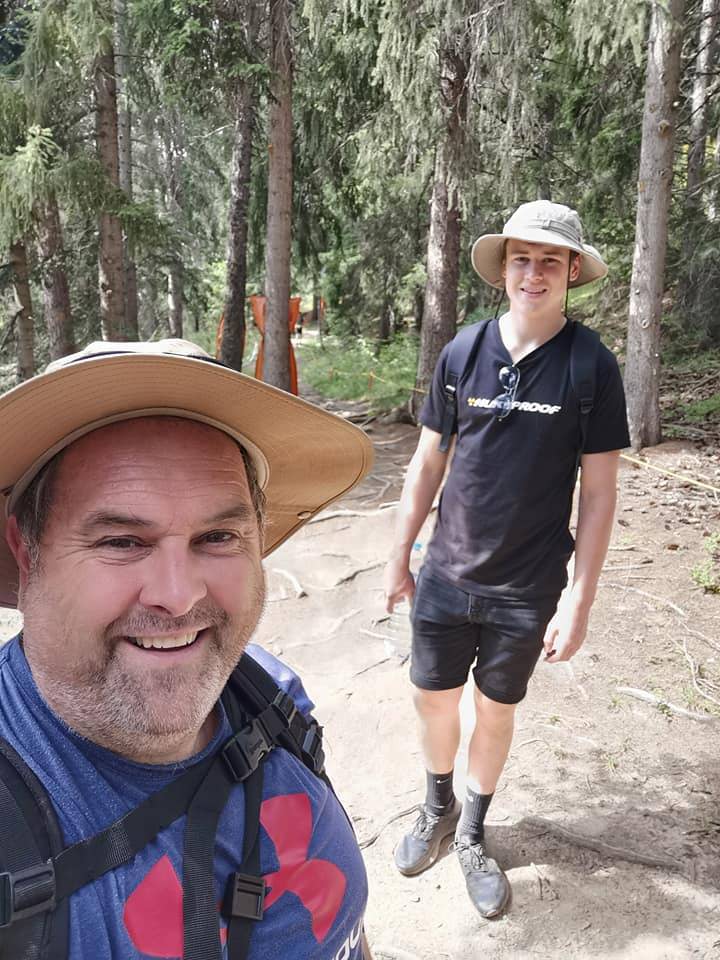 ---