Reactor: The Goldilocks Trail Bike
---
---
Reactor: The Goldilocks Trail Bike
The humble trail bike. Or is it?
The Reactor's middle name is versatility, and that's exactly what Fay O'Connor puts her Reactor 290 alloy to work doing.
Fay picked up the sport only a few years ago. Having grown tired of Fay borrowing all his bikes, Nukeproof Sram Factory Racing ace Kelan Grant suprised his partner Fay in the shape of a Reactor frame in 2021 starting her love affair with trail riding.
Since recieving this beautiful frame, Fay then tricked out her Reactor with the latest SRAM suspension, Nukeproof finishing kit and Michelin tyres to best suit her riding style and size.
Fay's Reactor suits the buffet of riding that Northern Ireland has to offer. From taking on Cross country miles, Epic adventures all the way through to Enduro races.
Building from the frame upwards has given Fay the autonomy to create a bike that suits her riding style and local terrain. Since completing the build, she's taken on cross country races and podiumed at her first ever Enduro race.
The love affair is only just beginning.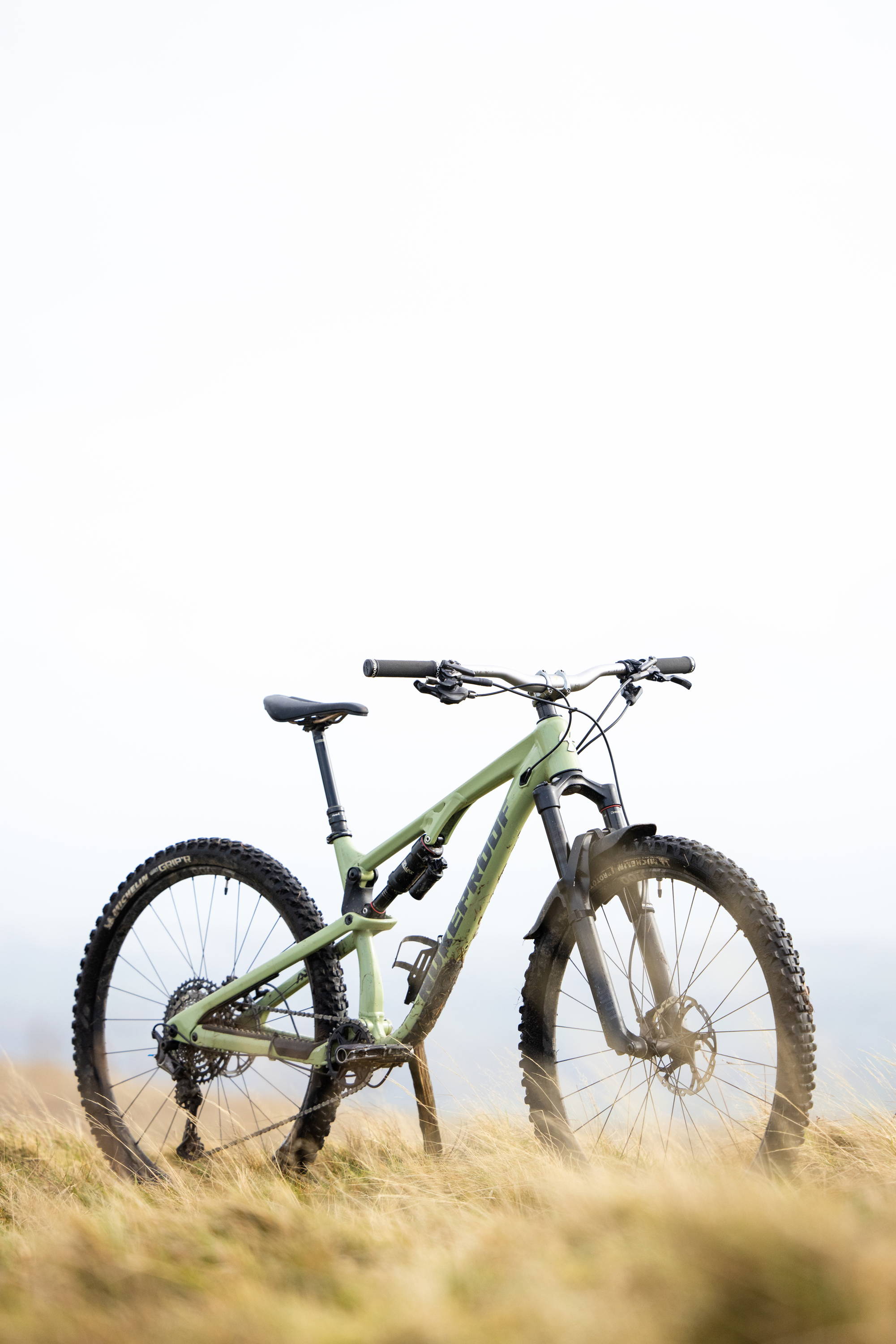 ---
---
Frame:
Handlebars
Stem:
Grips:
Brakes:  
Dropper post:
Reactor 290
Nukeproof Horizon V1
Nukeproof Horizon with Oneup V2 tool
Nukeproof Sam Hill race grips
Shimano Deore XT (Front rotor: 203mm, Rear rotor: 180mm)
Rockshox Reverb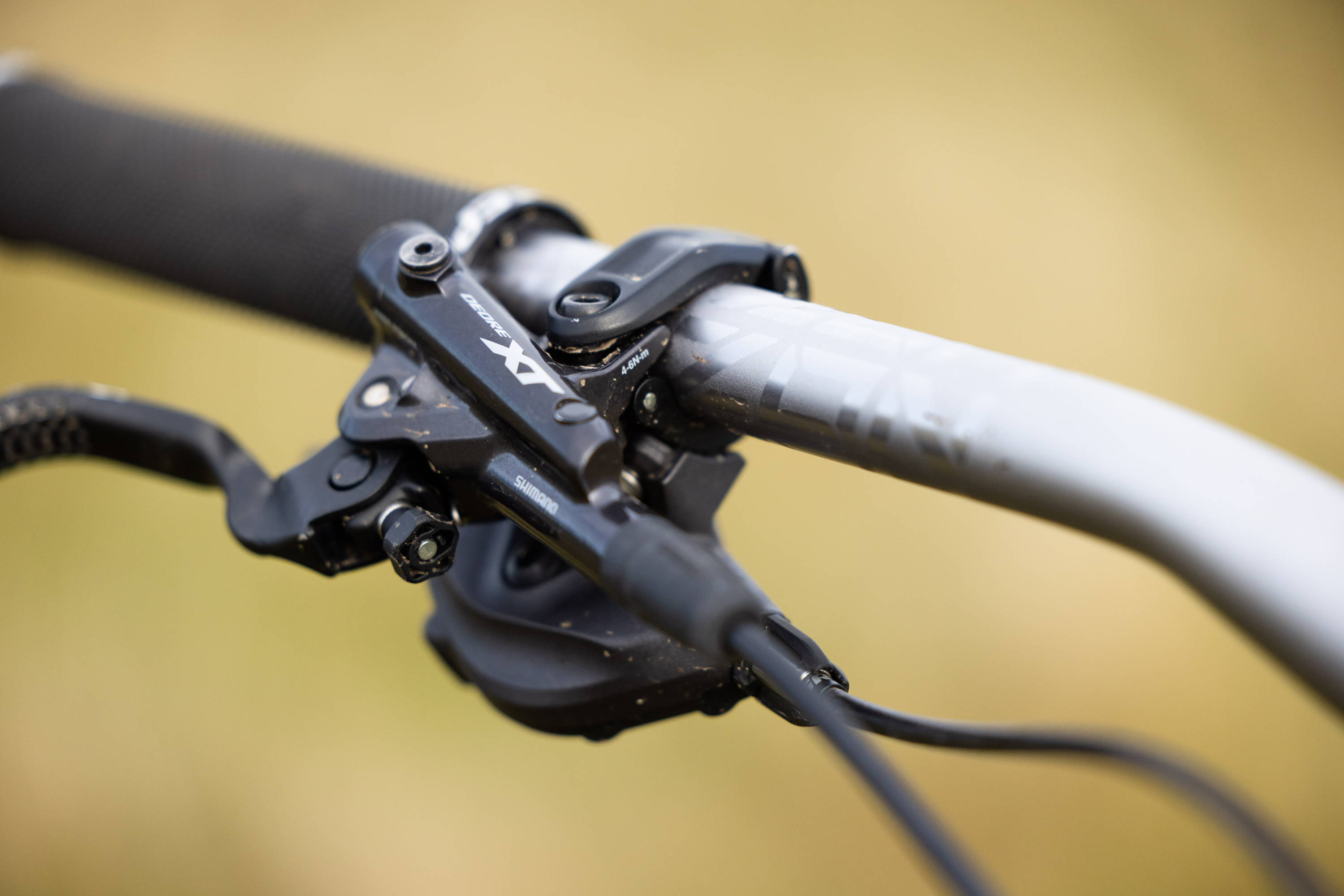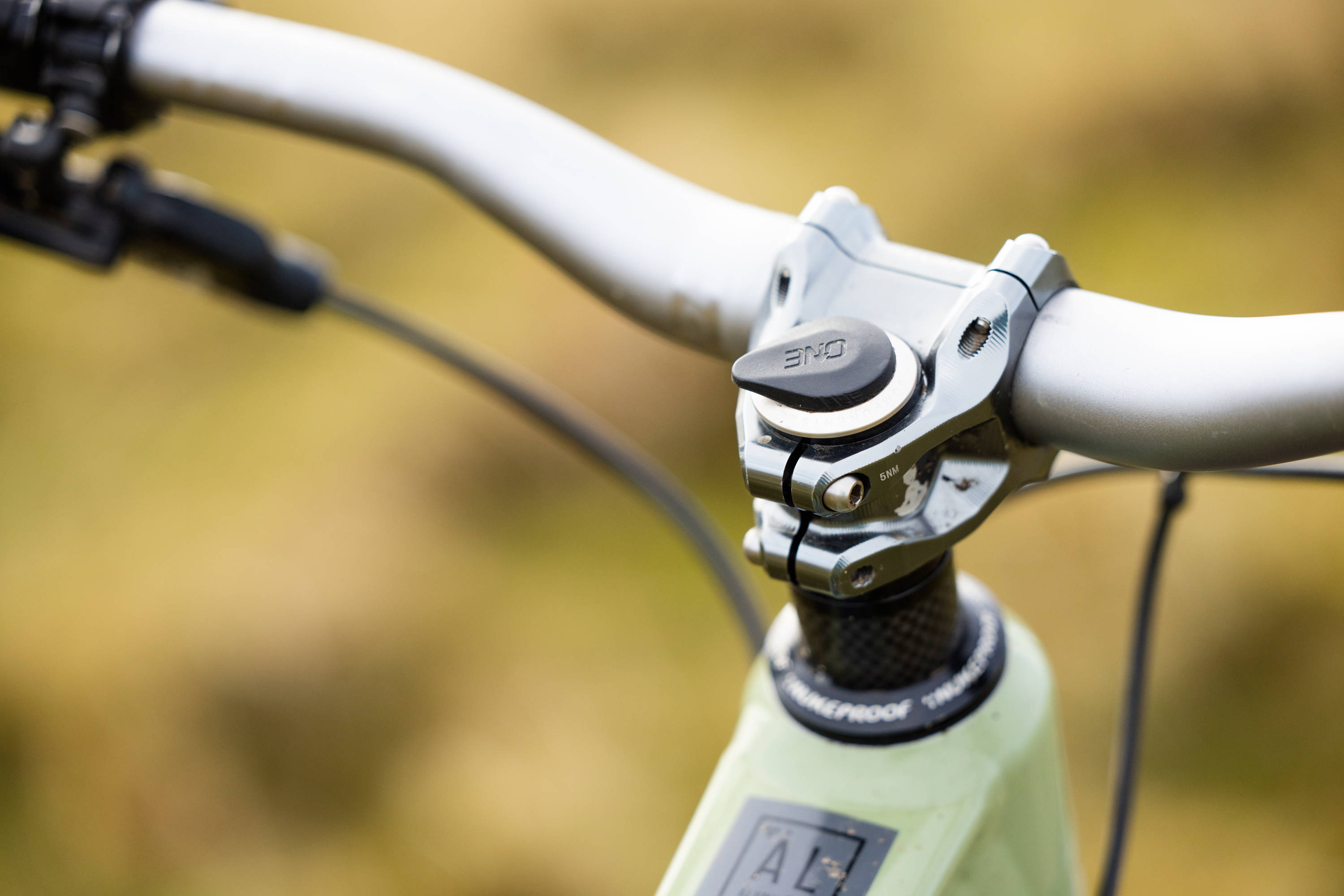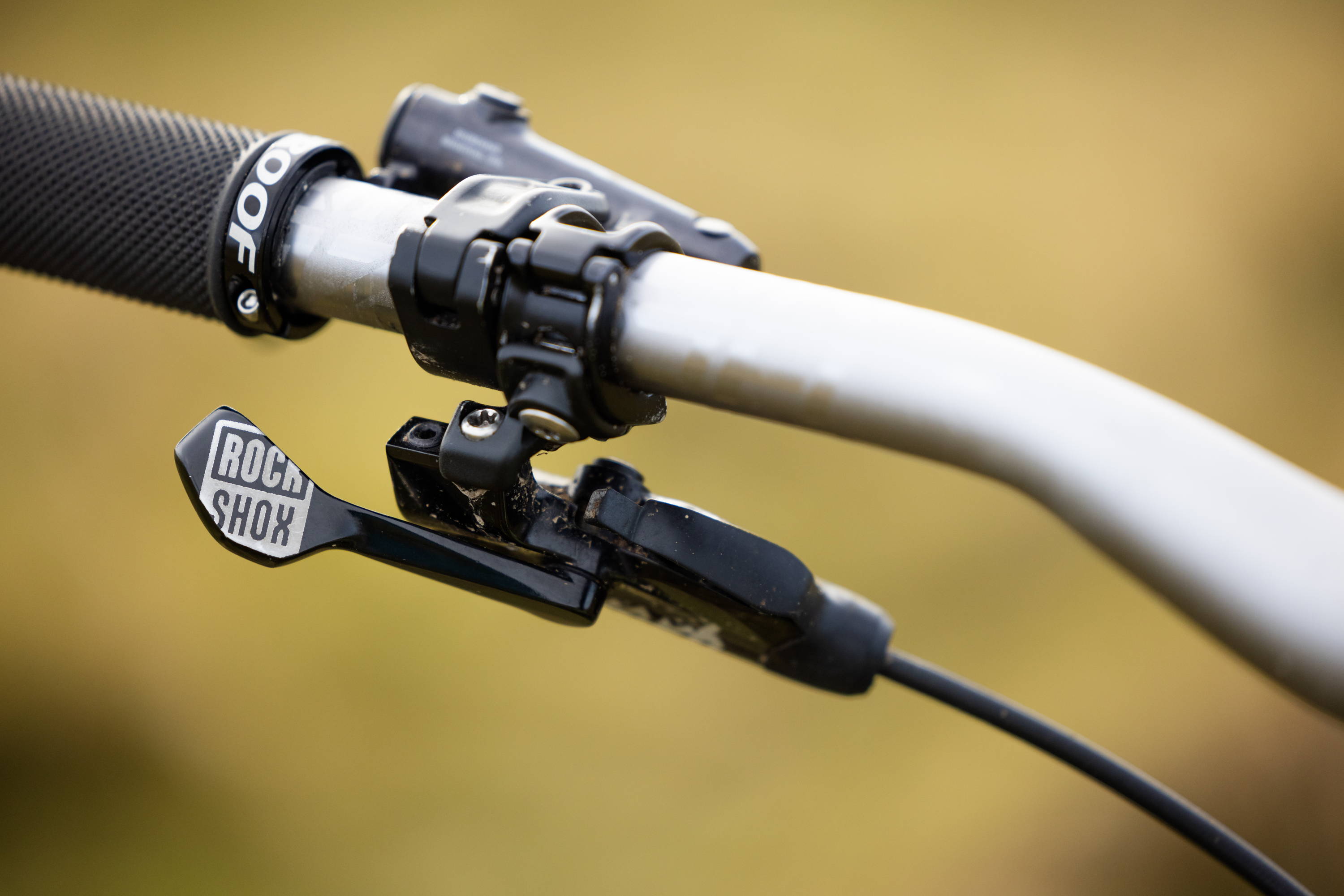 Fork:
Shock:
Drivetrain and Groupset:
Pedals
Wheels:
Tyres:
Rockshox Lyric (150mm)
Rockshox super deluxe ultimate
Shimano Deore XT
Sam Hill Horizon Enduro flat pedals
DT Swiss XR1700
Michelin Wild Griptor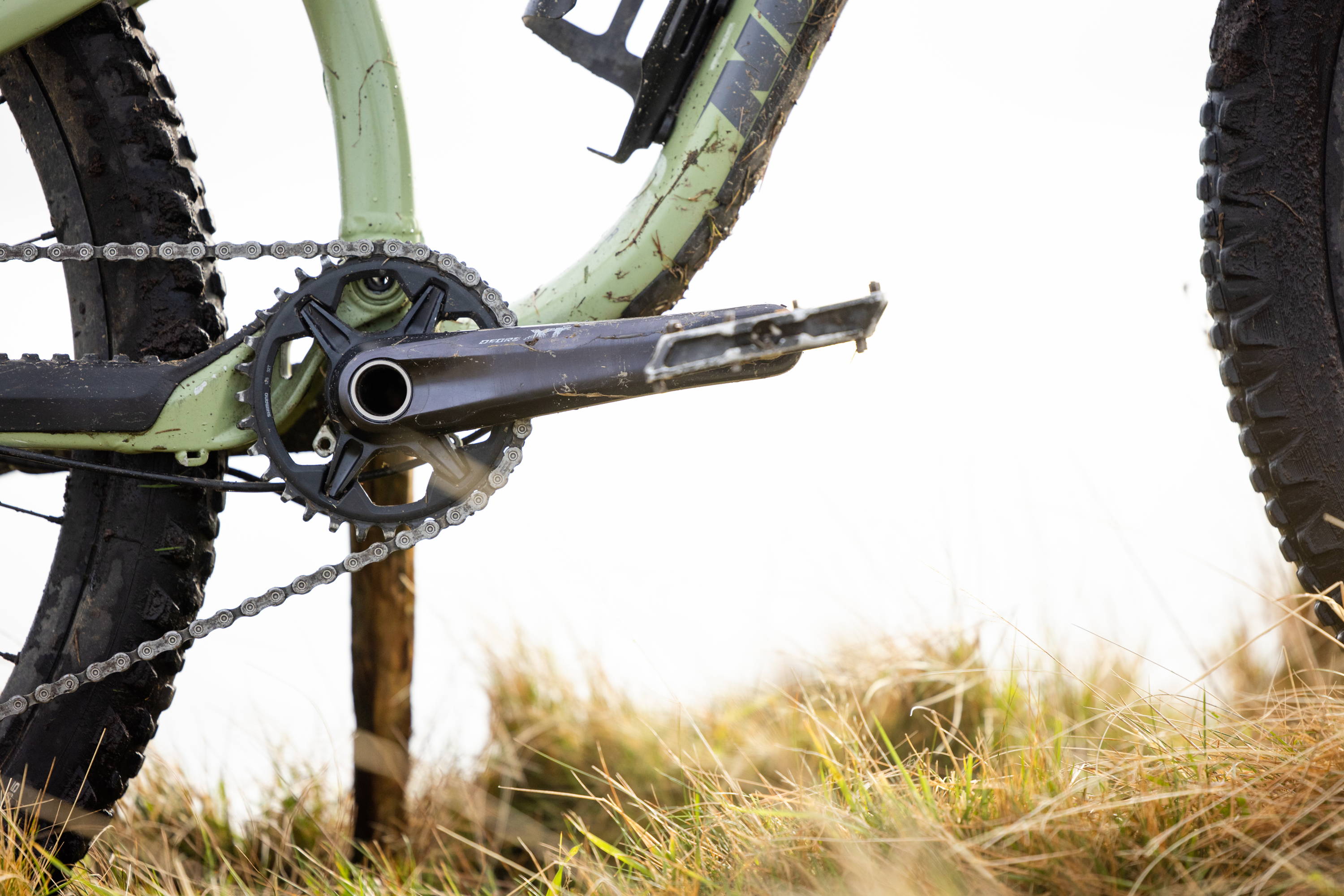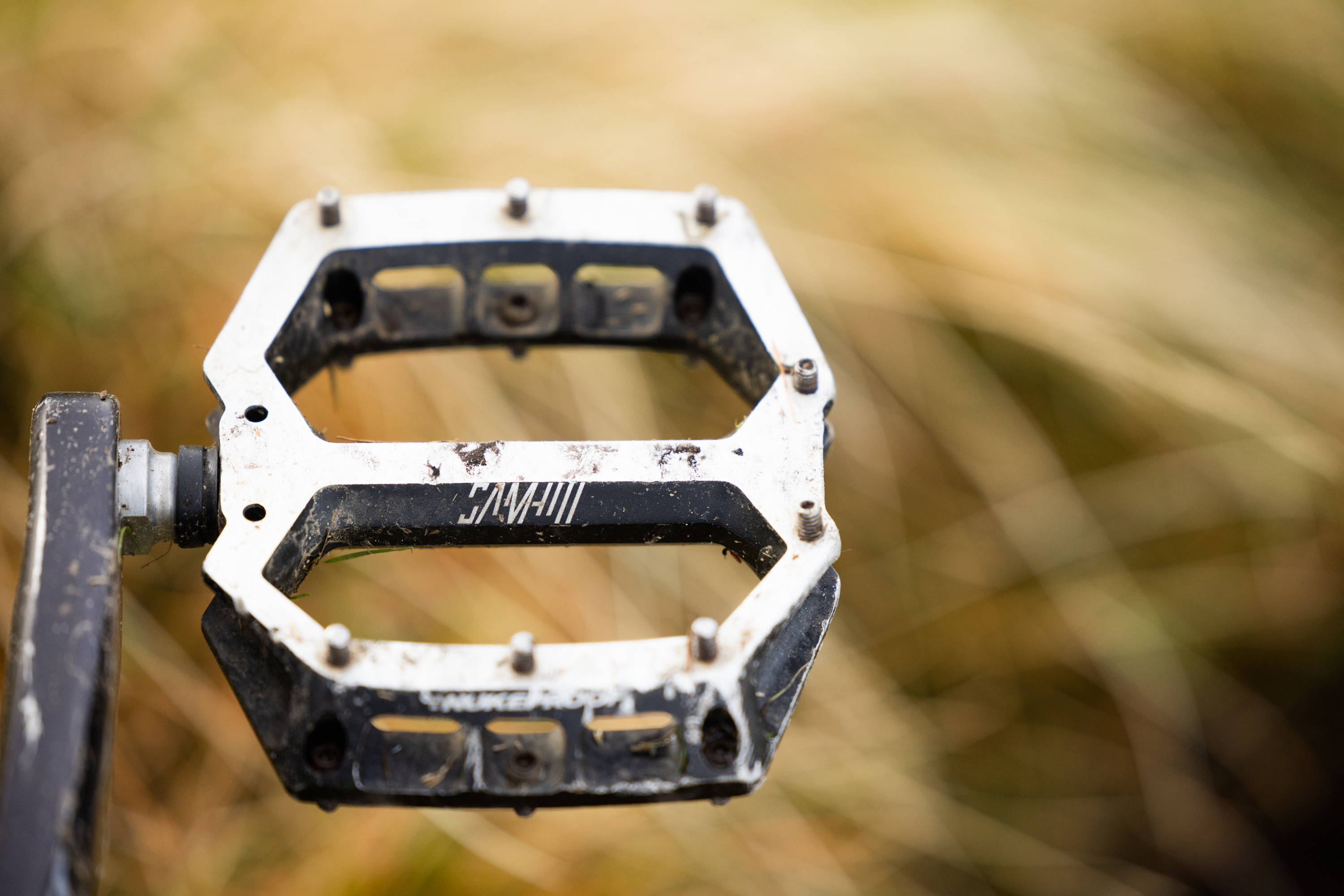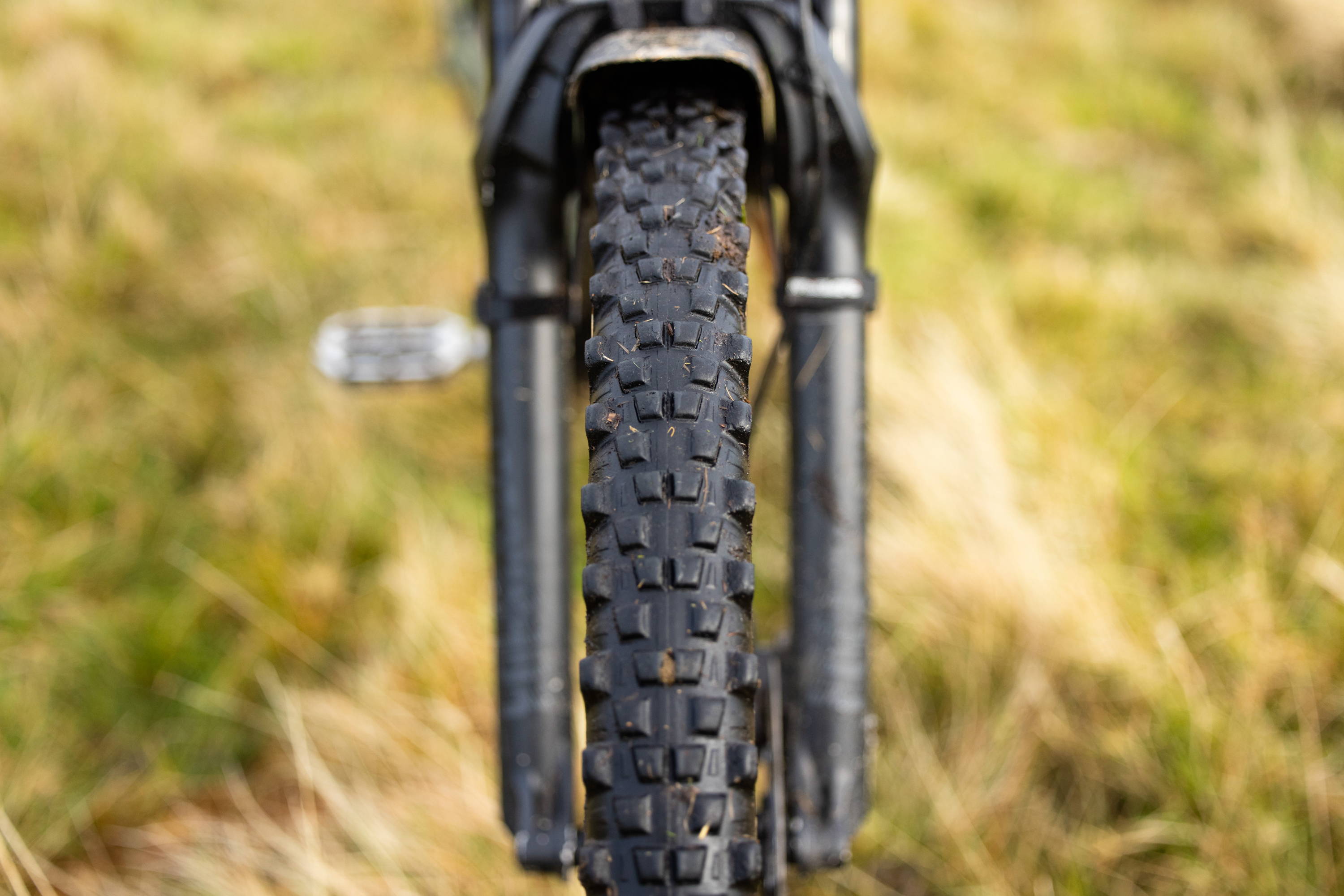 ---
---