Road to the EWS: Innes Graham
Road to the Enduro World Series
From enduro rookie to 9th in the world after 3 rounds. Innes Graham, coach, photographer, videographer and now one of the top enduro racers on the planet gives us a little insight into his season. Often found behind the lens at Tweed Valley bikes, coaching Dirt school or frequenting No.1 Cofffee shop, Innes is a true Innerleithen local. It comes as no surprise then that the whole town got behind him to make racing a reality this season.
Nukeproof: You've had an incredible season, could you give us an insight to the 2022 EWS Season
Innes: "This year has been one of those ones that will stay with me for the rest of my life.
It all started with the casual idea to race an EWS. Just to see what it was like… I would never have believed you if you told me that I would stand on the podium at my home race and finish 23rd overall in the world!

The amount of support and belief people gave me to allow me to achieve those things has been astounding.
Strangely, the biggest challenge for me wasn't adapting to racing abroad again or riding the huge days and stages, it's actually been more the mental side of things and simply learning to adjust my perception of what "good" is.
Now with a full season under my belt I can look back at my performances at each round and be happy with the way things went. Race by race it was strange, although finishing inside the top 20 at a couple of the races and having stage times that would put me top 10 I somehow wasn't fully satisfied! I kept telling myself "It's not normal to just rock up and podium at one of these things…"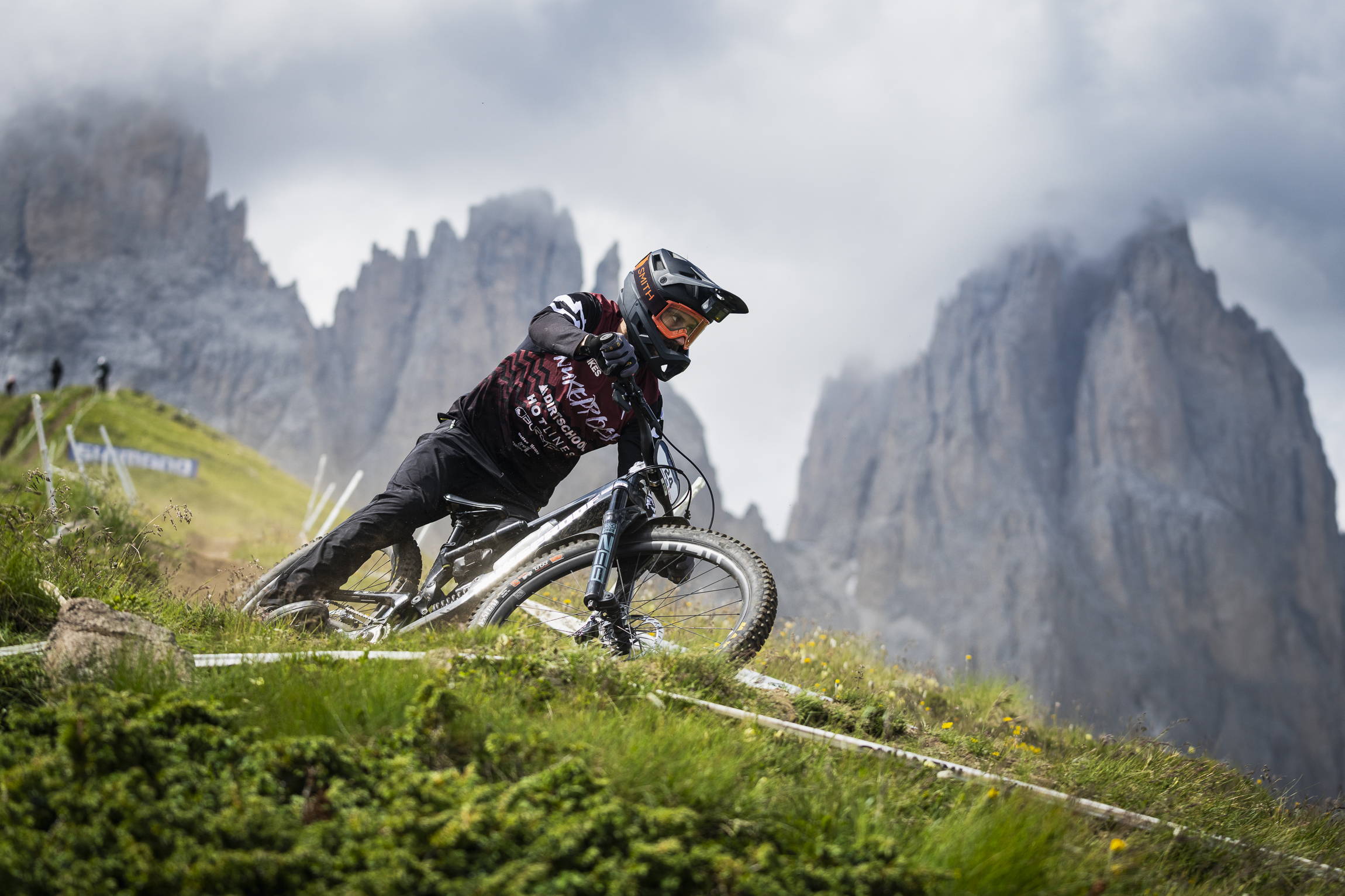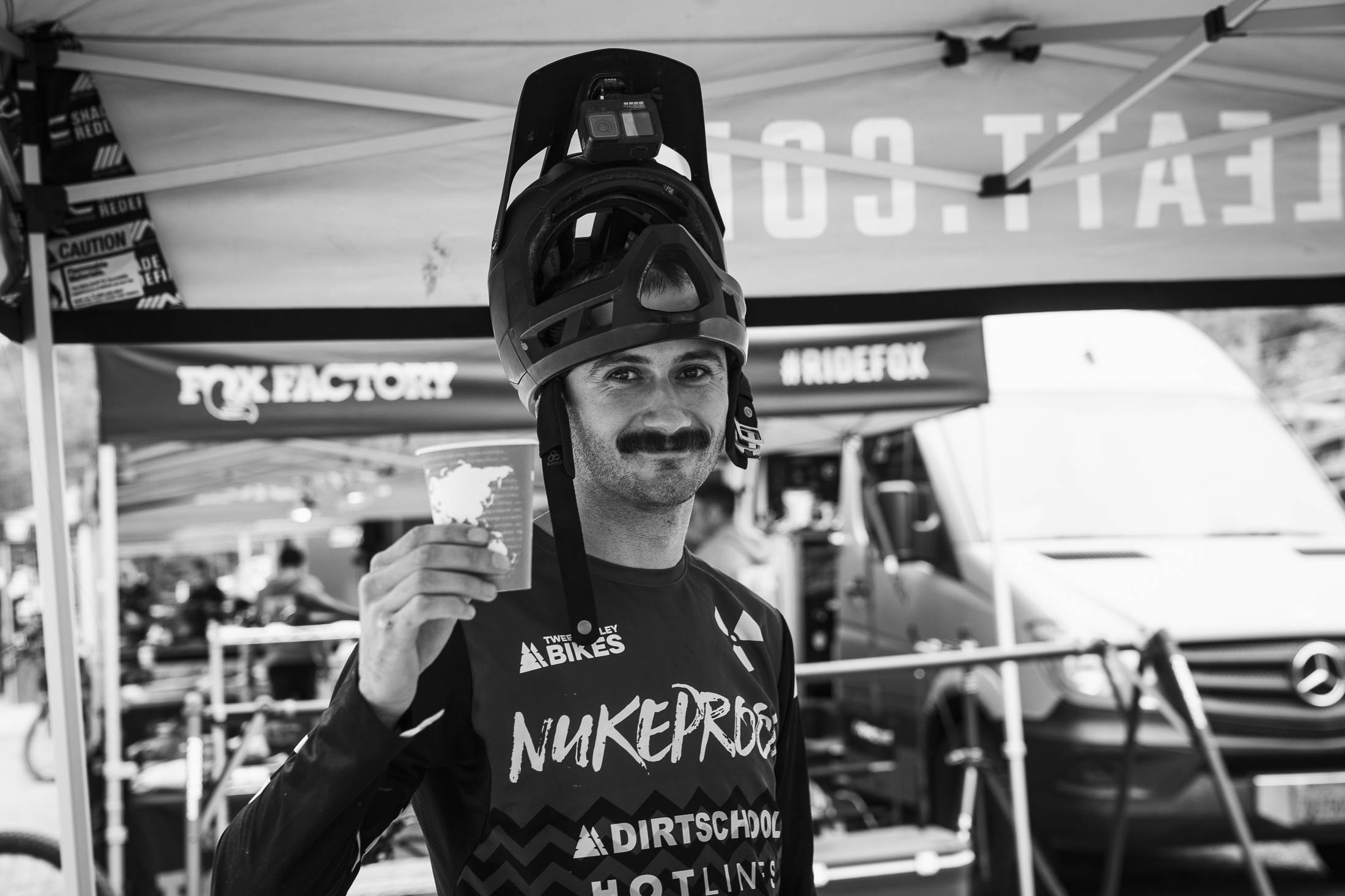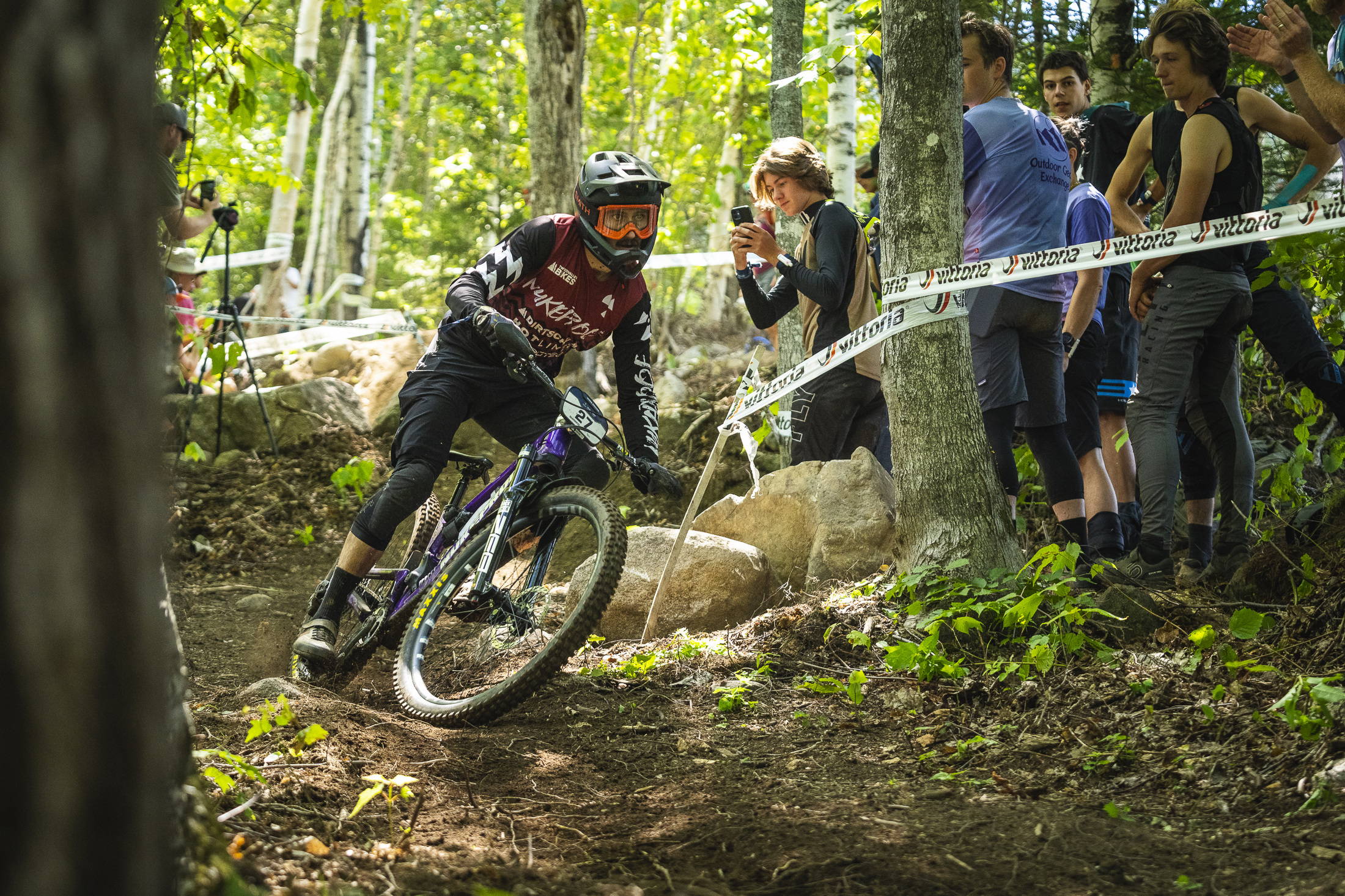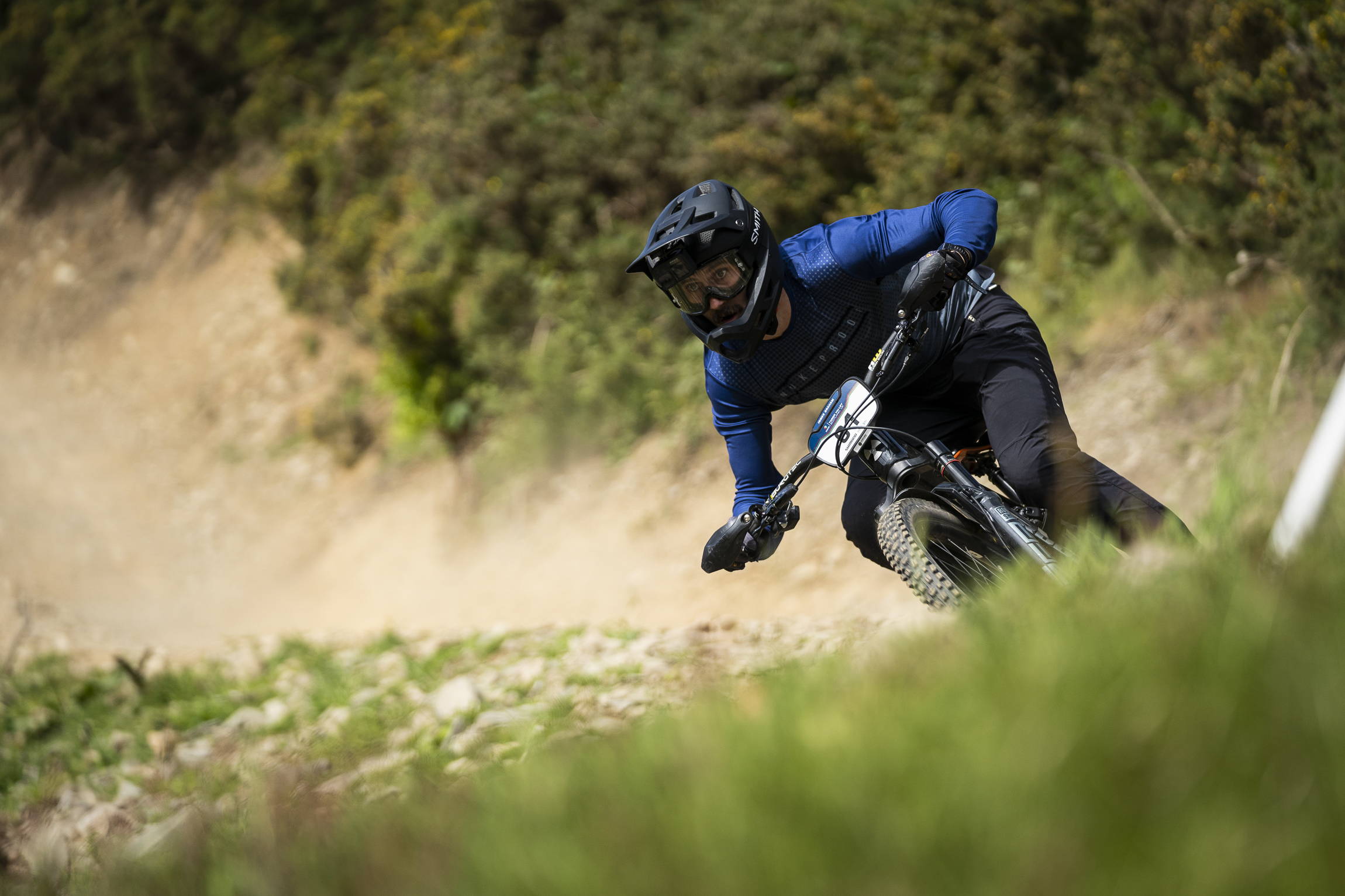 Nukeproof: You made it out to all the EWS rounds this season, so where was the top spot to race?
Innes: "I'm going to be biased here and say Tweed Valley! If that wasn't allowed though I think i'd say Crans Montana was my favourite venue. Minus the huge pedal sections, the style of terrain there is chunky and super fast. It was a sick place to ride!
Nukeproof: Got to be some insane moments this season, what tops them all?
Innes: "By far standing on the podium in front of so many friends, family, colleagues and of course the young riders I've spent coaching over the last two years. That made me feel super proud."
Nukeproof: Best cook in the Nukeproof Sram team?!
Innes: "Oooft, Jacy has always come through with the snacks so it's gotta be him!"
Nukeproof: It's tough as a privateer to get the setup dialled for the races, was there any standout adjustments made through the year?
Innes: "I spend the whole year fiddling... Maybe a little too much but that's what you gotta do when you have no experience of what riding huge long stages on an enduro bike is like. I think for me getting the SRAM suspension super dialled in was key for me. Tim and Nico at Sram have gone above and beyond for me and I'm super grateful of their support"
Nukeproof: Finally, one word to sum up the season?
Innes: "Educational!"
"I've got a long way to go but I've definitely got the fire in my belly for racing again and I'm excited for the future and to keep working with Nukeproof and tick off some more goals of mine"
Innes Graham

You can check out Innes "The Road to EWS" here
---