The Untold Origins of Maydena Bike Park featuring Dan Booker
Maydena Bike Park is rapidly becoming the top riding and training destination in all of Australia. The lush rainforest-covered trails start right out of the remote logging town of Maydena, Tasmania and offer approximately 2690 feet of vertical drop and almost 50 miles of well-designed singletrack.
You can't talk about Maydena Bike Park without mentioning Dan Booker. Dan's not just familiar with the trails at Maydena – he personally had a hand in building many of them. 
The 23-year-old surfer and gravity racer from Hobart, Tasmania, has made a name for himself as a consistent force to be reckoned throughout the Enduro World Series. Dan has made us proud by representing the Nukeproof SRAM Factory Racing Team colors on several EDR podiums this season, including a second-place finish (and Australian podium sweep) in front of an absolutely wild home crowd at Maydena.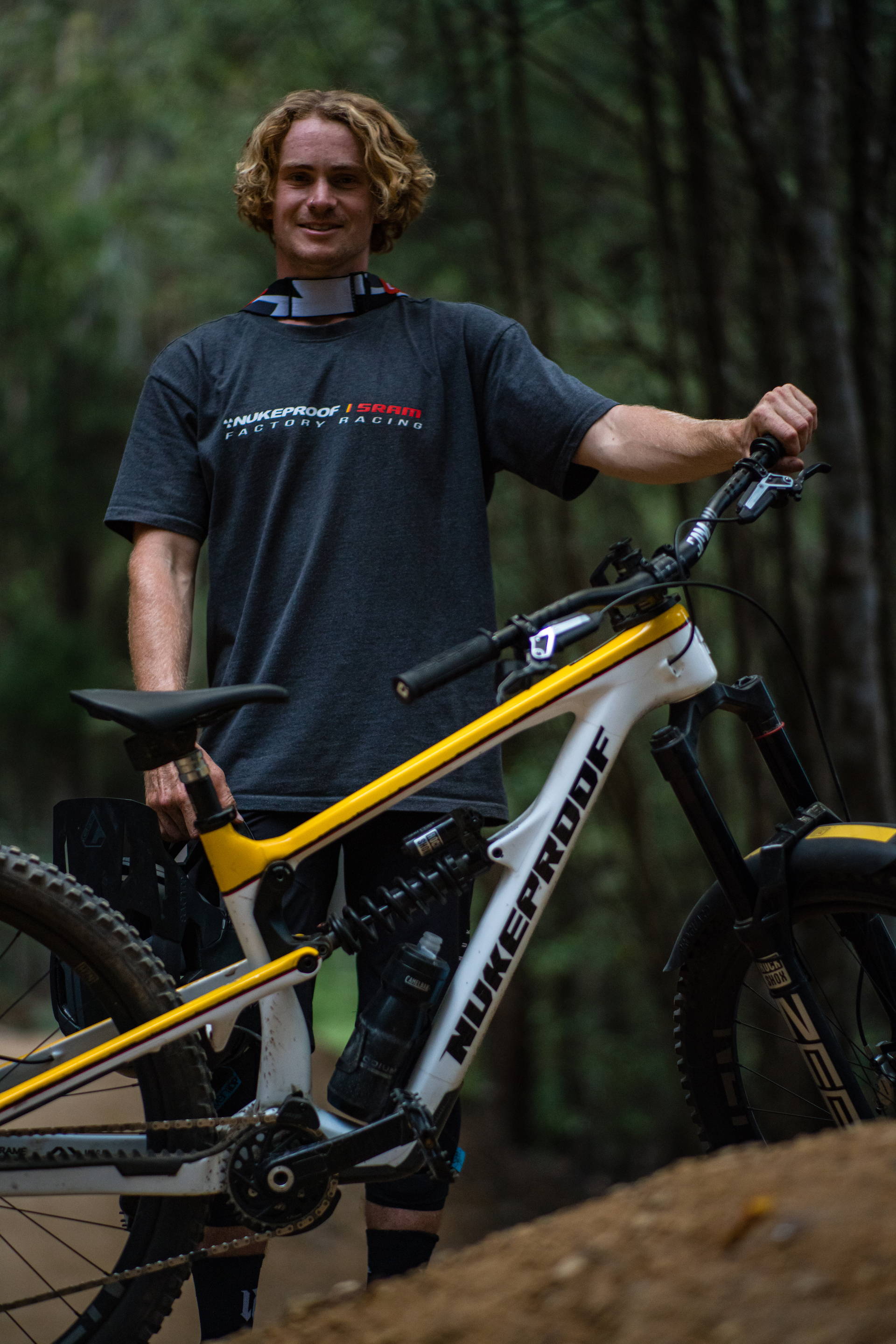 In the second season premiere of Here. There. Everywhere, Miranda Miller goes beyond the trails to explore the culture of Maydena itself. Don't worry, there's still plenty of styled-out shredding from Booker. We love this series and we are sure you will too.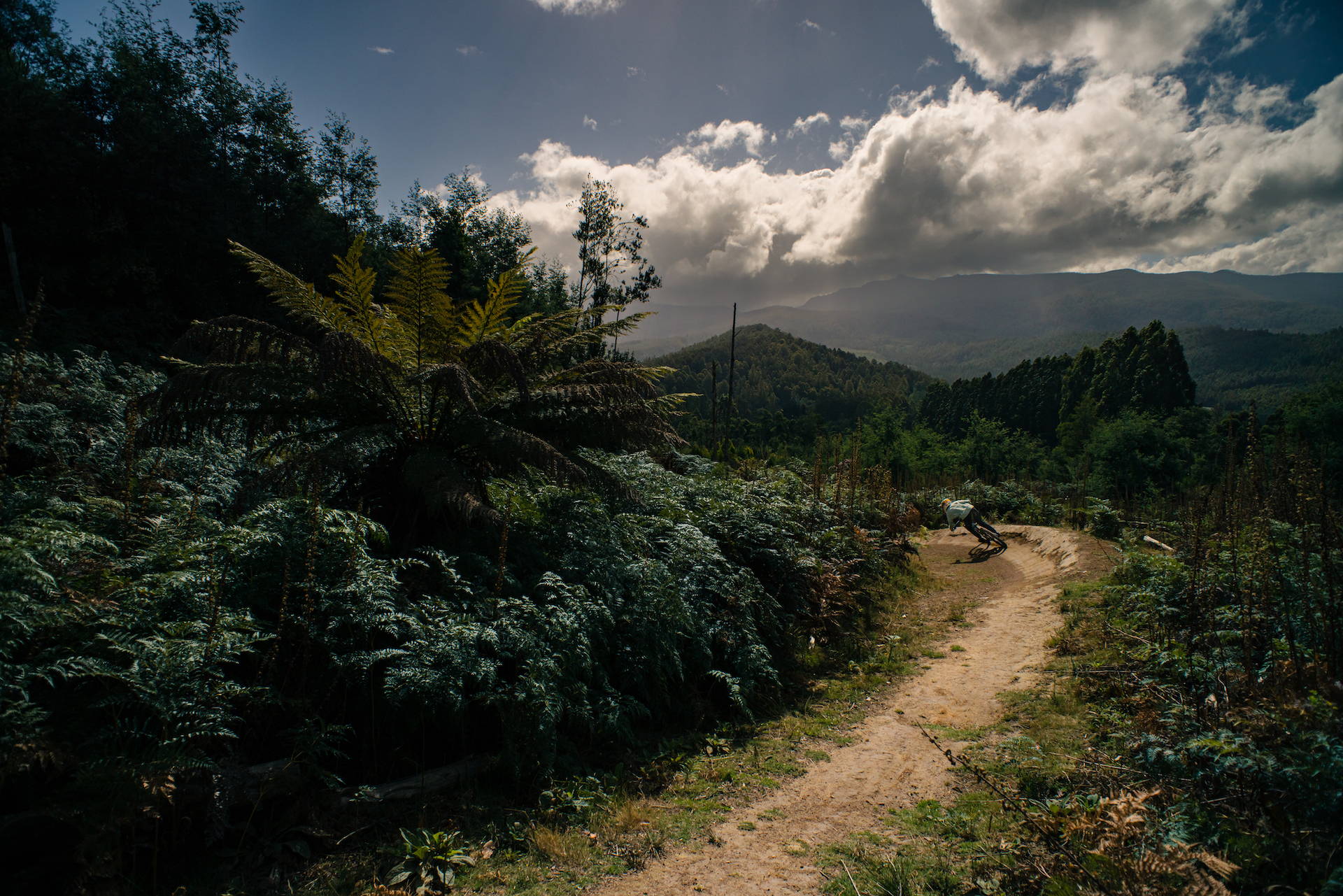 ---