There really is nothing quite like it. On the face of it, a hybrid of a DH race and a Freeride competition. In reality, it's the Minotaur of Downhill racing. Settled in the stunning Dyfi Valley, North Wales, lives the Red Bull Hardline track.
Picturesque as the views might be, the riders are focused on one thing only- taming a track that looks impossible for any mere mortal to ride. For 2021, thankfully the weather gods sent near perfect weather, making the track bone dry for the first time in the event's seven time history.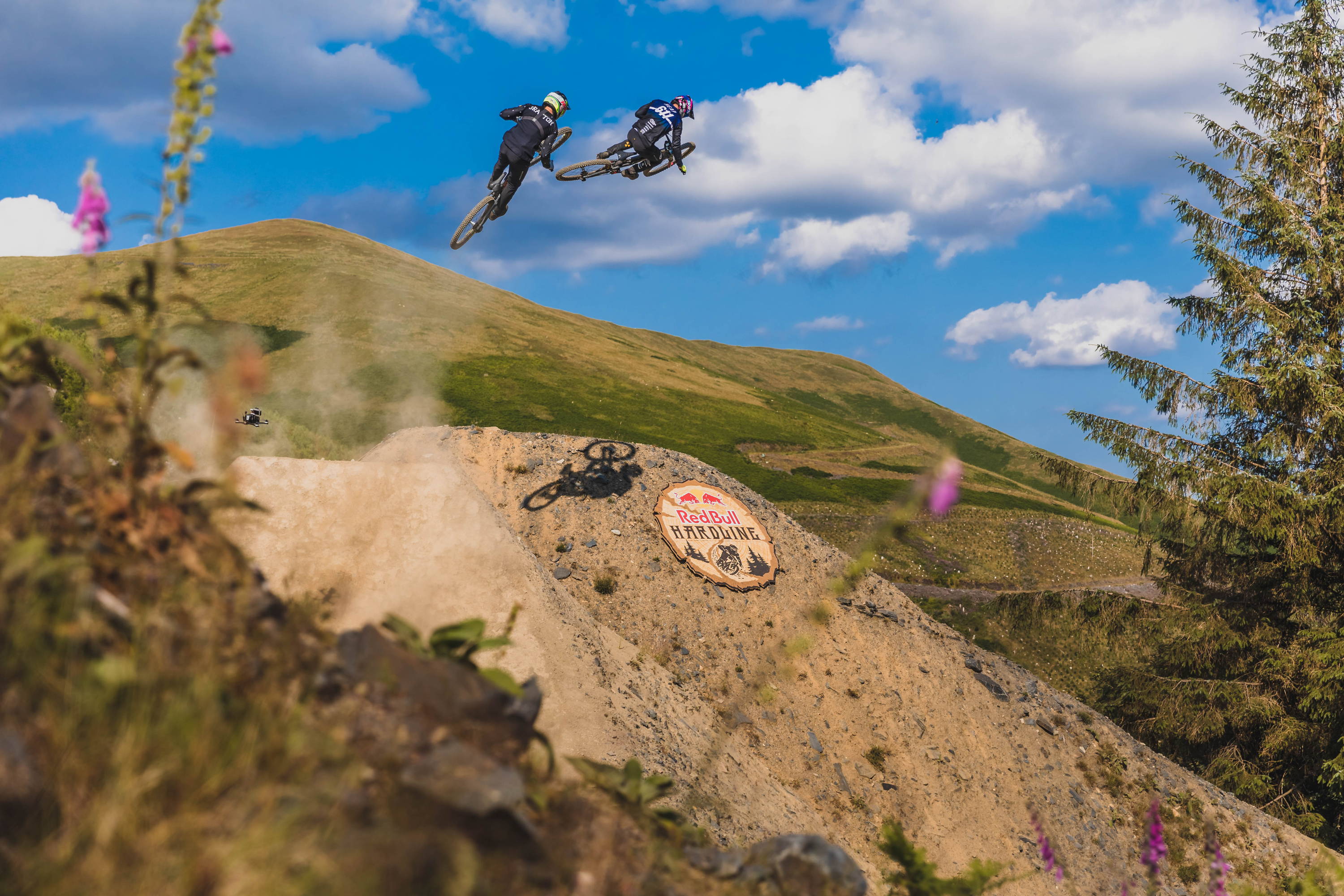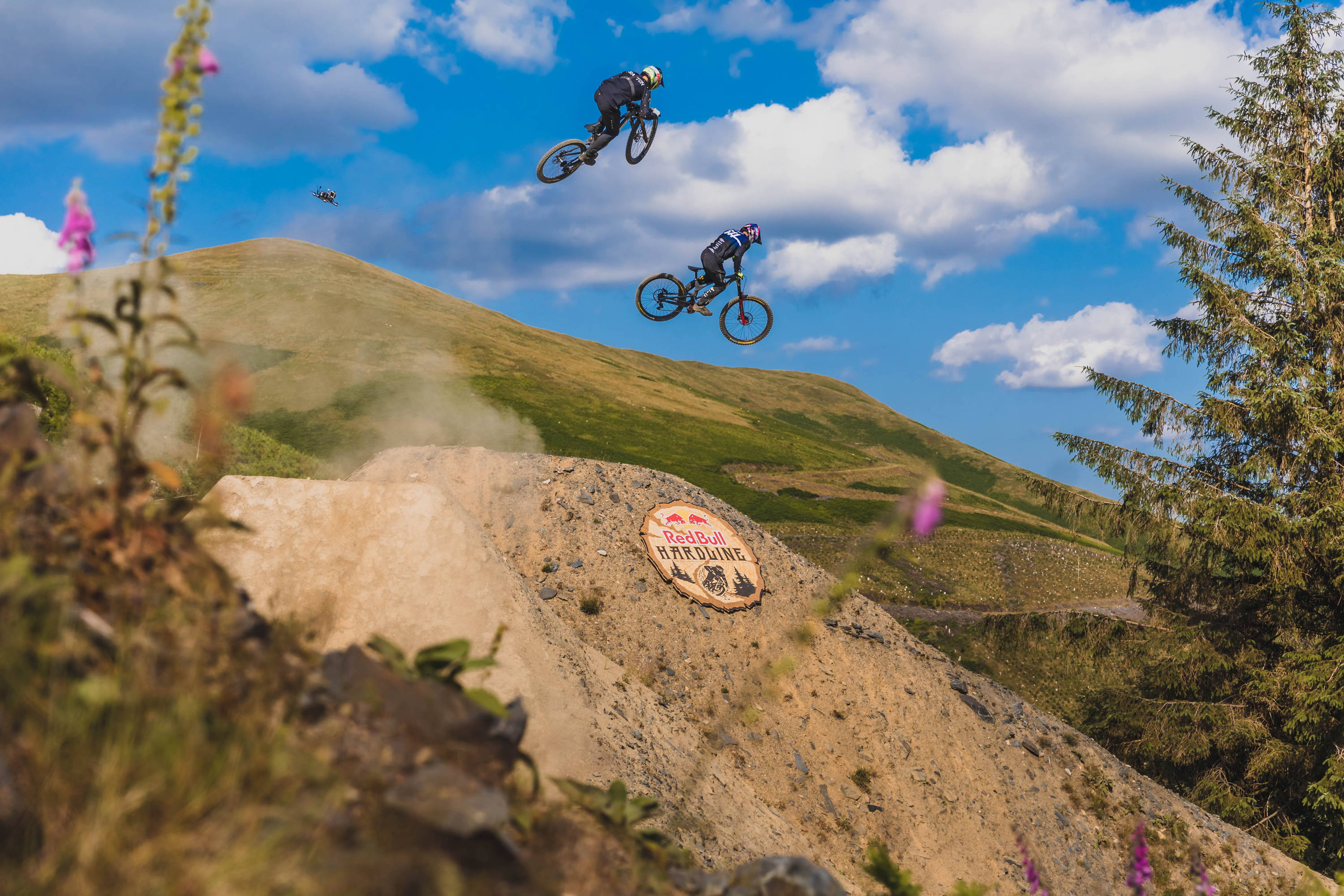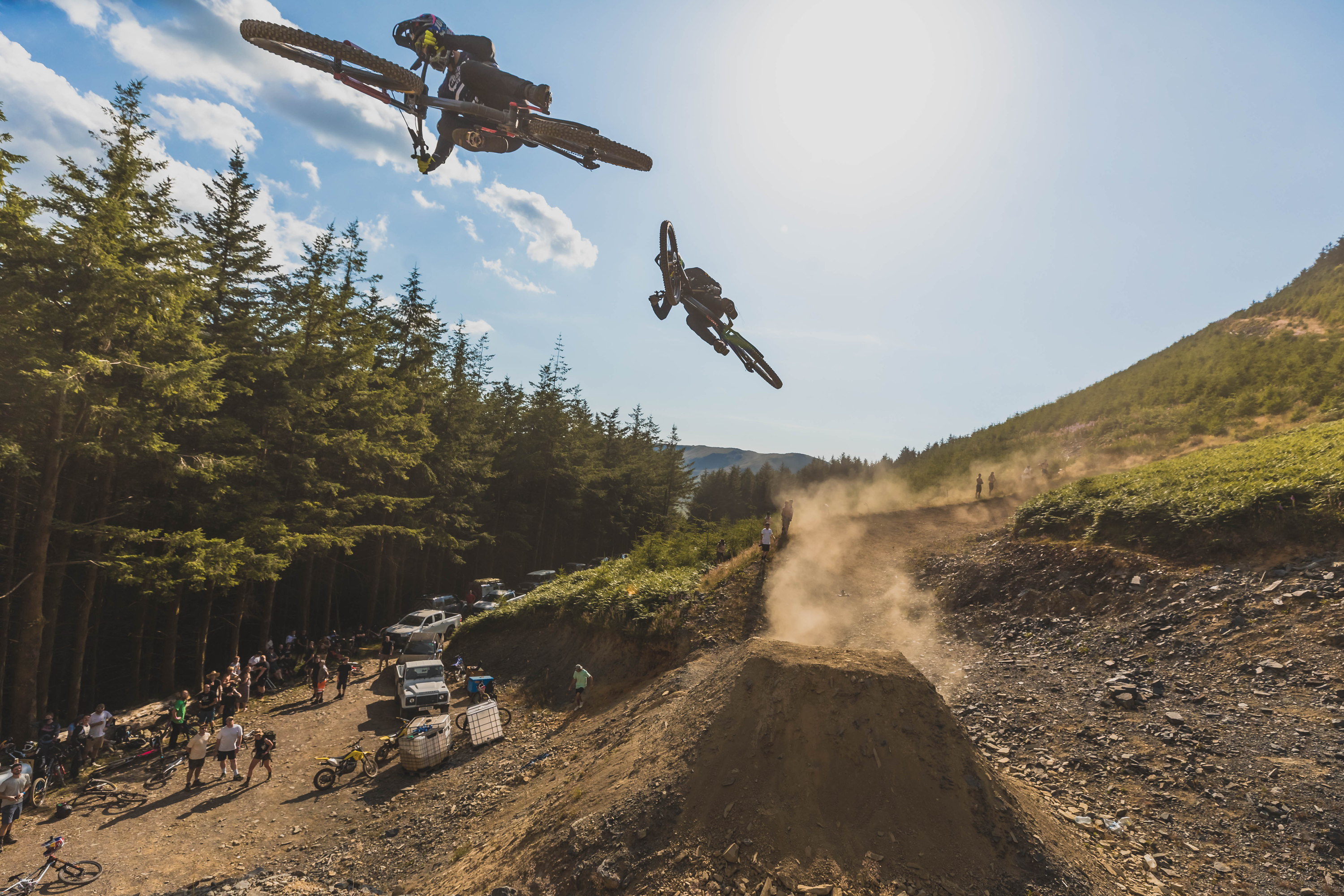 Adam Brayton and Elliott Heap were the two MTB gladiators from Nukeproof taking on the track this year. Fresh from a tune up at the local hospital, Adam was returning back fit for his 4th attempt at Hardline. There is no end to what Elliott Heap is capable on two wheels and with a
"free
weekend" the Wigan'er was stoked to make his Hardline debut.  
The Red Bull Hardline course received a bit of spit and polish, with a couple of new features to keep things interesting; The infamous Road Gap had been made higher and longer (because it wasn't big enough before?) and a new step down (off a cliff) following the metal booster jump.
Hardline is a special event, the challenge of the course is given a huge amount of respect from all the riders. Ahead of the "race" the practise week sees all riders working together, giving each other advice to tick off the features. Once each individual obstacle is "conquered" it's the small matter of linking them up, with the "in between" bits being more technical than most World Cup Downhill tracks.
Ahead of the race, riders have the opportunity to get a couple of full runs in ahead of practice on the Saturday and racing on Sunday. Except it didn't quite work out like that, high winds on Saturday put a stop on practice and the decision was made to give all the 26 surviving riders the opportunity to practice and race on the live stream on Sunday.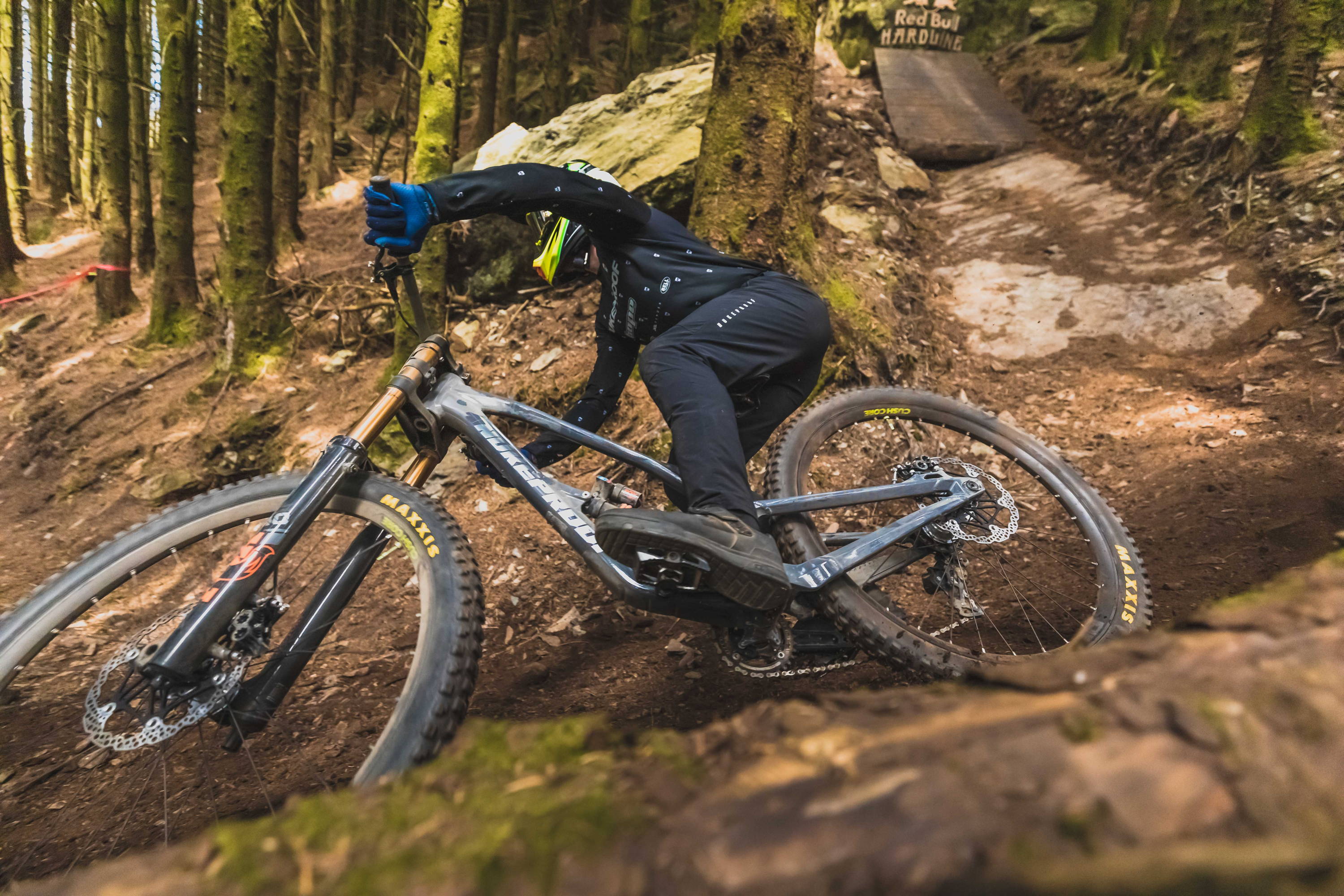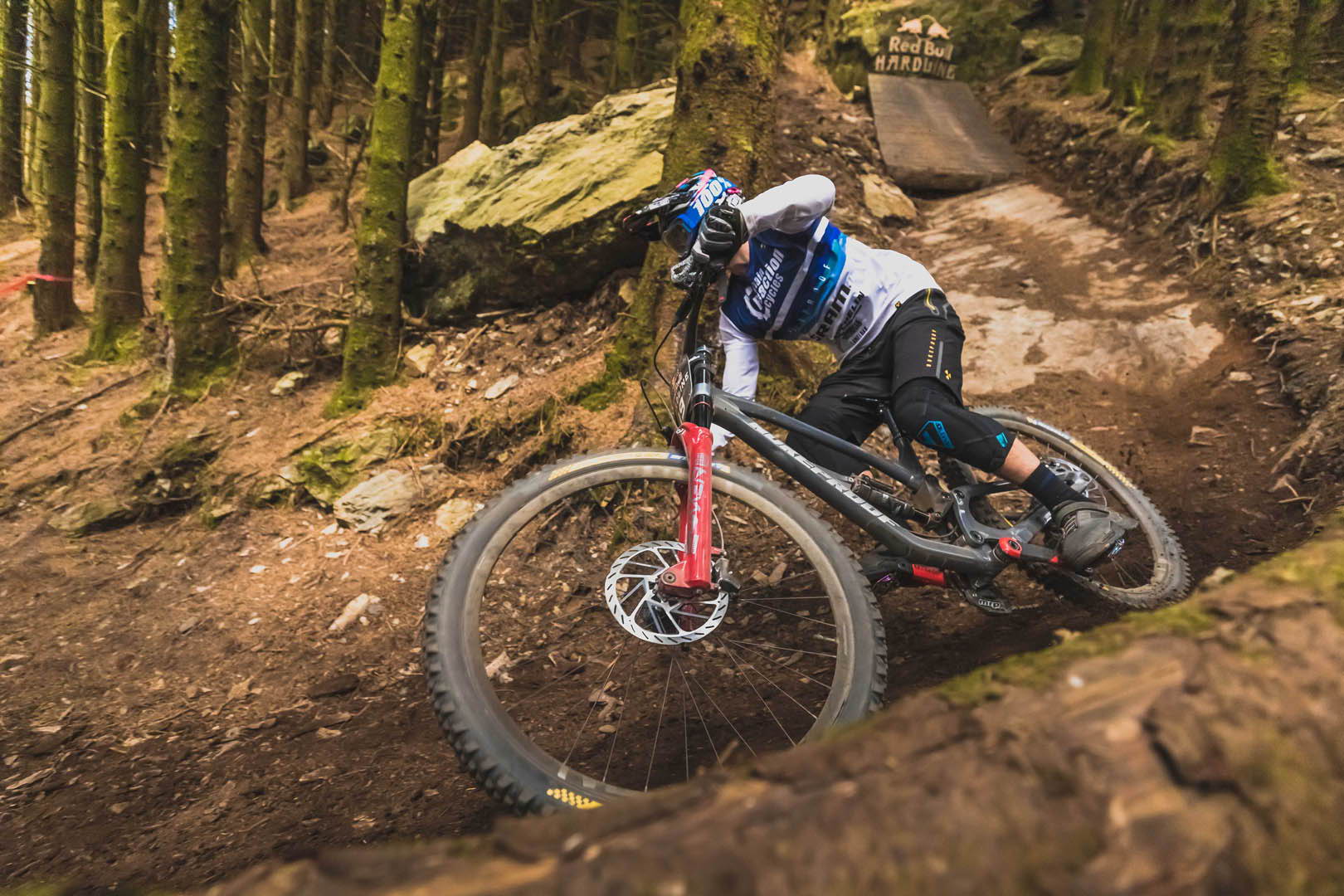 "It's a really unusual vibe at this event as every rider is helping and encouraging each other just to get through the track cleanly and safely. No one is super keen to rush back up for another run once they're down the track safely, that just shows how gnarly the track is as these guys are rarely scared to ride their bikes"- Nigel Page, CRC Team Manager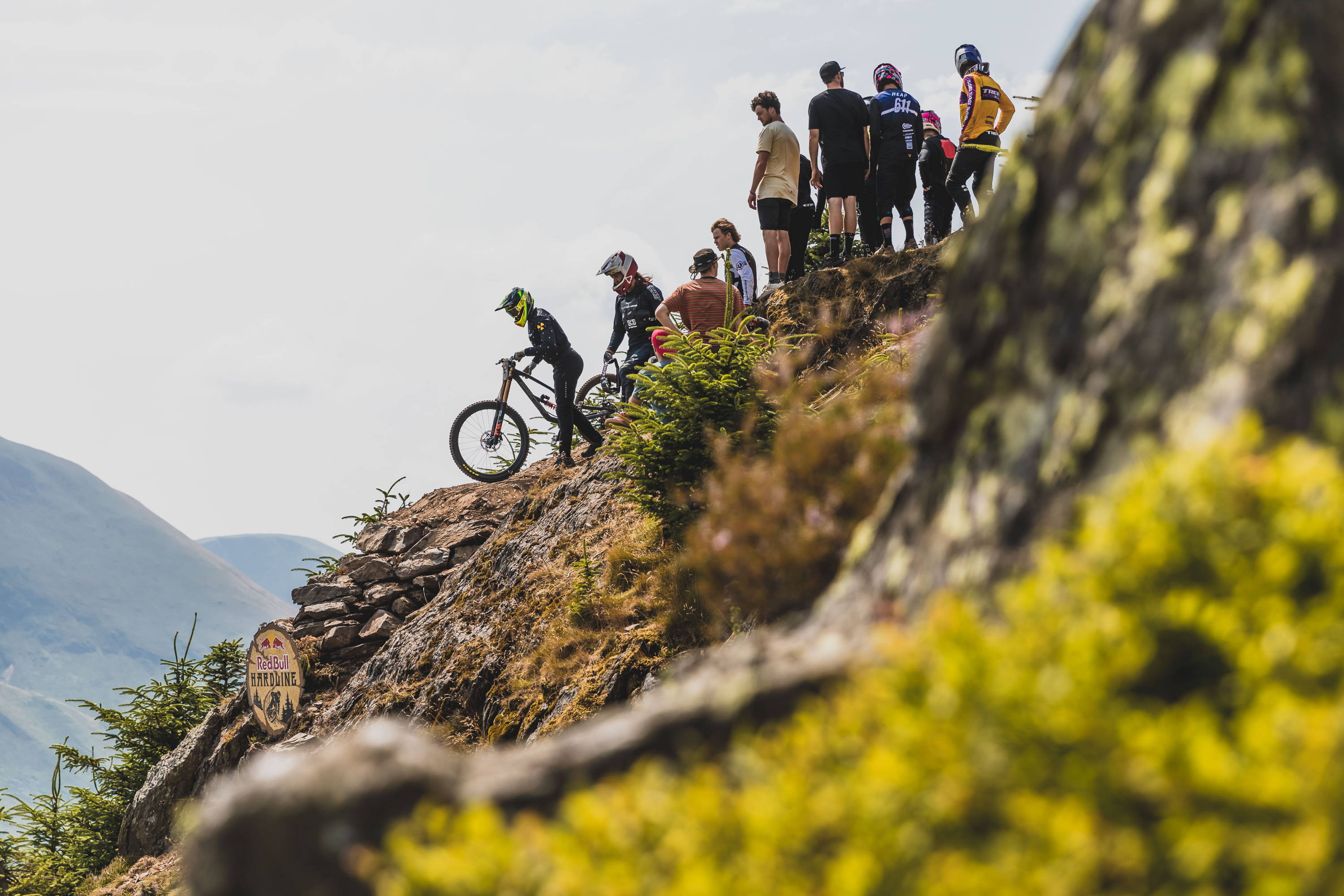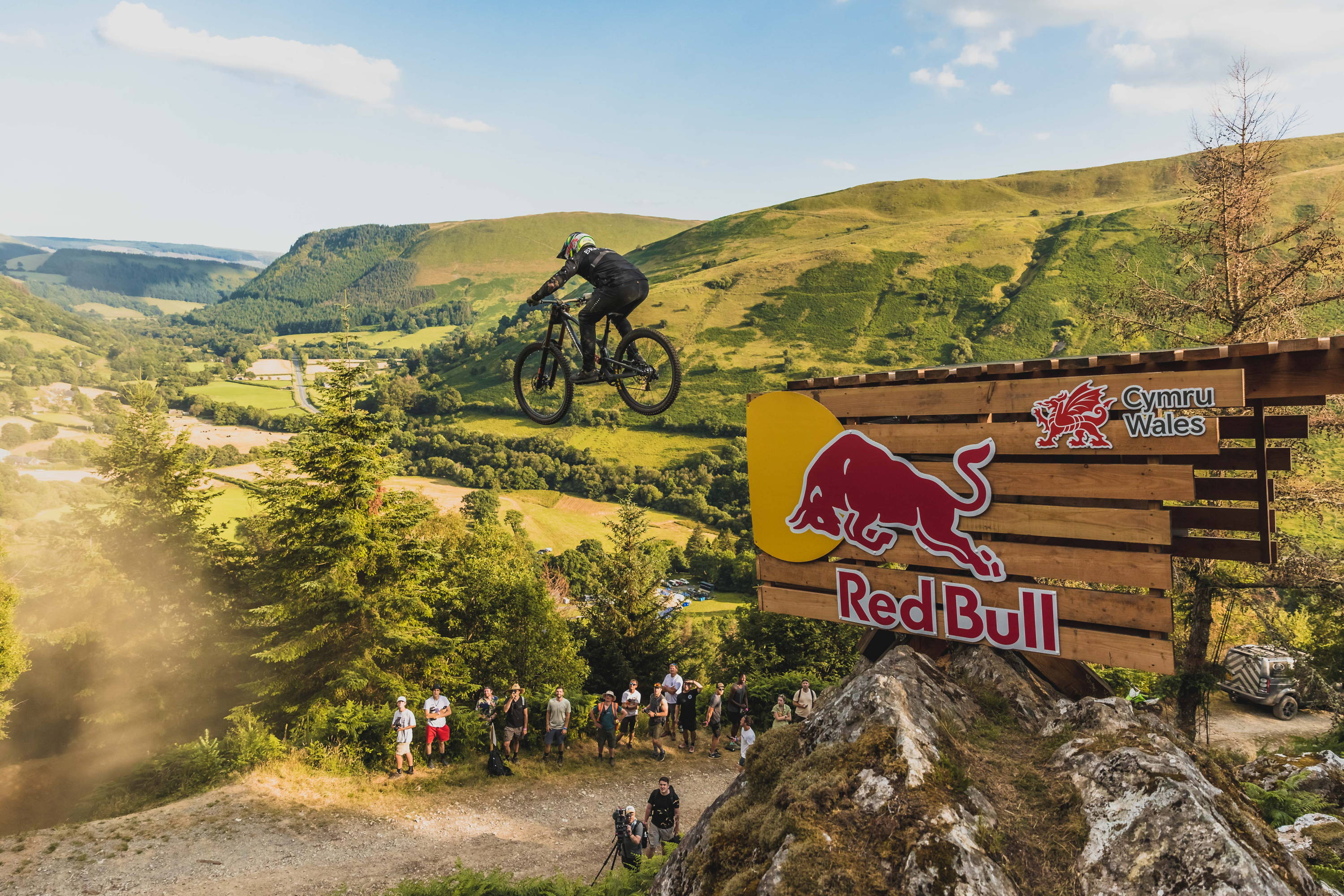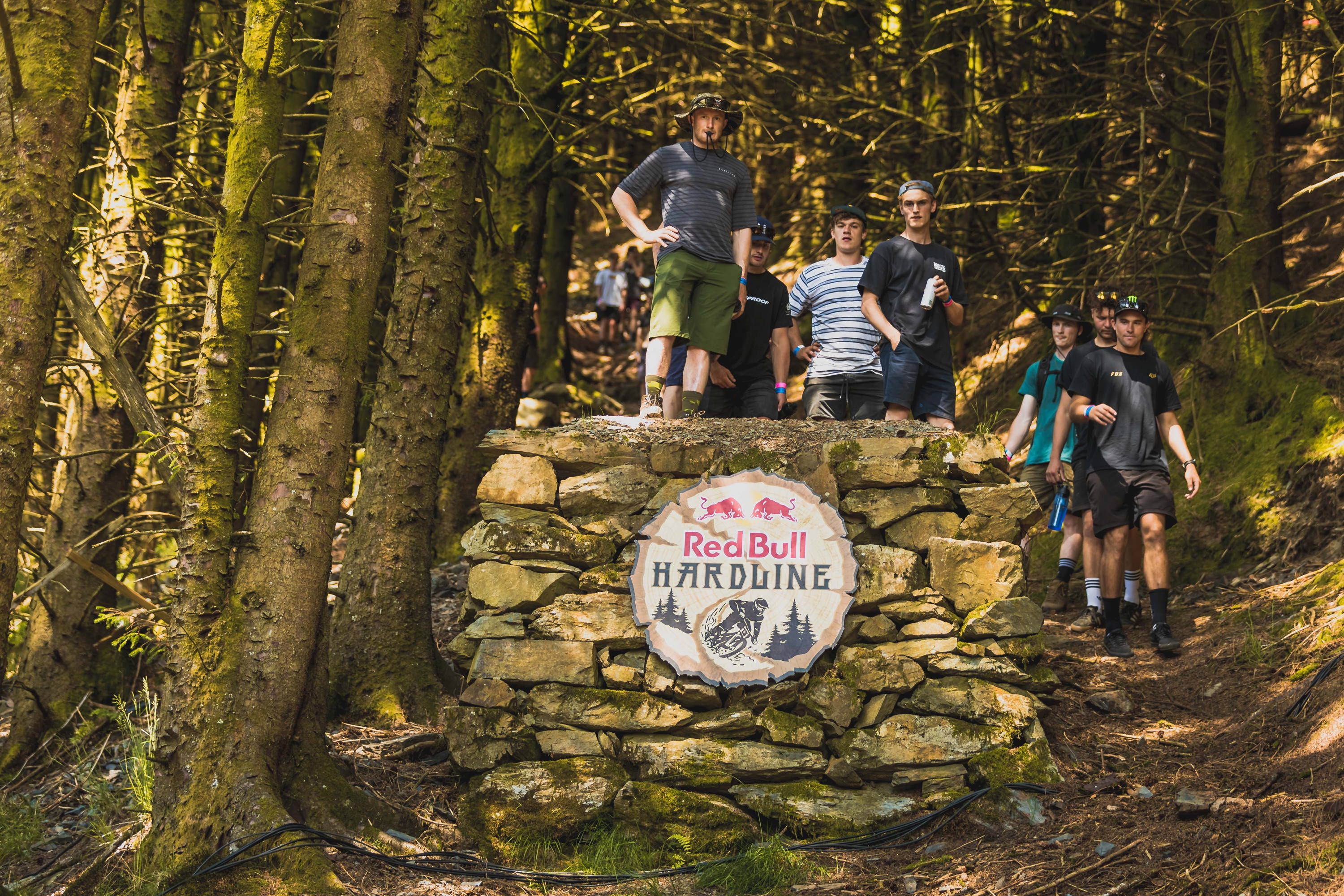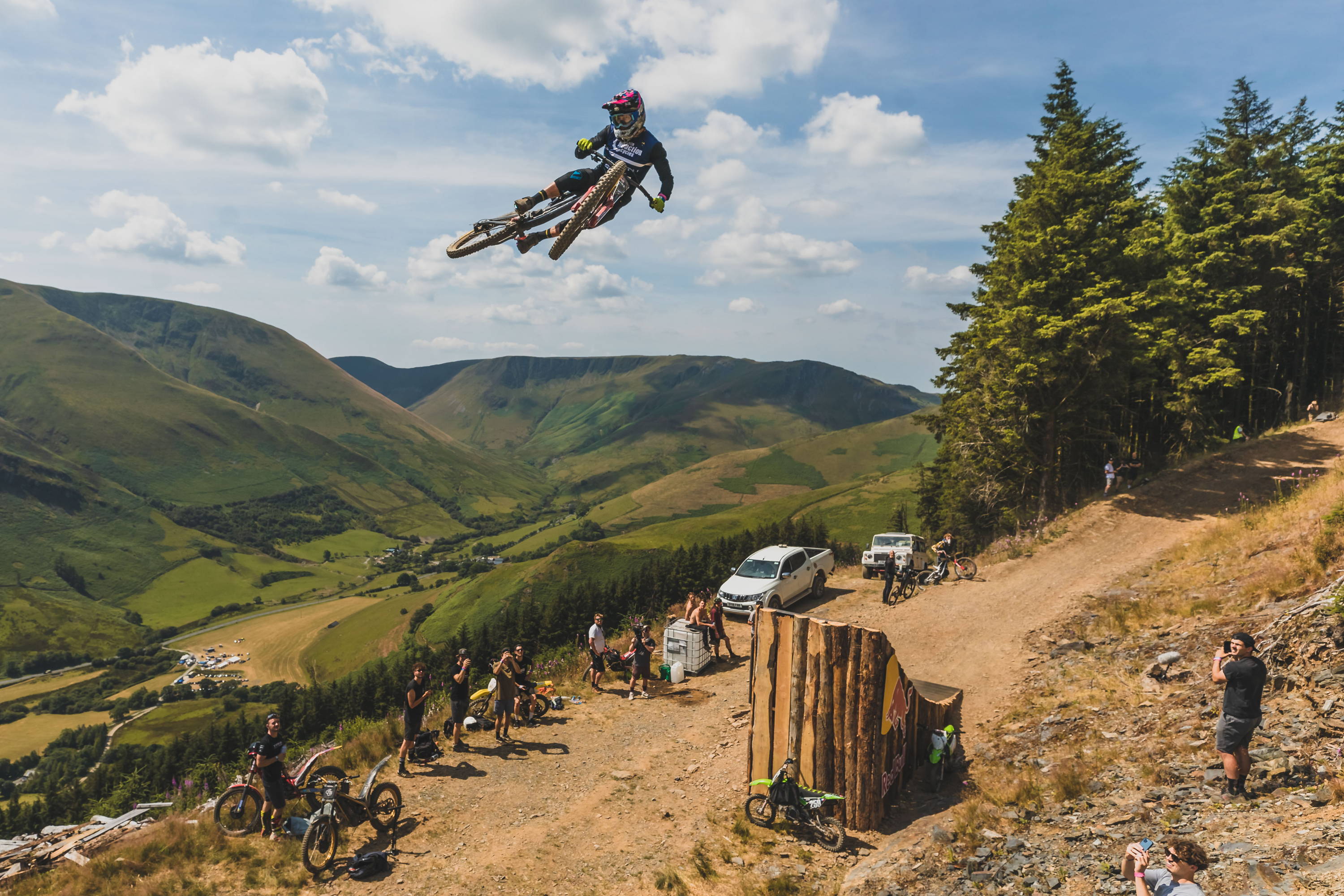 In his first year at Red Bull Hardline, Elliott demonstrated just what he is capable of on a bike, impressing the veterans of Hardline hitting everything with confidence and looking super comfortable on these jumps and features.
"When we finally got to race runs, it's crazy to see how the riders not only seemed to hit all the features with ease and precision but how much they stepped up their speed"- Nigel Page, CRC Team Manager
Elliott's race run got off to a flyer, a second up on the first split time after the first couple of features before catching his rear tyre on one of the hills razor sharp rocks ended his chances of a result.
"It's super disappointing for Elliott after the whole week of riding so well and handling the event stress. I'm proud of him, how he rode, handled the week and he deserved more. Being praised by all the riders during the week on his riding, he should be proud of himself"- Nigel Page, CRC Team Manager
Having ridden this track and even graced the podium in previous years, Adam Brayton had experience on his side but also a few demons to put to bed. Flying down the track, going into contention after the first split, Adam looked smooth and controlled. Unfortunately nature intervened with a gust of wind sent him wide off the huge hip jump losing him crucial seconds, but still pulling in a really impressive 7th place.
Huge thanks to Team CRC mechanic Oli Greensmith kept the guys'
Nukeproof Dissent's
in fine working order all week and for his starring commentary and camera work on the infamous "
Gas2Vlog
". The formidable team of Elliott, Adam and Oli not only performed on the track, but provided much entertainment off it, It's awesome to just see the team enjoying riding bikes. We're immensely proud of what they achieved and even happier they walked away healthy ready for the Downhill World Cup's and Enduro World Series ahead!
"I would like to say a big thank you to Red Bull UK, the Dyfi dig crew and everyone who raced and was involved in what I think is the best downhill race in the world!"- Nigel Page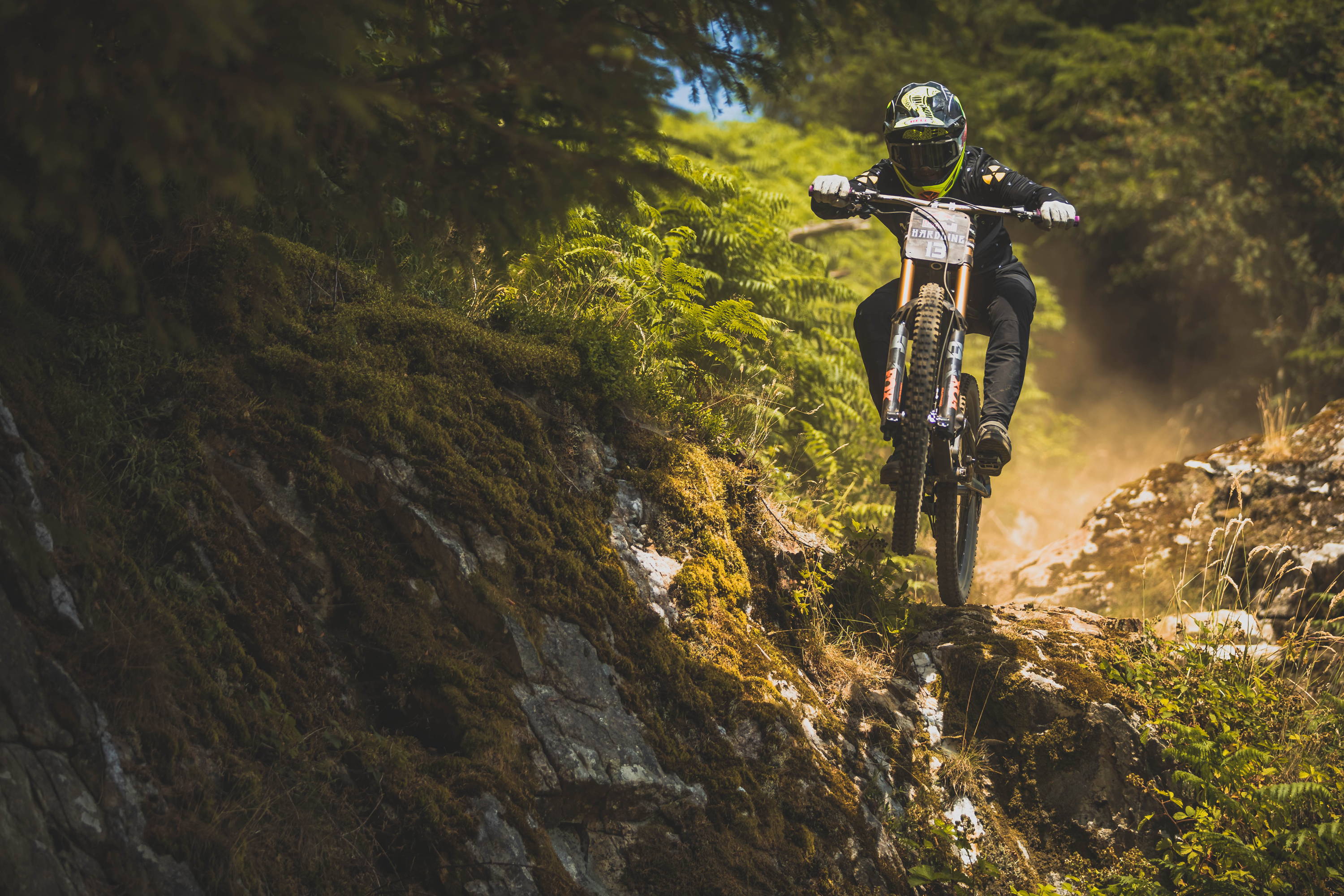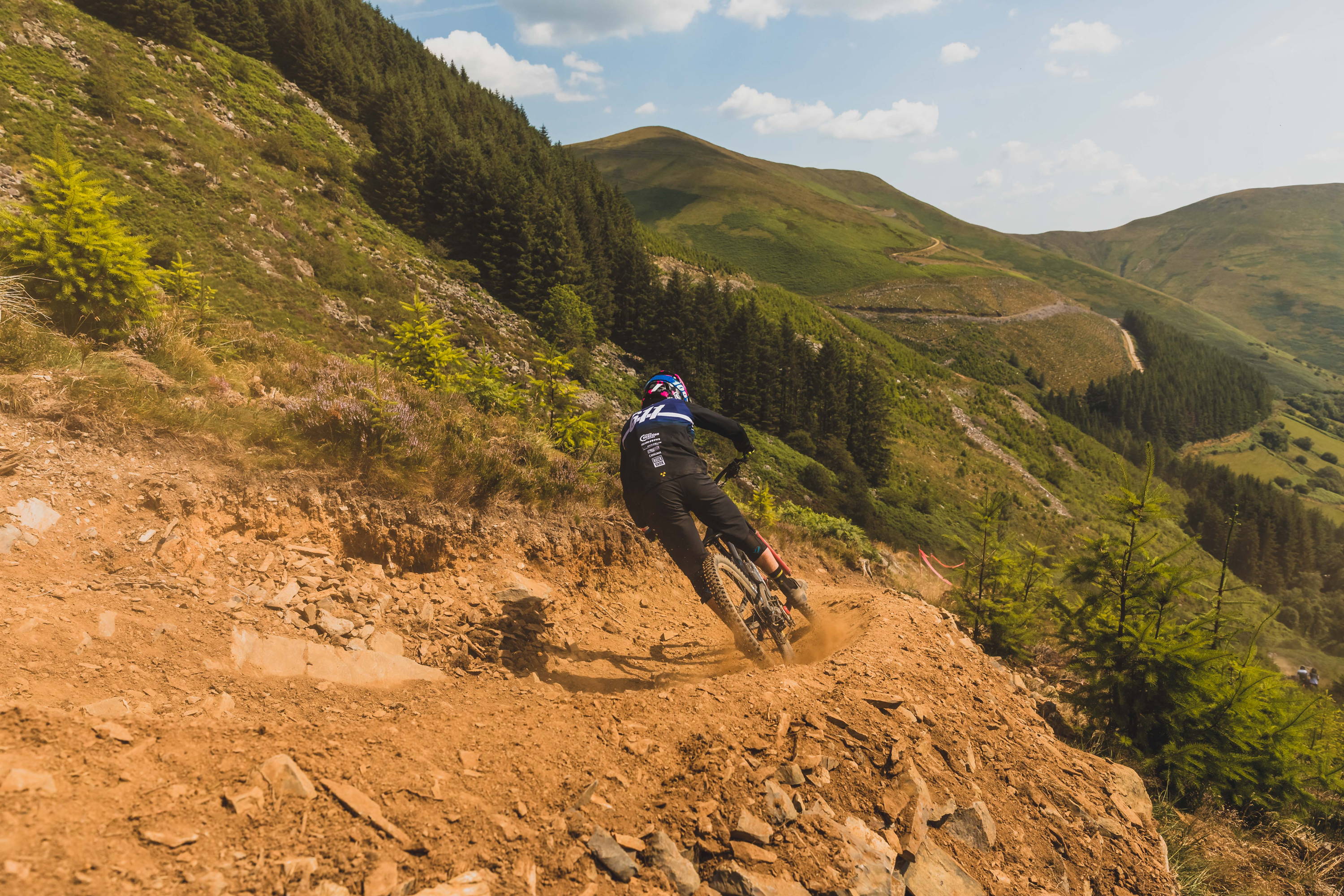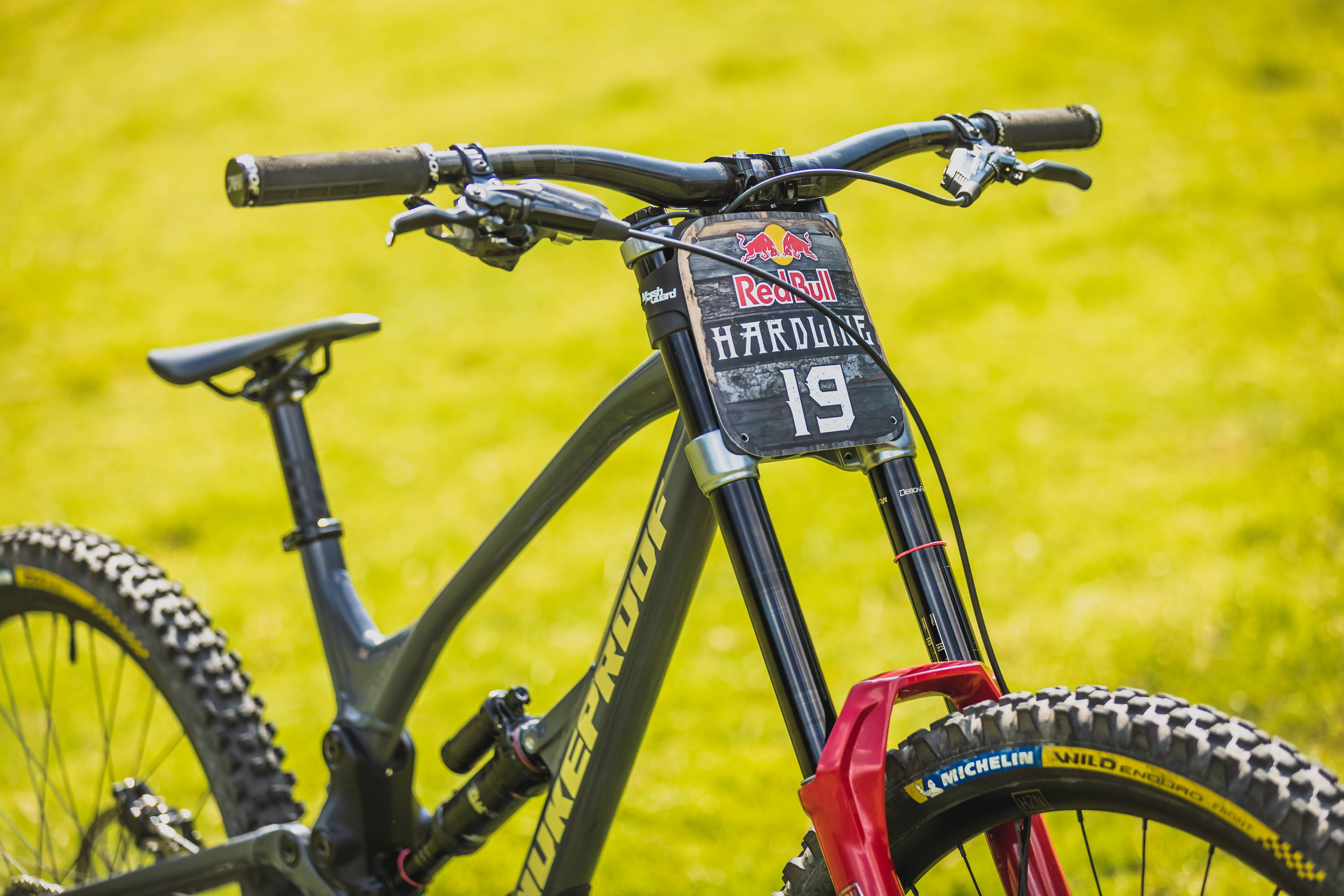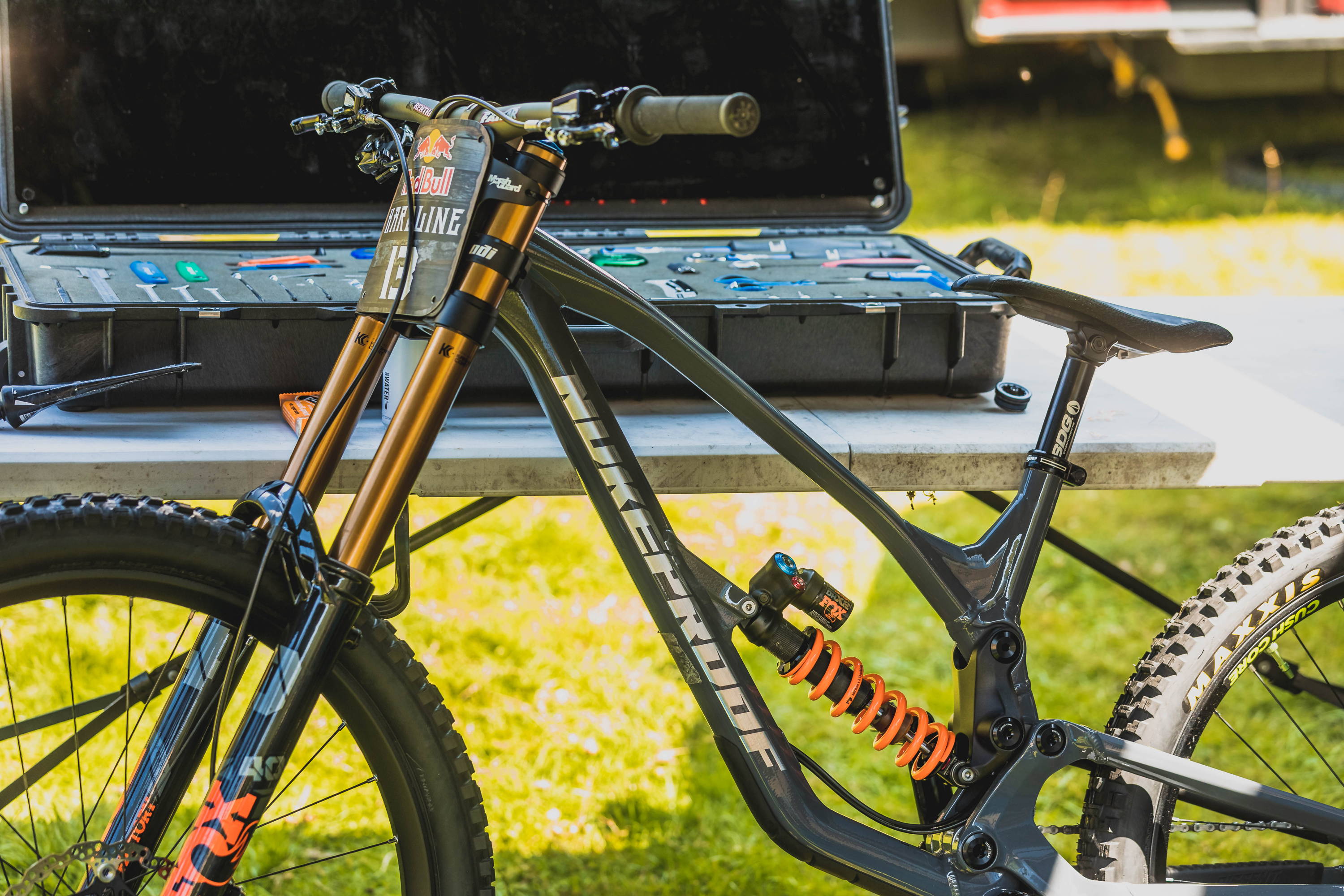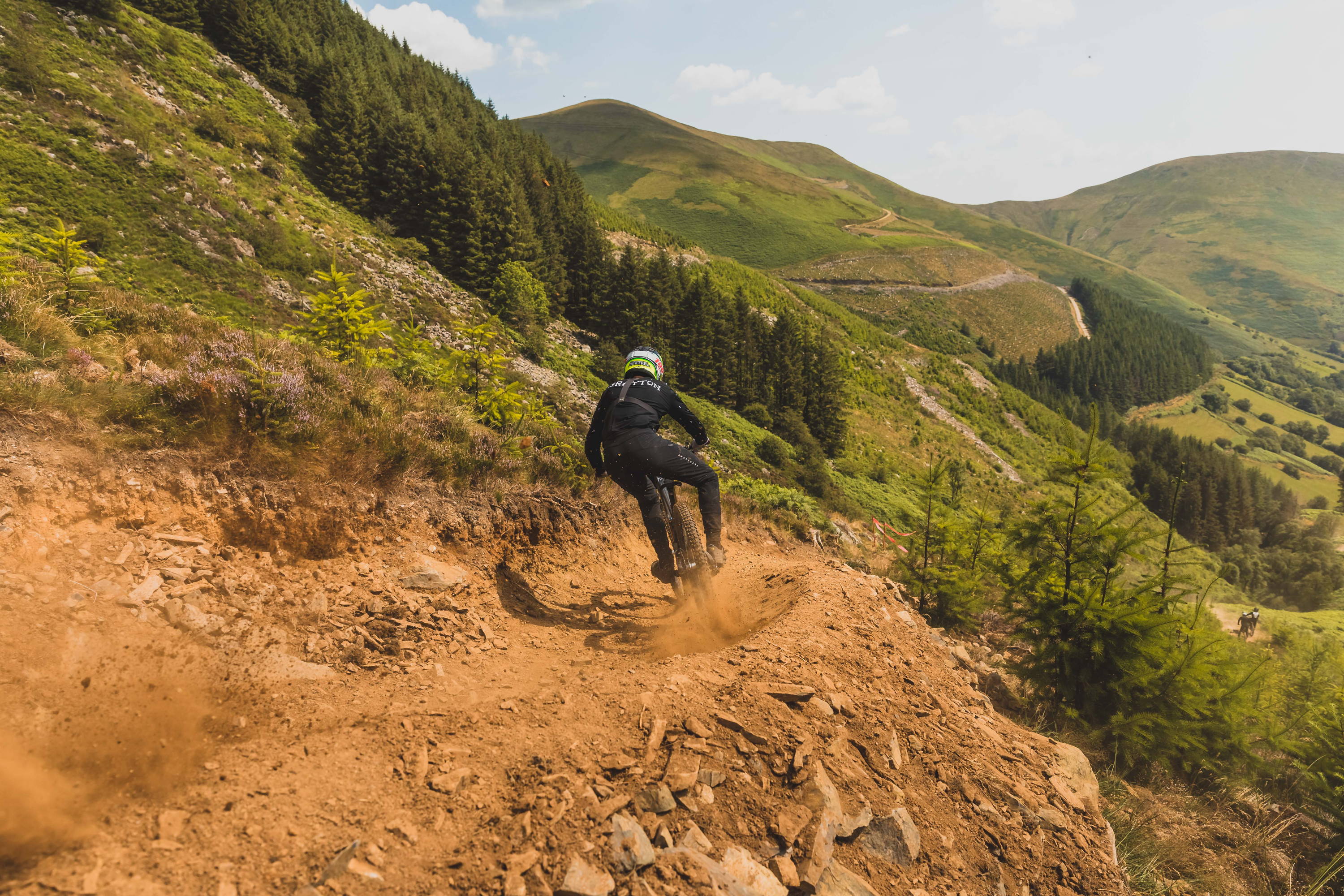 ---
---